Nothing happens overnight. With each passing day, we learn to get the best out of every situation. However, we all know a few people who make others feel at ease with their confidence and patience. But how do they do it? 
Here are 17 verbal habits of the highly likable:
1. Polite words like 'please' and 'thank you' take up more space in their dictionary.
These so called unnecessary words are often the ones which are invaluable during a conversation. Likable people tend to be polite towards others when they can be.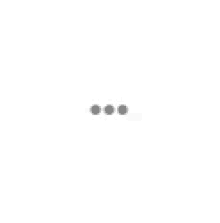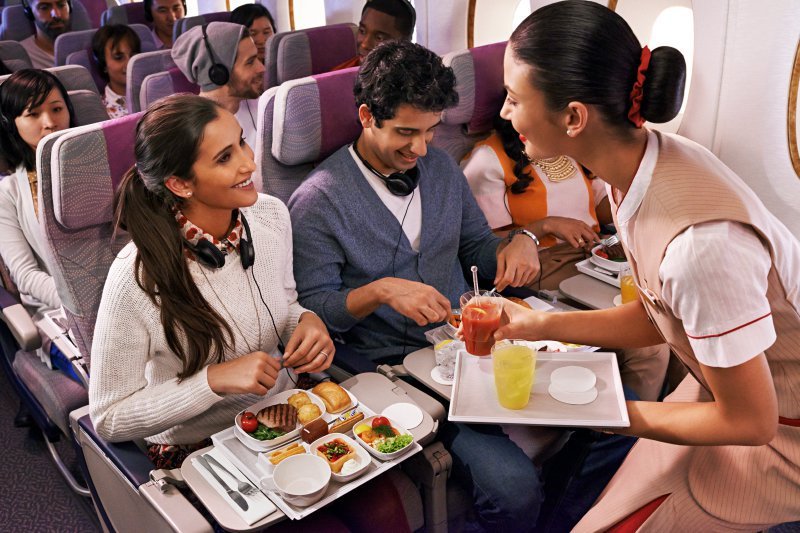 2. Likable people appreciate being thanked, and prefer to acknowledge even small favours.
They appreciate being thanked and pay their regards back verbally with polite phrases like "you're welcome".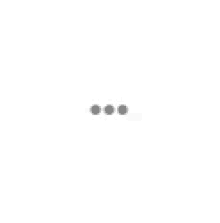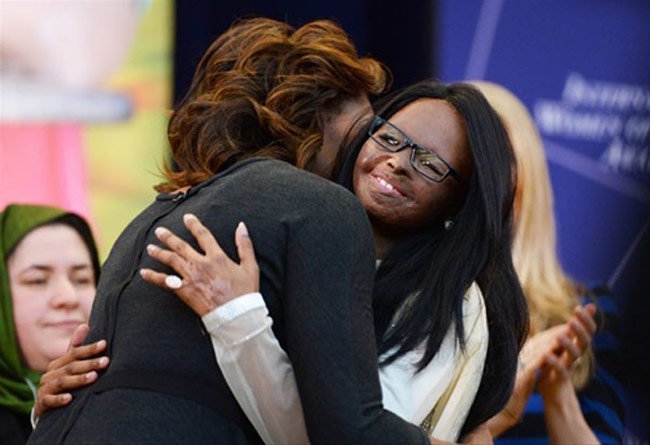 3. Charismatic people give sincere compliments and meaningful praises.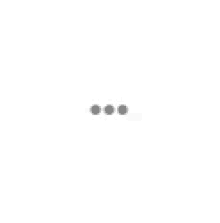 4. They express sincere empathy towards others. 
They use empathetic phrases to express their concern. For instance, "that must have made you feel proud," or "I can imagine you must feel angry".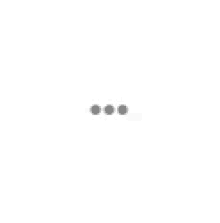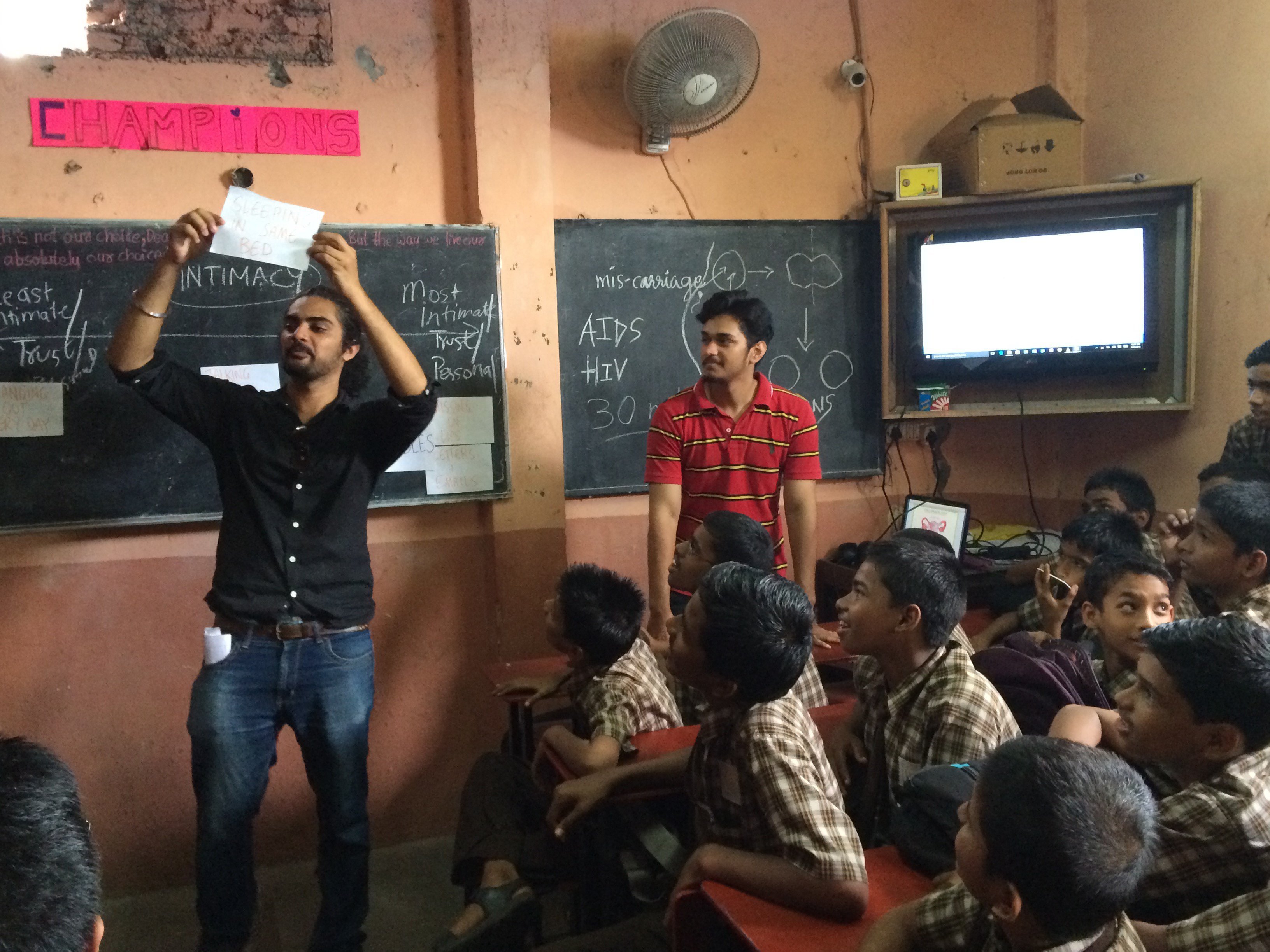 5. Truly likable people share information with others.
Who thinks that hoarding information makes a person more powerful? It does not.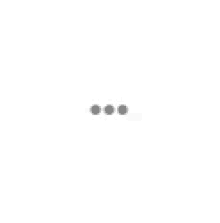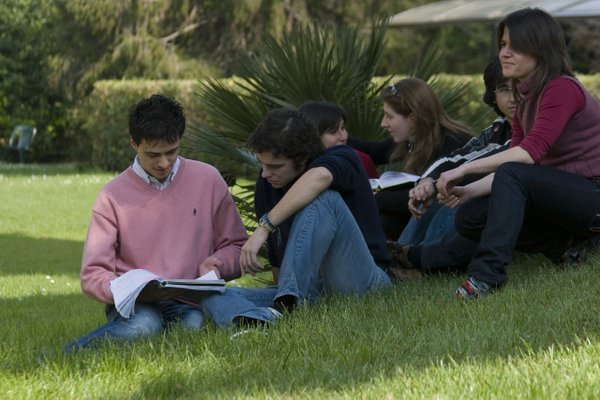 6. They look for chances to help-in their families, in their communities, and in the small moments of their day-to-day lives.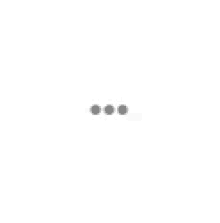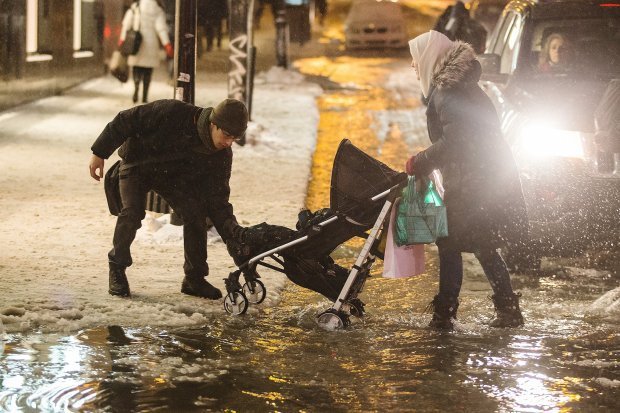 7. When faced with challenging situations, they approach the problem with an air of calmness, curiosity, and confidence.
They speak deliberately and confidently, which gives their voice a pleasing sound.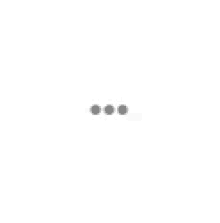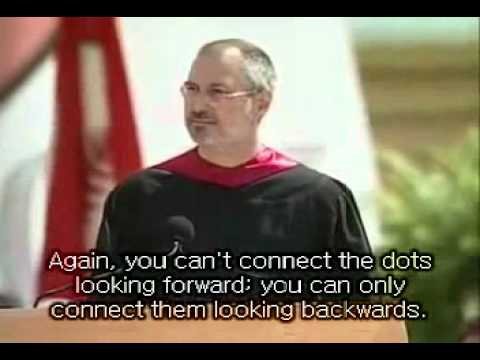 8. They remember other people's names, and use their titles.
It not only connotes respect but also makes people feel good. They remember names and even small details, often to a surprising degree.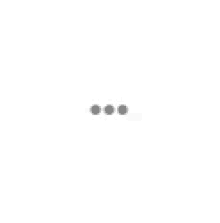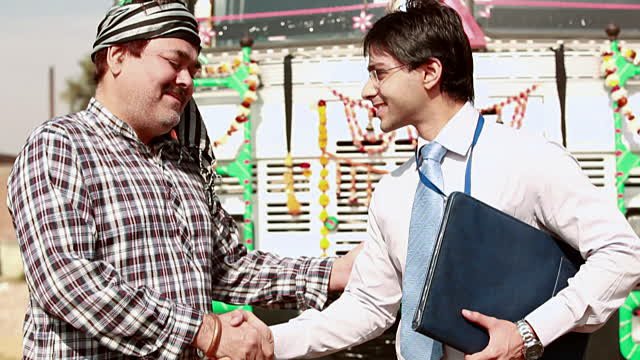 9. They express their faith in others. 
This inspires achievement as well as affection for the person who gives the validation.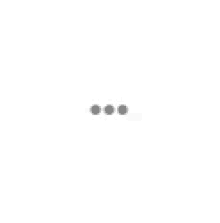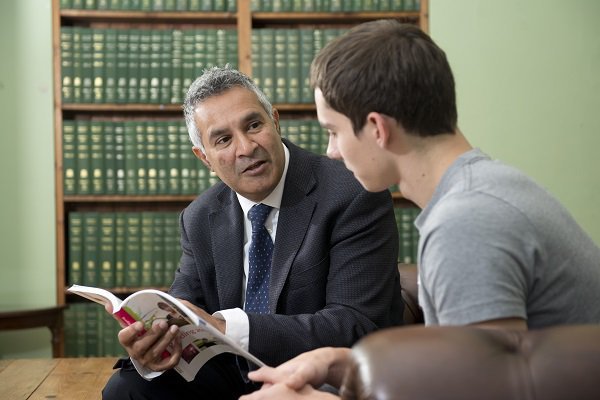 10. Really charismatic people remember that they're part of a team. 
You can't deny the fact that words like "hey, we're all in it together" make tough situations bearable.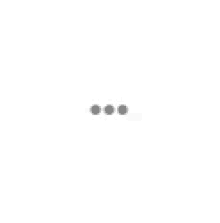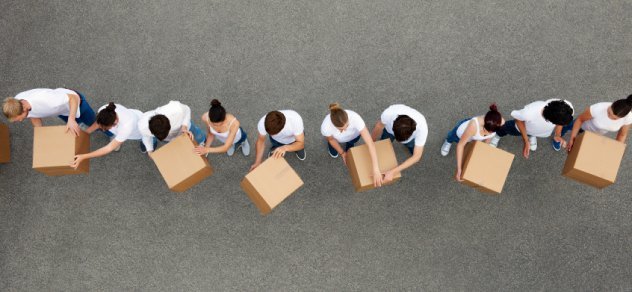 11. They help others meet more people rather than just building their own networks.
Likable people know who they are and they are confident enough to be comfortable in their own skin. With words like "I'd like you to meet....", they help out other people in networking.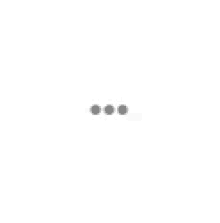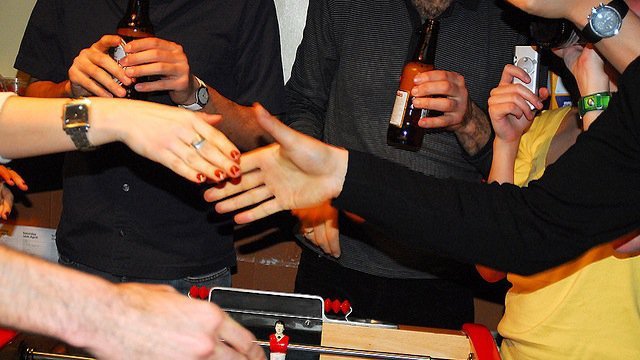 12. They take their turn to do something enjoyable, or even to bear the burden of something that isn't so great.
They know when it's their turn to do something out of the box. Don't get surprised by this but they seem to have the most fun.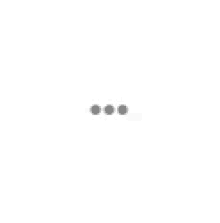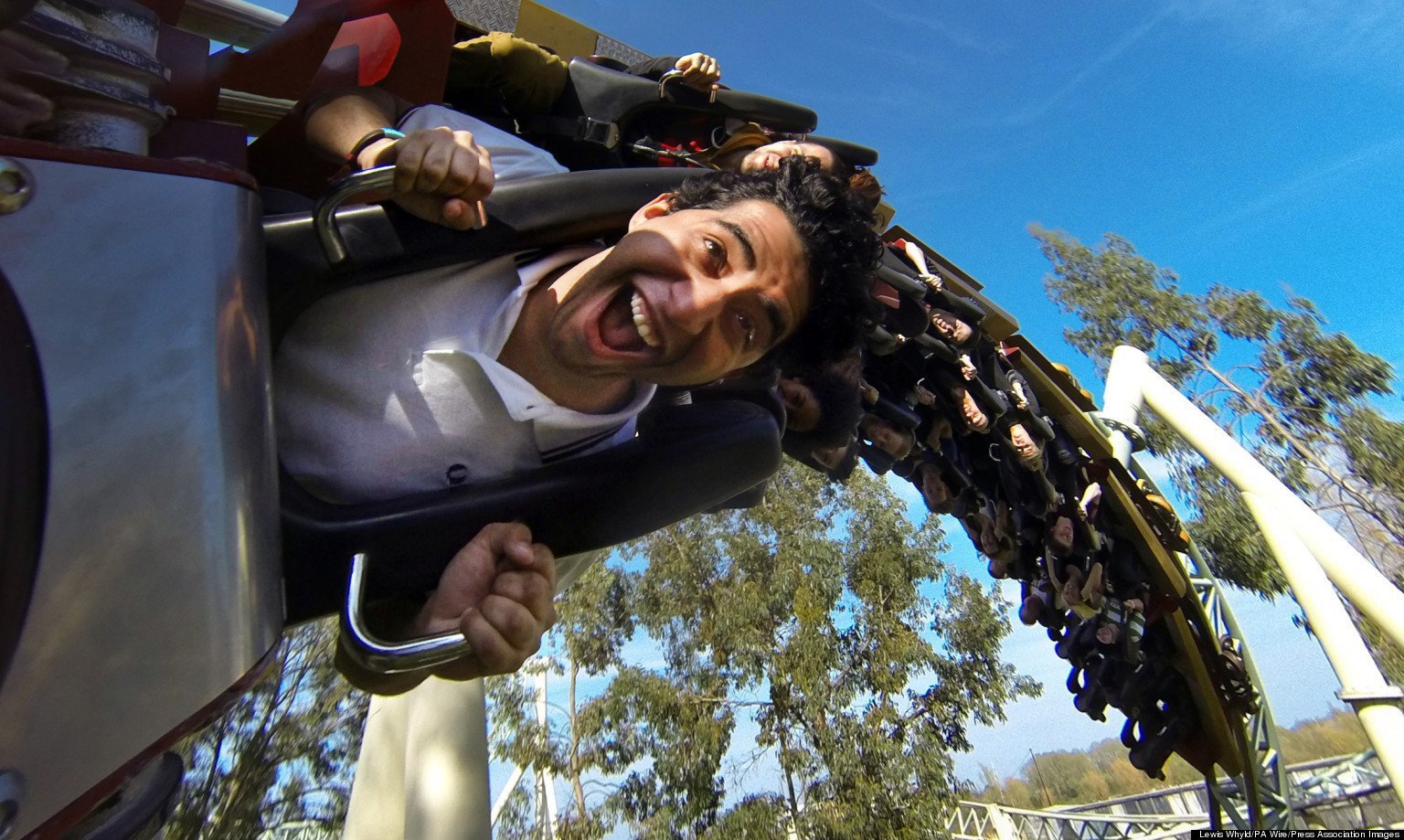 13. Likable people let others make their own decisions.
They let the other people guide and make their own decisions. They recognize that other people may legitimately see things differently, and that they have to choose their own paths in life.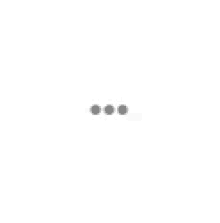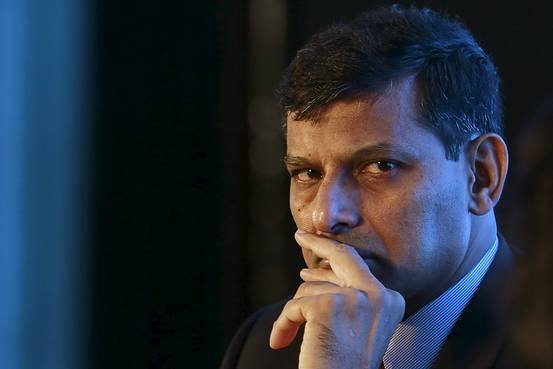 14. They are active and sincere listeners.
They're more than willing to give their time to you. Tell them your opinion or a story or ask for their advice and get ready for their response. It also suggests they're present in the moment and are interested even.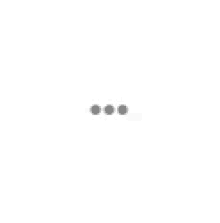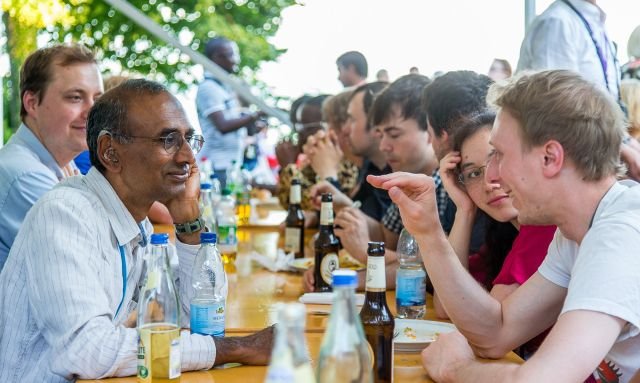 15. Charismatic people are reliable and take responsibility of their jobs.
Whether it's their job or it's their fault, they take full responsibility of everything in their lives which makes them highly likable.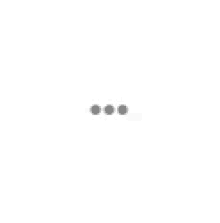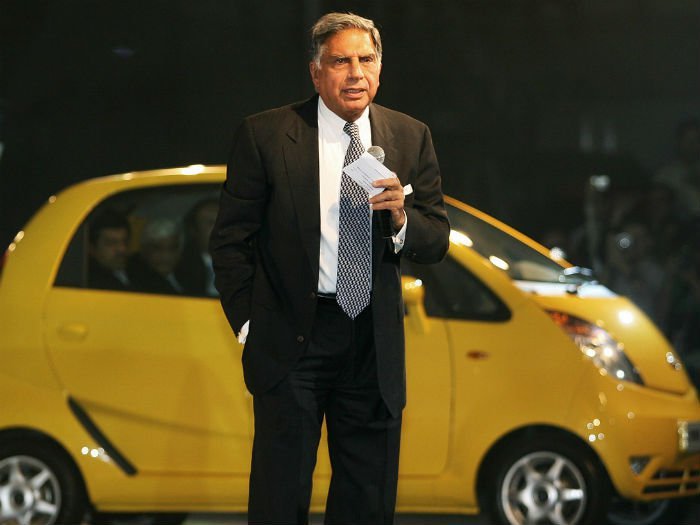 16. They voice their support and stand by other people.
They let us know that they are with us in times of need. And who doesn't appreciate people when they stand by us? Makes us feel valued, doesn't it?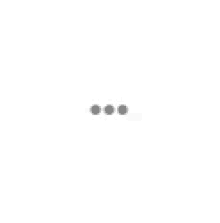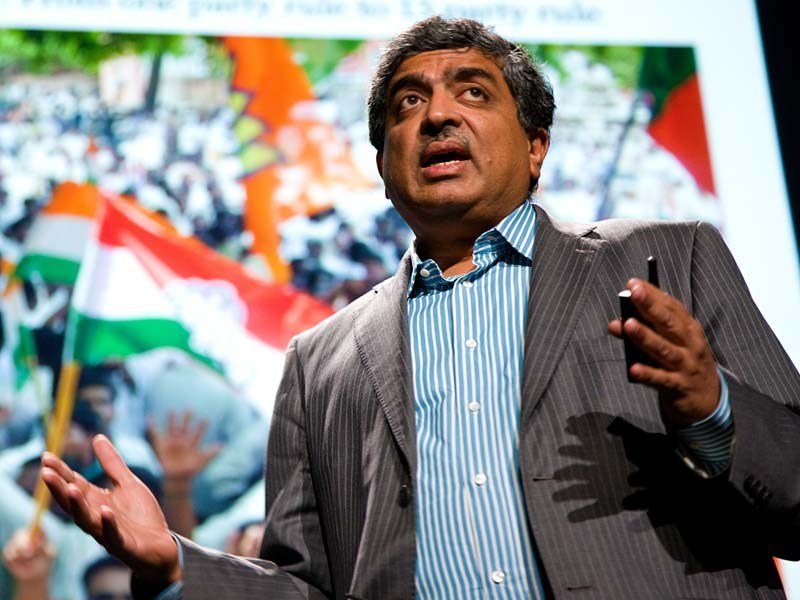 17. Likable people are often dreamers, optimists, and doers and they aren't afraid to ask "why not?"
They are never afraid to ask questions. This also suggests that they are paying attention to what is happening and are engaging themselves in the conversation.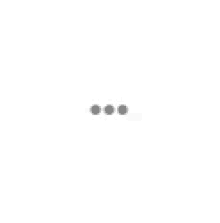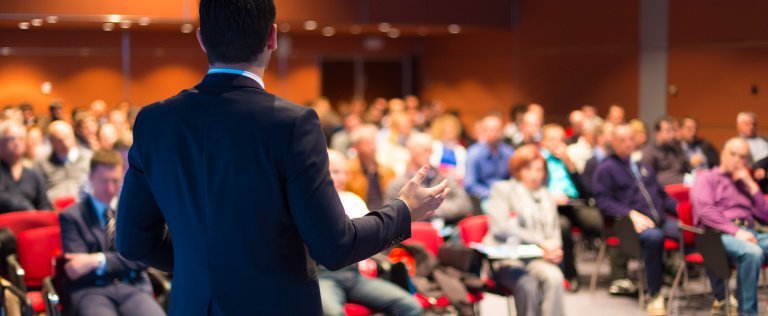 Are you taking notes?
You can read the original article here.