There is no other poet-writer-philosopher who enriched Indian literature like Rabindranath Tagore did. He was an immensely talented poet, novelist, essayist, educationist, short-story writer, playwright, spiritualist, and painter. You name it, and he not only did it, but aced it! His vision of the world was much ahead of his time. Revered throughout the world, Tagore was the first non-European to win the Nobel prize for Literature in 1913. His work has been translated in many languages and serves as an inspiration to millions even today. 
Today, on his 155th birth anniversary, we bring to you 21 of his best poems.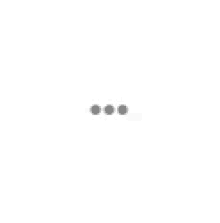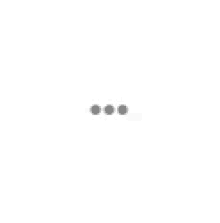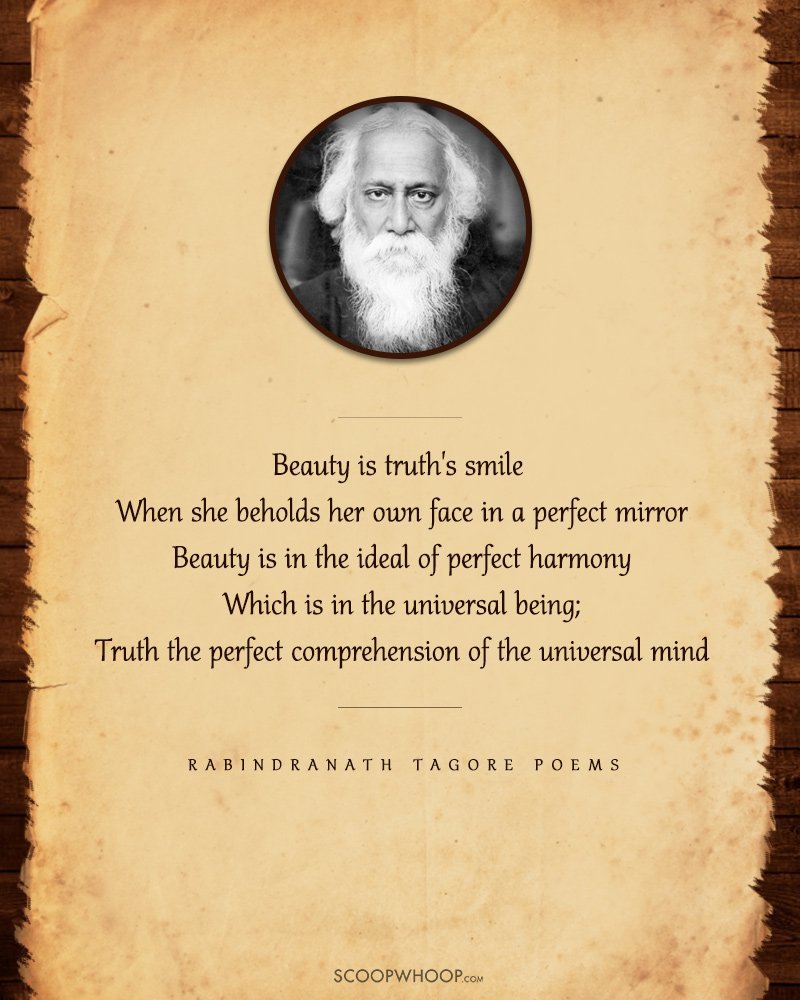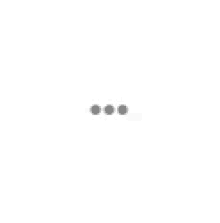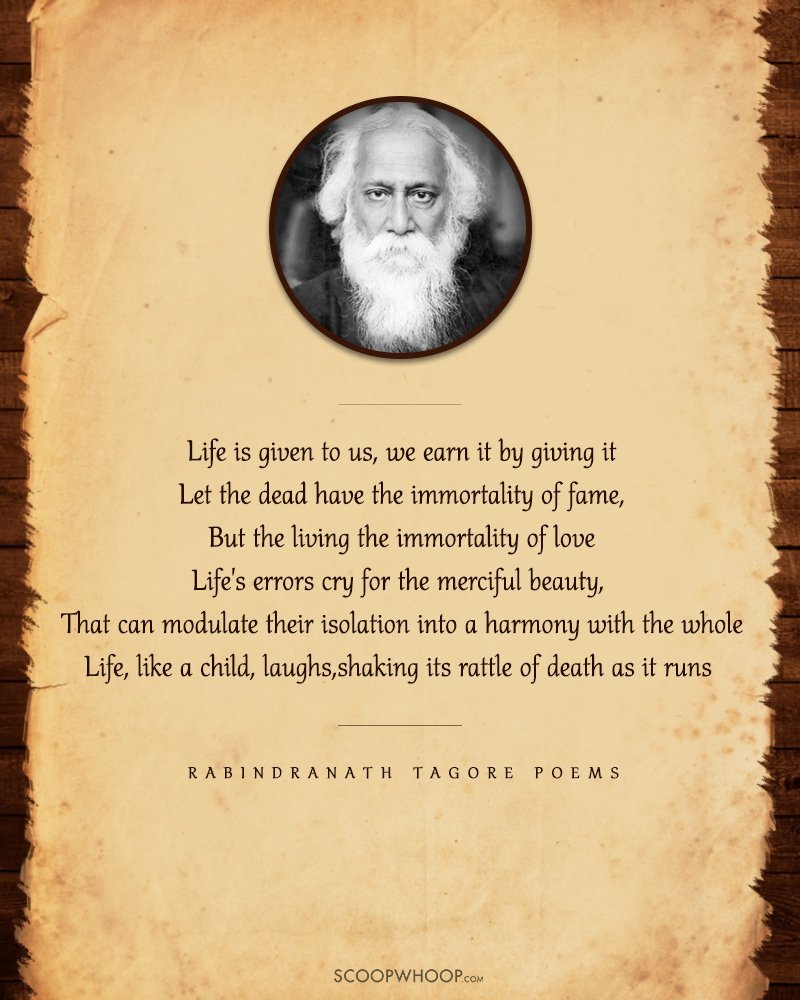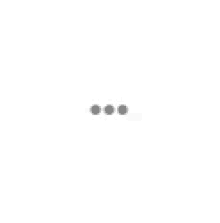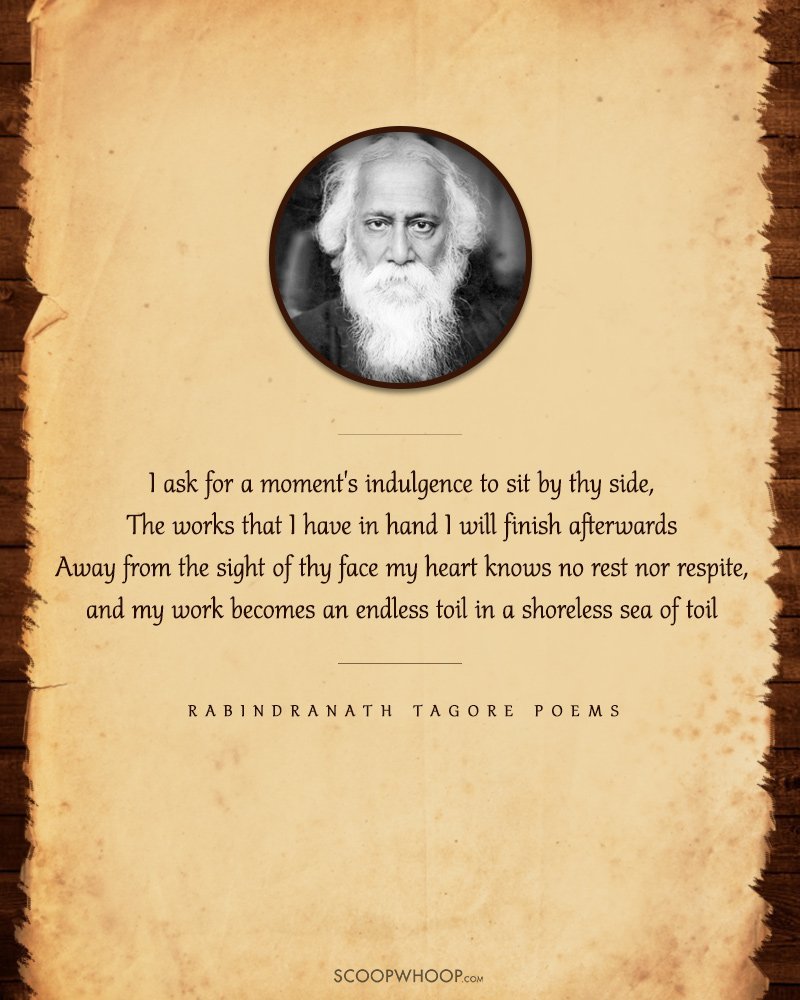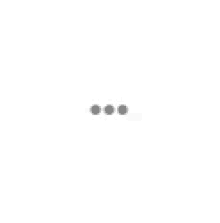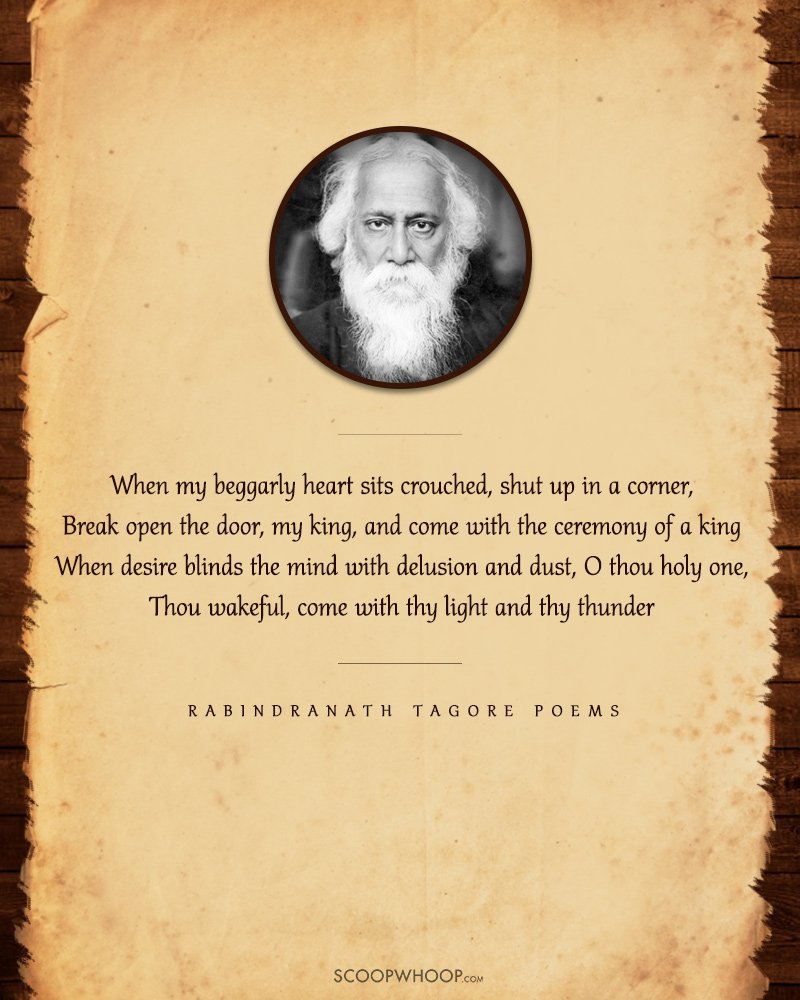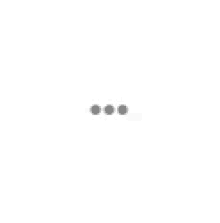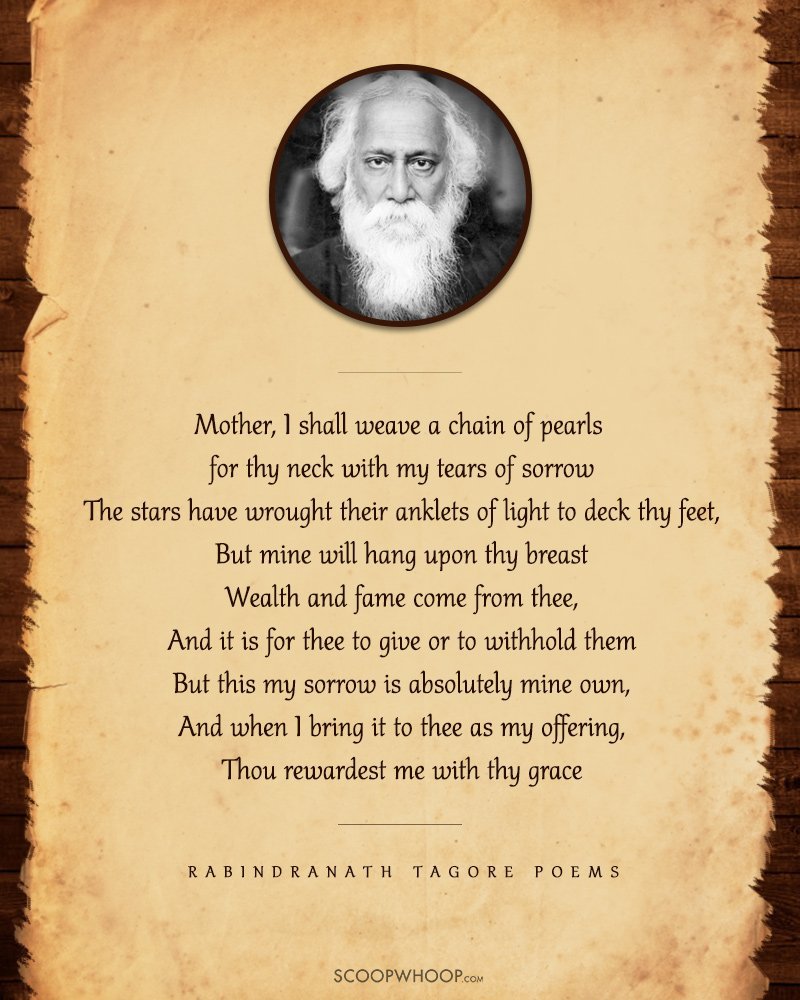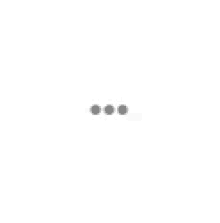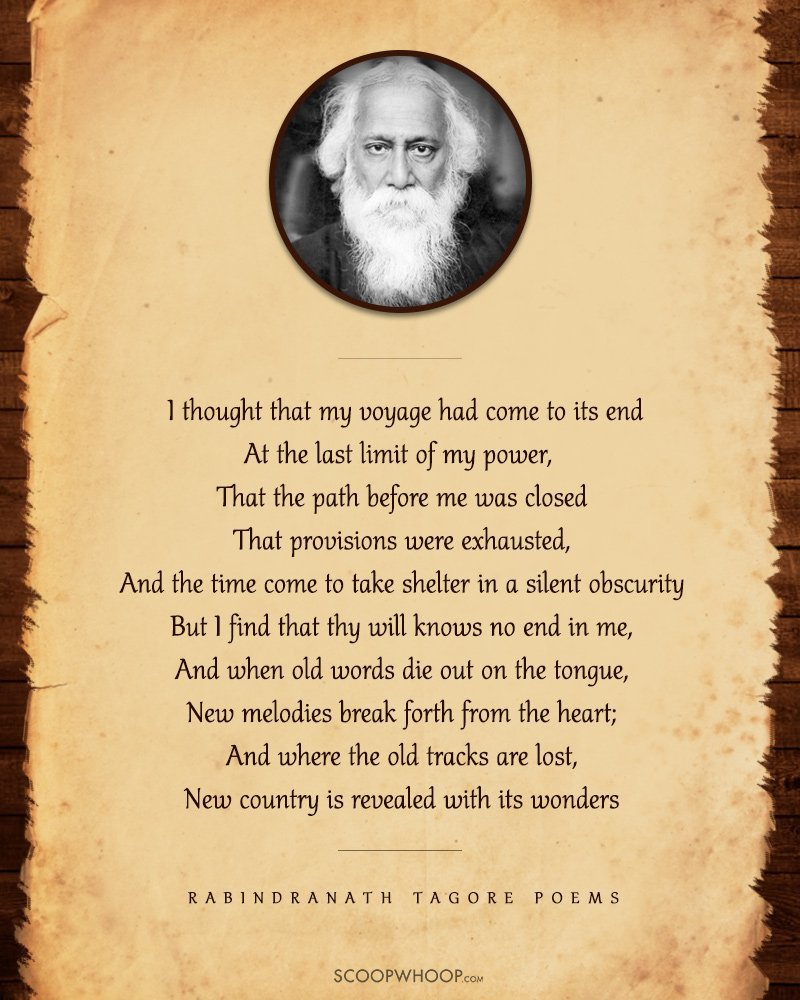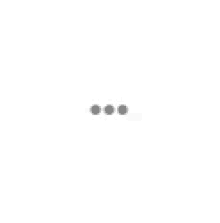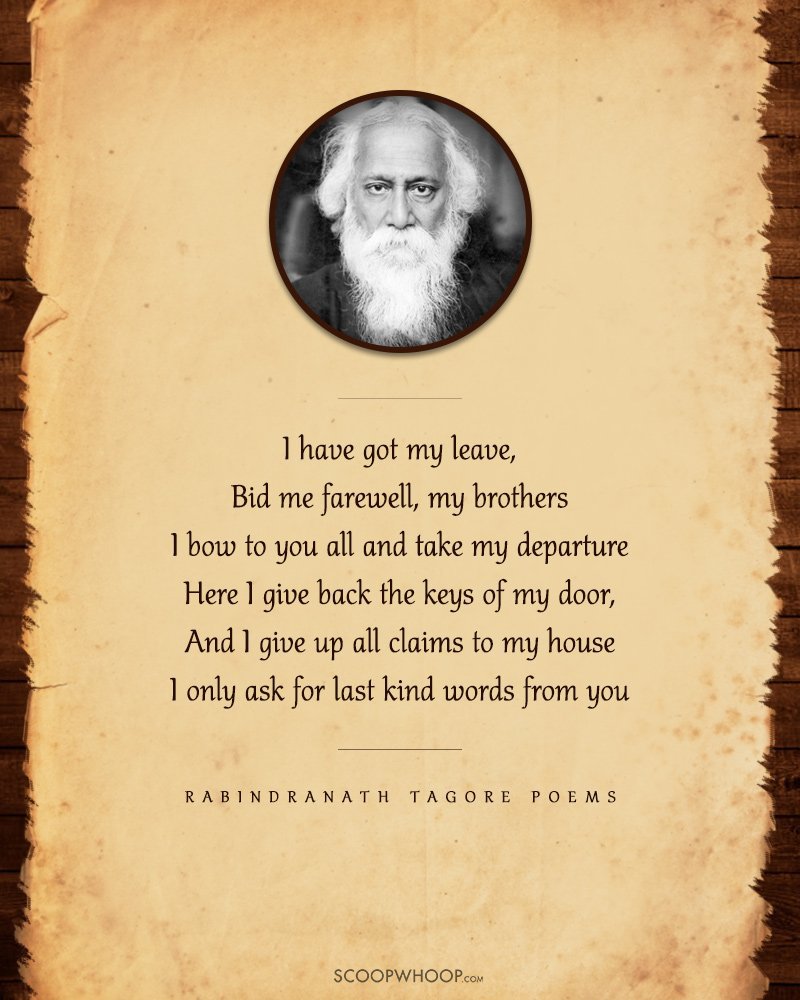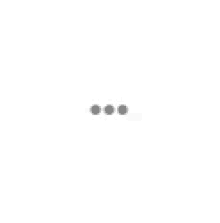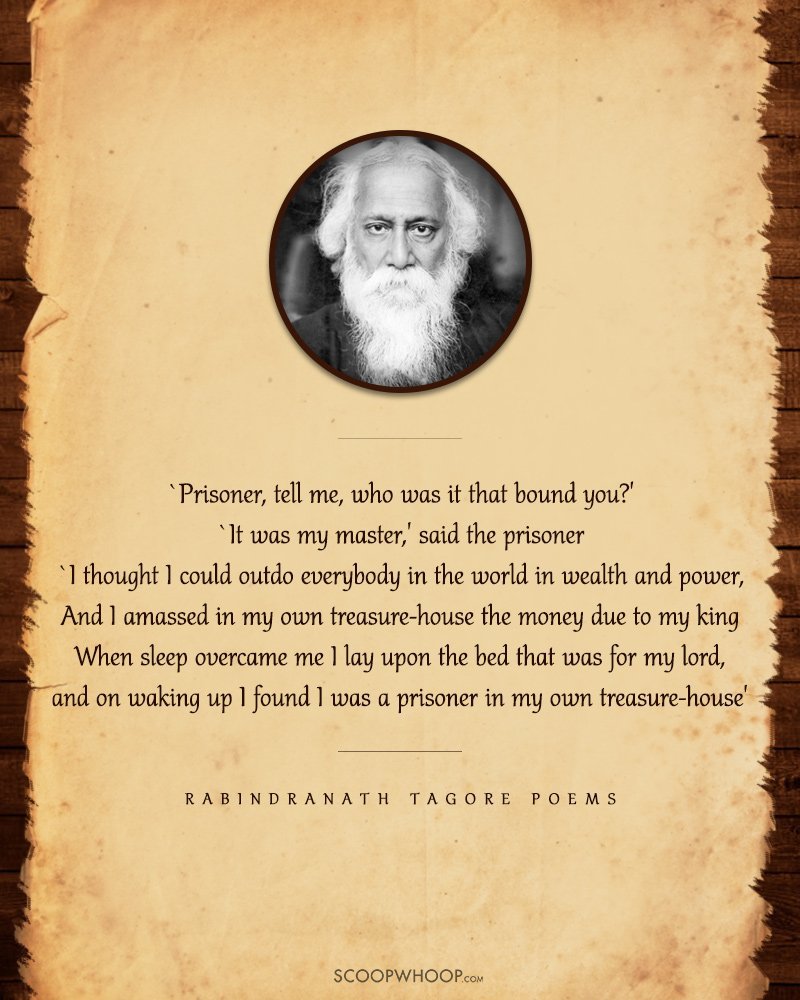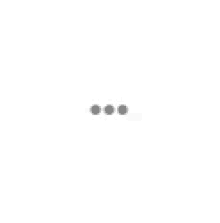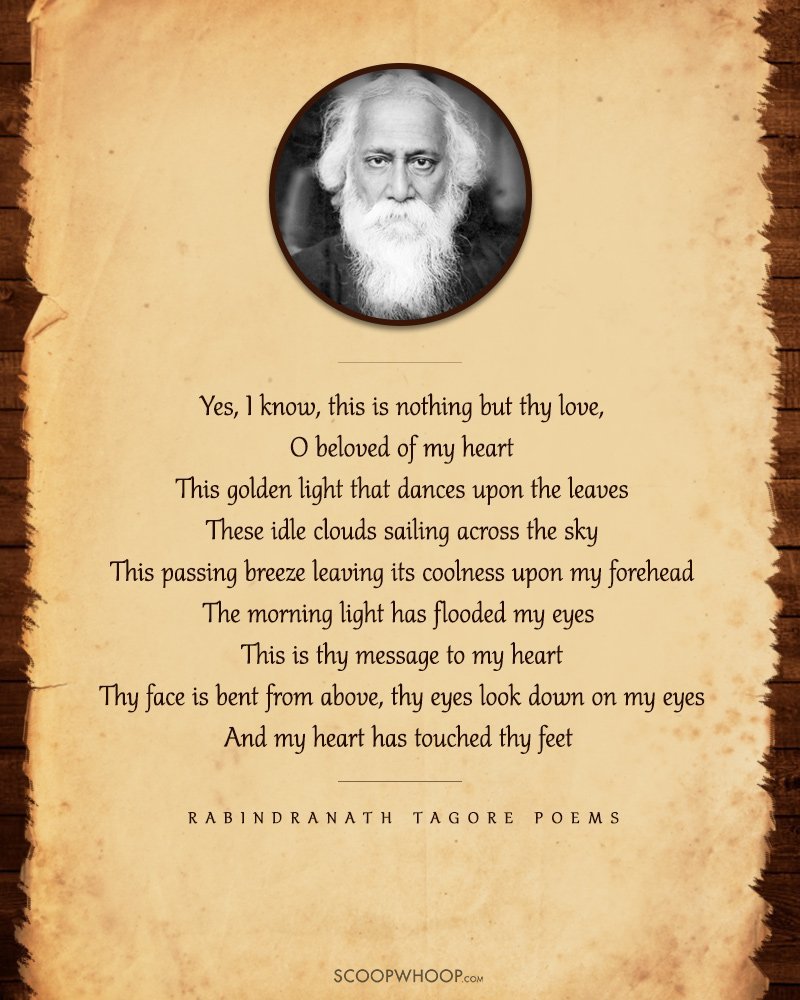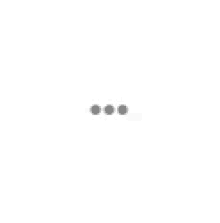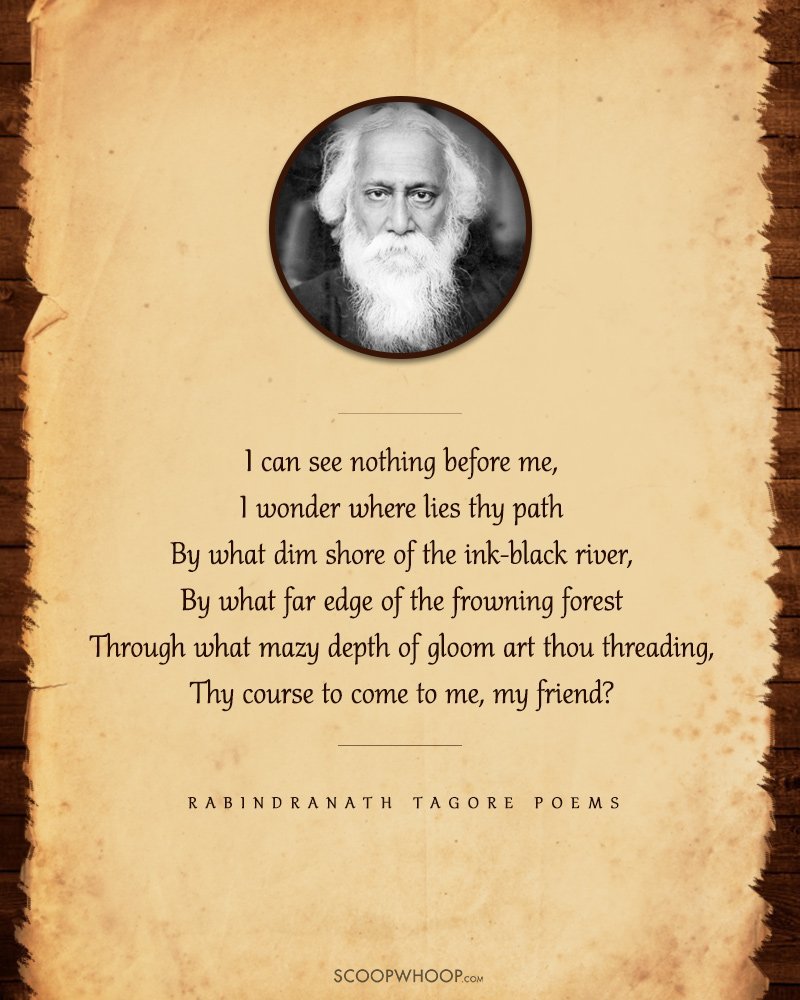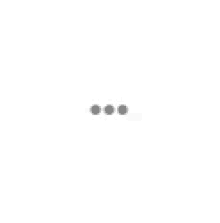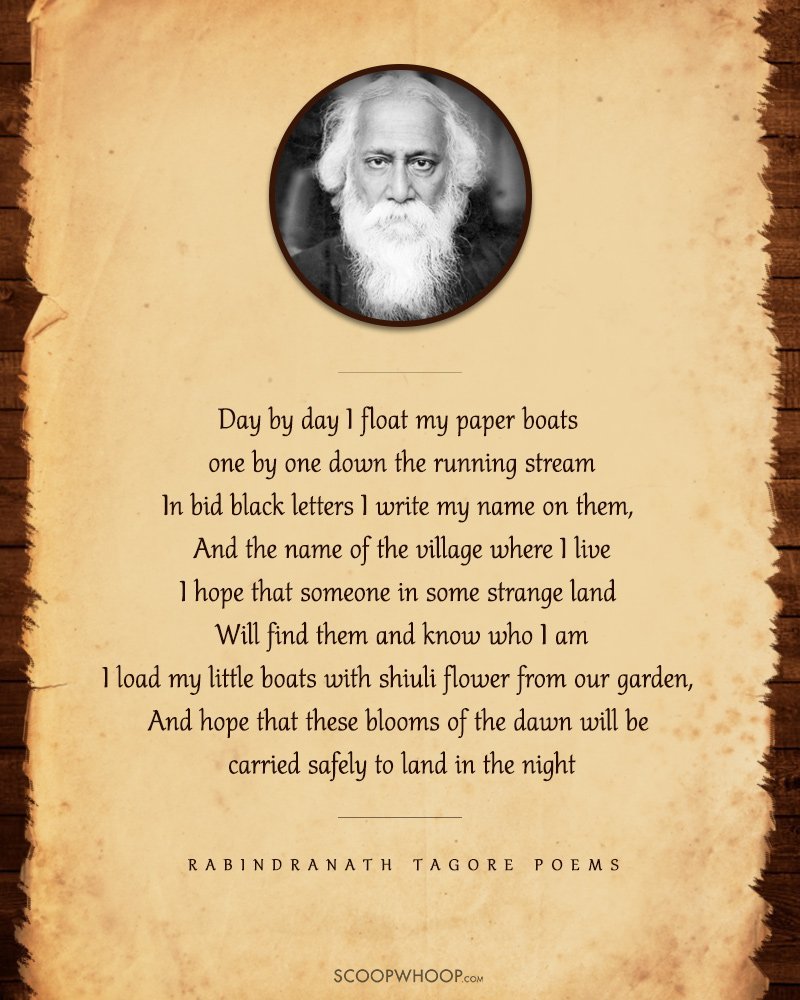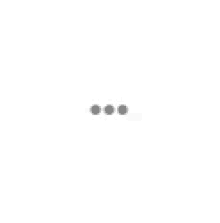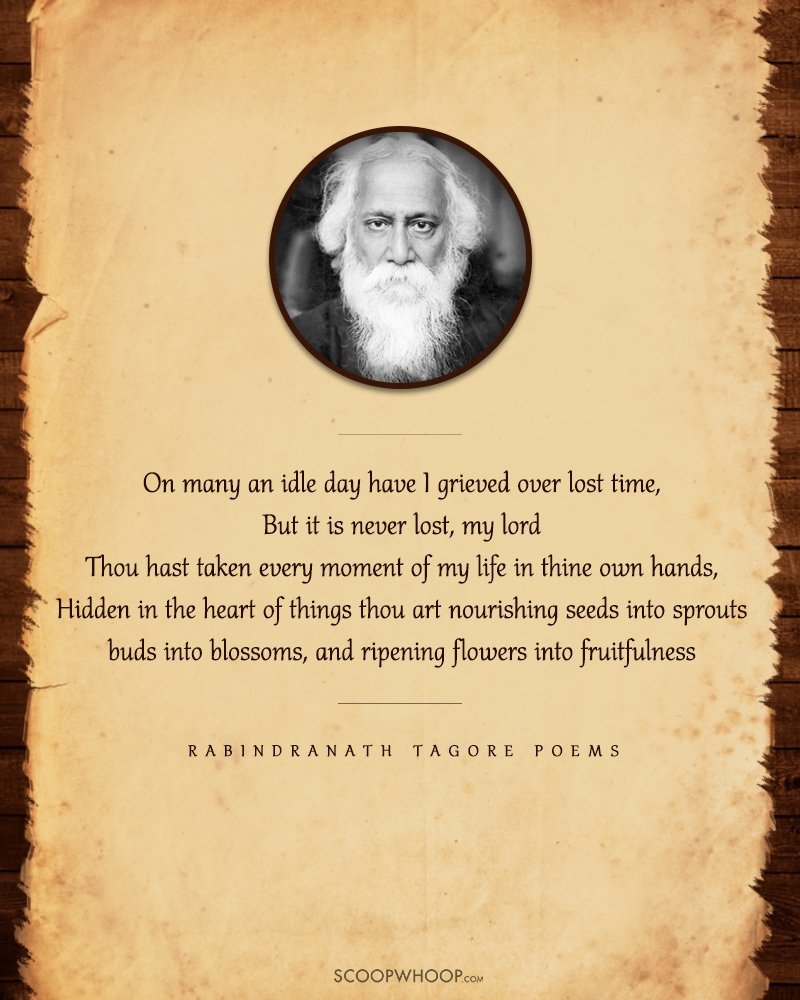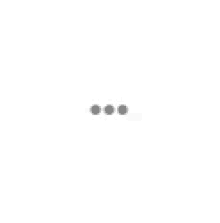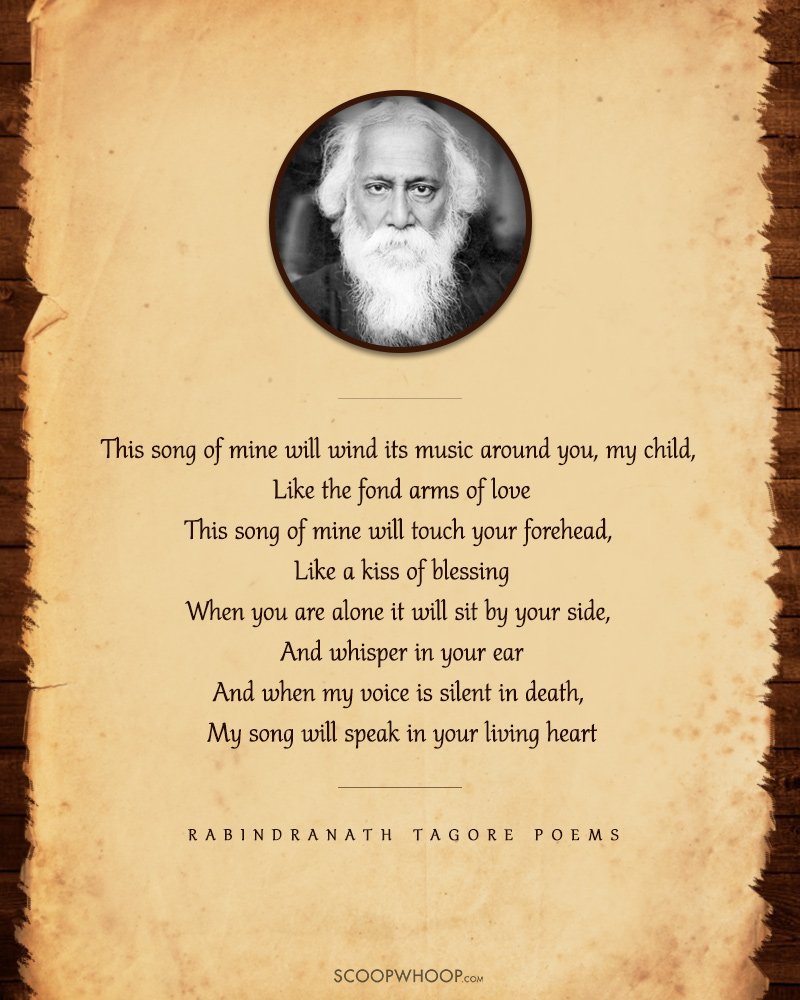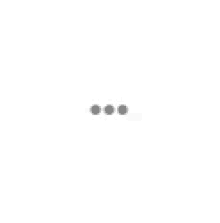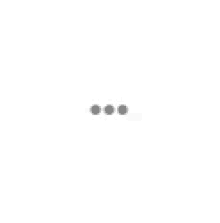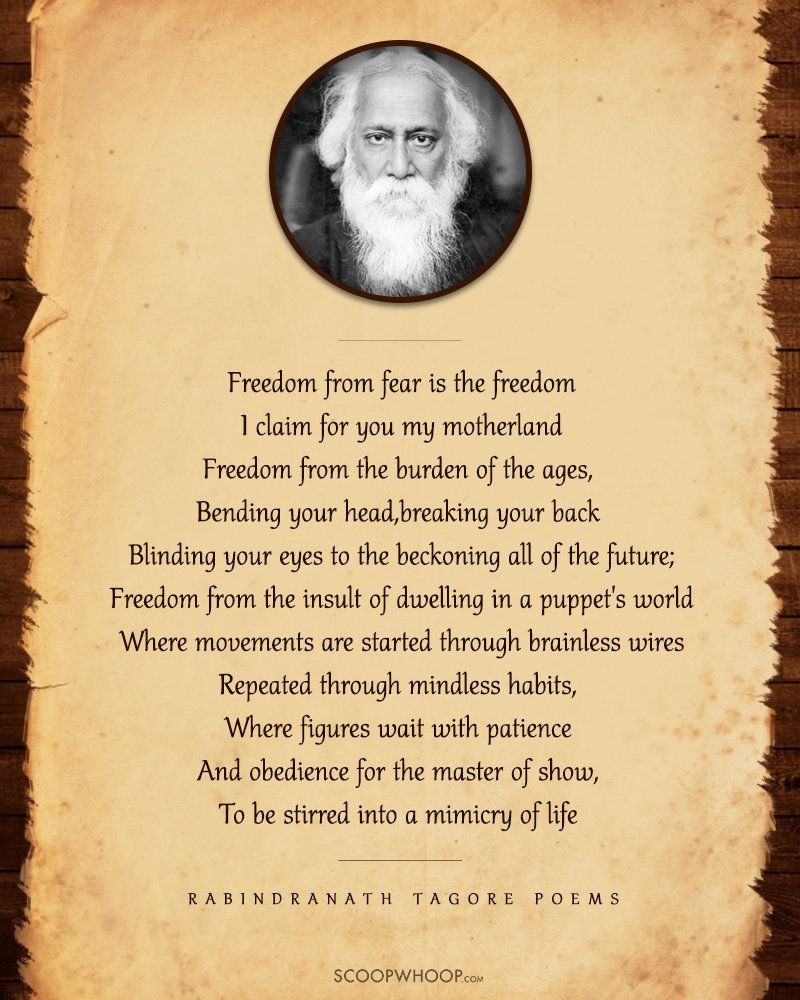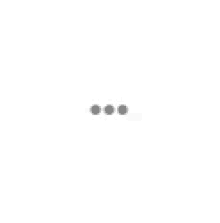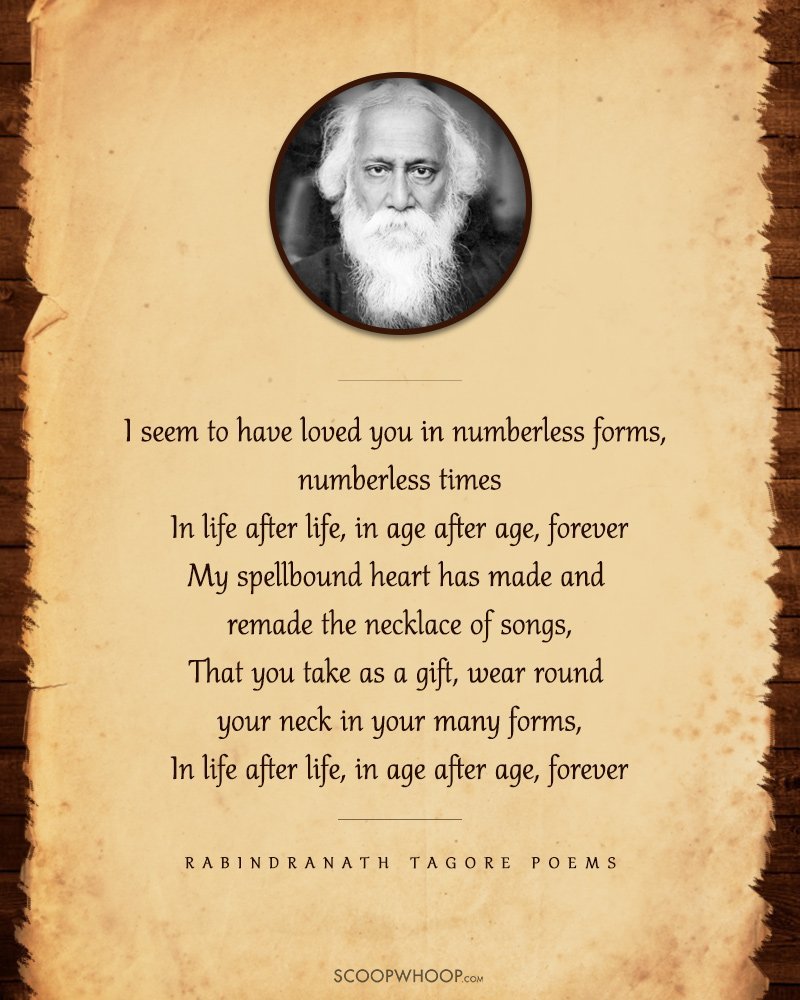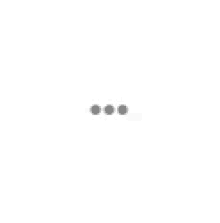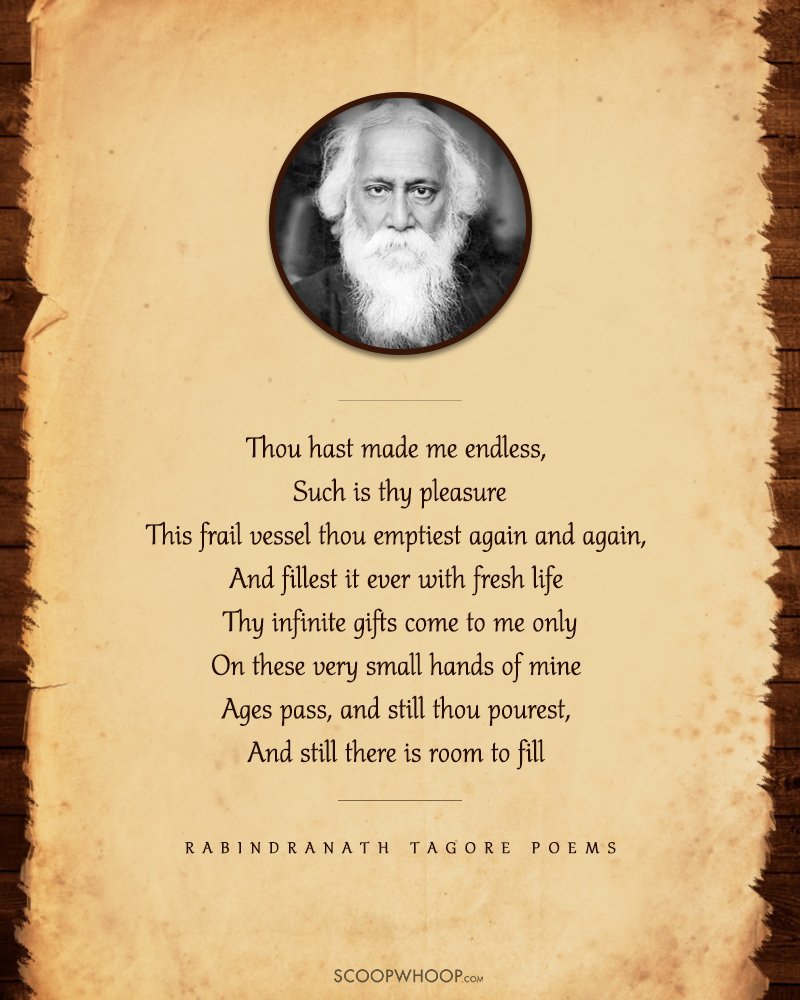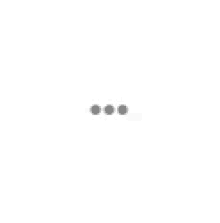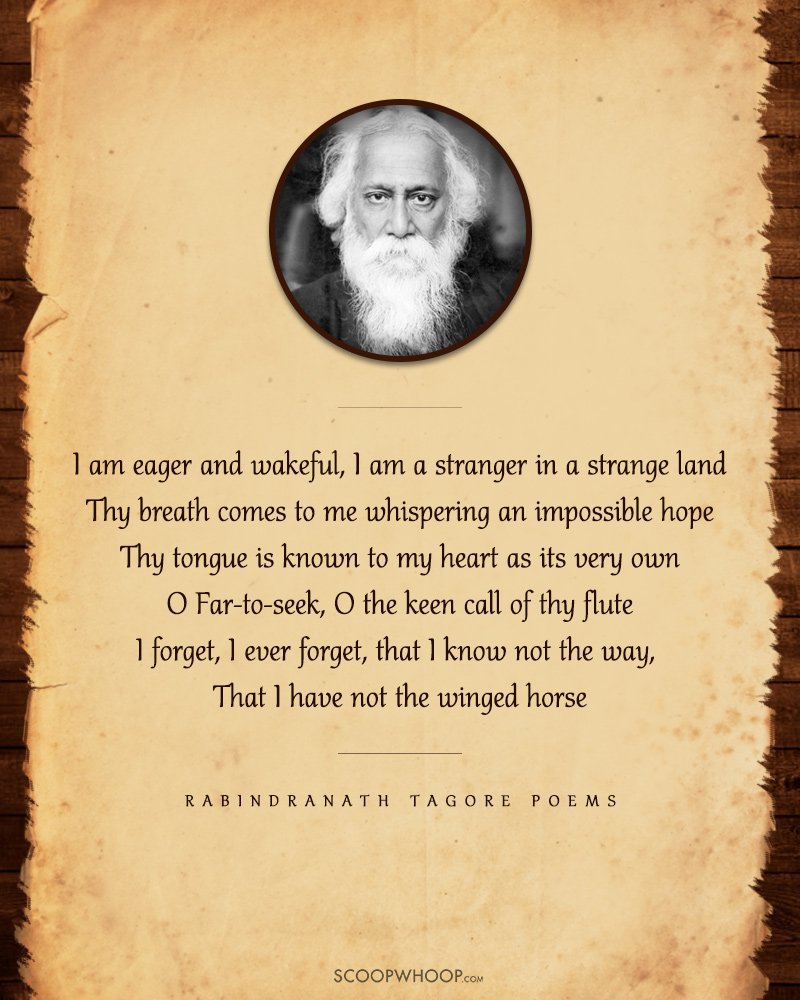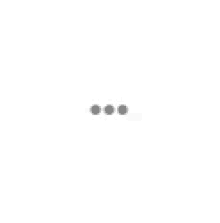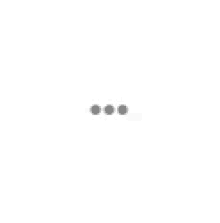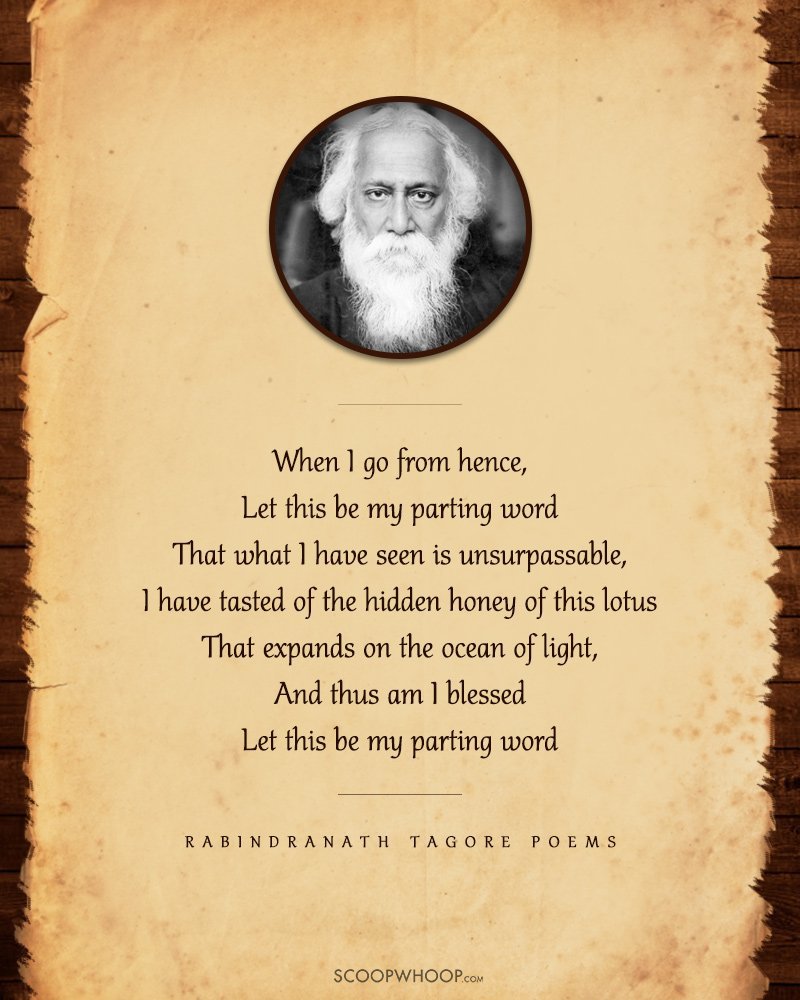 All images designed by Utkarsh Tyagi.