The bond that a father and daughter share is beautiful beyond words. No matter how independent a woman is, we all love to be our fathers' little princesses. And no matter how old we might be, this one thing will always stay the same. 
But more often than not, we take this bond for granted. And then the moment arrives when the father has to give away his daughter to another man. This moment is what it takes for both of them to realize how much they'll miss this beautiful bond, how much she'll remember all the moments when she piggybacked on him when she was too small to look at the world, and how much he'll miss holding her hand and guiding her through life. 
These vidaai photographs show this, and much more. Take a look, and don't be shy to grab a tissue.
When you're happy that he's there by your side on your special day.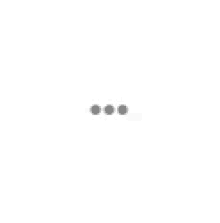 Like always, both of you give each other strength when the inevitable has to happen.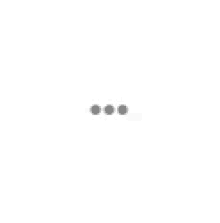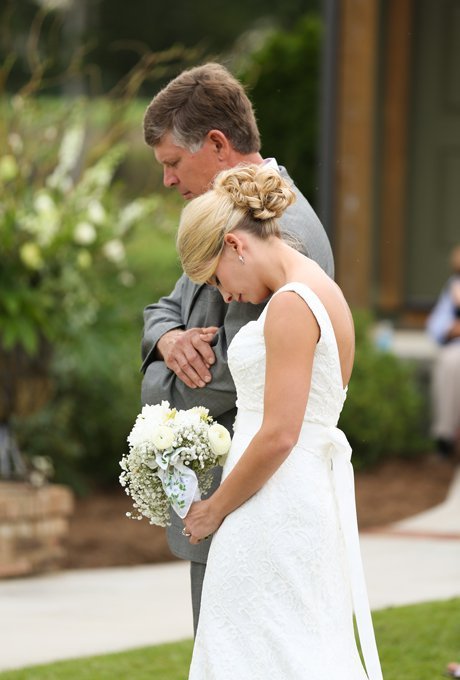 When you smile awkwardly to cheer up your dad standing next to you.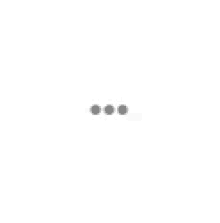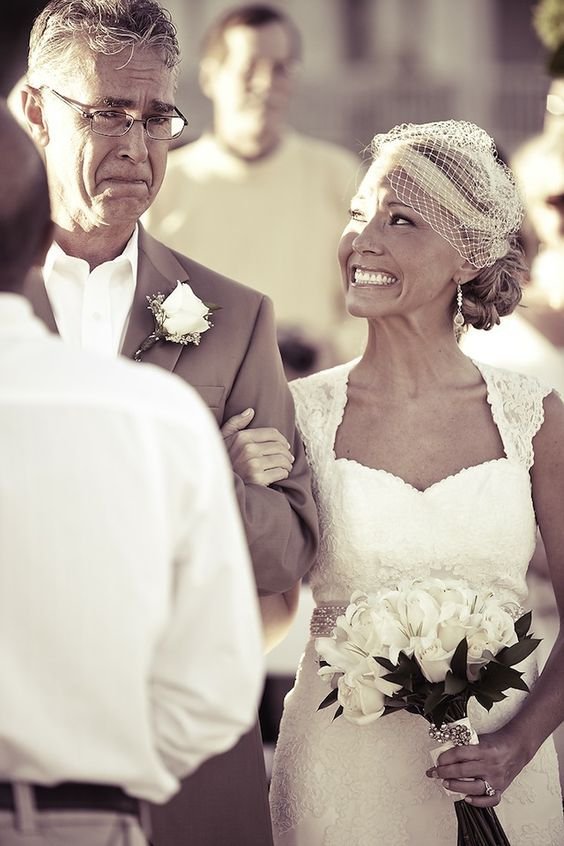 No matter what, you know he's always going to be your rock.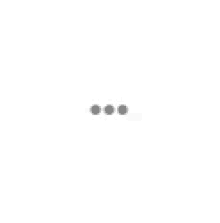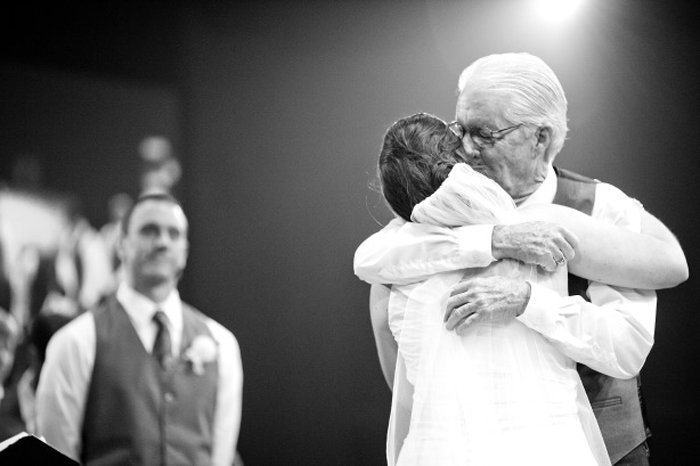 When you find your haven in your father's arms.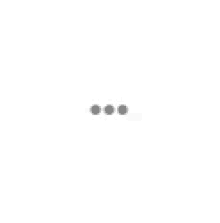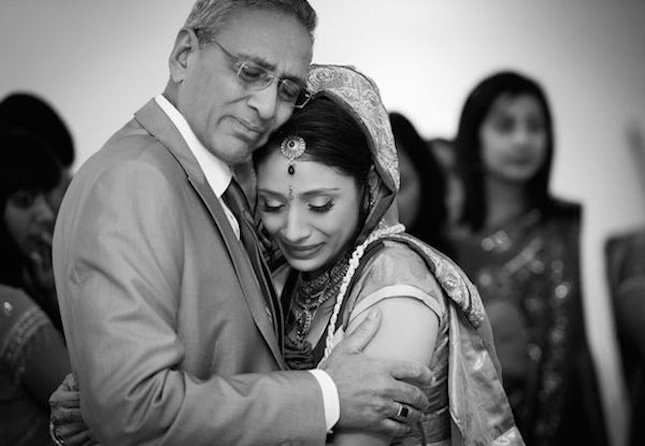 Realising that all the years you spent safe under his shadow are coming to an end.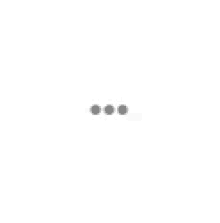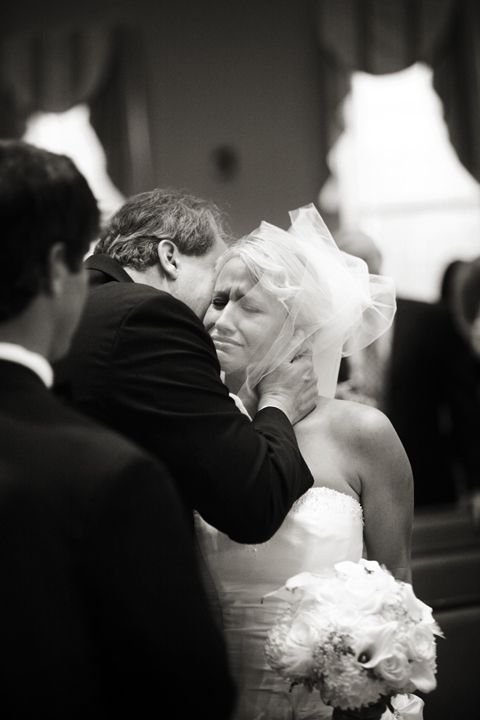 When the realisation finally dawns.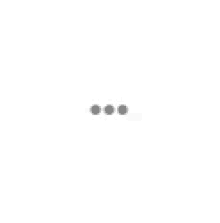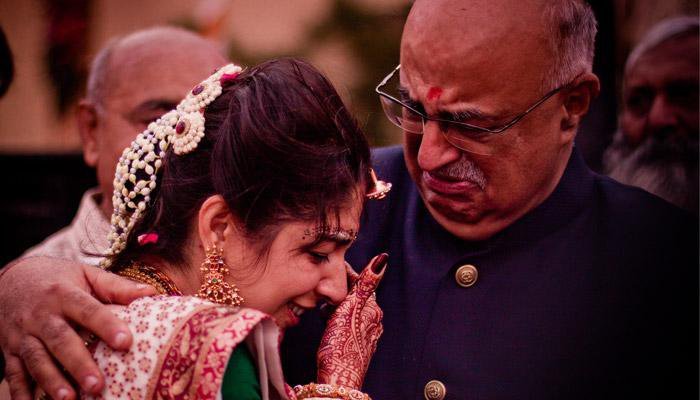 When kissing her goodbye seems harder than you thought.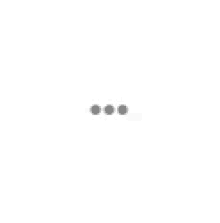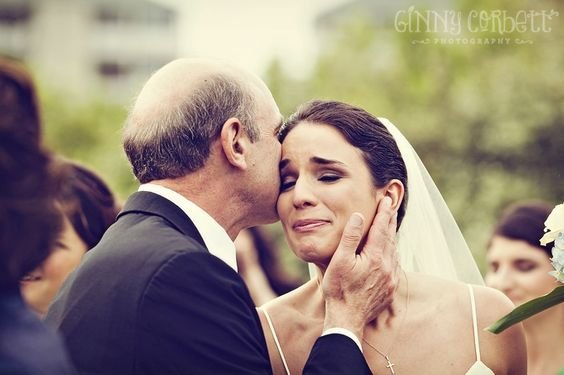 When you just cannot let go.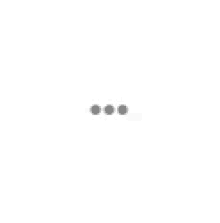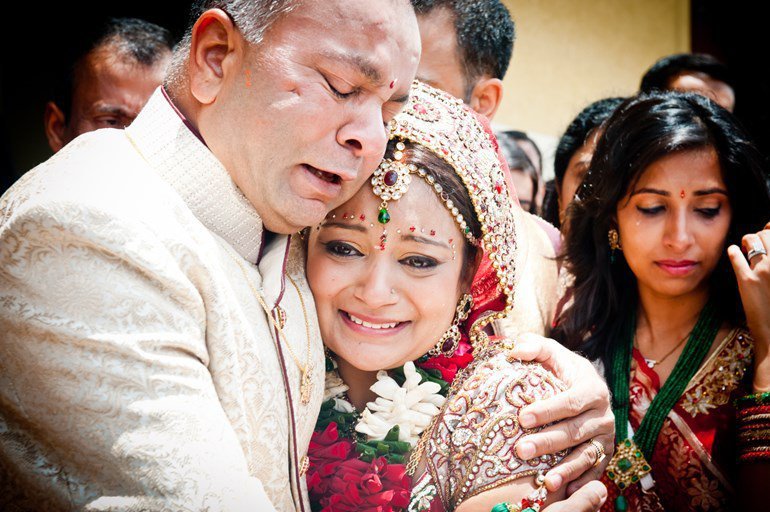 When that one silent moment transpires between you, and you're completely lost in it.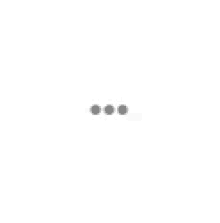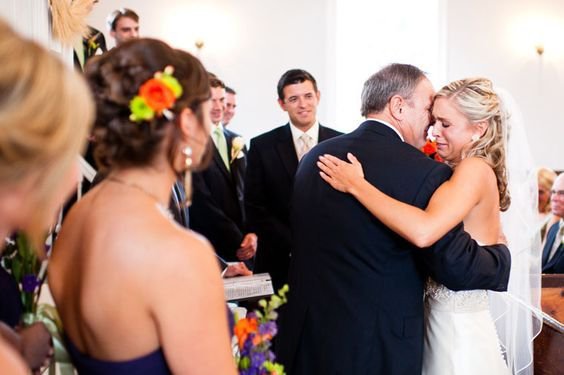 When you hold on to your dad...and the world disappears.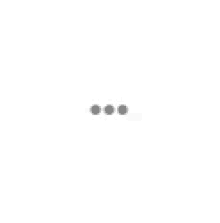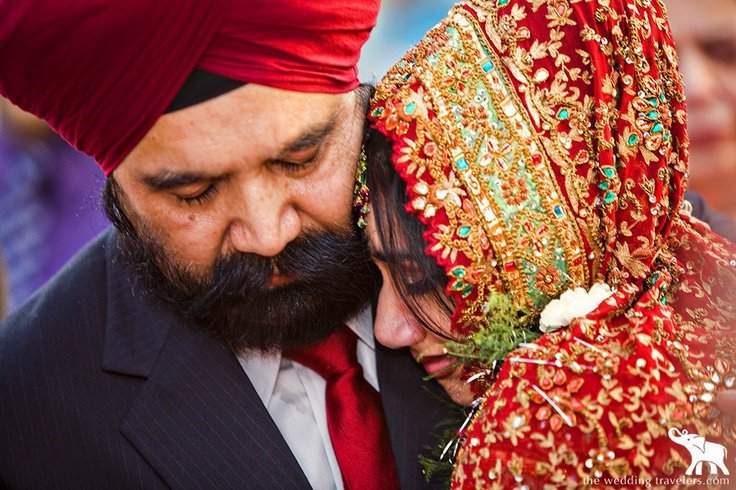 That moment when you inevitably have to let go.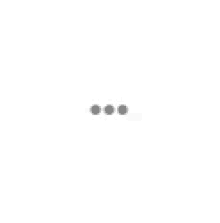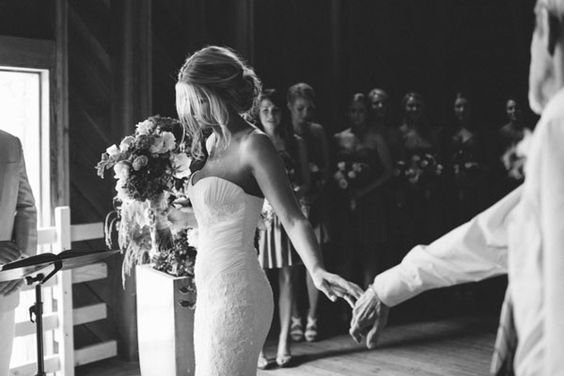 Who can understand the beautiful and deep relationship that the inseparable duo shares?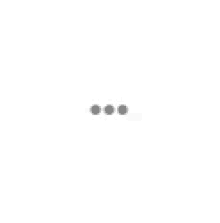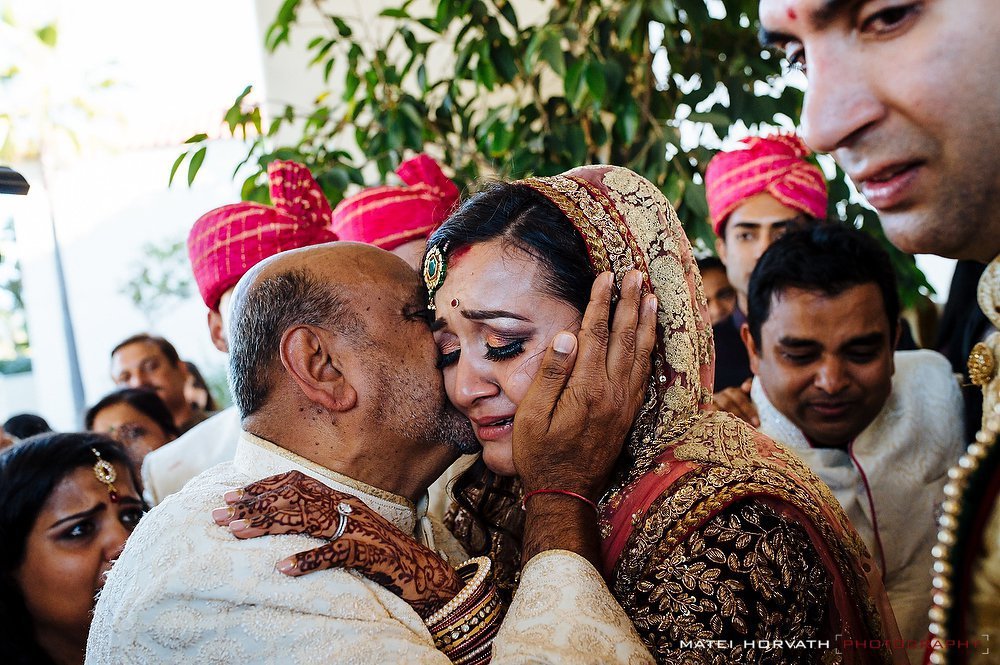 The bittersweet moment when the tears refuse to stop. 
When you don't know if you should cry or laugh, but the tears come anyway.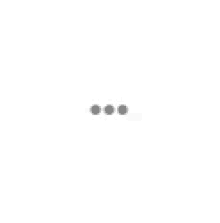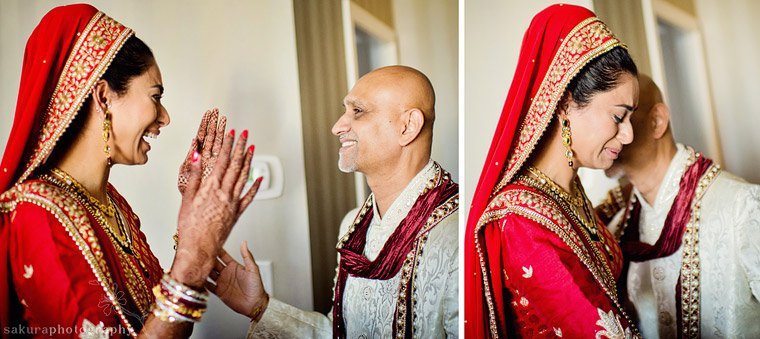 Looking at the two men you love the most leaves you overwhelmed. 
When you realise that the first man in your life isn't going to be around like the way you'd have liked it.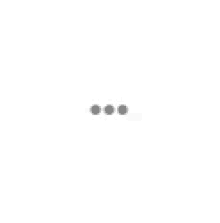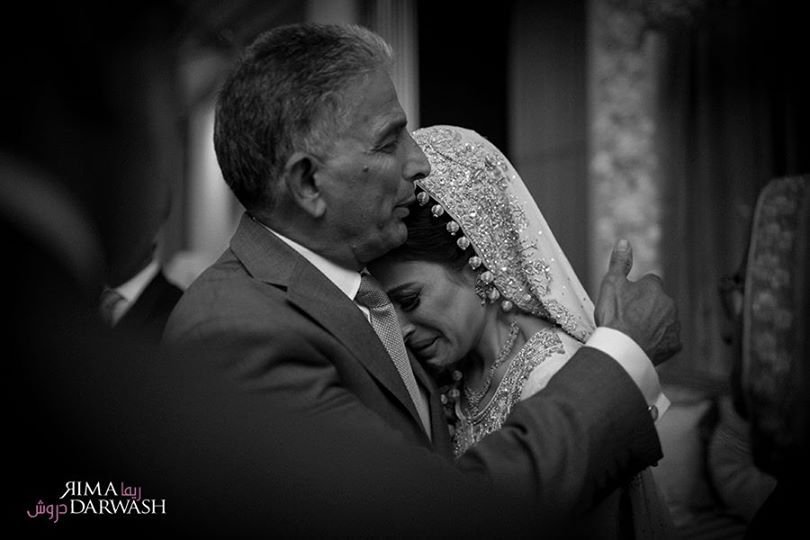 When you look at your father, and you know it in your heart that he'll always be the man who taught you how to be strong.
You know he'll always be the one who made growing up both fun and challenging. 
When you give her away, all you can do it trust the next man to keep her as happy as you did.
When you know that you have done your part, and there's another man standing to take your coveted place.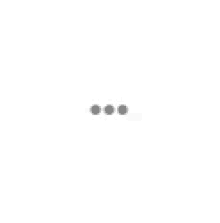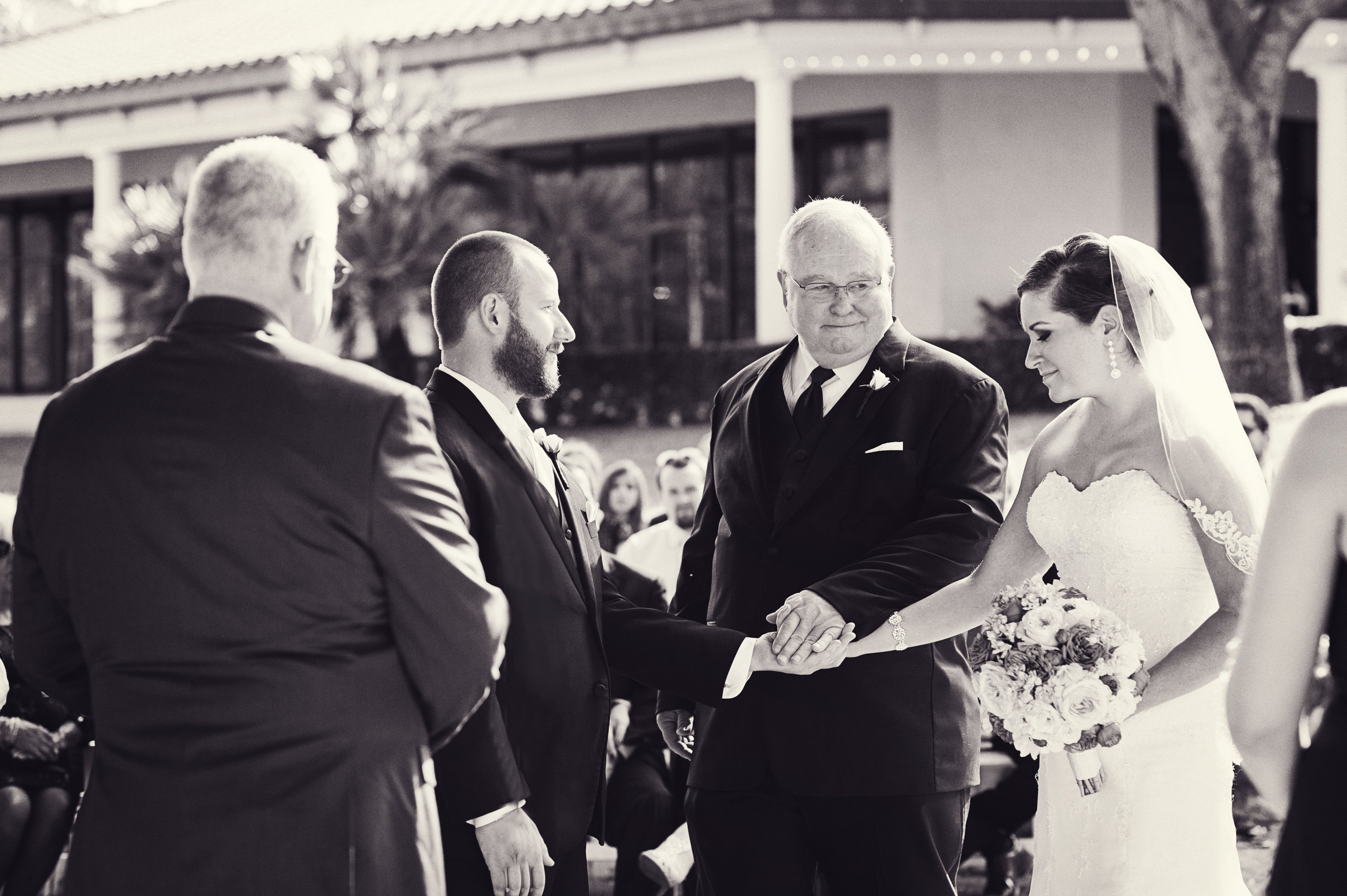 When the phere are done, and it's time for the final goodbye.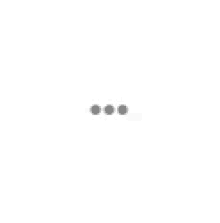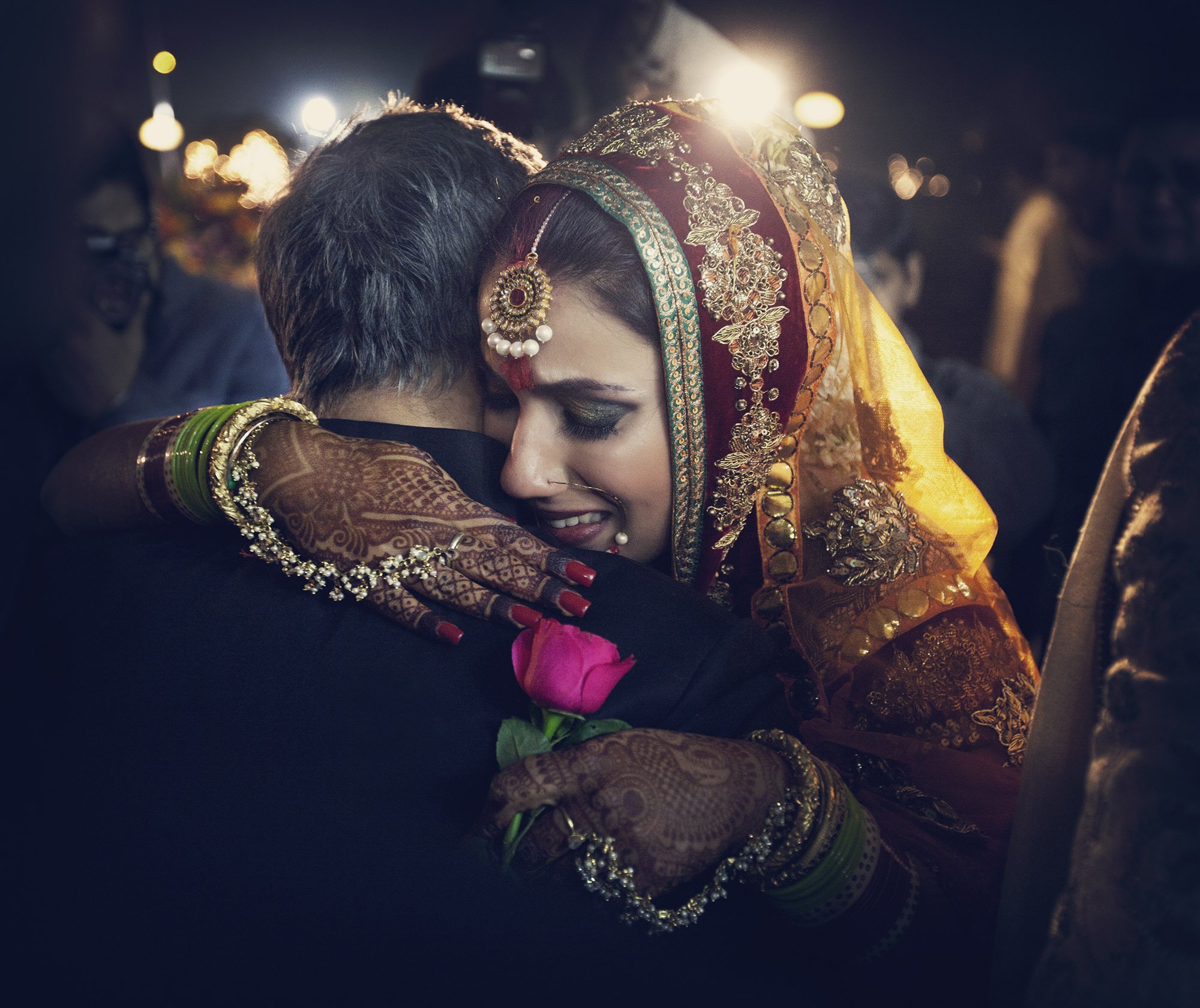 When all the emotions you can feel in your heart come pouring out of your eyes.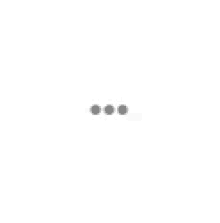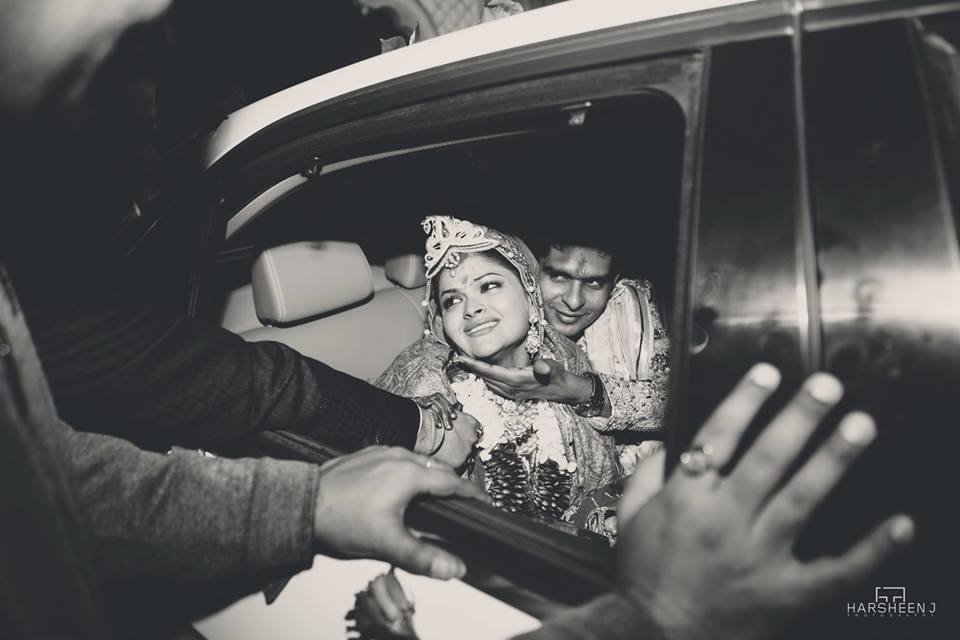 The last hug before you get married. You never imagined that this would be so emotional.
The final goodbye, when words lose all its importance.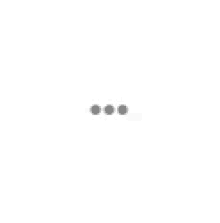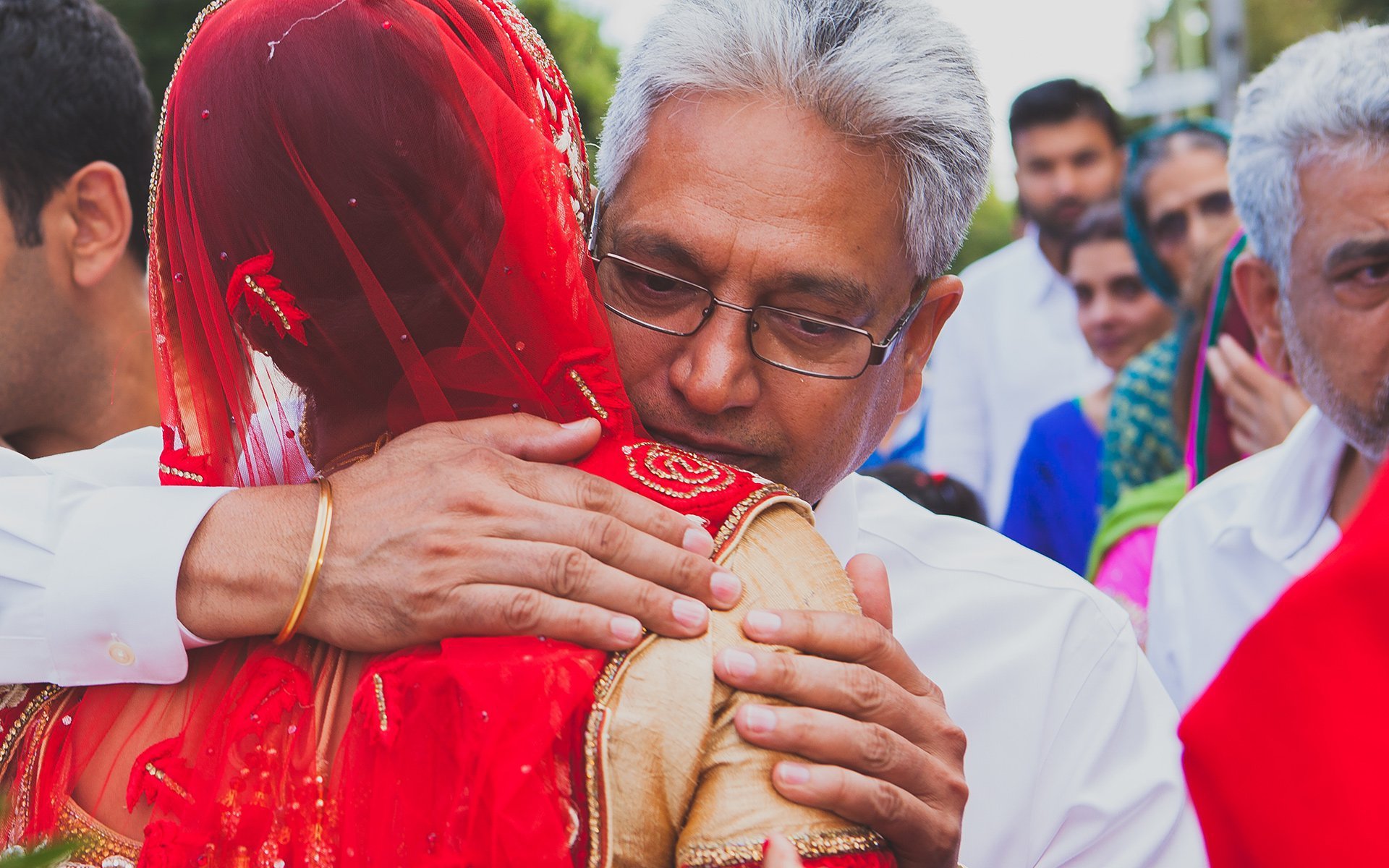 No matter who we marry, our fathers will always hold a special place in our lives and hearts. And daughters, no matter how far you may go, your father is always going to be there when you need him.
Here's to the beautiful bond that fathers and daughters share! And to the wonderful people who captured these priceless moments.