While there are some marks you get on your own accord, some others are given to you by life. These may not be seen by the naked eye but deep down, you can feel the hurt and the pain for a long, long time. 
Unfortunately, while physical marks of abuse vanish over time, the emotional ones stay much longer. These are marks that haunt for a lifetime and they are stronger than the tattoos on your skin.
UNICEF used David Beckham's indelible tattoo marks to put across a strong message against mental and physical abuse of children. In a stirring one minute video, Beckham's tattoos come to life to depict the atrocities inflicted on young minds as a result of abuse.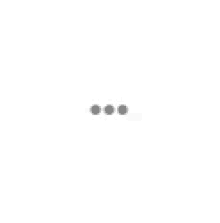 Beckham, a UNICEF Goodwill Ambassador, said that, "Every five minutes, somewhere in the world, a child dies from violence. Millions more are in danger of physical, emotional and sexual abuse that could destroy their childhoods forever. I was shocked by what I heard, and I saw how violence can leave deep and lasting scars. Yet in all corners of the world, in their homes, schools and on their streets, children are suffering similar violence.", according to BBC.
Known for his vivid tattoos, Beckham has always mentioned how each one of them stand for something significant. 
And with this video, he puts forth a completely new perspective.
Watch it here:
The numbers of child abuse victims are staggering and it's time we take action.