Dismissing beleaguered businessman Vijay Mallya's claim that he is unable to travel back as his passport has been suspended by the Indian authorities, the government on Thursday said any citizen can approach the nearest Indian Embassy or high commission and apply for an Emergency Certificate to return to the country.
Underlining that the Emergency Certificate is specifically meant to provide a travel document to an Indian citizen to return to India, MEA spokesperson Vikas Swarup said this facility is available to Mallya, should he wish to apply for it.
"Our position is very clear. Any Indian citizen who is outside India and who does not have a valid travel document for any reason, only has to approach the nearest Indian Embassy or High Commission and apply for an Emergency Certificate," Swarup said when asked about Mallya telling a Delhi court that he wants to come to India but is unable to travel back as his passport has been suspended.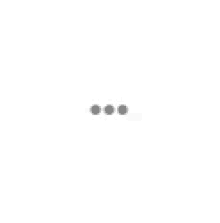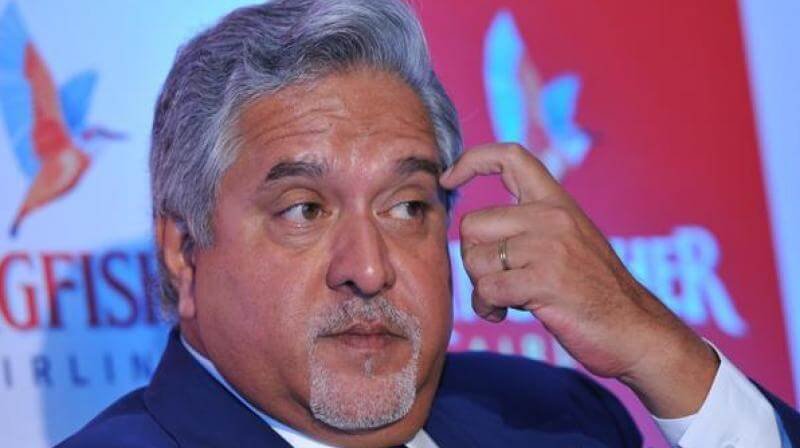 Mallya, who is at present in London, made the submission through his counsel before the Chief Metropolitan Magistrate in a case lodged for allegedly evading summons in connection with a FERA violation matter.
On July 9, the court had cancelled the exemption from personal appearance granted to him and had directed him to appear before it.
In his application moved through senior advocate Ramesh Gupta, Mallya requested the court that some time be given so that his appearance can be secured.
The counsel submitted the copy of an email sent by Mallya, stating that his passport was suspended on April 23, 2016 without giving him any opportunity of being heard. Enforcement Directorate (ED), however, told the court that Mallya is already evading proceedings in several other cases and sought time to reply to the plea moved by him on Thursday.
The court has now put up the matter for further hearing on October 4.
In its plea against Mallya filed through prosecutor N K Matta, the ED had also sought issuance of non-bailable warrant against the chairman of the now-defunct Kingfisher Airlines to secure his presence in the ongoing trial of the case, which is at its final stage.
(Feature image source: PTI)