He might have earlier made it to courses thanks to his successes with UB Group and United Spirits, but his name might now make it to the course material in IIM-Ahmedabad thanks to the Rs 9,000 crore loan default that have banks chasing him.
According to a report by The Times of India, IM-A professors are considering a project titled 'The Liquor Baron's debt fiasco' as a case study for the business school students. The case study is likely to be meant for post-graduate students in finance and accounting faculties.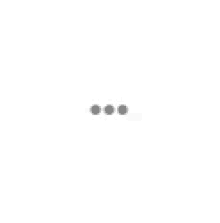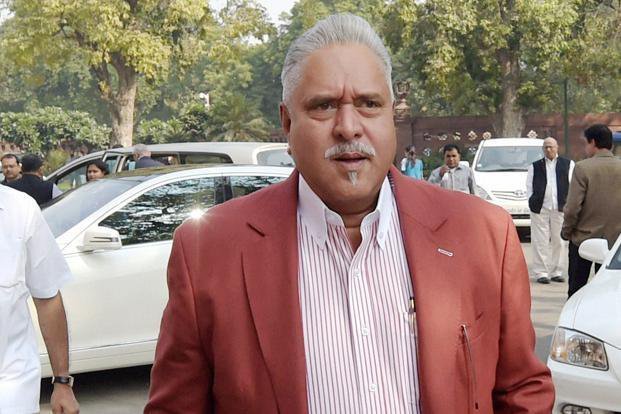 The faculty believe that it can be a significant case study to discuss the aspects of ethics, corporate governance, brand management and effects on stakeholders. 
If done in IIM-A, other IIMs such as IIM-Lucknow, IIM-Bangalore and IIM-Indore may soon follow suit and incorporate similar case studies themselves. 
However, IIM's are not new to studying such controversial corporate cases. In the past, there have been studies on the Satyam scandal and it's founder Ramalinga Raju.