With Vikas Krishan making the cut for Olympics in the 75kg category, the door is shut on the much celebrated Vijender Singh, who was eyeing qualification to Rio ever since the International Boxing Association (AIBA) allowed professional boxers to compete in the quadrennial showpiece. 
But three other Indians, including WBC Asian title-holder Neeraj Goyat, have registered for the International Boxing Association's (AIBA) Olympic Qualifying tournament for professional boxers scheduled to be held in Venezuela from July 3 to 8.
Neeraj, who will be defending his WBC title next month, will compete in the welterweight 69kg division as no Indian boxer has qualified in this category.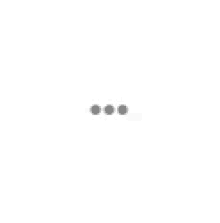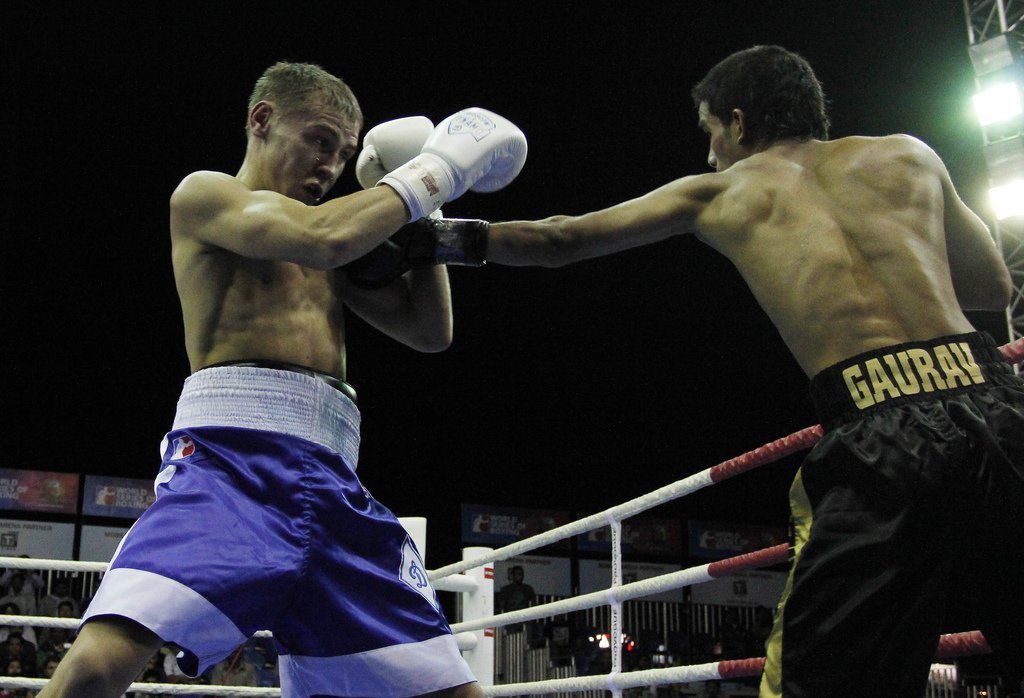 "Yes, I have registered for the AIBA pro event in Venezuela," Neeraj told PTI.
Gaurav Bidhuri (52kg) and Dilbag Singh (81kg) have also thrown their hats in the fray.
"I have completed the registration for the event and I hope to make the Olympics from there," said Gaurav, who is eligible for the event owing to his participation in the AIBA-backed semi-professional World Series of Boxing (WSB), where he won four and lost an equal number of bouts during his stint.
While Bidhuri will definitely get to compete in the Venezuela tournament as his weight division does not have any Olympic qualified boxer from India, Dilbag's participation will hinge on the fortunes of Sumit Sangwan (81kg) in the ongoing AIBA World Qualifiers in Baku, Azerbaijan.
The tournament in Venezuela is the final Olympic qualifying event and will only feature boxers with experience in the professional circuit. The participants will include those from WSB and the AIBA Pro Boxing Tournament along with other pro boxers from around the world.
Feature image source: PTI