It was 1996, boxer Raj Kumar Sangwan was conferred with an Arjuna Award. Like most of us, Vijender Singh and his brother Manoj wanted financial security for their family. And with Sangwan entering the league of Arjuna Awardees, they saw that boxing had opened up more avenues and would help them get jobs. So they started training with an aim to join the Indian Army.
Manoj succeeded, but little did Vijender know that his future lay elsewhere. With financial help from his brother and support from his family, he chose a different path. One that led to serving the country, one that required him to fight. But not on the borders and not with guns, with gloves in a boxing ring.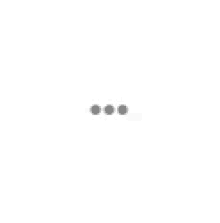 His journey began in 2004. A 19-year-old Vijender went to the Athens Olympics in the welterweight category, but returned home without a prize. He was young and inexperienced, but was his future bright? 
It was too early to say.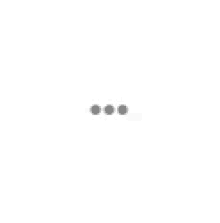 He worked harder. Two years later, he reached the final of the 2006 Commonwealth Games, but lost the bout. Second place wasn't bad. But was it good enough? Maybe it wasn't for the critics, but for him it was a step forward. So he decided to move up in the weight category and decided to compete in the middleweight category during the 2006 Asian Games.
But was that a smart move? After all, he hadn't won gold in the previous category and moreover, he was carrying a back injury and had been almost ruled out of the competition. But his determination to prove himself was too strong a reason to give up. Vijender went on to clinch bronze!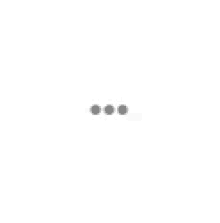 A bigger challenge lay ahead. The mother of all competitions was back again - the Olympics! 
The 2008 event was held in Beijing. And as always, there were doubters. Again, he had to prove people wrong. India in general was touted as underdogs because no Indian boxer had ever won a medal at the Olympics. So Vijender did what he does best. He fought. For himself, for his career, for his country. 
Aged 23, Vijender Singh won another bronze, but this time at the biggest stage of them all & in the process, became the first Indian boxer to do so.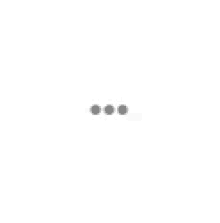 Vijender shot to instant fame. He was also conferred the Rajiv Gandhi Khel Ratna for his exploits in Beijing. And let's face it, he's a good looking lad too. Sponsors and brands went bat shit crazy. He got so much limelight that the British media dubbed him the Indian David Beckham. It did not have to do only with talent, but his celeb status as well. 
To some, he was getting distracted. Maybe too much media attention? I mean there are athletes, who do their thing, go home, come back the next day and repeat the process everyday. Then there are some who stay in the spotlight. Like our man, who was shaping up to be the face of Indian boxing.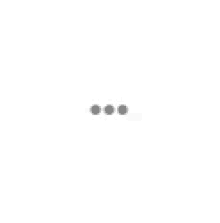 The 2010 Commonwealth Games arrived and two controversial two-point penalties were awarded against Singh in the semi-final. Vijender could only manage bronze. Gold still seemed elusive. But was he past his prime?
Well, the Asian Games came knocking in 2010. Vijender went. He fought. He conquered. A 7-0 victory over 2-time world champion Abbos Atoev. Glory was his! 
But with the shiny gold medal came controversies too.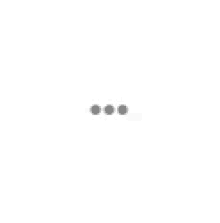 He was part of a drug controversy that year. It's something that can ruin careers, ruin legacies. To make matters worse, he had lost in the quarter-final of the 2012 Olympics to the man he beat earlier - Abbos Atoev.
By the time he was given a clean chit, it was 2013. What would your mindset be? Would you give up? Would you think I have done enough to prove myself? The poster boy of Indian boxing was still hungry. Fighting flu and injury, he went on to win a silver in the 2014 Commonwealth in Glasgow.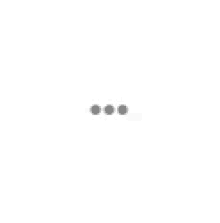 And then, he decided to grace the silver screen. Vijender starred in the movie Fugly, which released in June 2014. Did his Bollywood debut mark the end of his boxing career? Well it certainly marked the end of his Olympic career. Vijender Singh decided to turn into a professional boxer and with it, gave up his amateur status, barring him from further Olympic competitions.
Again, questions were raised. Starring in movies, turning pro. Was this really his cup of tea? 
Well, as recent history would have it, the young boy from Haryana who turned pro currently remains undefeated in his professional career. Not just that, he is also the current WBO Asia Pacific Super Middleweight Champion. A title he won in his previous match on home soil on 16th July, 2016. 
And guess what he said? "This is for India & Muhammad Ali!" (The legend had passed away earlier in the year) How is that for elegantly shutting doubters up?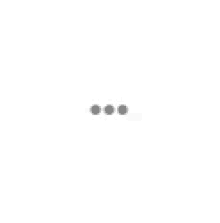 Let's hope there is more glory coming his way. Thank you for being such an amazing ambassador, Vijender Singh. You're not just the face of Indian boxing, you are Indian boxing!