Exactly five months after he broke down in tears inside the ring with his first title belt hanging across his shoulder, Vijender Singh is back. After weeks of trash-talking and a couple of awkward but entertaining face-offs, the time of reckoning comes inside the ring -- the place where "good boy" Vijender is much more comfortable. 
Undoubtedly India's most successful boxer, the man from Bhiwani will defend the belt he proudly wore that night. A title he said was as precious as the Olympic bronze that shot him to the limelight in 2008.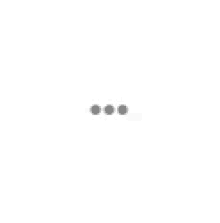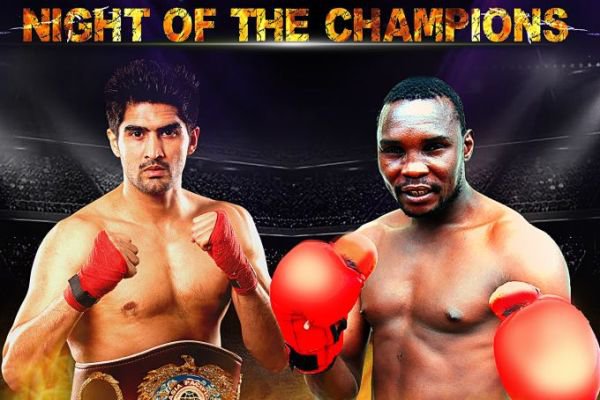 The big challenges thrown at him have mostly ended up being mere talk and Vijender would look to prove it one more time when he takes on former world champion Francis Cheka to defend the WBO Asia Pacific super middleweight title defence on Saturday.
The buzz for the fight, billed as "Night of the champions", has been steadily building over the past week. After a gruelling 10-rounder against Australian Kerry Hope, a former European Champion, Vijender's opponent this time around is undoubtedly an upgrade. 
What are they fighting for?
It's the same title that Vijender won in July that he would be defending on Saturday - WBO Asia Pacific Super Middleweight Champion. The shot at the world or inter-continental title has not come about despite Vijender shooting up the world rankings -- he is now the WBO World No. 11 in the Super Middleweight category. Vijender is required to defend his title every six months at least, lest it go vacant and hence when Cheka came calling, Vijender's team took it up.
How is a Tanzanian fighting for the Asia-Pacific title?
Good question. WBO allows fighters from other continents to challenge a title holder. So if Cheka does upset the home favourite, he would not be given the title but instead the title will go vacant once again. 
So what does Cheka gain from it?
Away fight means big money. And it's a billion eyes watching. A little publicity goes a long way in pro-boxing. Cheka will also stand to gain a lot of ranking points and for the 34-year-old, this will be a second wind.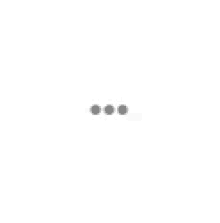 So how good is Cheka?
For starters, he is Tanzania's best. He is a former World Champion in the same category - though that title came in 2013. He is the current IBF Intercontinental Champion too. Cheka's overall record, according to Boxrec, is 32-9-2 in the 43 bouts he has fought. Vijender's pro-record is 7-0 in the 7 bouts with 27 rounds under his belt.
Cheka, meanwhile, has fought around 300 rounds!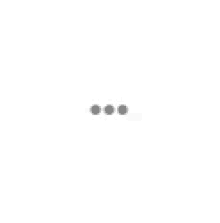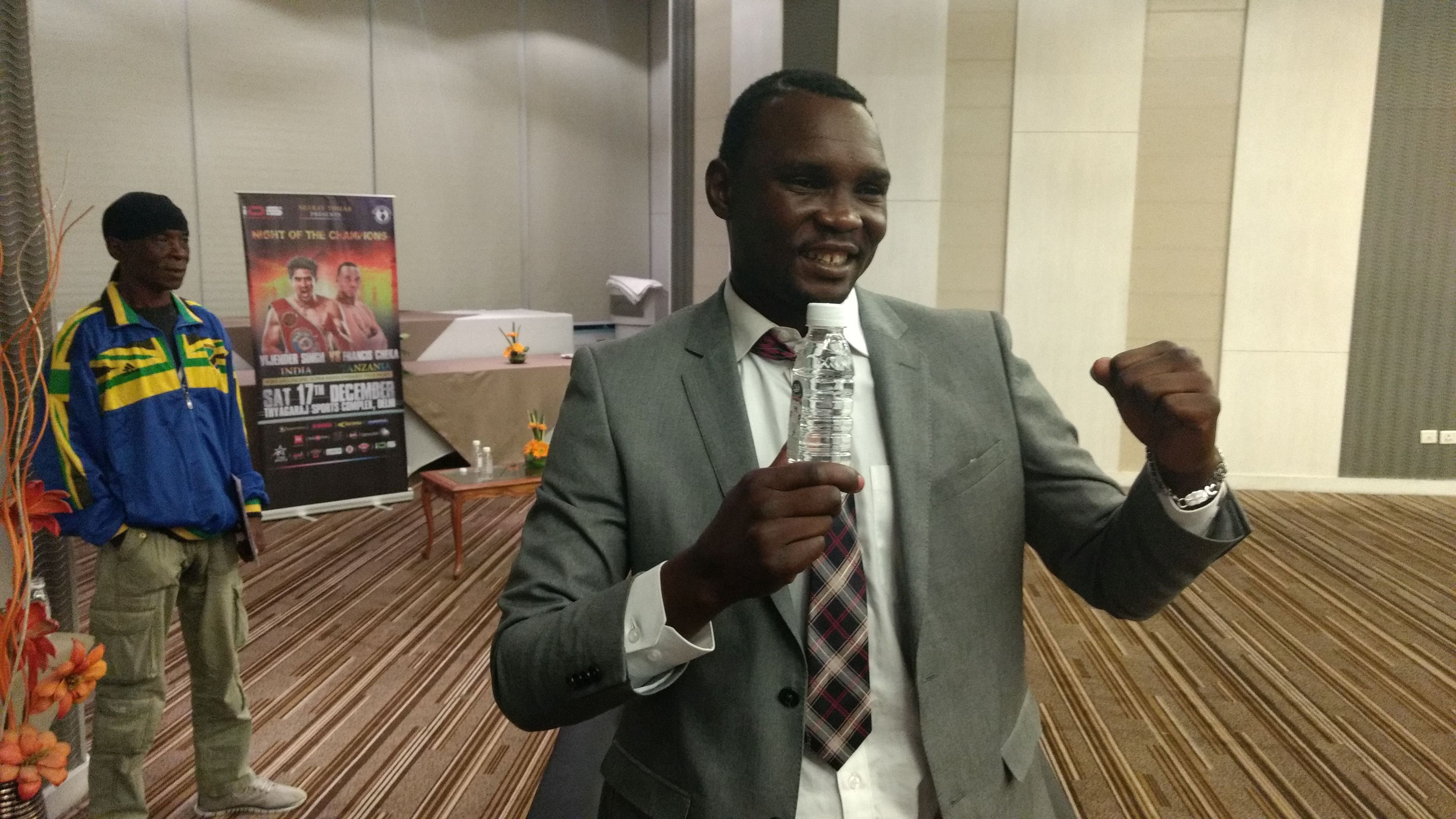 Whoa, that's an insane record. Does Vijender stand a chance?
Of course he does. Experts feel the Indian is a slight favourite too. Ignoring the records in the professional circuit for a minute, Vijender also has 15 years of amateur boxing experience -- making him tactically stronger. And he showed impressive endurance in the 10-rounder against Hope.
And more importantly, Cheka has never won a fight outside Tanzania. Eight fights, all eight losses.
The build up to the fight
The reticent Indian has been a shade different from his international counterparts in the pro circuit given that he avoids big talk no matter how severe the provocation is. At the official pre-bout weigh-in where he turned in exactly 76kg, Vijender and Cheka faced off for one last time before the much-hyped bout.
While the Indian was his usual calm self, Cheka seemed high on excitement and declared that "I will now talk in the ring".
Vijender, with a wry smile on his face, retorted, "My job is punching and I will do that tomorrow, this title isn't going anywhere."
Who else is fighting on Saturday?
The night will also feature five undercard bouts featuring greenhorns in the pro circuit.
In 67kg weight category, Pardeep Kharera will be up against Scott Edwards, who comes from Australia. Scott has previously fought four bouts and has been victorious in all. In the same weight category Deepak Tanwar will take on Sutriyono Bara Boys from Indonesia.
In 61kg, Kuldeep Dhanda is pitted against Egy Rozten, who hails from Indonesia. Rozten has 19 bouts and has won five bouts with three KO wins. Also, Rajesh Kumar will take on Mubaraka Sseguya from Uganda, who has 11 bouts with 40 rounds under his belt, with a total of 8 wins and 4 KO's. In the 95kg category, Dharmender Grewal will take on Abasi Kyobe from Uganda.
Where can we catch Vijender's big fight?
Best place, of course, is the Thyagaraja Sports Complex in Delhi where Vijender brought the roof down in July. While ticket sales have reportedly been weak, thanks to demonetisation, the promoters have promised a bigger and better fight.
Moreover, Star Sports will be showing it live on their main channel -- SS1 and SS1 HD -- and the event is expected to rake in very high ratings.
If you are outside India, Box Nation will be showing the match live in the UK and a few other countries.
So, should we go ahead and watch it?
Yes, absolutely. Just as his first title fight, this is a massive night -- not just for Vijender, but for pro-boxing in India.
Like the man himself has said, support him outside the ring. He'll deal with anything that's thrown at him inside the ring.
(With PTI inputs)
Featured image: IOS Boxing Promotions