The pre-bout headlines claimed that this was going to be the biggest bout of Vijender Singh's pro career. But the 30-year-old overcame Kerry Hope 98-92, 98-92, 100-90 without much fuss to win the WBO Asia Pacific super middleweight belt. With this triumph, Vijender extended his winning record to 7-0.
Never in his previous 6 bouts has the match gone all the way to the 10th round, but Vijender Singh was unperturbed. He made his pro-debut just last year which was a stark difference from Hope who has 12 years in the professional scene but except for when he lost his footing in the second round, Vijender never look flustered.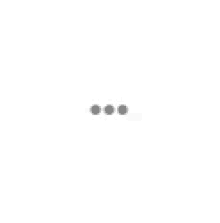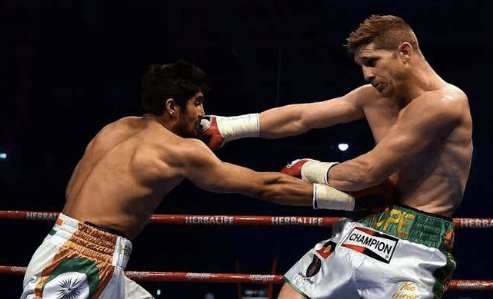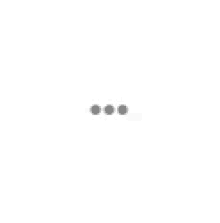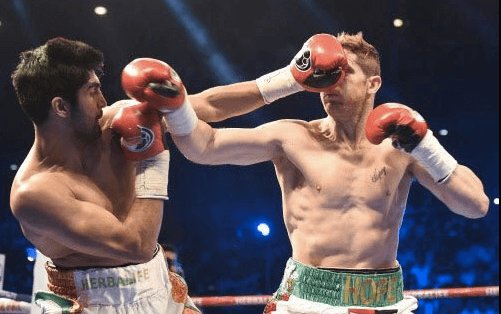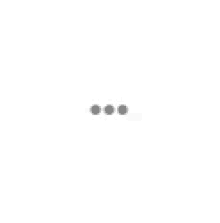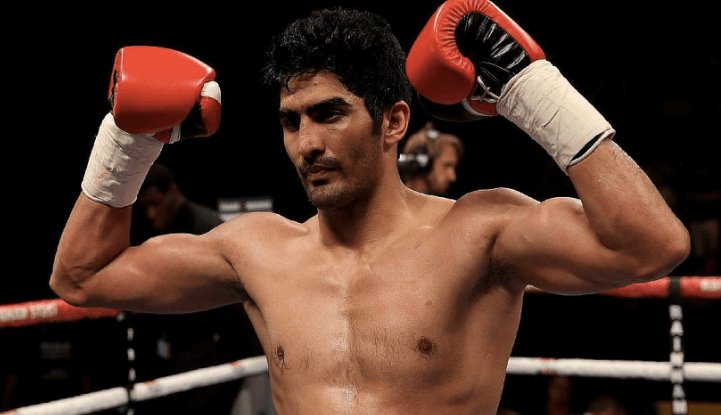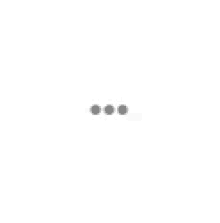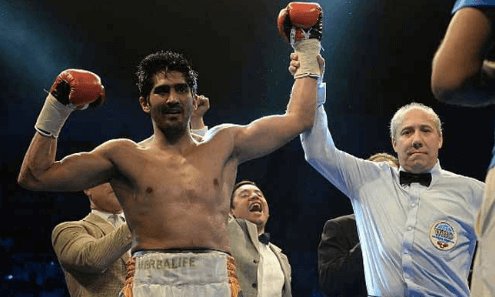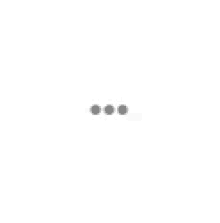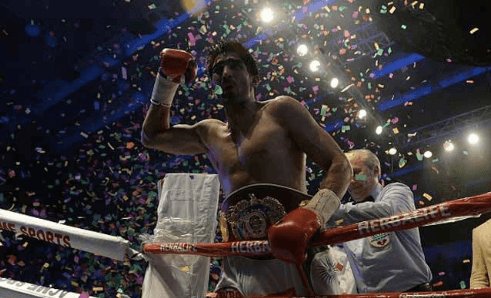 So proud of you, Vijender!