The eagerly-anticipated WBO Asia title bout between India's star boxer Vijender Singh and Australian Kerry Hope has proved to be a hit with the fans, who have grabbed all the tickets that went on sale in the first phase.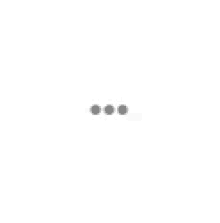 The first allocation of tickets to see WBO Asia Pacific super middleweight title contest being held at Thyagaraj Sports Complex in Delhi on July 16 was sold out in less than two weeks, the bout's promoters -- IOS Boxing Promotions -- said in a release.
The championship will feature a total of seven fights including the main event of Vijender wherein other foreign boxers will be seen live in action against young and talented Indians.
Recap: Vijender's first five knock-out wins in 90 seconds
The first phase had about 30 percent of the total capacity of the stadium up for sale and the tickets were sold out in just 12 days.
Bookmyshow, which is the official ticketing partner of this championship, made the tickets available for the fans on their website.
The tickets of general stands were priced at Rs 1000, Premium Stand for Rs 1500, VIP Stand Rs 2000, VVIP Stand Rs 5000 and Ringside tickets for Rs 15000. During first phase of early bird IOS Boxing Promotions offered a discount of 20 percent.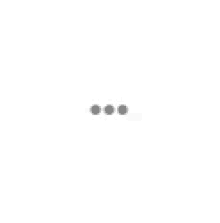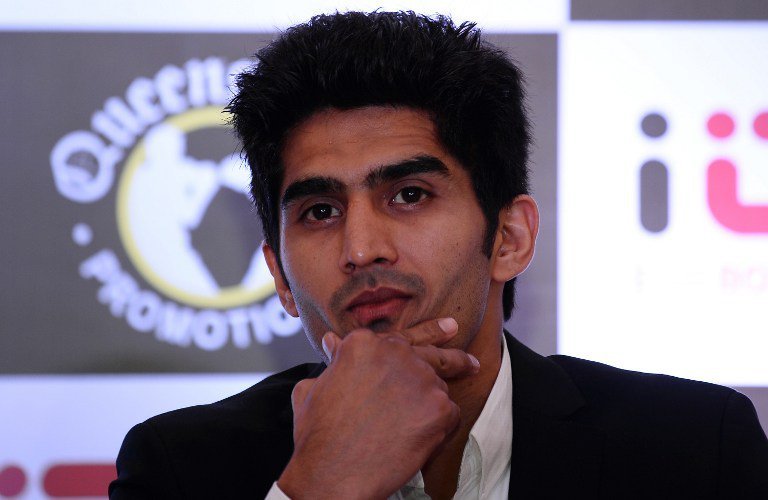 Commenting on the ticket sales, Vijender said:
A big thank you to my fans for their commendable love and support. I am really excited and eagerly waiting to enter the ring for my first title fight in front of my home crowd on 16 July. Currently I am training hard in Manchester and waiting to be back home in the first week of July ahead of this title fight.
The second phase of sales will start from June 23. In the second phase, another 30 percent tickets of the total stadium capacity will be up for sale till July 2.
"We have received remarkable response in terms of ticket sales for the first phase of our boxing championship to be held on July 16. The exceptional response shows the kind of excitement there is about the title fight of Vijender Singh," Neerav Tomar, Promoter IOS Boxing Promotions said.