While the government is responsible to provide us with basic facilities, when it fails to do so, what do most of us do? Criticise it, express disapproval, and ultimately go back to waiting for the bureaucratic machinery to act, which anyway works at a snails speed. 
However, the people of two villages in the desert state of Rajasthan took matters in their own hands when the government failed to provide them with basic health facilities. 
Here's the inspiring story of the collective effort of the people of Rajasthan.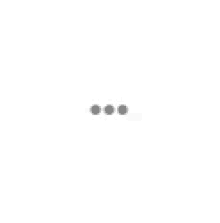 Chanod, a village in Pali district of Rajasthan, lacked healthcare facilities and the village Public Health Centre (PHC) was running in an old building donated by the erstwhile ruler of the area, back in 1928. The PHC building was in shackles and the roads leading to it were so narrow that it was impossible for the ambulances to move around.   
Seeing this, village Sarpanch Shankar Lal Gehlot, inspired villagers to raise a fund through donation. He himself donated ₹1 crore for the purpose. More donations started pouring in and reached ₹3 crore, and soon after, a huge hospital was standing in place of a small PHC!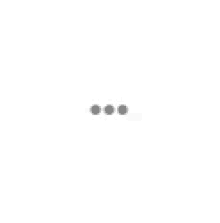 Today, the hospital has all modern facilities to provide the best of healthcare services to the villagers. It has­ an Intensive Care Unit (ICU), an operation theatre, and an extensive diagnostic facilities, with two doctors functioning out of it. 
However, unfortunately, despite the villagers taking charge of the situation, some of the facilities are still not being used because the hospital needs more doctors, for which a government sanction is being awaited.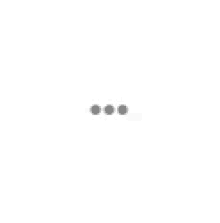 Another village which followed suit is Gida in Barmer, where the Public Health Centre desperately needed to be repaired. Its roof wouldn't stop leaking and the building was in ruins. But despite multiple presentations to the government, no budget was released for its repair and it became very difficult for doctors to treat people in such a dismal condition. 
This time, it was the doctor at PHC, Dr. Jagdish Choudhary, who took charge and encouraged people to collect money for repairing the health centre. ₹8 lakhs were collected with the help of 700 villagers, and the health centre was turned into a clean and neat health centre equipped with CCTV cameras.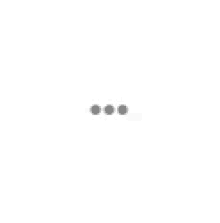 At present, PHC at Gida is considered as one of the top Primary Health Centres of the state, with 25,000 outdoor patients visiting every year. It's almost six times the number in 2012, when only 4,200 people visited it for health services.  
A great way of leading by example, isn't it?
Images used for representational purpose only.