We assume you already know everything about Deepika Padukone's maiden Hollywood project, xXx-Return Of Xander Cage. If you don't, then it's time to come out of the cave that you've been living in because this film is the talk of the town.
Anyway, to update you on what's important, Deepika will be seen opposite Vin Diesel in xXx and they make an absolutely stunning pair.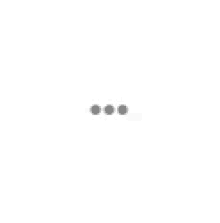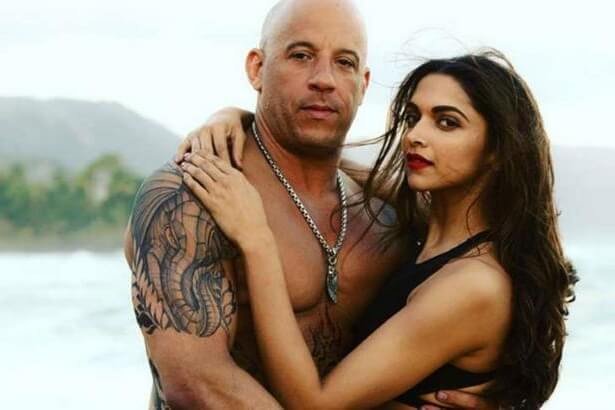 The movie is scheduled to release in January next year and the crew is busy getting things done right on schedule. Just recently, Deepika flew back to US in order to dub for the film.
She met all her co-stars and it looks like they love her as much as we do, if not more. That is exactly why Diesel live-streamed a video on Facebook  earlier today, to express his love and admiration for her. While DP could just not stop blushing, he went on to say all the nice things about her.
And he also extended that love of his to us Indians. Deepika taught him to say "I love you all" in Hindi, which he did in the cutest way possible.
Watch the cuteness overflowing, here:
Humein bhi tumse pyaar hai Vin!