Vin Diesel made many headlines during his maiden India visit, but one of the major revelations the action star made was confirming the relationship status of "xXx: Return of Xander Cage" co-star Deepika Padukone and actor Ranveer Singh.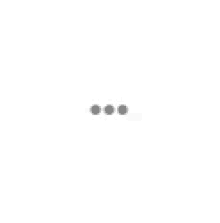 The 49-year-old Hollywood star, who was in the country for the premiere of the movie, said that Deepika's "boyfriend" Ranveer paid him sweet compliments when they met at the premiere. 
"It was just so funny. Just last night, Ranveer, her boyfriend paid me a sweet compliment. He said your body swag.. he didn't use the word swag. He said the mastery of your body is so impressive from a third person's point of view because of the way you turn and the way you stand impacts more than the words and the lines. "I explained that comes from being a bouncer in the US city. And standing on the front door with a look on my face that says 'Don't even think about it." Diesel said in an interview to Film Companion.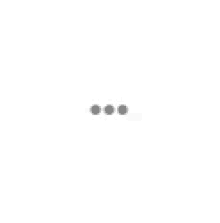 The reports of Deepika, 31, and Ranveer, dating have been doing the rounds since past few years but none of the two have commented on their relationship status. The duo have worked together in Sanjay Leela Bhansali's "Ram-Leela" and "Bajirao Mastani". They are currently shooting for the filmmaker's upcoming project "Padmavati". The movie will see Deepika playing the titular character, while Ranveer will essay the role of Alauddin Khilji.
Feat image source: PTI and Instagram/Deepikaendless