Travel. It's a hobby people pursue with ease now, but there was a time when travelling overseas meant just staying at sea for weeks, and sometimes even months. We can't imagine doing that now. With that being said, luxury ship companies- what would now be Business Class for our planes- would try to make their customers as much on land as possible. All that time had to be spent somehow, and the opulence with which it was done will leave you stunned.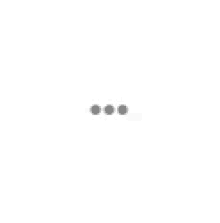 A look at these spectacular interiors of cruise ships will make you want to go back in time.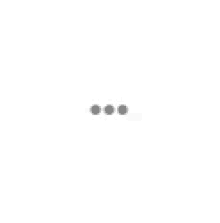 They were huge, with a great space to lounge.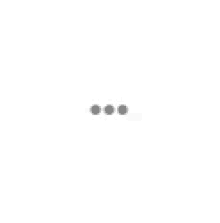 And the decor was par excellence. It looked no less than a palace. Albeit, a floating one.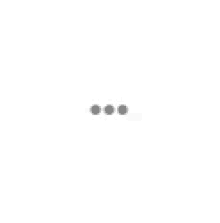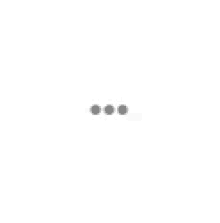 Oh, and you got a personal maid to help you unpack.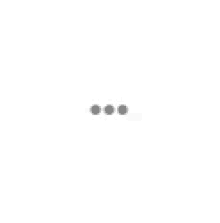 And a lot of time on your hands.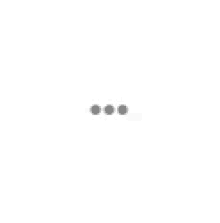 Can you imagine a gym on water? Well, they had it. There had to be some way to unload all that energy due to immobility!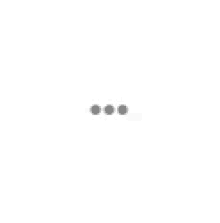 And movement involved an indoors swimming pool too!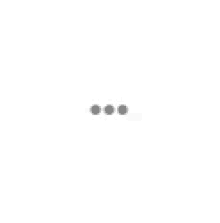 And a couple of games that would keep them on their feet.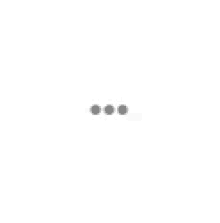 Some ring game we do not know the name of...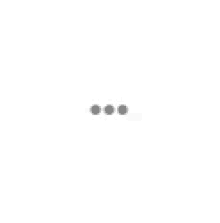 And of course there was tug of war.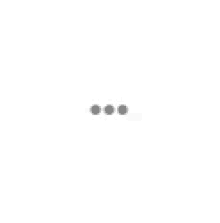 And boxing.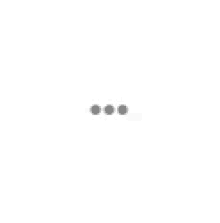 Apart from games, there were dinners to pass the time.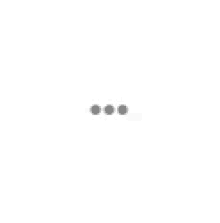 And it looked beautiful even without the elaborately dressed guests.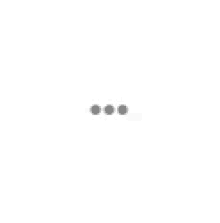 And dining halls had beautiful murals.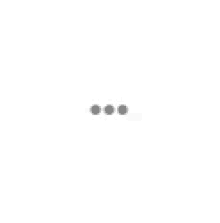 Dining was an elaborate affair since there was nothing else to do.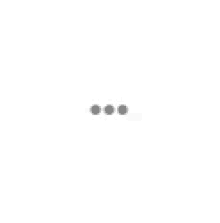 You could indulge in drinking too, to pass your time.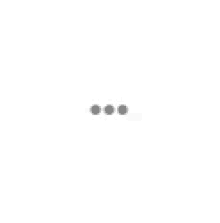 And there was dancing, of course!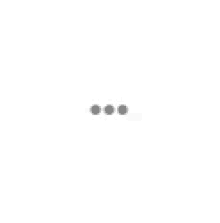 With lots of live music.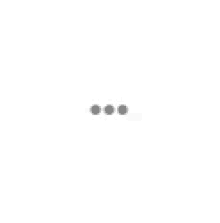 And a crew that was there almost at your beck and call.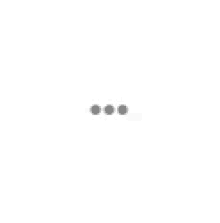 You could also call home if you wanted to.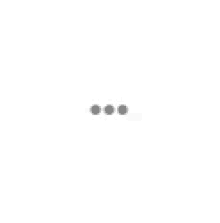 And get your laundry done.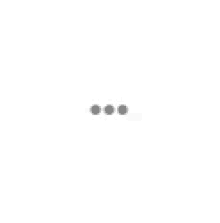 Or even get your medical supply.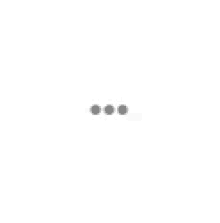 The bedrooms were pretty quaint too.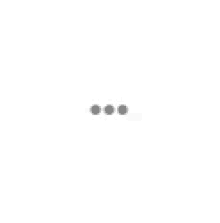 .
Even the cheaper ones, it seems.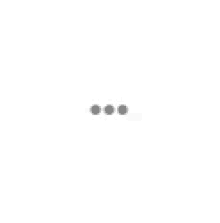 For all the time they spent, it seems to have been pretty much worth it. These were supposed to make the passengers feel ashore, and life went on like it would, on any day. Just barring the fact that, of course, all they had to do was pass time.