The violence in Kashmir Valley has hit the post-Ramadan wedding season, with the newspapers in Srinagar full of advertisements announcing the cancellation of feasts and invites related to such ceremonies. 
Most editions of the newspapers in the Valley carried classified advertisements of the cancellation of the marriage ceremony invitations. However, the advertisements announced that the marriages would take place with utmost simplicity.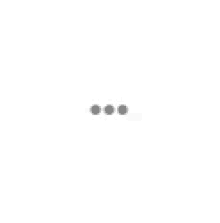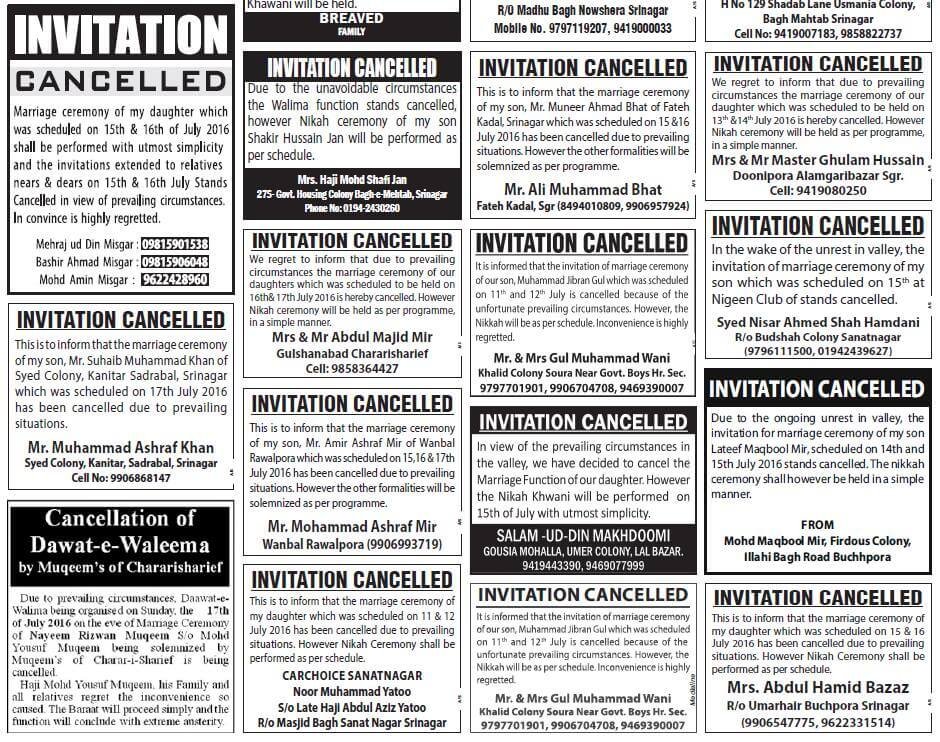 "My cousin is getting married on July 11 and we had planned a big feast and had sent invites to our relatives and friends. But due to the prevailing situation, we are forced to cancel those invites. We have let the people know through the advertisements in newspapers," Bilal Ahmad, a resident of Lal Bazar said. 
He said, "the marriage ceremony would be performed with utmost simplicity. Only some close relatives will be there," he said. 
Tanveer Ahmad, whose sister is getting married and the family had planned a big celebration, said the invites were cancelled as the movement of people was difficult in the wake of the situation following the killing of Hizbul Mujahideen commander Burhan Wani in an encounter in south Kashmir on Friday.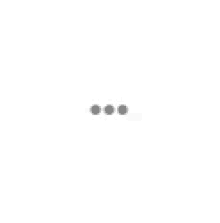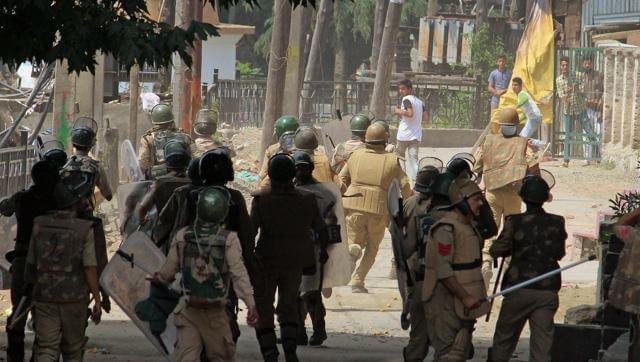 "How can people move and attend marriage functions when there is curfew and violence around," he said. 
Hundreds of weddings had been planned in the Valley in the post-Ramadan wedding season. However, as the violence erupted in the Valley, many people have decided to either postpone the marriage ceremonies or cancel the invitations for the feast and hold the ceremony in a simple manner. 
The announcement of invitation cancellations have especially come from Srinagar city which is under curfew. 
Similar cancellations were witnessed in 2010 when the violence erupted in the Valley and in 2014 when the devastating floods hit the state.
(Feature image source: Greater Kashmir)