An India vs Pakistan cricket game attracts millions of viewers as it is considered to be one of the most intense sports rivalries in the world. But Virat Kohli's special gesture proved what happens on the field, stays on the field.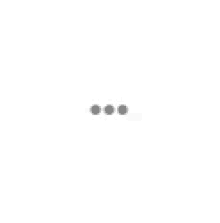 On Friday, Kohli gifted one of his bats to Pakistan's left-arm bowler Mohammad Amir during the practice session at Eden Gardens, Kolkata where the two teams meet up for a crucial qualifying World T20 match on Saturday. 
It's not known whether Amir is a fan of Kohli or not but Kohli certainly appreciates this youngster's return to the international scenario after a five-year ban on charges of spot-fixing.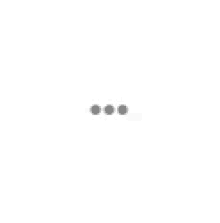 "I am very happy to see Amir back in action. He understood his mistake and has corrected himself and came back. He has always been an outstanding bowler…" Kohli had said ahead of the Asia Cup in Bangladesh.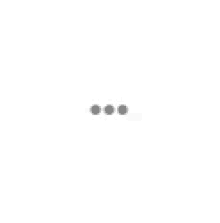 Eden Gardens is known for memories and precious moments. The highest ODI score by any batsman was made on this ground when Rohit Sharma smashed 264 against Sri Lanka in November, 2014. And now it has witnessed this great moment of sportsmanship.
Kohli had a word with the Pakistan skipper Shahid Afridi before handing over the bat.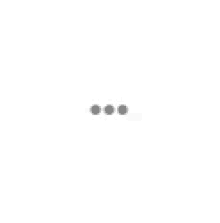 Amir, who will surely keep this bat forever as a memento, checked the grip and stance in a moment of absolute joy. According to sources, Amir had asked Kohli for a bat after Asia Cup.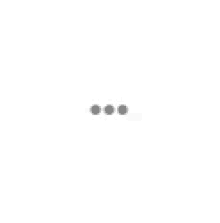 However, neither of them will hold anything back in the match on Saturday when they will be fighting for a battle that's more than just a cricket match. Pakistan has never beaten India in a World Cup game and India has never beaten Pakistan at Eden Gardens. Let's see which record holds up.
Korbo Lorbo Jeetbo Re!