Indian captain Virat Kohli feels that chinks in his technique apart from utter desperation to succeed in England led to a disastrous tour of 2014 post which, he not only worked on his mindset but also on his batting.
In a 17-minute chat with former England captain Nasser Hussain on bcci.tv, Kohli decoded his technique that led to his failures during 2014 England series where he failed to get 50 plus score in five Tests and then smashed four hundreds in four Tests Down Under a few months later.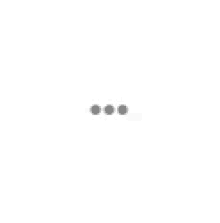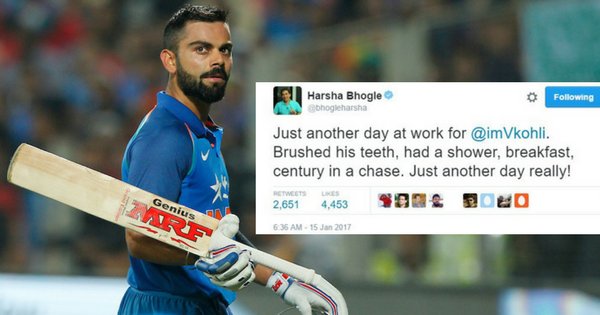 Kohli was honest about what went wrong during that series in England in 2014.
"I had put too much pressure on myself before going to England that I needed to score here. I don't know why sub-continent players are given different benchmarks that we have to perform in certain countries and if you don't do that, you are not considered a good player. I think it was more about me being desperate to do well in England and then when you don't do well at start, you start going down mentally."
"Technique is important but even people with not that strong technique have been able to score well there because of a good mindset. The problem with me was that I was expecting inswingers too much and opened up my hip a lot more than I should have done. I was constantly looking for the inswinger and was in no position to counter the outswing."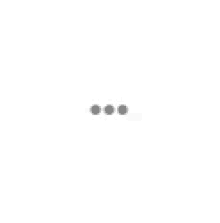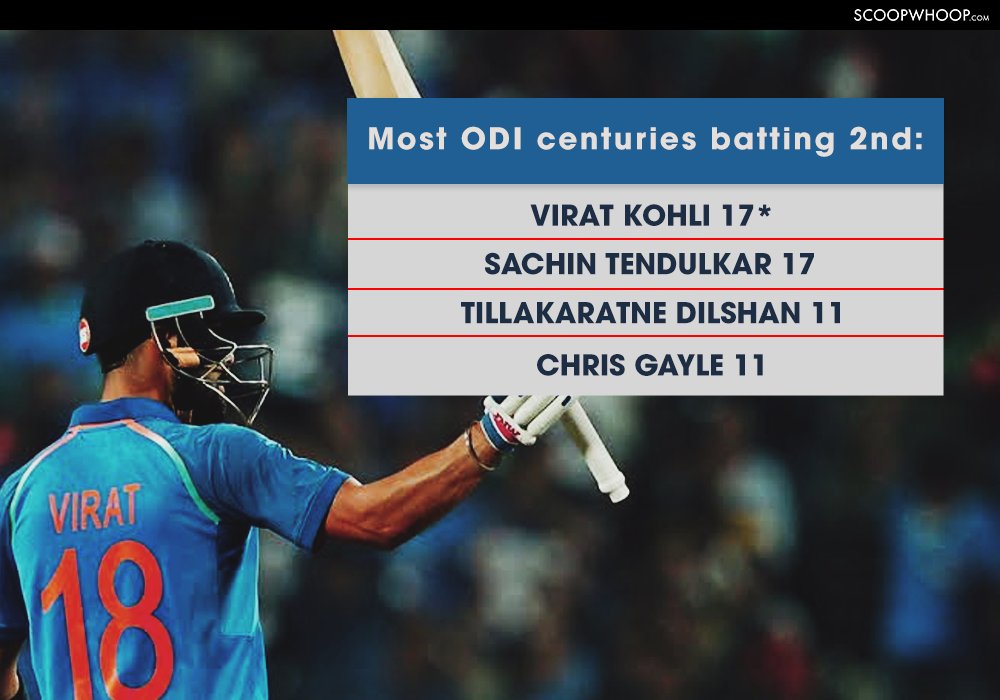 The skipper then decoded his earlier stance. Virat explained as to why he was getting dismissed outside the off-stump during that series.
"I used to stand at two leg (middle stump) and my stance was pretty closed and then I figured out that after initial movement my toe wasn't going towards point rather it was towards cover point, so anyway my hip was opening up initially.
"So to get the feel of the ball, I had to open up my hip as I was too side on. Anyway, I had too much of a bottom hand grip and I didn't have too much room for my shoulder, to adjust to the line of the ball, so it was getting too late when it swung in front of my eyes."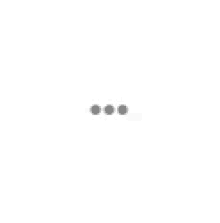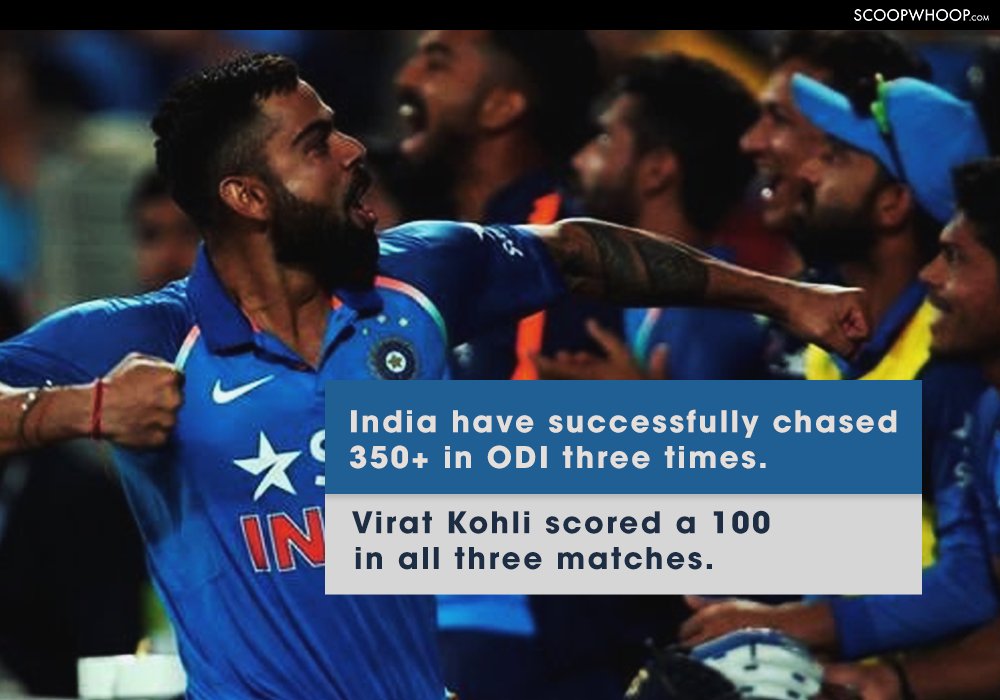 He then spoke about the changes that he made in his drills.
"Changes I made was I did some drills, making sure someone is recording me from the side. Every time, I played the ball, I wanted to make sure that my toe is pointing in point direction rather than cover, that's how I kept my hip nice and side-on and gave myself room. I widened my stance as well so that I have good balance when I wanted to go forward."
Kohli then spoke about how things changed in Australia.
"Short ball was not an issue for me. That really helped me in widening my stance and that forward press (front foot stride) that is important at the international level. So in Australia, I wasn't worried about pace and bounce as I knew that I could handle it. But I stood a foot outside the crease to counter those deliveries on the corridor (of the off-stump) and standing on the fourth stump. So they had to really bowl far from me and unless my bodyweight is far behind, they can't hit my pads."
Although it looks natural now but Kohli said that it wasn't easy at the beginning.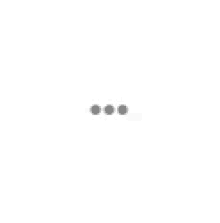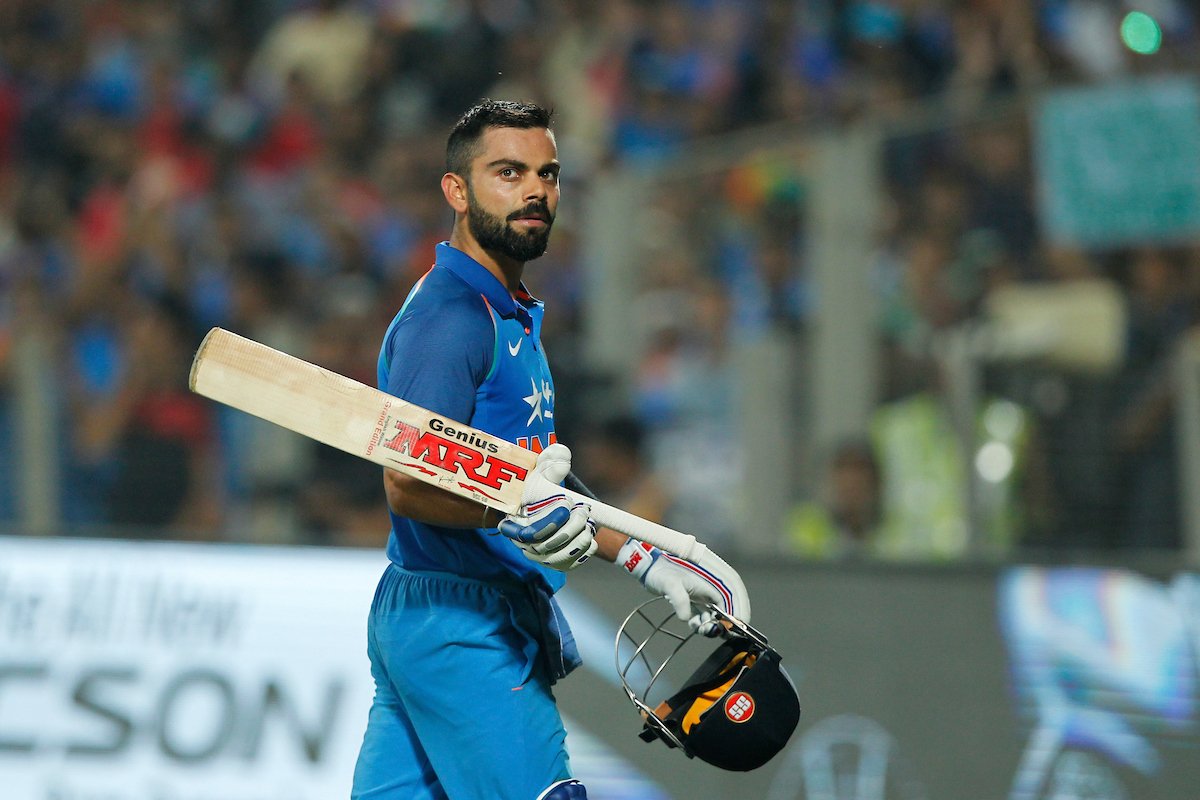 "This change has become easy now but it was not so at the beginning. I was batting three hours a day. I had cramps in my forearms by the end of the week. I did that for about 10 days. You know in golf they say you have to hit a shot 400-500 times before you can perfect that shot. So it was more about precise practice as I wanted to tune my head to play that way. I wasn't used to forward pressing as I was waiting for the ball to clip it off my leg or waiting for short ball."
Kohli also said that the forward movement was something that Sachin Tendulkar also advocated.
"There Sachin helped as he told me that I have to approach a fast bowler (forward press) just like you approach a spinner. One has to get on top of the ball not worry about pace or swing, you got to get towards the ball and give the ball lesser chance to move around and trouble you. Those advice helped me and became my second nature."
At the beginning of his career, he was primarily an on-side player with only cover drive as his pet scoring shot. But then he made slight adjustment to his grip and things changed.
"Bat speed has been natural to me more towards on-side as I have been a bottom hand player. I worked on my off-side play a lot more. I used to hit past covers a lot and straight but the shot I hit past point is helping me a lot now. It's a very minor adjustment to my grip."
"I know bowlers are hesitant to bowl on my pads as I can whip them so I know they would bowl a bit wide and I get deep into my crease, open the bat face and hit the bowler past point. Once you do that, he can either move fielder towards right or left, but they won't understand its a minor adjustment."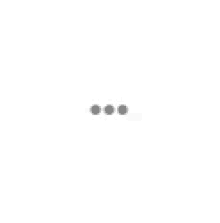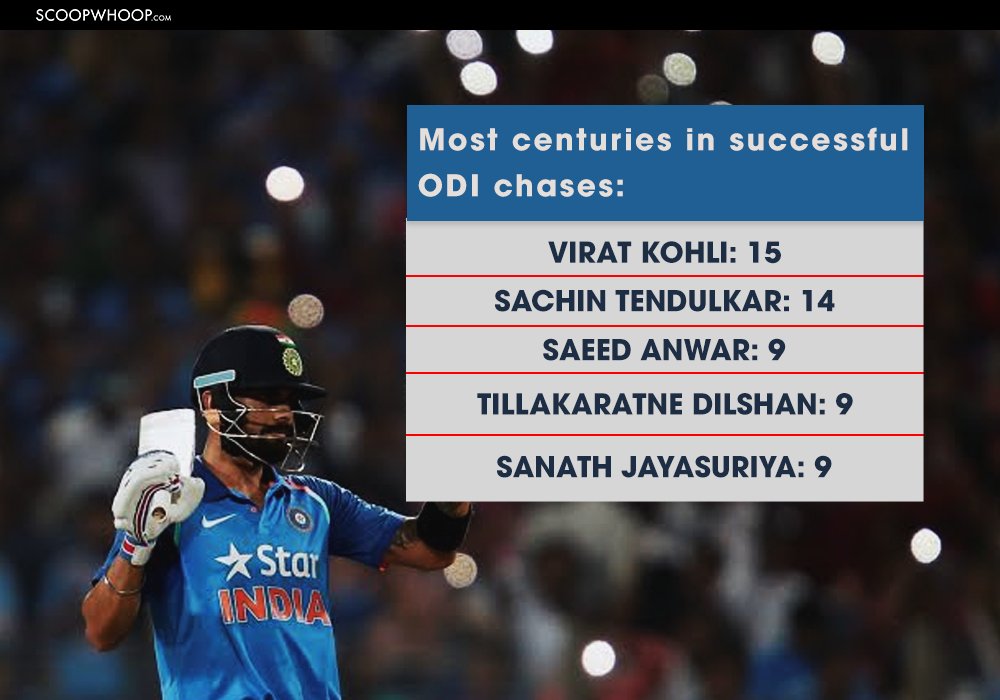 His mere presence is intimidating for the bowlers but Kohli says that watching a bowler's body language he understands the areas he can perhaps bowl.
"I don't nominate too many areas. It's like point, covers, straight and mid-wicket to cow corner. I know if the ball is in these areas my body instinctively follows."
On a personal note, Kohli spoke about his time management.
"Luckily, I don't have too many people in my life that I am close to. I think that helps. If you have too many people and too many friends you speak to, you get distracted and your time management becomes impossible."
Watch the full interview here.