Virat Kohli is arguably the fittest Indian cricketer around but that is not good enough for the champion batsman. 
He wants to become the best athlete in the world!
According to India and RCB fitness coach Shanker Basu:
Virat has decided to become the best athlete in the world and sky is the limit. There a lot of role models ahead of him in terms of sheer athletic abilities and he will never shy away from competition. He will grab it with both hands
From a slightly chubby-cheeked youngster not so long ago, the 2016 version of Kohli shows that he is already on his way to reaching there.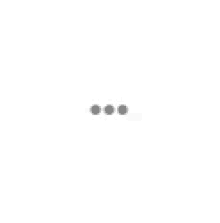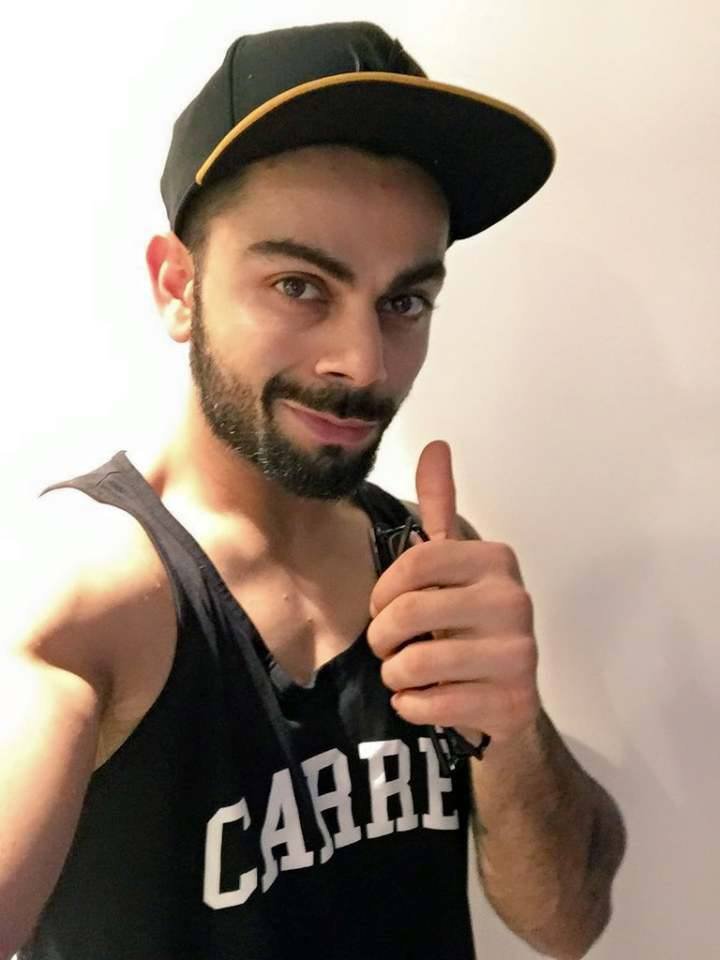 Kohli himself has mentioned about the changes he experienced in his body after he regularly started lifting weights since the tour of Sri Lanka last year. He has come a long way since then and a testimony to that was his stupendous showing in the latest IPL, where he smashed 38 sixes, 15 more than IPL 8.
The effects are there for all to see.
In a day and age where athletes around the world, like Usain Bolt & Novak Djokovic are redefining fitness levels, India can be proud to say Virat Kohli is already up there with the best.
And going by his fitness coach, he has no intentions of stopping here!
Excerpts from an BCCI interview with Shanker Basu, Team India's head strength and conditioning coach Shanker Basu, who has overseen Kohli's inspiring transformation: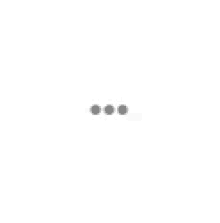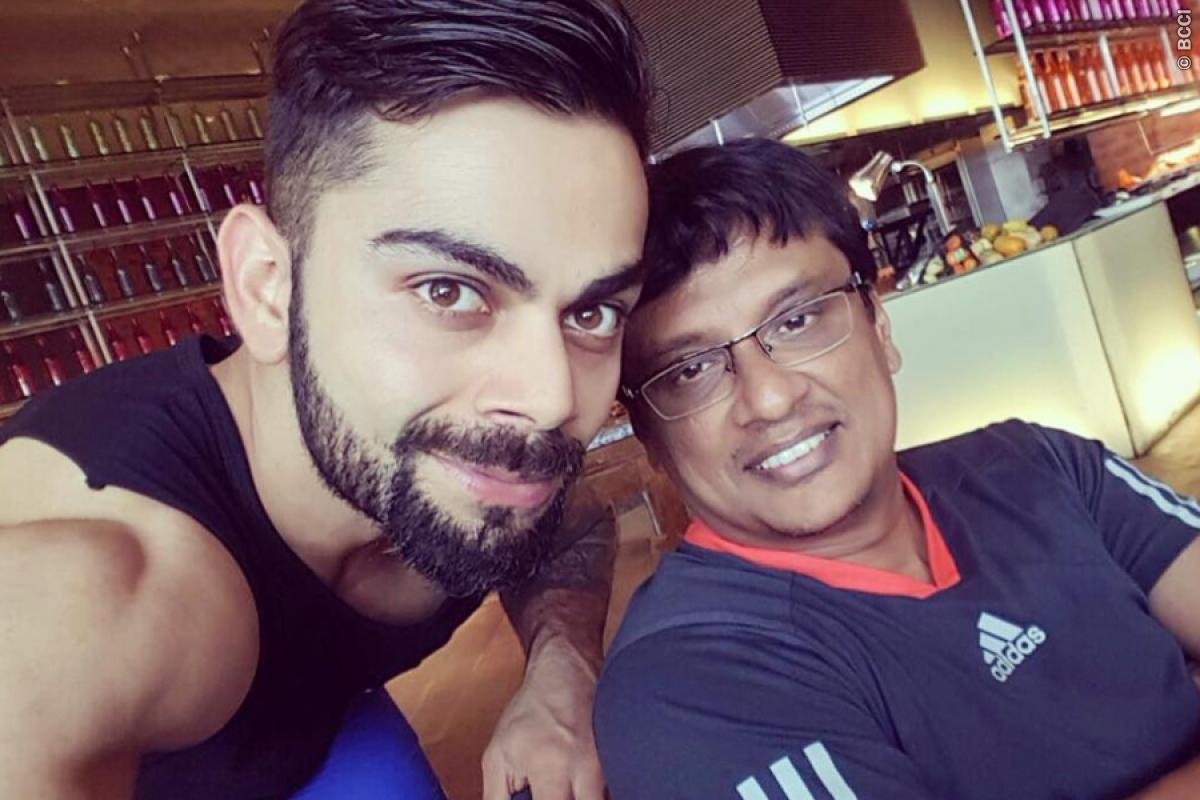 On how Virat Kohli managed to attain peak fitness levels:
"A lot of athletes will say that they are very lucky to find a coach, but I will instead say that Virat Kohli is an exceptional person, so I was very lucky to have an athlete like him. 
"Virat will never challenge you once he is convinced about your methods. I found an athlete who was ready to go through the grind and work hard consistently whenever the need arose. He is very good with his nutrition plans and discipline factors."
Elaborating on Kohli's approach to fitness:
He has also made a lot of lifestyle changes. Kudos to him. I was just a tool. I only introduced him to the right kind of strength work which was already building thanks to my predecessors. When I joined the Indian team full time, I was able to spend more quality time on a daily basis. That probably was the icing on the cake as about 90 per cent of the work was done by him and I just provided the finishing touch.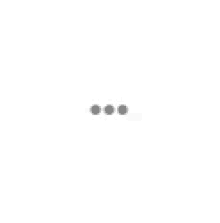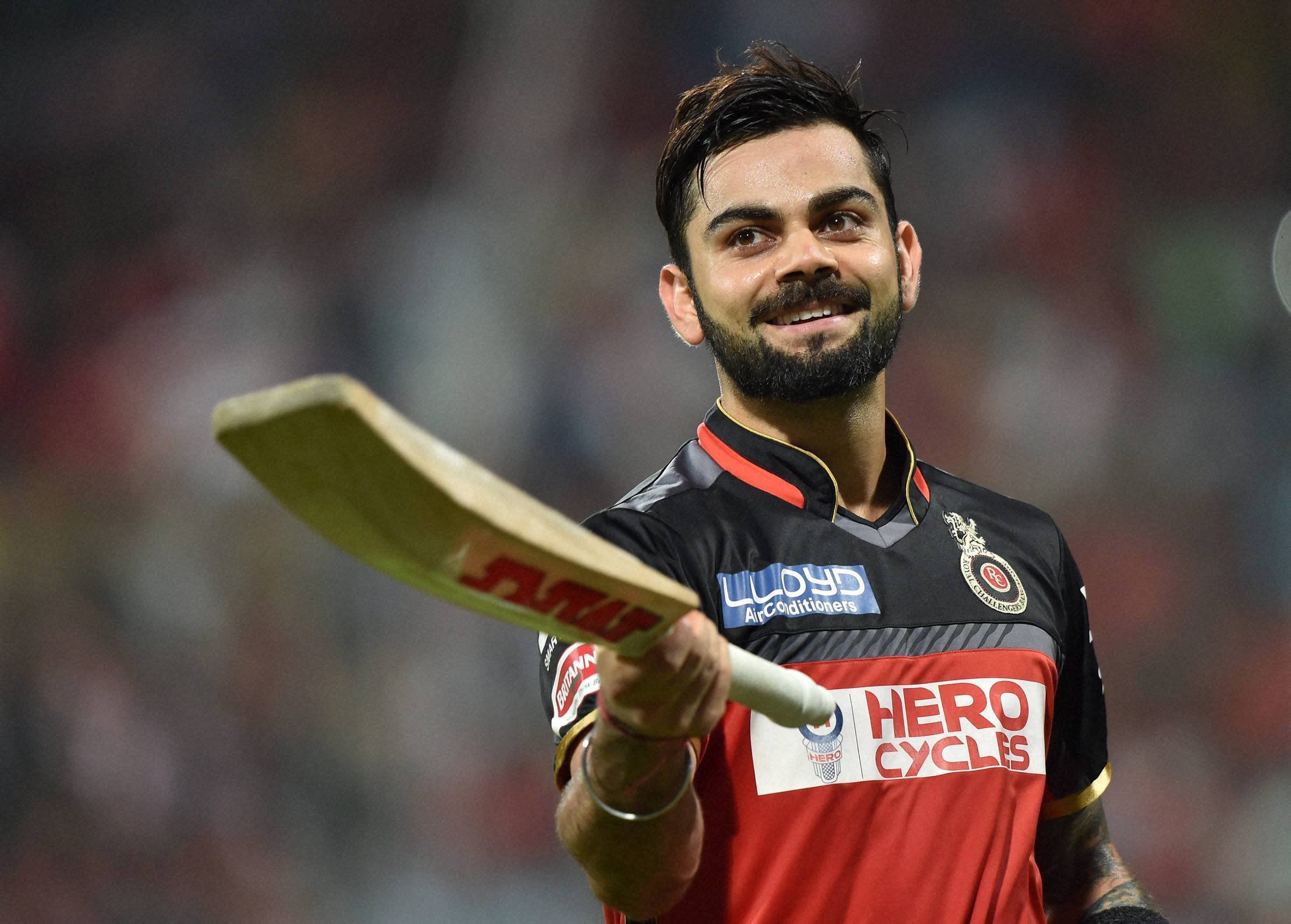 On what the initial fitness targets were:
ll that we wanted to do was to keep him injury-free. He had a few concerns and we talked about that. I told him let's progress in a slow, gradual but still a very assured way and he was all game. All I taught him was technique as I am a stickler for technique.
Once he mastered the technique, it was game, set and match. Once he learnt the movement, it was easy for me to teach him explosive moves pertaining to his sport and that converged with his extraordinary discipline and hunger for excellence. 
On Kohli's increasing his strength:
Kohli once said that he has to tweak his game as he cannot hit sixes like others. This IPL, he hit 38 sixes which is the most this season and 15 more than his last season's tally. There is a definite surge in his power.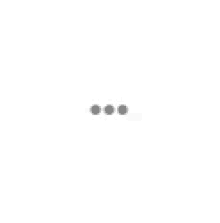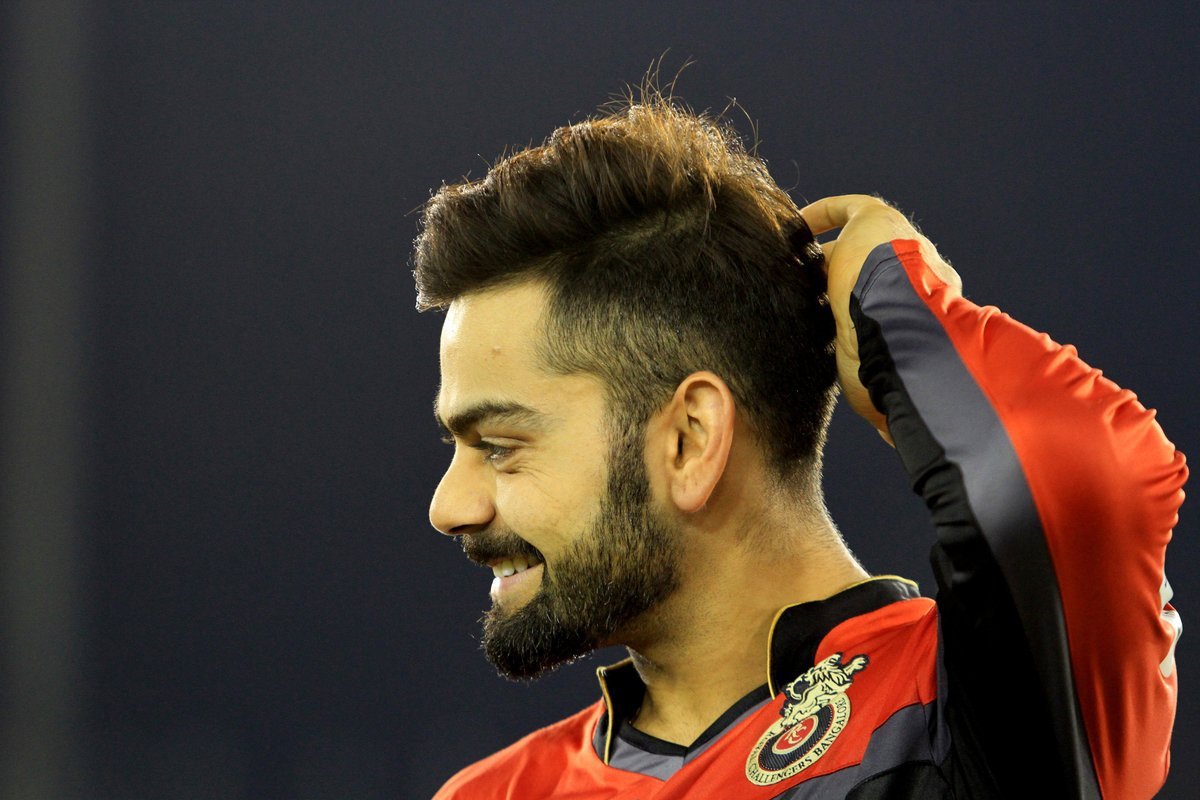 In September we got an assessment of his muscle mass. At the end of the season, we wanted to see if there was a change and what we noticed was his muscle mass had increased dramatically. In the last six months, he has put a lot of time in developing his strength, mass and power.
With PTI inputs (Featured image: AFP / Facebook)