Viswanathan Anand lost his fourth round game at the Candidates Championships 2016, held in Moscow, against Sergey Karjakin. The Russian edged past Anand to take the lead in the tournament with 3.0/4 points while the latter is now in joint third position with 2.0/4.
Karjakin, 25, is a chess legend in the making. He became the youngest chess grandmaster in the world at the age of 12 years and 7 months in 2002, and the World Cup winner in 2015. 
However, in his 26 previous clashes with Anand, he has lost eight times, while the rest ended in a draw, reported Firstpost. This is the first time that he has managed to trump the Indian grandmaster.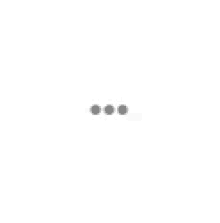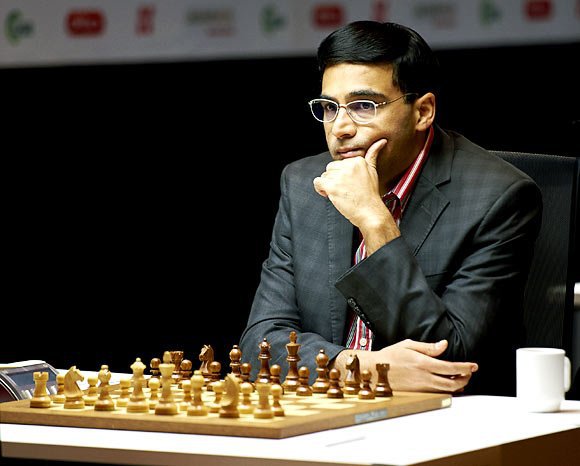 Karjakin bet on an inferior move in the opening to negate Anand's strength as a strong opener. It paid off as Anand began drifting in the wrong direction and made a couple of errors that cost him the game. While the board was still even towards the end, Anand recognised the futility of continuing the game and resigned from it, giving Karjakin his first victory against the former World Champion.
Levon Aronian of Armenia is on second spot with 2.5 points, while Anish Giri holds the third spot on two points along with Russian Peter Svidler and Anand.
The loss also caused Anand to slip down on the live Elo ratings list. He is currently on 2763 while Pentala Harikrishna's live rating is 2763.3, making it the first time in 25 years that Anand has lost the Indian number one rank.
However, with ten more rounds to go, anything is possible. 
(Feature image source: PTI)