Polling in three states--Tamil Nadu, Kerala, and Puducherry-- began on Monday. In Tamil Nadu, elections are being held for 232 assembly seats, while in Kerala and Puducherry, it is 140 and 30 respectively.
Tamil Nadu
Polling to 232 Assembly seats in Tamil Nadu that will decide the fate of over 3700 candidates, including chief minister J Jayalalithaa and DMK chief M Karunanidhi, commenced today at 7 AM. Electronic Voting Machines across 65,000-odd polling booths were opened for around 5.50 crore voters to cast their votes.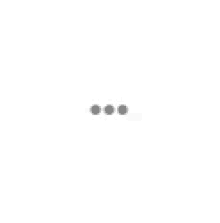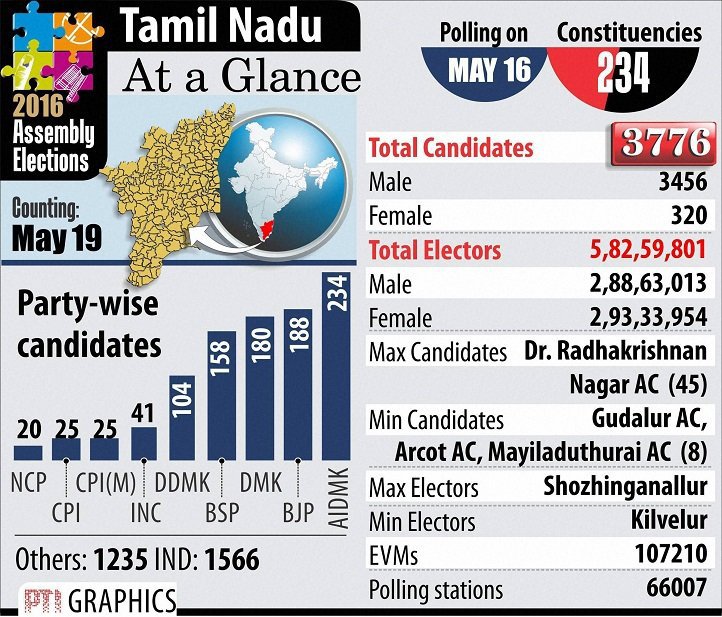 Over one lakh security personnel have been deployed to ensure peaceful elections. Though Tamil Nadu has 234 assembly seats across 32 districts, polling is being held only for 232 as the Election Commission has postponed it for May 23 in Aravakurichi and Thanjavur segments following complaints of voters being bribed.
Besides Jayalalithaa (RK Nagar) and Karunanidhi (Thiruvarur), a host of leaders including DMDK founder Vijayakant and PMK's Anbumani Ramadoss, both Chief Ministerial candidates, MK Stalin (DMK), H Raja and Tamilisai Sounderrajan of the BJP are in fray. A total of 1,11,958 police personnel, including 21,780 para military personnel, would be involved in the election duty. 
Kerala
Polling in 21,498 booths to elect representatives to the 140-member Kerala assembly, began at 7 AM today. The 2.61 crore electorate will be choosing their representatives from the 1203 candidates, including 109 women, who are in the fray.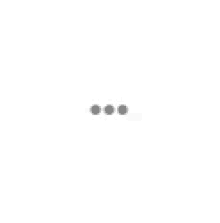 Chief Minister Oommen Chandy, Home Minister Ramesh Chennithala, IUML leader and Industries Minister P K Kunhalikutty, Kerala Congress (Mani) supremo and former Finance minister, K M Mani, 93-year-old V S Achuthanandan, CPI-M leader, Politburo member, Pinarayi Vijayan, BJP state president, Kummanam Rajasekharan and cricketer-turned politician Sreesanth are among those contesting.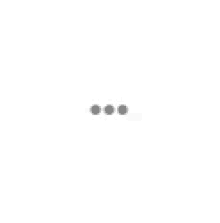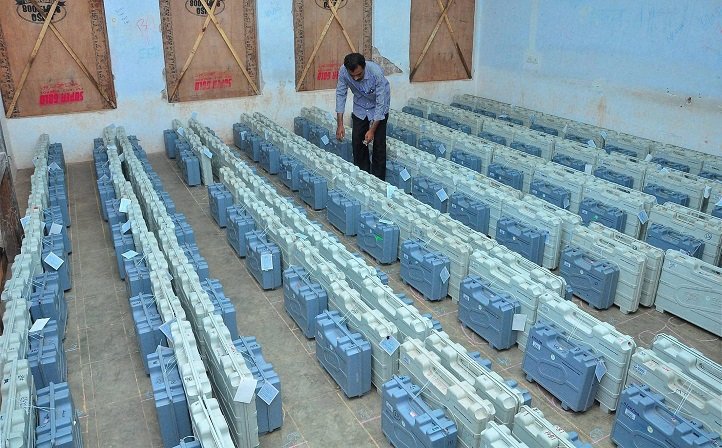 At least 52,000 police personnel have been deployed across Kerala for the smooth conduct of the polls, with 3176 polling stations being identified as 'sensitive, critical and vulnerable', including 119 in naxal affected areas of four districts.
There are 21,498 regular polling stations and 148 auxiliary polling booths across the 140 assembly segments in the state.
Of the 2.60 crore electorate, 1.35 crore are women voters and two belong to the third gender. This is the first time the third gender figures in the electoral rolls in the state.
Several overseas voters, especially from north Kerala, have been coming to the state since the past few days to cast their franchise. The strength of the overseas electorate is 23,289. Kerala voters from the neighbouring states of Tamil Nadu and Karnataka have also reached the state to exercise their franchise.
Puducherry
Polling commenced at 7 AM today in the Union Territory of Puducherry to elect 30 members to the territorial Assembly. Voters turned up at the booths armed with Electoral Photo Identity cards as well as voter slips issued by the election authorities.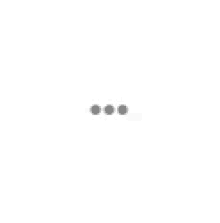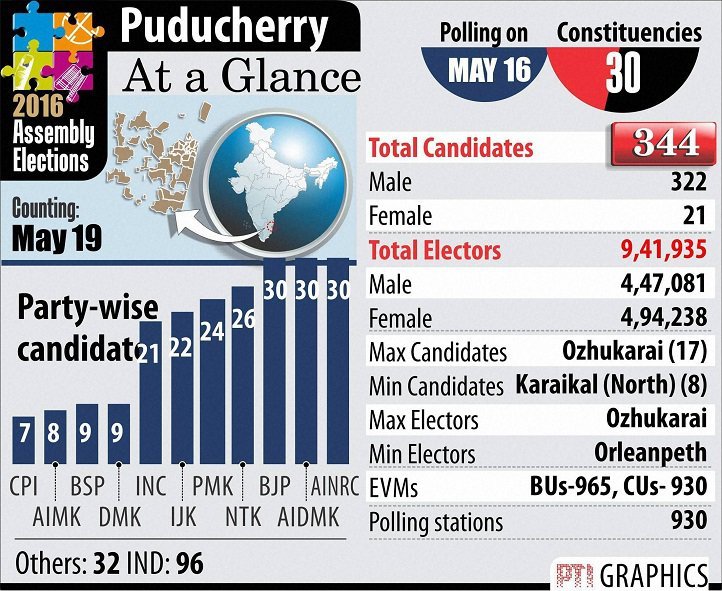 The 9.41 lakh voters, of whom 4.94 lakh are women, are spread over the 30 segments in Puducherry, Karaikal, Mahe and Yanam, and will decide the electoral and political prospects of 344 contestants including 96 independents. 
AINRC, BJP and PMK are going it alone in the polls while Congress and DMK have firmed up an alliance. While Congress is contesting from 21 segments, DMK is contesting the rest.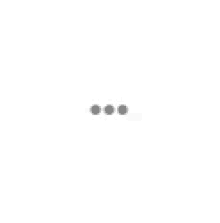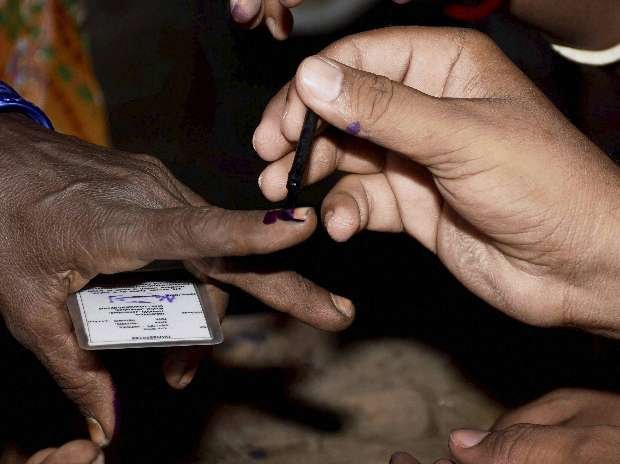 Former Health Minister E Valsaraj and former Revenue Minister Malladi Krishna Rao (both Congress) are seeking to retain Mahe (an enclave in Kerala) and Yanam (an enclave in Andhra Pradesh) constituencies respectively. 
For the first time Voters Verifiable Print Audit Trail machines are being used in three of the 30 segments --Uppalam, Orleanpet in Puducherry and Karaikal (south). There are 930 polling stations in the Union Territory.