The greatest lessons in life are learnt under the blue sky because the open roads do not comprehend wealth or poverty, caste or creed. They expect nothing out of you and yet give much in return. And the only way you can experience this freedom is with a roaring machine pulling you forward onto uncharted roads.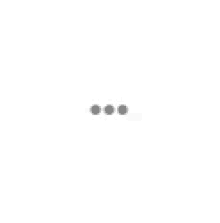 It is with this sentiment, that TVS Scooty kicks off yet another season of Himalayan Highs, this time bringing together 11 women from different walks of life, together on an adventurous journey to Khardung-La pass. Led by Anam Hashim, an accomplished biker, these girls push their limits to conquer their own personal summits and build lasting friendships along the way.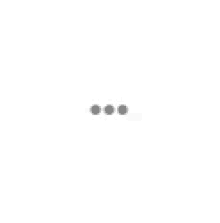 They complete the perilous journey on their TVS Scooty Zest 110, showing to the world that intent and dedication are the only things you need to shatter the glass ceiling of societal expectations. The 10 riders who accompanied Anam on this epic ride are Megha Chakraborty (Bilaspur), Kainoor Mistry (Mumbai), Roshni Somkuwar (Nagpur), Garima Kapoor (Lucknow), Ebronah Dorothy (Chennai), Pallavi Fauzdar (Delhi), Antara Pal (Bengaluru), Trupti Sarmalkar (Mumbai), Surbhi Tiwari (Bengaluru) and Shruthi Naidu (Bengaluru).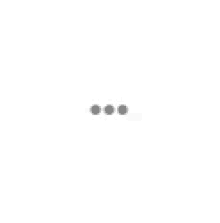 The video celebrates the true spirit of friendship & adventure while touching upon an interesting perspective from our day to day lives, as directed by the Indie filmmaker Amit Masurkar who is one of the many inspired by the 11 riders. We cannot help but be in awe of this unique bond called friendship. How they make it to their destination, amid rocky roads & death-defying situations forms the rest of the story. Catch the first leg of their adventure in this inspiring video here.
If this has piqued your interest then, catch them on the next milestone of their journey here.