The evacuation of civilians, including children, and wounded people from eastern enclaves of Aleppo was aborted on Friday, and aid agencies and vehicles ordered to leave the area without explanation, the World Health Organization (WHO) said.
A Reuters witness heard at least four blasts at a location where buses had been departing before the evacuation was halted.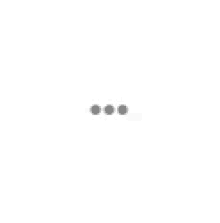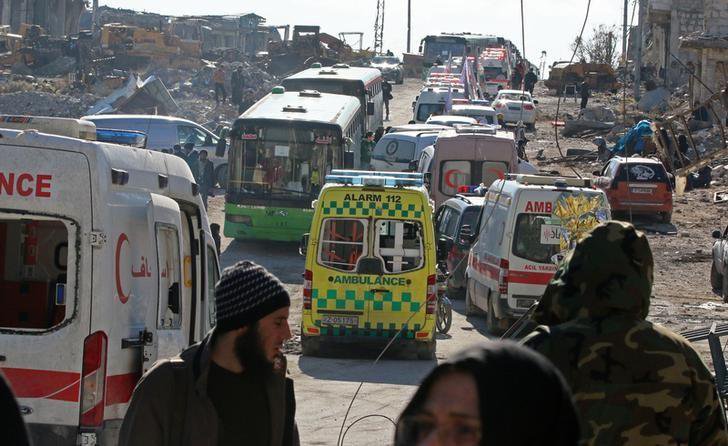 Elizabeth Hoff, WHO representative in Syria, speaking from west Aleppo, told a news briefing in Geneva: "The ICRC (International Committee of the Red Cross) and SARC (Syrian Arab Red Crescent) and WHO informed to leave the area with ambulances and buses, no reason was given."
"I assume the message came from the Russians who are monitoring the area," she said. "The worrying part of this is there are still in besieged enclaves of Aleppo high numbers of women and infants, children under 5 that need to get out."
"Now with the operation aborted they have gone back to their houses," she said.
Her team of nine WHO staff in east Aleppo had no contact with Syrian authorities at the Ramouseh transit site, she added.
Thousands of people were evacuated on Thursday from the last rebel bastion in Aleppo, the first to leave under a ceasefire deal that would end years of fighting for the city and mark a major victory for Syrian President Bashar al-Assad.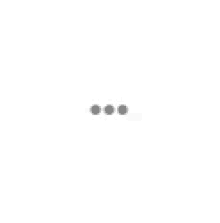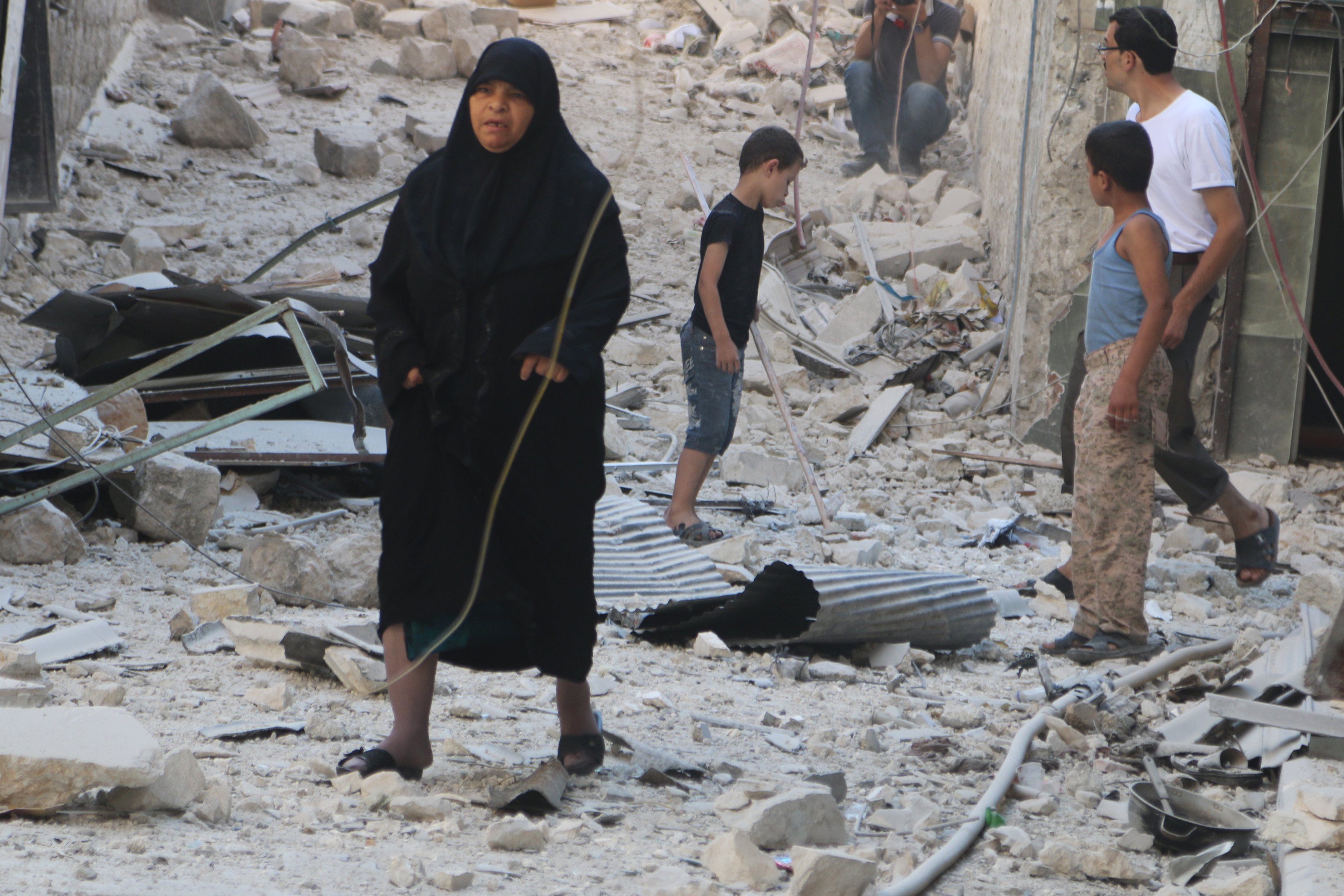 By 7 a.m. local time, 194 evacuated patients had arrived in eight "overwhelmed" hospitals in opposition-held rural western Aleppo, Idlib and Turkey, according to the latest WHO figures. Some 65 of them are in critical condition.
War-wounded patients had brain and eye damage, or missing limbs, while others are being treated for chronic diseases including diabetes, Hoff said. The WHO, a United Nations agency, had delivered medicines and equipment to west Aleppo hospitals.
Feature Image Source: Reuters