Started in April, the Indian government has an official, verified Twitter account for the Startup India initiative. Dubbed as 'Twitter Seva' it is meant to help start-ups get easy access to government and it presently has around 40,000 followers.
But on Wednesday, users noticed something unusual. The account re-tweeted these two tweets targetting 'presstitutes' and 'anti-nationals'.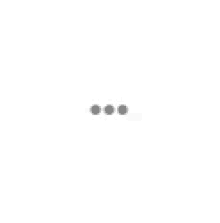 The tweets have since been deleted, but other users saved the screenshots.
The tweets instantly came under fire for their irrelevance and poor taste. 
Delhi's deputy CM Manish Sisodia also attacked the government over this
Then Commerce & Industry Minister Nirmala Sitharaman jumped to action, with her ministry's official account posting a series of tweets in explanation. She blamed the blooper on an external agency handling the account and said the culprit has resigned.
The minister might have done the required damage control, but given how the derogatory words have been used by those in the government (think General VK Singh), are we really surprised?