In what is clearly a massive failure of law, Sajjad Ahmed Moghul, the former security guard who was serving out a life sentence for the brutal murder of lawyer Pallavi Purkayastha in her apartment in Wadala, Mumbai in 2012, has jumped parole. He is currently absconding. 
According to a report in Mumbai Mirror, Moghul's family paid just Rs 7,000 as surety for his parole. 
 The victim's father is now questioning how only Rs 7,000 could have been fixed as surety for the parole of a 'hardened criminal'.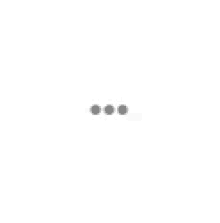 Along with the disgustingly low surety amount, there were other failures of law too. According to the terms set by Nashik Central Prison, where Moghul was serving the first year of his life sentence, he was supposed to report to the Uri Police Station in Jammu, his hometown, every day. 
He did not report to the police in Uri even once. His 90-day parole ended in May, and Moghul has been on the run for almost a month now, with no trace as to his whereabouts. 
"Police officials from Uri are responsible for his disappearance," Senior Police Inspector Sanjay Deshmukh of Nashik Road police station told The Times Of India. 
Uri officials deny the charge, saying they had no idea that Nashik police had released him on parole to begin with.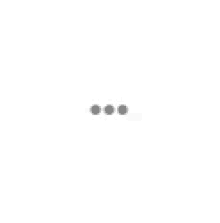 Meanwhile, as the law enforcing bodies play the proverbial blame game, the victim's father, Atanu Purkayastha has expressed his shock at the lax treatment of this heinous criminal:
"It is shocking that the jail authorities gave him a certificate of good conduct in just a year. The man who killed two* people and destroyed two families was deemed deserving of spending time with his family. And now, he has shown his true character and disappeared."
(*Pallavi's father is referring to Pallavi's then boyfriend, who died within months of her murder due to depression and stress-related issues.)
Mumbai Crime Branch, who had not been consulted before deciding to grant Moghul parole by the Nashik authorities, has a team searching for the man. Authorities at Uri too have started a hunt. 
An appeal for death penalty for Moghul is already pending in the Bombay High Court. 
(Feature Image Source: Facebook/Rutwij Vaidya)