The one man women around the world would like to see stand up against sexism unequivocally is Novak Djokovic: doting father, great husband and currently the best tennis player.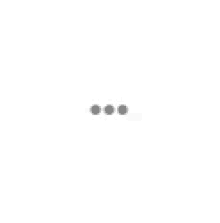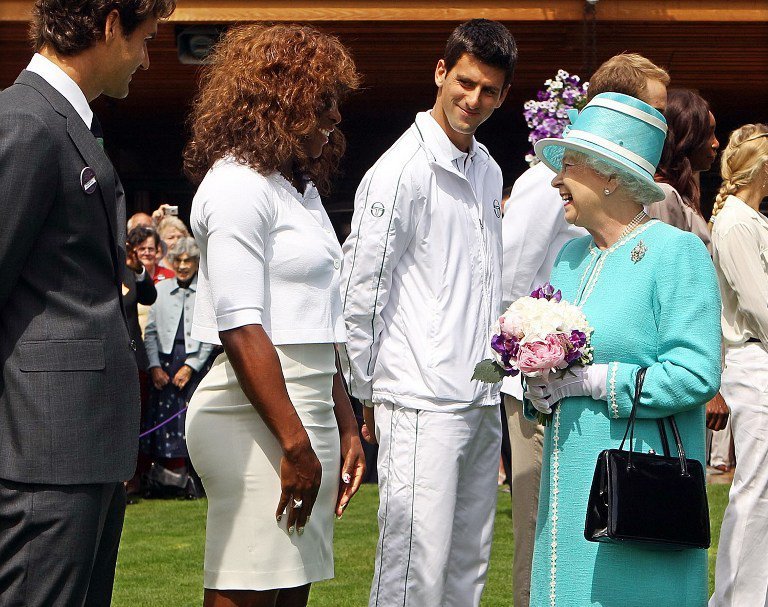 But instead of doing so, the World No 1 has dug up a grave for himself after a half-hearted response to these comments from Indian Wells CEO Raymond Moore on the Women's Tennis Association (WTA): 
 "You know, in my next life when I come back I want to be someone in the WTA, because they ride on the coattails of the men. They don't make any decisions and they are lucky. They are very lucky. If I was a lady player, I'd go down every night on my knees and thank God that Roger Federer and Rafa Nadal were born, because they have carried this sport. They really have."
And this is how Djokovic responded:
"I think we - yeah. We have to be fair to say that it's not politically correct. I mean, it was maybe exaggerated a little bit, but that's just my opinion."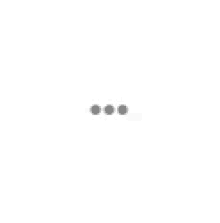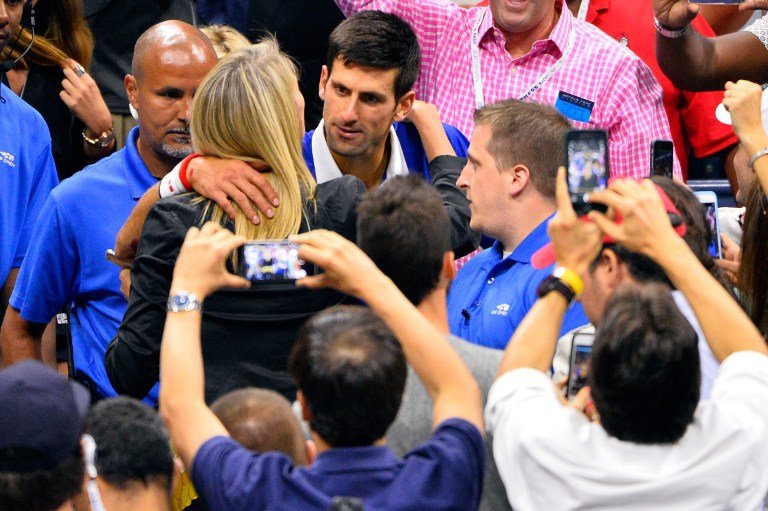 Now Indian Wells is one of the biggest tournaments on the tennis circuit and when its CEO says something like that, it's unforgivable. The comments were slammed on social media and by Serena Williams and Victoria Azarenka. 
You can go slam them in front of your peers but hey, Djokovic chose to walk a tight rope. "Politically incorrect"? Is that the best he could manage?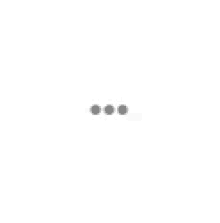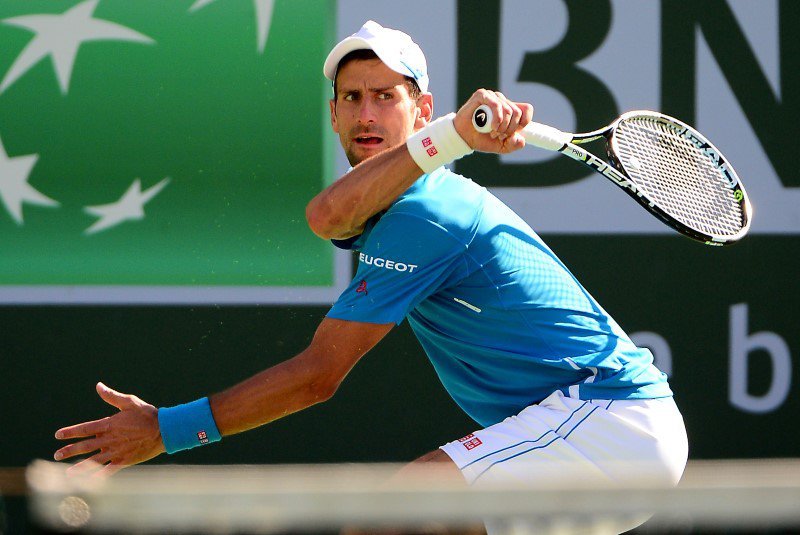 But here's what's really troubling. The reigning Wimbledon champ first applauded women for everything they do and then went on to say THIS:
On the other hand, I think that our men's tennis world, ATP world, should fight for more because the stats are showing that we have much more spectators on the men's tennis matches. I think that's one of the reasons why maybe we should get awarded more...
Djokovic said he believes prize money should reflect data of popularity of men's vs women's game. Adds he supports "women power."

— Ben Rothenberg (@BenRothenberg) March 20, 2016
So Djokovic does think that men should get paid more than women. Why? Because they're getting in more spectators. Isn't that what Indian Wells CEO Raymond Moore also meant in a way -- that the likes of Federer and Nadal have to be thanked because women's tennis rides on their popularity?
Djokovic also reserved some praise for women because...
It's knowing what they have to go through with their bodies, and their bodies are much different than men's bodies. They have to go through a lot of different things that we don't have to go through. You know, the hormones and different stuff, we don't need to go into details. Ladies know what I'm talking about.
To his credit, Djokovic did go on to say that he would have been nowhere had it not been for his first coach - a female - Jelina Gencic. He also said he was "completely for women power" but those positive words are lost among the other things he said. And he should learn how to deal with such sensitive issues.
Come on Novak, up your game.