Needless to say, online retail giant Amazon's success in India has been phenomenal. Pumped by its business in India, Amazon has infused a fresh capital of 115 crore into its unit keeping in mind the upcoming festive season. 
Quite expectedly, this would not have pleased its rival Flipkart. Ever since its advent in India, Amazon is challenging Flipkart's leadership position in India and the latter has been vehemently trying to compete with it.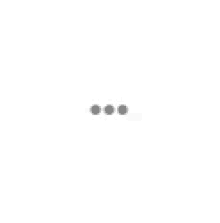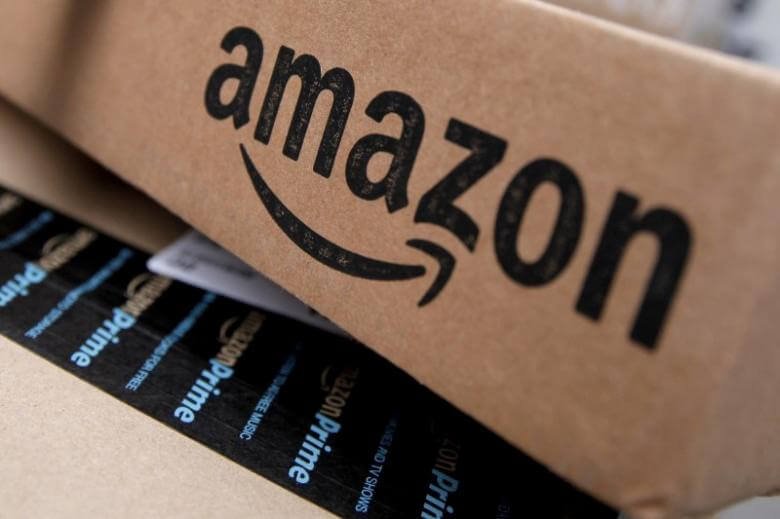 Similarly in the US, it is threatening Walmart's supremacy. Faced with rising competition from Amazon which is slowly capturing global markets, Walmart Stores Inc is now trying to get back at Amazon through its strategy of buying minority stake buys in etail companies.  In June, US retail titan acquired a 5% stake in JD.com  in China and is now focusing on India.
According to reports, Walmart Stores Inc is now seeking to join hands together with Flipkart to take on common rival Amazon in India. Sources told the Economic Times that Walmart is exploring an equity partnership with Flipkart and a meeting is scheduled this week that will include discussions on Walmart picking up a minority stake in Flipkart. 
The price deal has not been disclosed, but this partnership may spice up things in India's e-commerce space.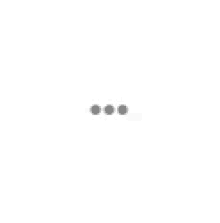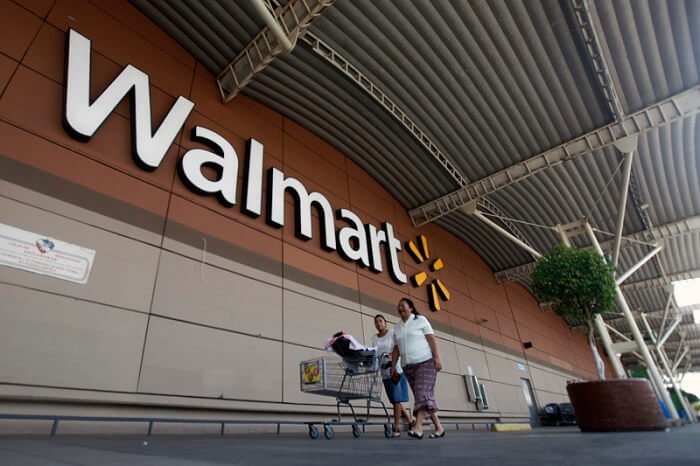 This is how this deal will benefit both the partners:
- For Flipkart, this year hasn't been particularly good as it witnessed its valuation go down, so Walmart's minority stake could bring in fresh funds for Flipkart as it competes against a generously funded Amazon. 
- The partnership will also allow Flipkart to leverage Walmart's global supply chain and use the latter's wholesale stores for pickup and delivery points.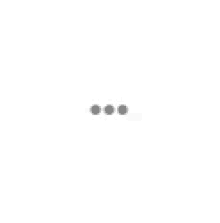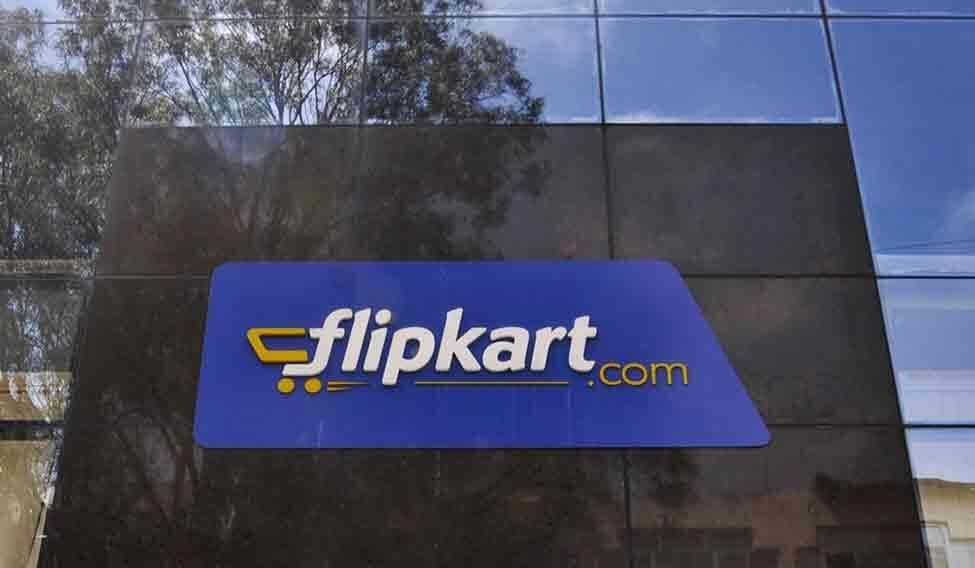 - Through its Wholesale Best Price stores, Walmart has a presence in India for quite some time but that is nothing compared to Amazon's roaring success in India. With this deal, Walmart is hoping to get a firm foothold in India's e-commerce market and having a stake in Flipkart will allow it to sell its products through multiple channels.
- Also, in the US market, Walmart has been lagging behind Amazon registering a slower growth while the latter's revenues has multiplied. Amazon's revenue grew by 20% to $107 billion while Walmart's sales declined by 0.7% to $482 billion. So this deal might boost Walmart's revenues and help it clip down Amazon's soaring wings.
(All pictures sourced from Reuters)