What have you done to get a great job? Sat for campus placements? Read 'how to' books to improve your personality?  Well, you can very well take a hike, literally. 
In Haryana, young men and women have taken to climbing Mt. Everest.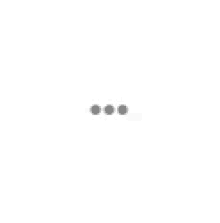 Yes, people are literally scaling new heights to land themselves a plush job in the Haryana's State Police Force. 
It all started when the previous CM Bhoopinder Singh Hooda awarded the position of Deputy Superintendent of Police to Mamta Sodhi in 2010, along with a cash prize of 21 lakh, after she scaled the Everest. Ever since then, 15 young women and men have climbed the Everest in exchange for the DSP position on their return after the expedition.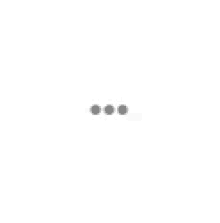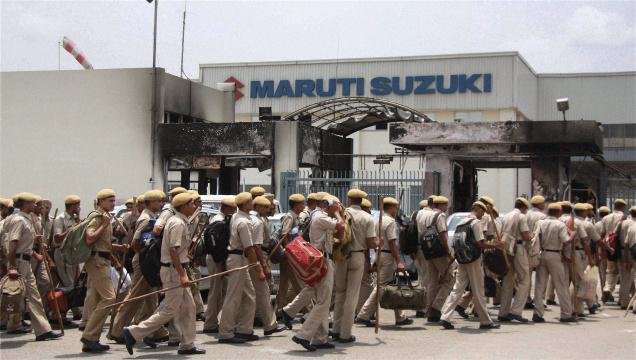 Most of these people are from rural areas, and have spent anywhere between 17 to 22 lakh on the expedition. These people were allegedly promised these permanent government jobs if they perform the great feat. 
But of the 15 mountaineers, 12 have been denied the jobs they had been 'promised'. After unsuccessful attempts to get local legislators to help them, some of them have now started moving court.
 "We were promised government jobs but now we are hoping for justice,"  Narinder Singh from Kurukshetra, who had climbed the Everest in 2011, told Hindustan Times. 
Narinder, along with 4 other climbers, had been appointed to Sub inspector positions in 2013, but they declined the offer.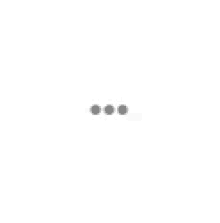 After one of the climbers, Ram Lal moved the High Court and Justice Bahri ruled in his favour on Monday,  four more have decided to move court. Ram Lal is to be awarded the position of DSP, along with a cash prize of 21 lakh, at par with Sodhi. 
"The government job was an incentive. We had put so much effort and money in doing the mountaineering course. With the government ignoring our feat, we have no choice but to move the court"
The question of awarding permanent government positions to sports persons and Everest toppers was highlighted earlier in November, 2015 when Anil Vij, the Sports Minister for Haryana ordered a probe into the 'discriminatory' bestowal of jobs and cash prizes under the Hooda government.
 The probe was based on complaints made by the various climbers between the years 2005 and 2013, most of whom had not been given the jobs they were promised. 
(Feature Image Source: Reuters)