She may be her political rival, but that didn't stop Union Minister for Women and Child Development, Maneka Gandhi from showering praises on Congress President Sonia Gandhi, citing her example to education department officials on how to fight corruption. 
Maneka Gandhi was attending a meeting of the district vigilance committee in Pilbhit, UP on Saturday. When the topic of corruption in schools came up, Basic Siksha Adhikari (BSA) Ambrish Kumar, reportedly lamented that he had no authority to act against corrupt bureaucrats and that only senior officers of the rank of Additional Director and Joint Director were eligible, reports Indian Express.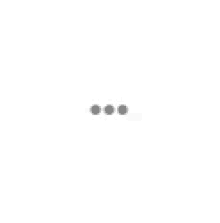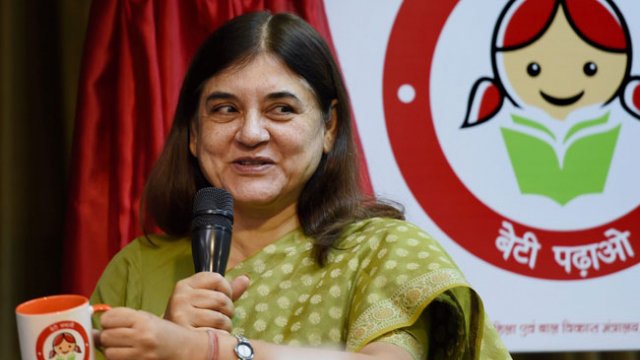 This is when Maneka Gandhi decided to narrate the story of how her estranged sister-in-law took stern action to fight corruption and nepotism. 
According to Maneka Gandhi,
"Once Sonia Gandhi's relative had opened a shop. That relative started seeking favours using the Congress president's name. When Sonia got wind of this, she put out advertisements in newspapers asking people not to visit that person for any help. I'm asking you to do a similar thing. In the same way, you must also put out advertisements that whosoever needs assistance should contact you directly. Put this advertisement up on the walls of your office too. We will carry out a vigilance enquiry on all babus."
(Feature image source: PTI)