Queen Elizabeth II recently celebrated her 90th birthday and to mark the occasion, her royal wedding dress is on display at Buckingham Palace, as part of collection of her clothes that will open to the public on Saturday. The showcase, organised by The Royal Collections Trust, is a part of  the 90th birthday celebrations of the world's oldest monarch.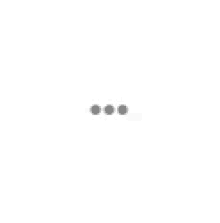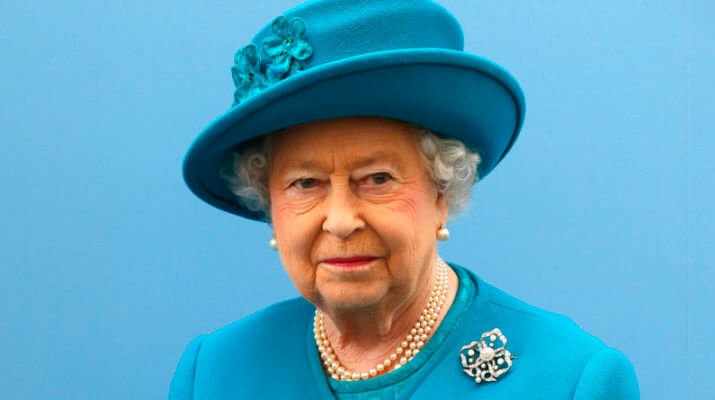 Titled "Fashioning a Reign: 90 Years of Style from The Queen's Wardrobe", the showcase is also part of the summer opening of Buckingham palace, features clothing from her childhood to the present day and also the dress worn by Elizabeth II for her coronation in 1953.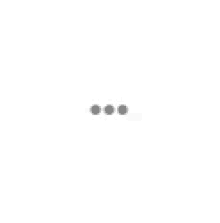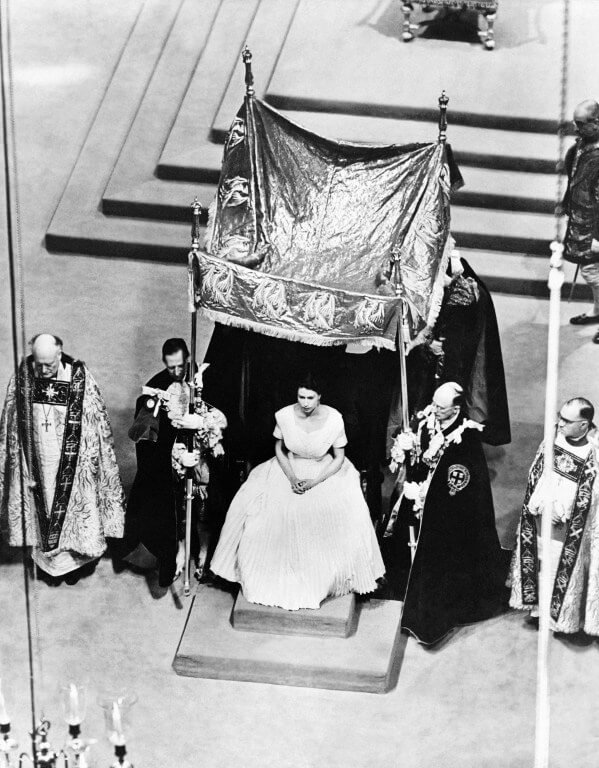 The exhibition will be on from 23 July to 2 October, and will be hosted at two other venues apart from Buckingham Palace: Holyrood Palace and Windsor Castle. Around 150 dresses will be on display. 
Here is a sneak peek into her wardrobe before the exhibition opens for public viewing tomorrow: 
This was the Wedding gown she wore in 1947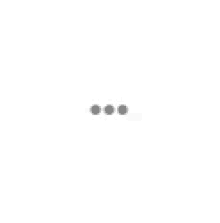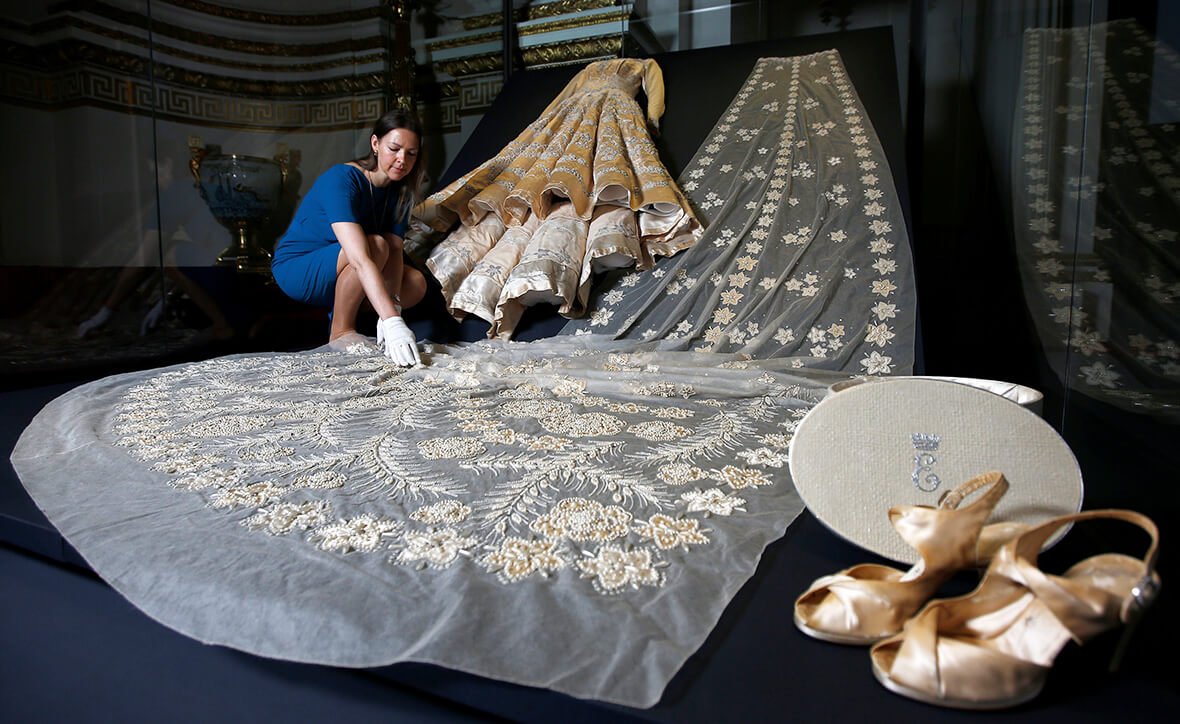 The 'Mantle of the Order of the British Empire' that Queen Elizabeth II wears as the chief monarch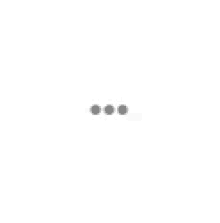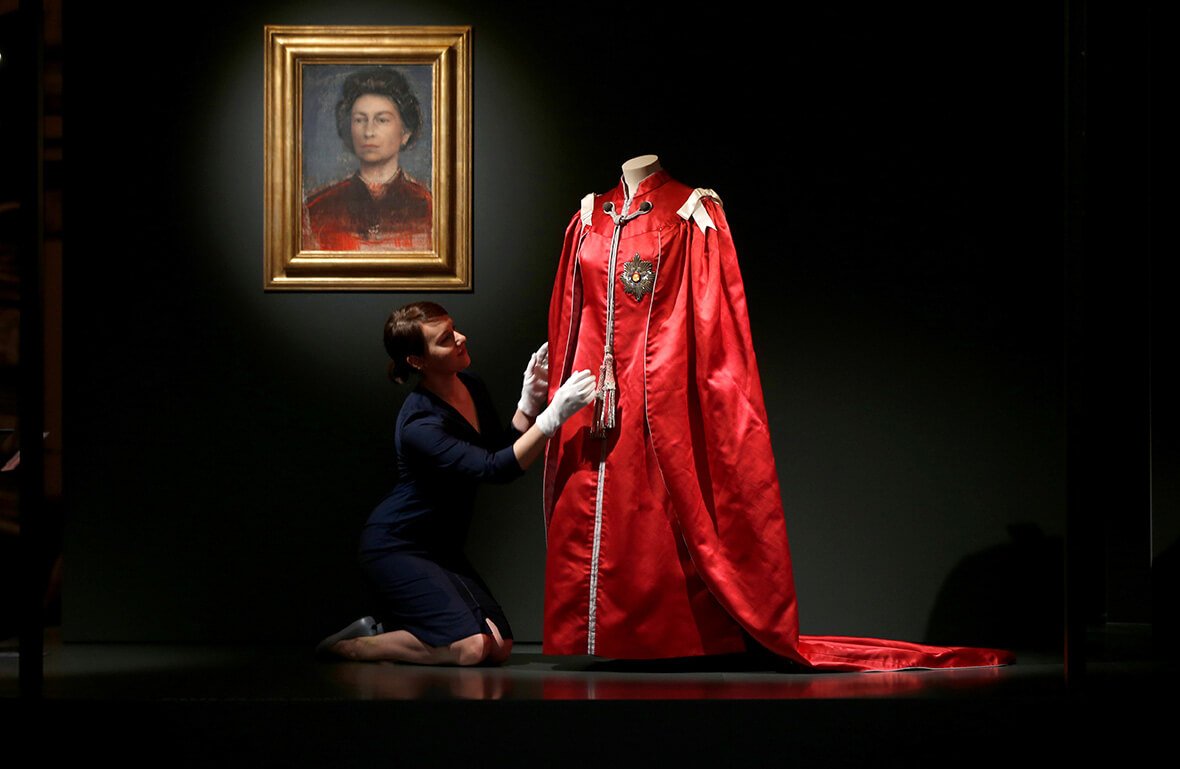 The Queen's wardrobe is divided according to eras in the display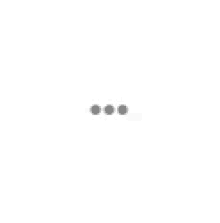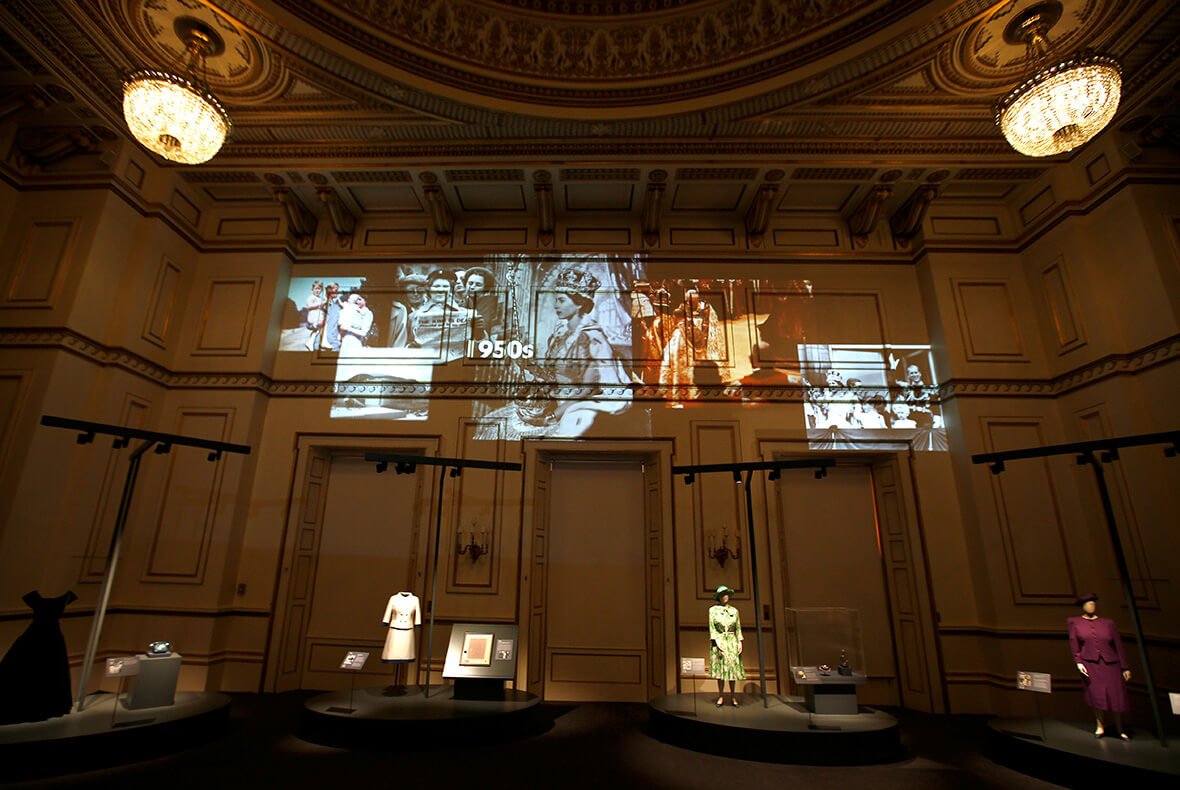 The green ensemble donned by the Queen on her official 90th birthday parade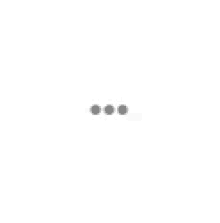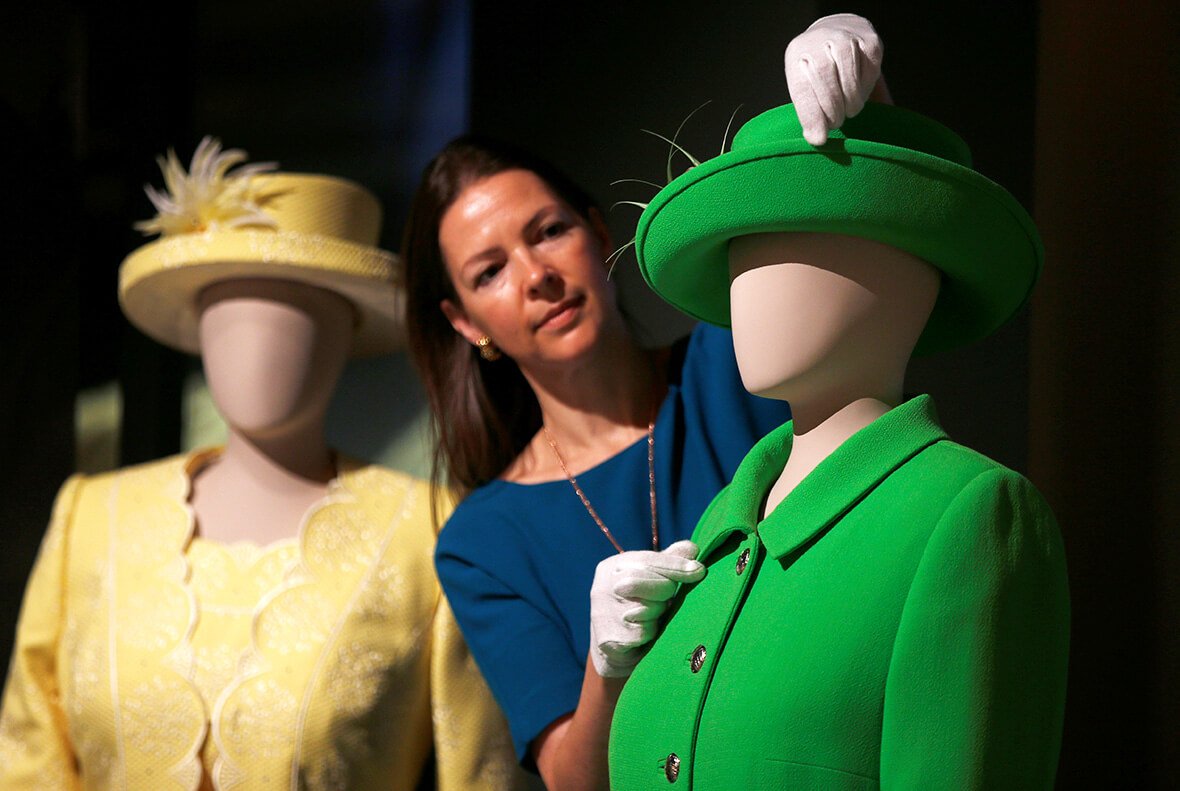 The many beautiful outfits in the Queen of England's wardrobe, on display in Buckingham Palace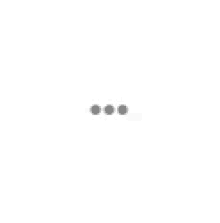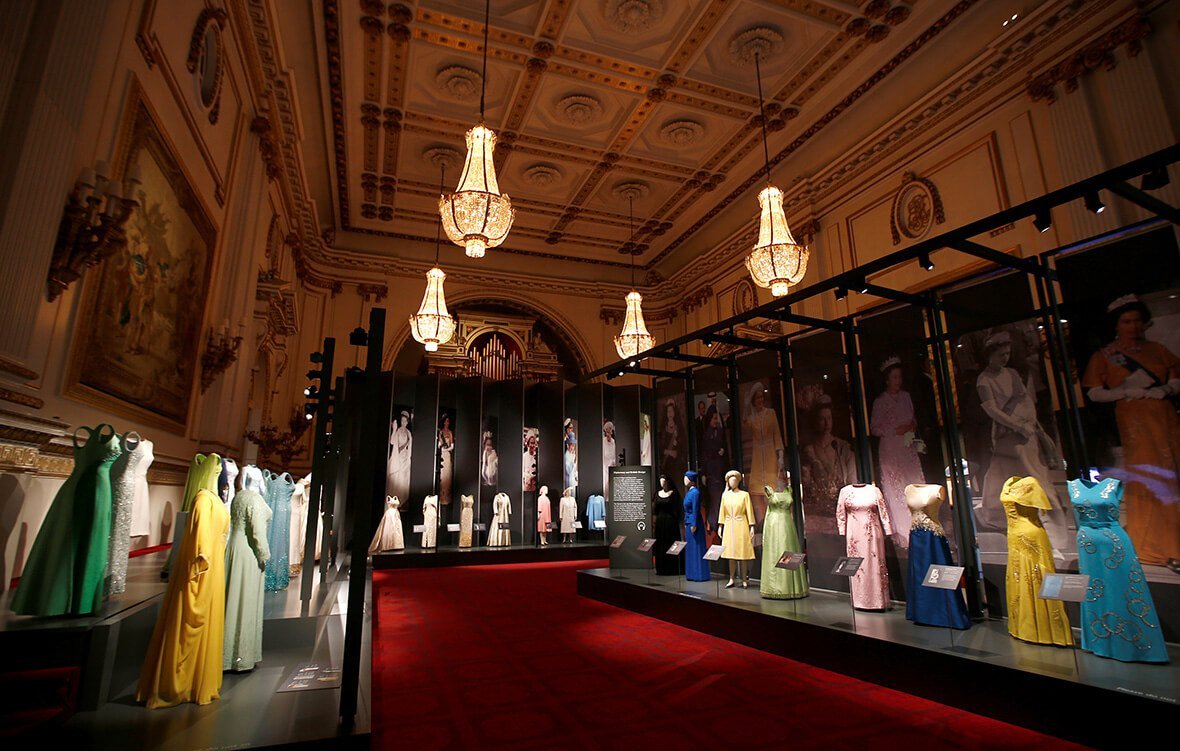 A staff of the Royal Collection Trust fixes one of the Queen's resplendent gowns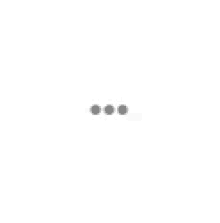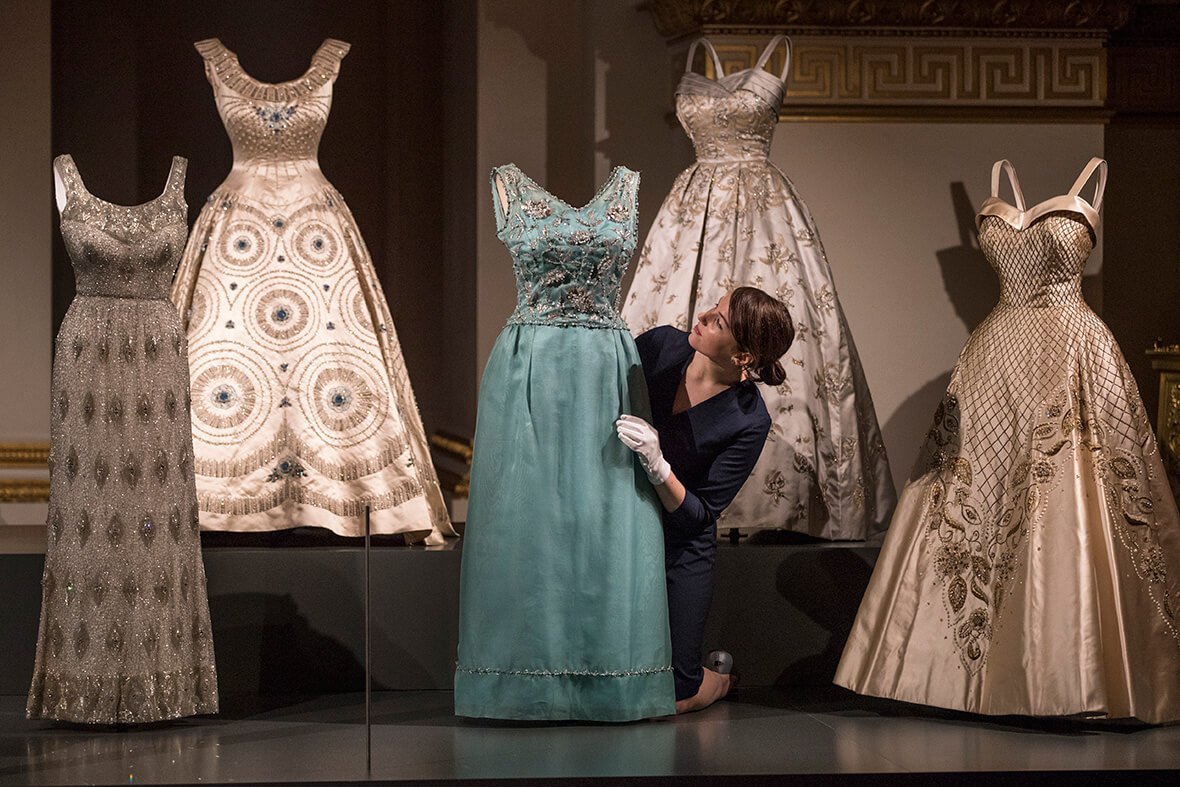 The many moods of the Queen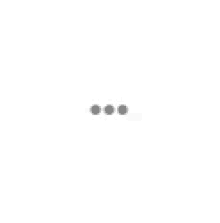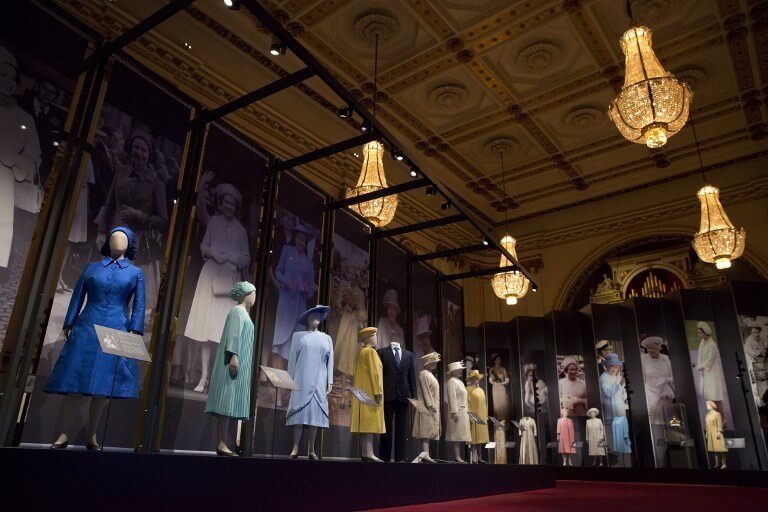 Elizabeth II is by far the oldest monarch in British history and last year she surpassed her great-great-grandmother Queen Victoria as Britain's longest-reigning sovereign.
(Feature Image Source: Reuters)