Asserting that war is not an option for India and Pakistan, a top Pakistani diplomat has said Islamabad believes there is a need to resolve all bilateral disputes, including the Kashmir issue, through dialogue.
"Going to war is not an option at all. The reason is both the countries need economic development, have to work for the welfare of the people," Pakistan Ambassador to the US Jalil Abbas Jilani told a group of reporters at an award ceremony held in Washington on the sidelines of the annual fall meeting of the World Bank and the International Monetary Fund.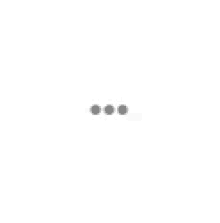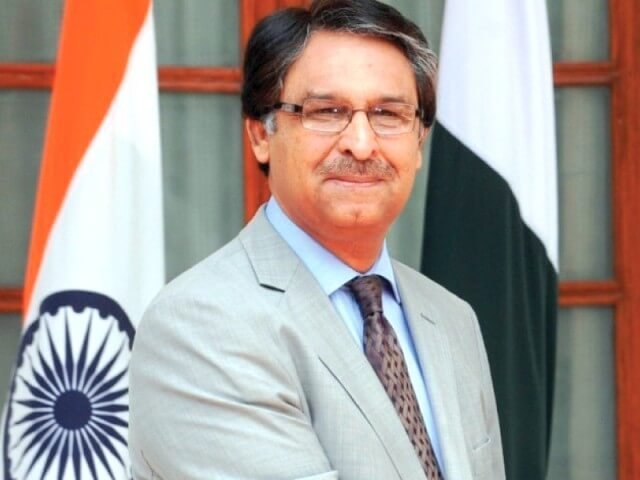 "So war is not an option at all. Specially among two nuclear-powered countries," he said in response to a question yesterday.
"Thinking about war is unimaginable. So this is the thinking of the Government of Pakistan—to resolve all the issues including that of Kashmir through dialogue as per international legality," Jilani said.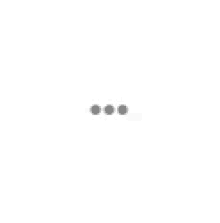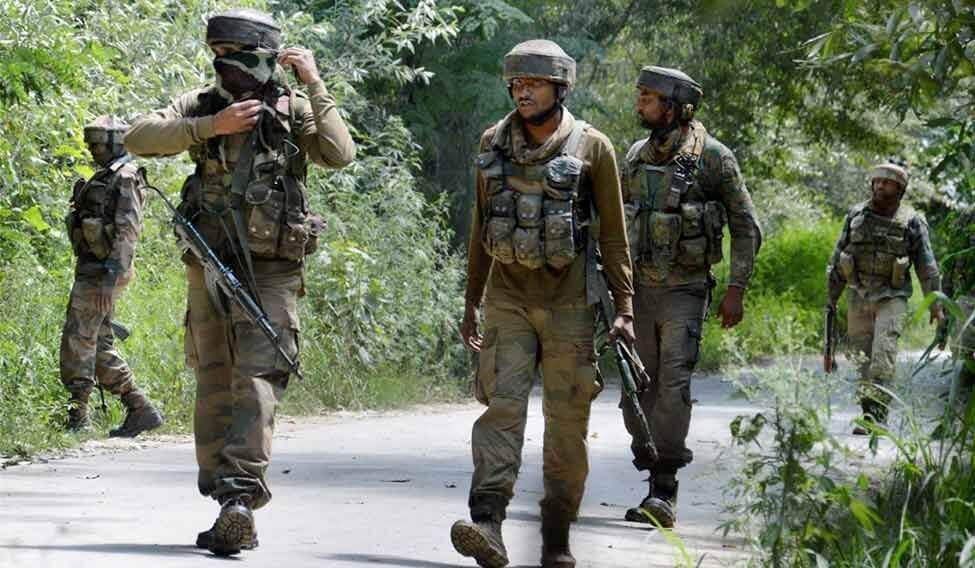 For most part of the week, Jilani accompanied two visiting Pakistani Envoys on Kashmir to various meetings including at the State Department and with the National Security Council.
"Very good response. Excellent response," said Jilani, who also received the "Best Government Infrastructure Strategy in South Asia" award on behalf of Pakistani Finance Minister Ishaq Dar.