Actors do all kinds of brave and inspirational things on screen and become heroes. We love them for their roles but it is seldom that we get to know of their real self. And when we actually do get to meet them in real life, they're far from their on screen, hero self. Turns out, not always!
In this recent incident, Brad Pitt turned into a real life hero when he saved a small girl stuck in a stampede.
The incident happened in the massive crowd that was present to watch Brad shoot in Las Palmas, in the Spanish Canary Islands.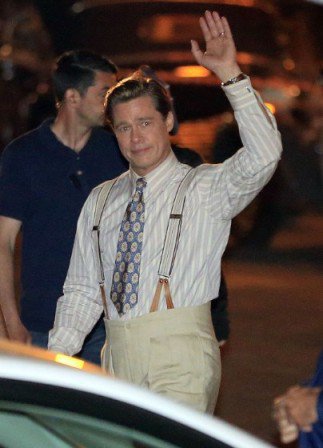 The actor was shooting for his upcoming romantic thriller, Allied,in which he playsMax Vatan, a spy assassin who falls in love with another assassin while on a mission to kill a German official.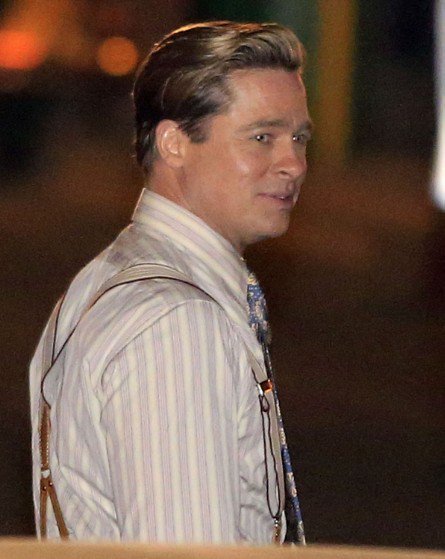 While all this was happening, Pitt noticed a small girl was getting crushed by the crowd against the barrier and no one seemed to bother. This is when the actor jumped to help her. With the help of his bodyguards, he managed to pull the girl to the other side of the barricade into the safety zone.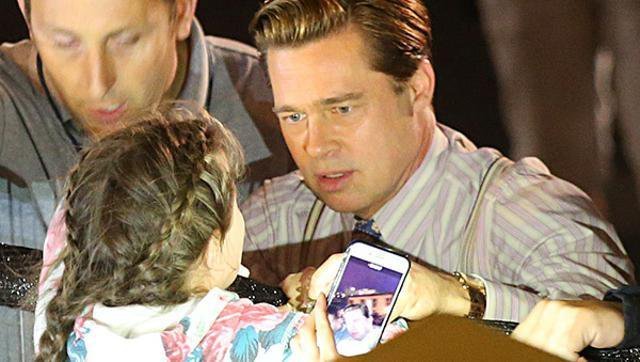 After this, the girl's parents were found and she was safely handed over to them.
Here's a video that captured the actor in action.
Now if he isn't a true hero, then who is?