From the glamorous queen of Tamil Cinema, to Tamil Nadu's Pratichi Thalaivi, Dr J Jayalalithaa is usually described best with hyperbolic phrases. 
She was the tough leader who rose, much like a phoenix, from the ashes of her beloved mentor and in her own words her 'father, mother, friend philosopher, guide', MG Ramachandran. He inducted her into AIADMK but died soon after, leaving her to fight it out in the predominantly male legislative assembly of Tamil Nadu. 
And fight she did. Ever since her historic insult in the summer of 1989, Jaya did not look back and continued to boldly climb the steps of political success. History will remember her as the iron lady of Tamil politics.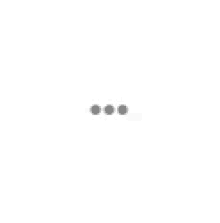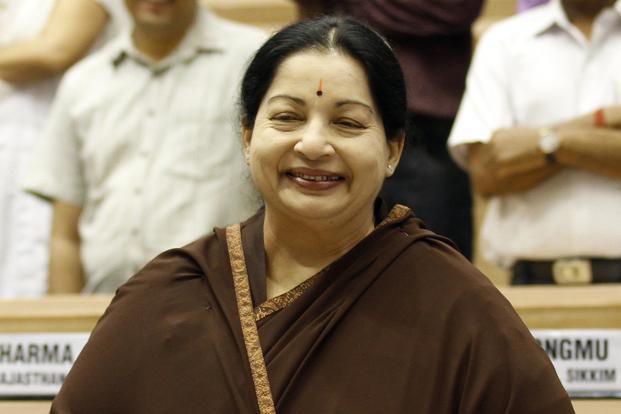 But here is an interview of Amma with Simi Garewal, dating back to 1999, which shows the iron lady in a much softer light, recalling school crushes on actors and cricketers, the difficulties of growing up with a single, working mother, and almost coyly humming some lines from her favourite Hindi song.
Just before the turn of the century, Jaya appeared on an episode of Rendezvous with Simi Garewal, a popular talk show from the 90s. In the video, Jaya is seen preening ever so slightly when Garewal mentions her successful struggle as a woman in a man's world and about her success as a film star, which she however claimed to hate.
Speaking of the interview, Simi Garewal tells Indian Express: 
"The year was 1999. My impression of Jayalalithaa was confined to what I had read about her in the media. I was warned she could be imperious and difficult. Even temperamental. -- The reality of meeting and talking to Jayalalithaaji was something I could not have anticipated. The media had tried to analyse her as a politician and I felt it was far more important to try and understand her first as a human being."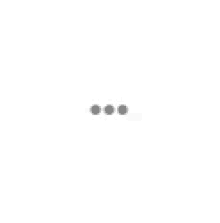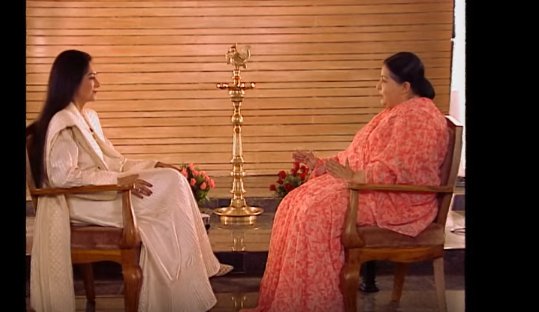 In the interview, Jaya tells Simi that as a leader, she had to learn how to control her emotions, even though she never tried consciously to appear tough. She laughs when asked what lies behind her calm exterior. 
Jaya, who has always maintained a stiff upper lip when it came to talking about personal affairs, spoke of her childhood, and the person she was before she got caught up in the limelight of the film world, and then, consequently, Dravidian politics. She speaks of her mother Sandhya and how she was never 'satiated' with the love she received from her busy mother and about the difficult realisation at age sixteen, of being poor. 
She also lamented the fact that her mother, who had been trying to shelter the kids, died without teaching her any practical matters. She claims she was an innocent 'babe lost in the woods' and was victim to bouts of depression, which she rose from instead of succumbing to it.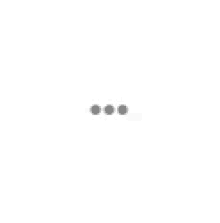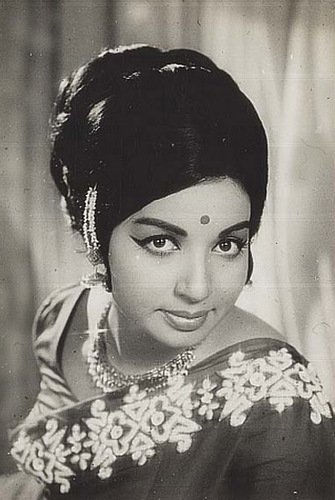 Speaking of MGR, she says that though the leader did induct him into politics, he did not at all make it smooth for her to rise in the political spectrum. When Simi asks her if she was in love with him, she chuckles ever so lightly, claiming he replaced her mother in Jaya's life after her death as the sole dominant force in her life. Asked if she had been unconditionally loved, Jaya reply is a flat 'No'. 
The interview is proof of Jayalalithaa's human side, which was fraught with real emotions, real disappointments and real fears. She lived a hard life, having to prove her grit everyday afresh. The interview is proof that despite her position and her circumstances, Puratchi Thalaivi may have been just like any other girl. 
Feature Image Source: Screenshot