There is a reason why "Bachche mann ke sache" came into existence. No matter how hard you train them to lie and not be pretentious, the honesty in them slips through. They make adults go speechless with their honest and simple replies at many occasions.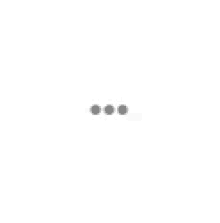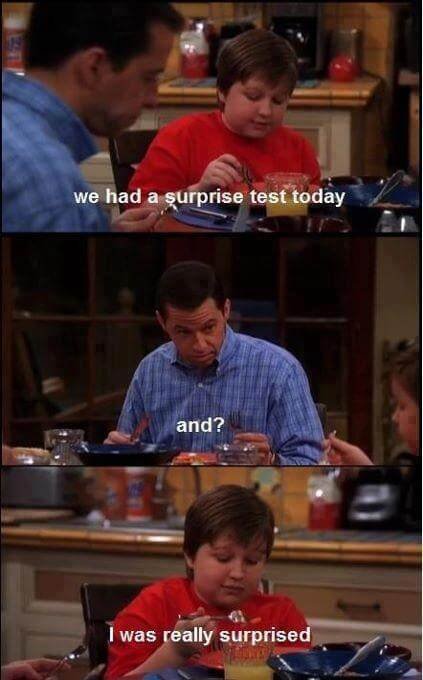 When kids are being interviewed by journalists the results are generally epic and viral.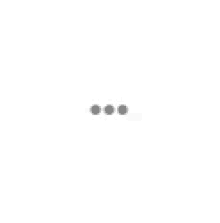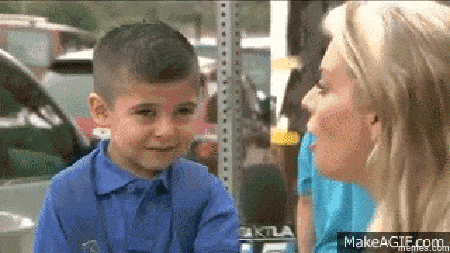 This time was no different. The journalist apparently 'planted' this kid in the rain so that he could ask him about the weather on live television. The first bit went well, but when he asked why he was out, this happened:
I am done for the day with my quota of laughter. Hats off to this smart little kid. Also, may god give strength to the people who have to interact with him on a daily basis.