In Vadodara, a coaching class teacher has come up with a pretty weird way to 'sharpen' his students' minds. He gets them to walk on broken glass pieces barefoot to improve their self confidence, reports ABP News.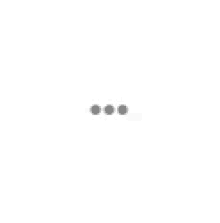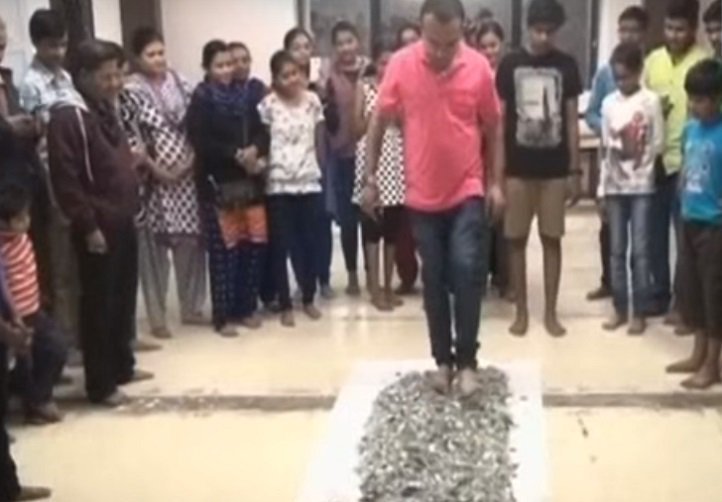 And because teacher Rakesh Patel believes parents play a major role in the education of their children, the parents are also forced to walk on the broken glass pieces as well. What's stunning is that both parents and students comply despite also having paid fees for the coaching class. 
The event is also being seen as a publicity stunt by the teacher. It wasn't immediately clear if anyone was injured during the shooting of this shocking video which shows parents and kids walking delicately on a small stretch littered with glass pieces. 
Here is the video:
Hopefully the class has nothing more extreme in store for students who don't meet expectations. 
Coaching classes have been known to make students compromise on many things in order to make them do better at academics, but take a bow Rakesh Patel, you've just taken the cake with this stunt.