JNU broke out into early celebrations of Holi on Friday late night after two jailed JNU students - Umar Khalid and Anirban Bhattacharya-  were granted an interim bail by a sessions court earlier in the day. 
The celebrations in the campus started much before the two released students, who are facing charges of sedition and criminal conspiracy, completed their necessary formalities at Delhi's Tihar jail. Students were seen dancing, singing and rubbing colours on each other's face amidst charged sloganeering in favour of Umar and Anirban. 
The duo was treated to a rousing welcome near university's administration block where a victory march, organized in celebrations of the bail order, culminated around 10 PM. Hundreds of students and teachers who had gathered on the occasion were desperately waiting to have a glimpse of the two released students. As soon as the two showed up, the crowd went jubilant, welcoming them with slogans of Lal Salaam and Red Salute. 
Umar Khalid, who addressed the students first, said he's still trying to make sense of what happened in the course of last six weeks.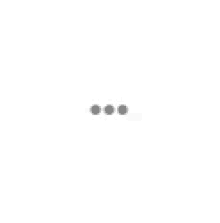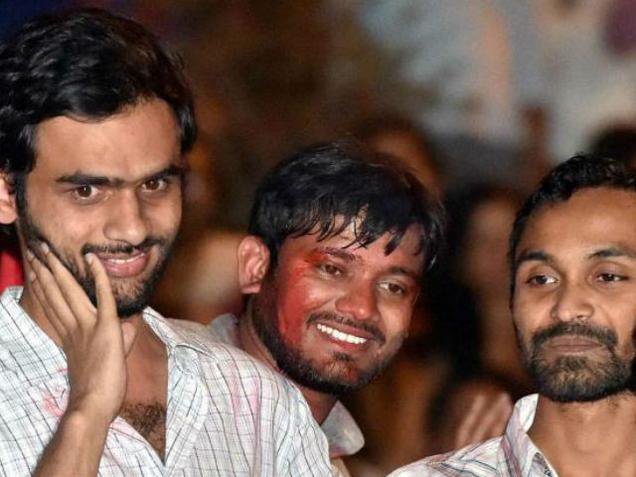 "I can't express my feeling in words...This is a long fight and if this government feels that they'll break us by putting us in jail, they are wrong," Khalid said. 
Stating that he was proud of being charged under sedition, Khalid said "Britishers had charged our great freedom fighters with this law and all those people who raises voices against those in power. I am not ashamed that I was in jail."
Talking about his jail experiences, Khalid also criticized some sections of the media for calling him a "mastermind."
"In jail I was called as mastermind by few policemen because they had heard it in media. It had left an impression on them. What did I mastermind?," he asked. 
Khalid also talked about the kind of attitude towards him in jail for being a Muslim which made him feel as if whole Muslim community is on trial. 
"They used to call me Khalid Bhai, Khalid Miyan or Khalid Sahab in jail and Anirban as Anirban Jee... I was preparing my defence, saying I'm not a practicing Muslim and so on, but then it struck me. Will this help? What if I was a practicing Muslim? What if I came from Azamgarh, I had been educated in a Madrasa, I wore a skullcap and I had a beard? Would all of this be justified after that?" he said.
Narrating his conversations with police during his imprisonment, Khalid also said Anirban was told to claim that Khalid had influenced him.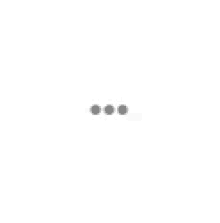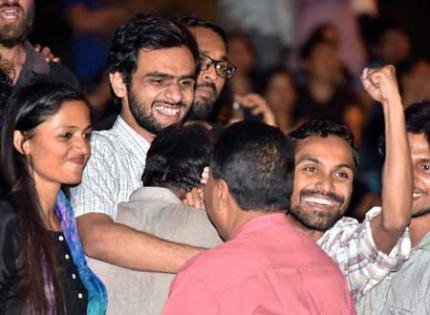 "If I was traitor to the nation because of my birth, Ban was a triple traitor. He was not only a traitor to his nation, but also to his religion and also to his caste," he said. 
Remarking about the different kinds of state repressions, Khalid also said he considers himself lucky when he recalls incidents of how state has repressed dissent and those who question it. 
Anirban Bhattacharya's speech also centered around the attempts by the government to stifle voices of dissent in the country. 
Questioning all those "nationalists" who say "their blood is boiling after the JNU incident", Anirban said "why doesn't their blood boil when Dalits are killed, Muslims are framed in false terror cases, women are asked to stay indoors... I want to know what's the boiling point of your blood?"
He also said the students are the real opposition to the government as the issues which are being discussed inside the parliament today are all related to students. 
"There are different ways of showing patriotism in this country. Jai Bhim, Jai Hind and Lal Salaam are also equally patriotic slogans and we can't let you define that only Bharat Mata Ki Jai is the real patriotic slogan," Anirban said. 
While both Umar and Anirban didn't touch the subject of jailed Delhi University Professor SAR Geelani, it was Umar Khalid's 12-year-old sister Sara Fatima who, in her two-minute speech, expressed her hope that both Professor Geelani and wheelchair-bound Professor of English at Delhi University Professor G N Saibaba are released too. 
The celebrations inside the campus continued long after the speeches were over. 
Watch the video Umar's speech here
Watch the video of Anirban's speech here
Feature image source: PTI