Wayne Rooney earned a collective salute from the football world on Saturday after becoming Manchester United's most prolific goalscorer.
After netting his record-breaking 250th goal for the Premier League giants, Rooney's achievement was lauded by Bobby Charlton, the player whose landmark he had surpassed.
After watching him score a fittingly dazzling stoppage-time free kick to snatch a 1-1 draw at Stoke City, Charlton - whose England scoring record was also broken by Rooney - congratulated the United number 10 in the dressing-room.
Watch the goal here:
"It is an incredible achievement for his career to have Manchester United's record and one that belonged to a legend like Bobby Charlton," United manager Jose Mourinho said.
"Now he is the man and he is a legend of Manchester United."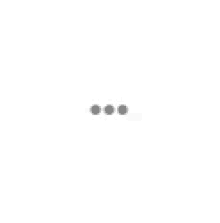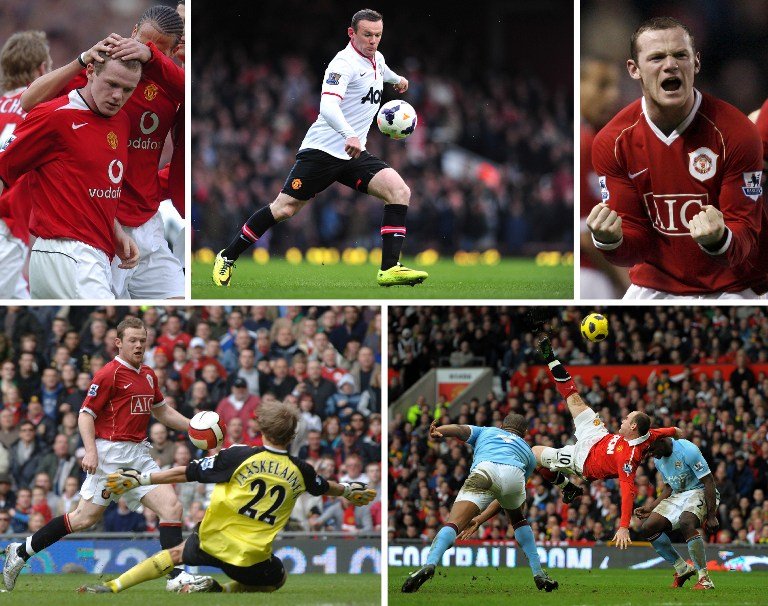 Charlton scored the last of his 249 United goals more than 40 years ago.
"I must admit that I have become used to the honour of being the club's all-time top goalscorer," Charlton told the United website.
"I would be lying to say that I'm not disappointed to have lost the record. However, I can honestly say that I'm delighted for Wayne. He deserves his place in the history books.
"He is a true great for club and country, and it is fitting that he is now the highest goalscorer for both United and England."
Charlton said it had been to great to watch Rooney since his arrival at Old Trafford in 2004 when he scored a stunning hat-trick on his debut.
"I was 35 when I retired," Charlton said. "Wayne is only 31 and still going strong, so I don't think he's done by a long stretch yet. He will raise the bar even further before he calls it a day.
"Now he's the man to beat, and I can't see anybody doing that for a long, long time."
Alex Ferguson, Manchester United's former manager who signed Rooney from Everton, also offered his congratulations.
"Wayne thoroughly deserves his place in the history books of this great club and I am sure that he will go on to score many more," Ferguson said.
Two of England's greatest strikers chipped in with praise.
"What a player. What a career," tweeted Alan Shearer while Gary Lineker described his record-breaking strike as a goal that Charlton himself would have been proud of.
As for Rooney, he treated the landmark with typical humility, barely able to believe he had surpassed England's old World Cup hero.
"Sir Bobby is such an iconic figure, and has been for so long. When you sign for the club, you realise how important he is. To surpass him in goals is something I never thought I'd do," Rooney told the BBC.
"He came and congratulated me in the dressing room so I know he's pleased in some way.
"I'm a team player but records are important. When you finish your career you can look back on it and it's something to tell your kids."