The water war between Punjab and Haryana which has been raging for some time now seems to have intensified. 
Angered by the Punjab government's defiance on the Sutlej-Yamuna link, the Khaps in Haryana have now threatened to block all roads between Punjab and Delhi, reported India Today. This was announced at a meeting held at Kandela village in Jind district today.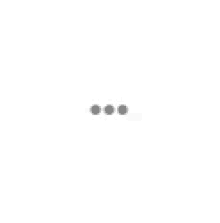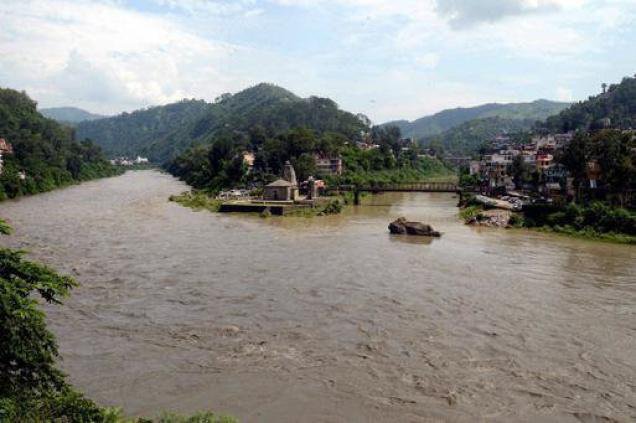 The Punjab government has maintained that it won't allow the contentious canal to be built. 
"The issue of SYL is very clear. There was no need of it, there is no need of it even now and we will not let it built," Punjab deputy chief minister Sukhbir Singh Badal told Hindustan Times.