Does anyone remember Hilary Swank when she keeps calling her now deceased husband's voicemail before going to bed in P.S I Love You? Or when her voice cracks during a karaoke performance as she belts out his favourite song and imagines him in the audience? 
Remember how Noah and Allie defied all practicality and loved each for several decades come hell or high water? Now most adults like might already know how love in real life pans out, but how it is treated in Hollywood romance is why we love these no?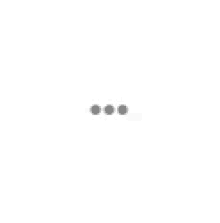 Doesn't matter how mushy a movie is, as long as it is sincere. And much before Rachel McAdams and Ryan Gosling passionately kissed in the rain came a movie which made me weep a lot more than The Notebook. It was Adam Shankman's A Walk To Remember starring Shane West and Mandy Moore which released more than 16 years ago.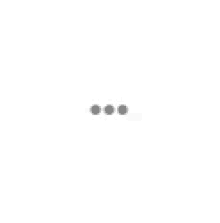 The film was one of the earliest adaptations of a novel by Nicholas Sparks, many of whose stories went on to become feature films. And even though, the author went on to hit the Hollywood mother lode with Nick Cassavetes' The Notebook, it was the Mandy Moore-starrer which set the ball rolling for me. The way they were able to capture the naivete of that first love still gives me a warm feeling when I think about it.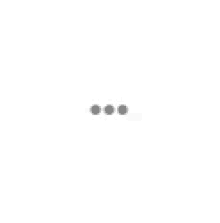 I completely agree that the film doesn't break any new ground when it comes to telling the boy-meets-girl story. But the electric lead pair and Switchfoot's remarkable songs more than made up for the cliches. Both Shane West and Mandy Moore are quiet and earnest even as they set out playing caricatures of the high school jock and the church-going weirdo respectively. Like it generally happens, fate brings them together in the winter musical and sparks fly. Trust me, I've seen more than my share of corny movies and still I love how this movie goes all out and celebrates its mush, never for once pretending to be anything else. The honesty was what had me.
The beauty of A Walk To Remember lies in its loud, beating heart which is so full of goodness. And it shows in that scene where Landon (played by Shane West) asks Jamie's father if he can take his daughter out on Friday night. It condenses all of the movie's good intentions into that one scene. The film even has some beautiful lines like towards the end of the movie when Landon is talking to Jamie's father saying, "I'm sorry Jamie never got her miracle." To which he responds with, "She did. It was you." Mandy Moore's cover of Switchfoot's Only Hope *spoke* to people like me who showed faith in this make-believe idealistic world.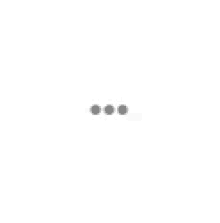 The last scene of the movie often leaves me teary-eyed, and no matter how many versions of the love story I might watch on screen, A Walk to Remember will always remain something I will keep going back to. The warmth is unmissable. On a rainy Sunday afternoon when I'll be flipping channels on TV with a drink in my hand, and I see Jamie 'show faith' in Landon, you can count on me to sit down and watch the rest of the movie. 'Cos who doesn't seek refuge in a sweet Hollywood romance?