"What should I do for my birthday this time?"
It always starts with the same question.
The excitement for the impending day comes hand-in-hand with the stress of living it up on the big day. On one hand, the phone starts ringing off the hook with inquiries about the plan, days in advance, while you're racking your brain for options of things to do on the other. Partying with the homies year after year never gets boring, but sometimes we crave a change.
There are many incredible ways to usher in yet another year of your existence. Here are some of them:
1. Reinvent yourself this birthday! Transformation is good.
Lose your trademark style for a while and go for a makeover. It's daring, cool and different. Colour your hair a mermaid blue or dazzling pink. Get a couple of piercings. Swap your long locks for a sexy bob. This will make you feel like a whole new person. Let yourself be reborn!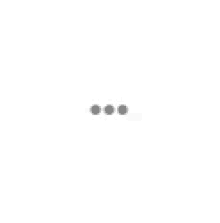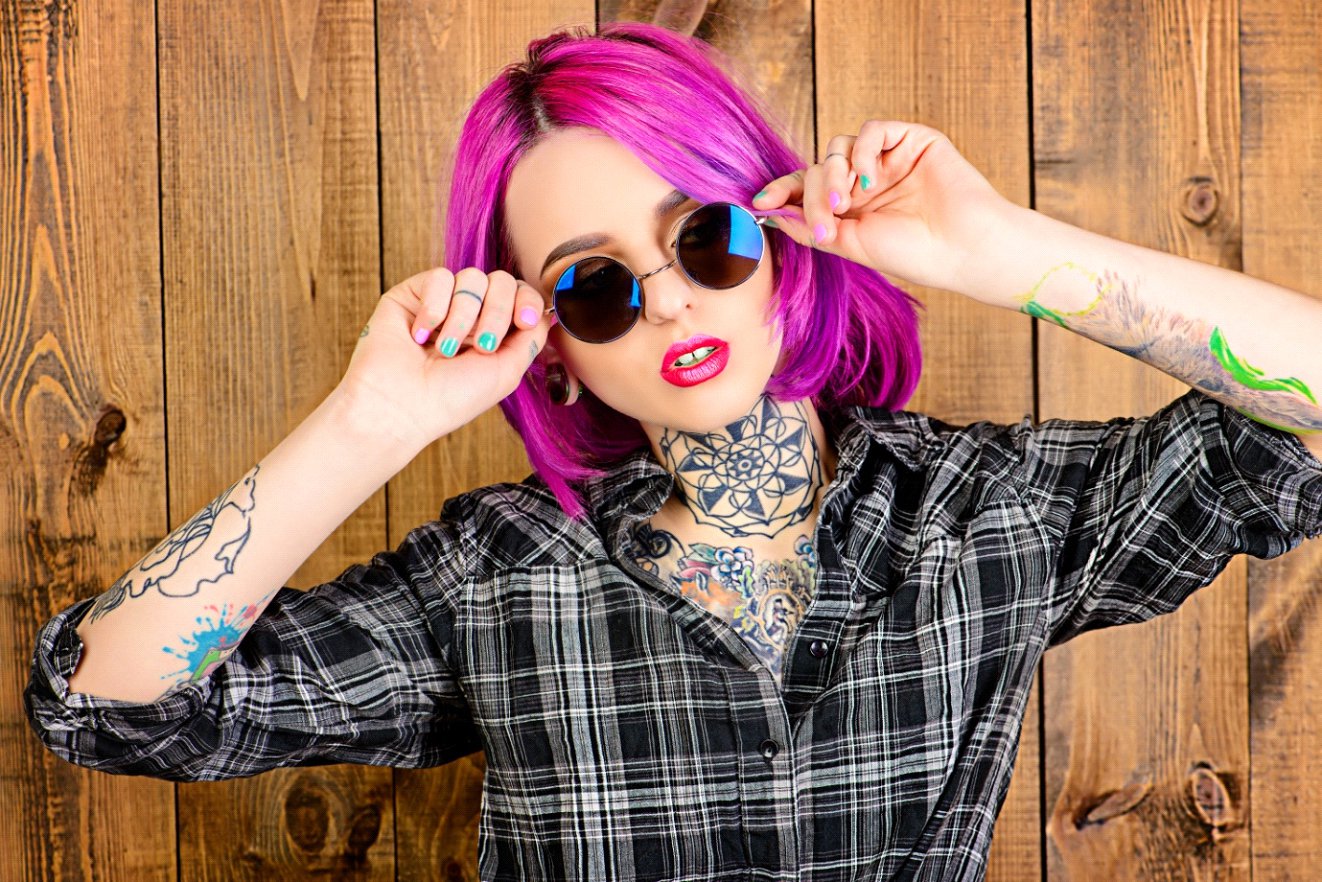 2. Can't get a long leave from work but still want to get out of town? No problem. Just devise a quick getaway! 
Find a location close to your town and just take off. Could be the hills or the beach, a cool fort you've been dying to check out or an equestrian club. Whatever the choice, you'll get your break from the monotony. You'll also get an epic road trip.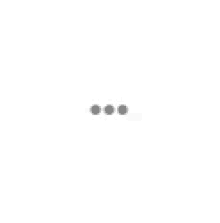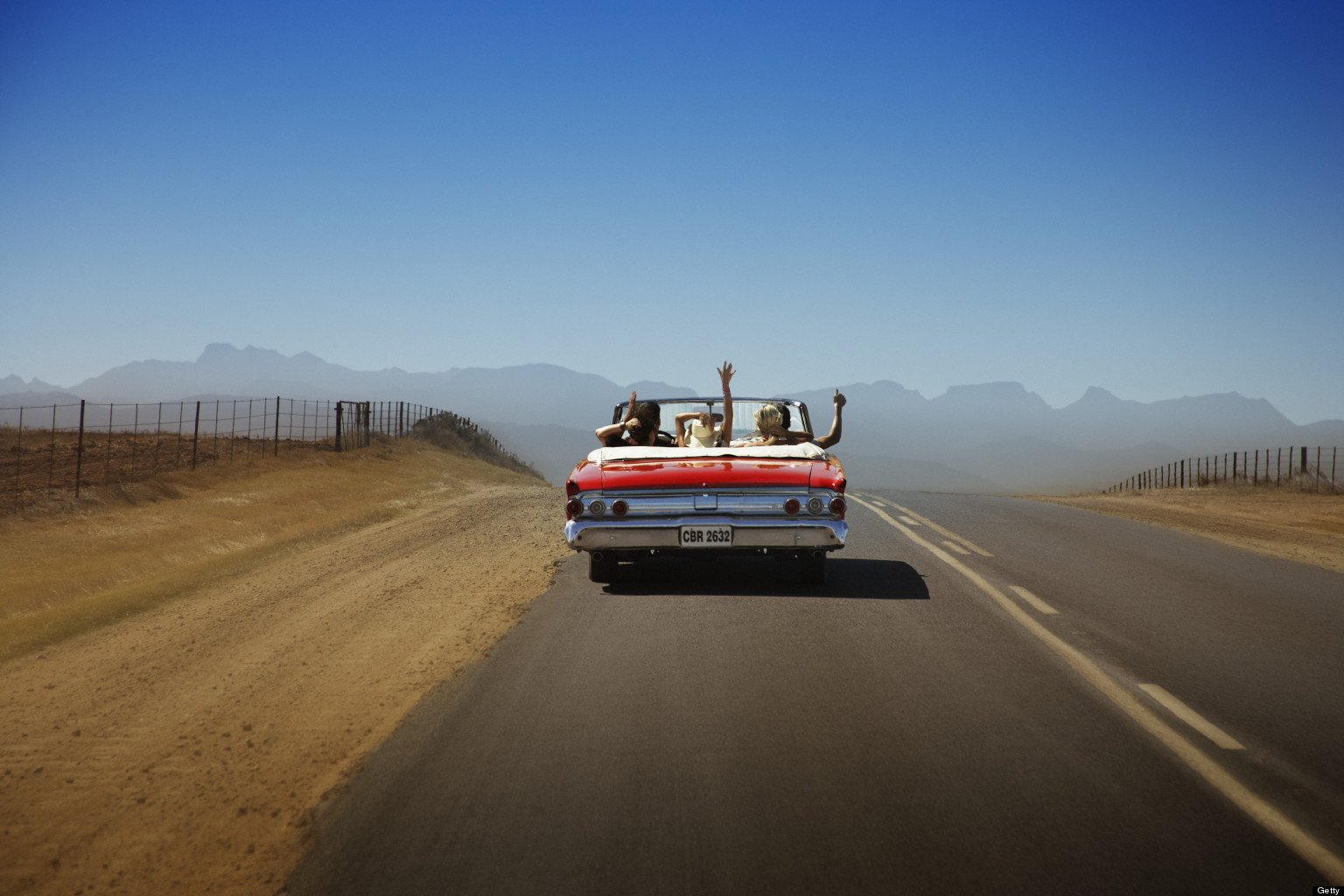 Even though there are many kind of travels you can indulge in, there's a special charm to each kind.
3. If that plan with your friends just doesn't materialize, don't cancel the trip. Go solo this time!
Sometimes, all we need is a little time to ourselves. To experience something new alone might not seem very enticing initially but it's the best thing you can do for yourself. This birthday, gift yourself an epic backpacking adventure. Explore any part of the world on your own. Meet strangers, make memories and enjoy your company. It'll change the way you think.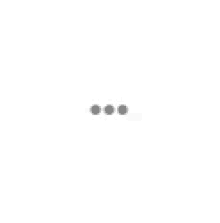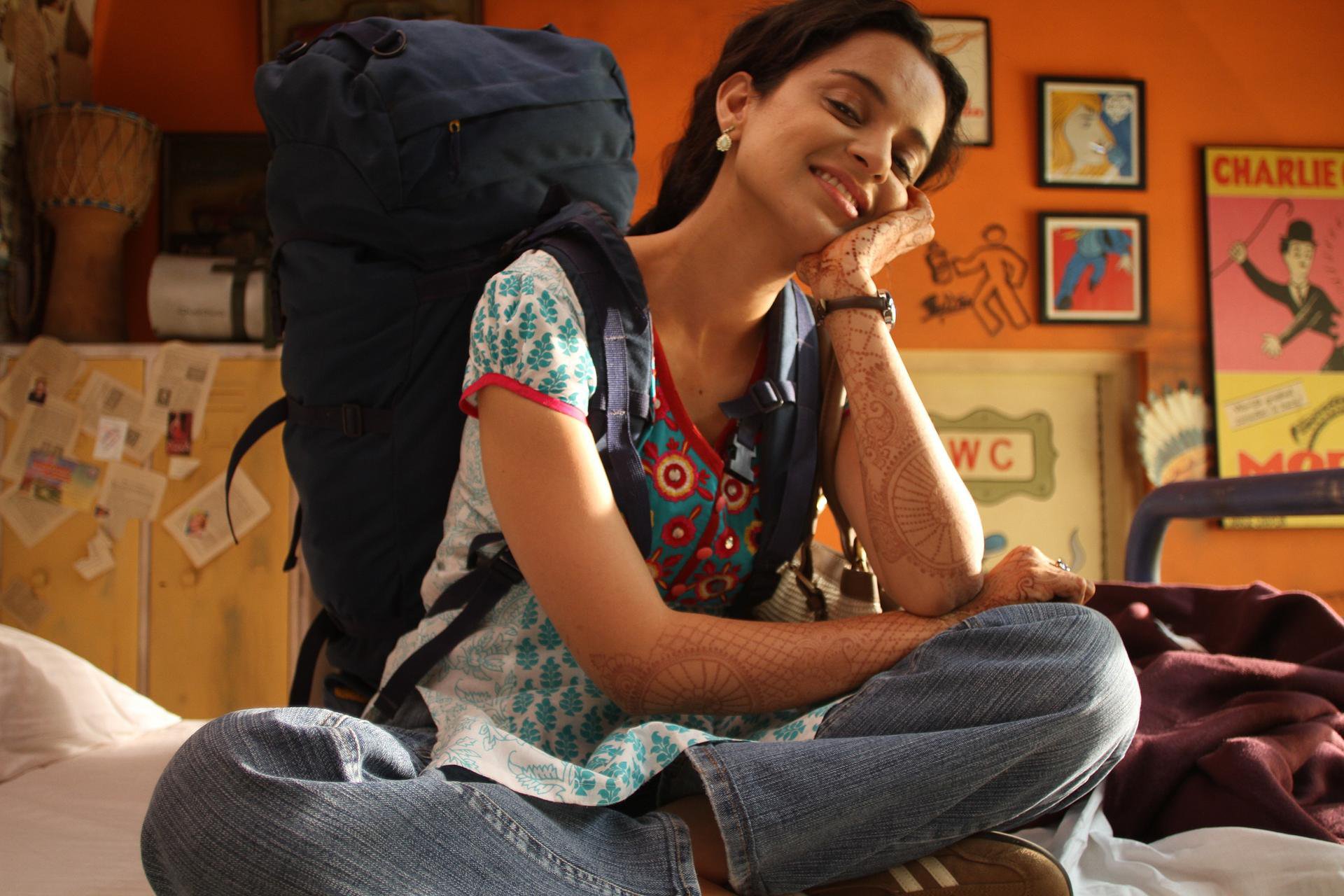 5. Or chuck the usual and let the adrenaline take over with an adventure trip. 
If it's about feeling alive so why not do it on your birthday! Plan something gutsy and jump into it. Literally. Go for skydiving or scuba diving. Want to try out bungee jumping or climb a mountain? Do it. See the world from a different perspective. You don't have to treat your friends this time. Just treat your senses.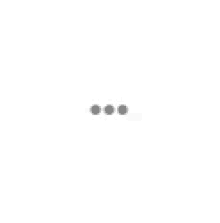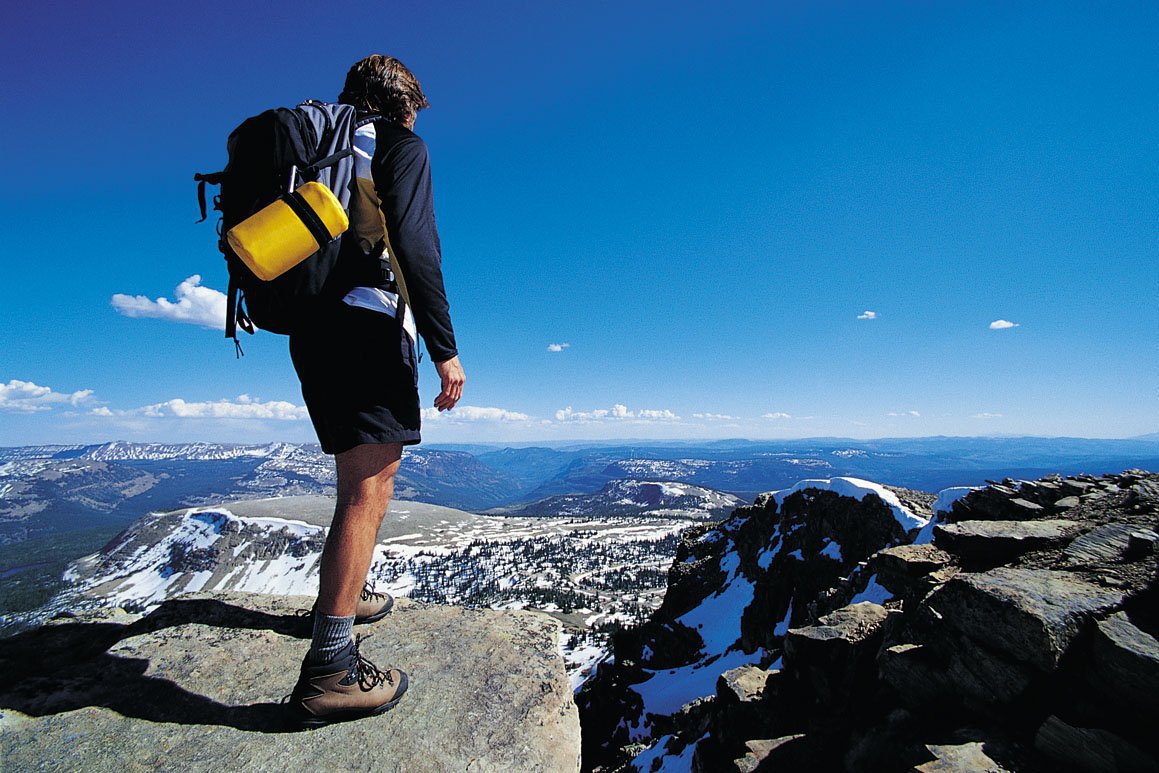 6. Save up and take an international vacay!
Think about how big the world is and what all there is to see. This birthday, bid goodbye to motherland and discover a new part of the planet. Explore new countries, cultures, food and languages. You've been planning it for a while anyway. Now just imagine walking around the streets of Paris or pub hopping in London on your birthday. Take friends, family or your partner along!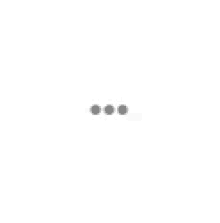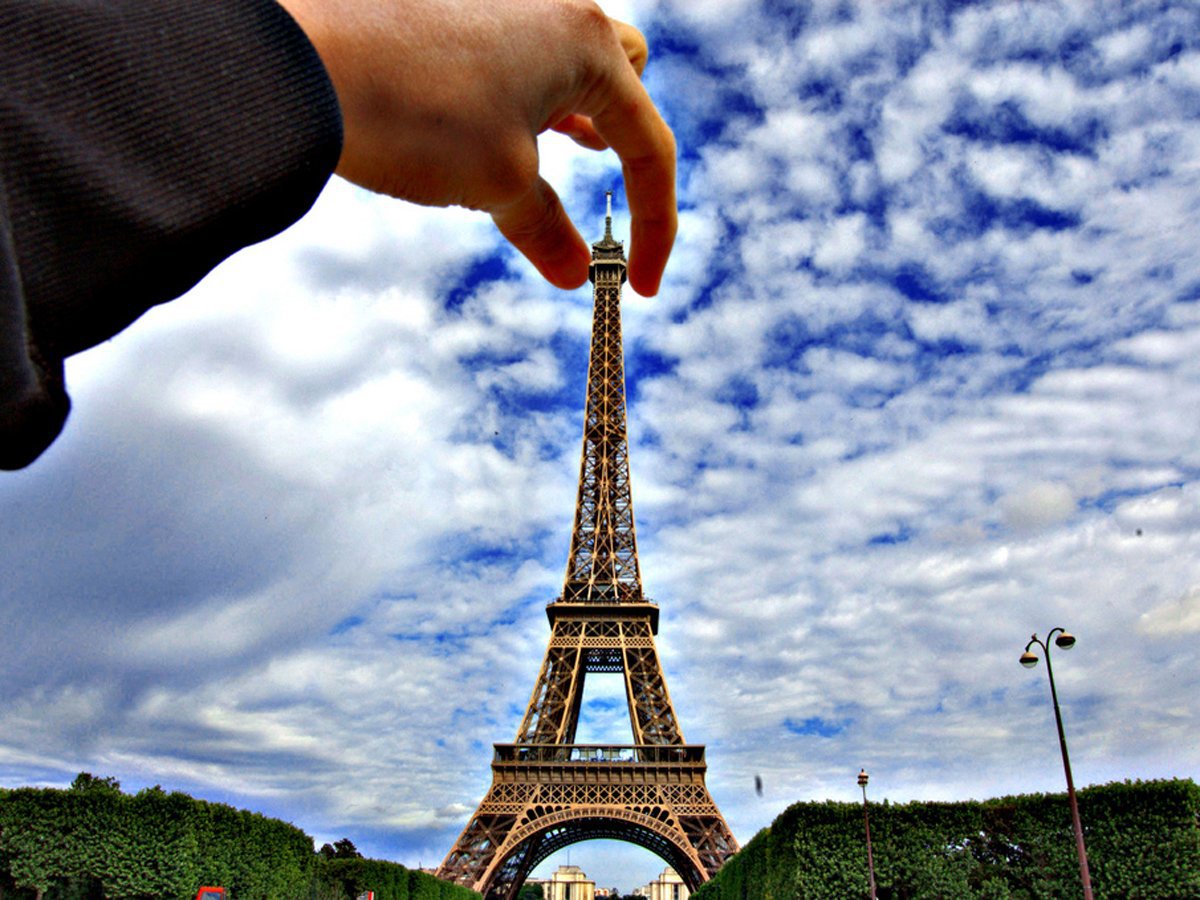 7. Book yourself into a luxury villa or resort.
Don't feel guilty. Not even once. This is the day you should be pampered. So, make that reservation. Go all out. Pack some beautiful clothes. Spend the day at the spa. Unwind and relax. Sip a cocktail at a nice bar. Take a dip in an infinity pool. It's your birthday after all.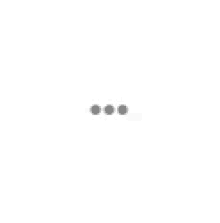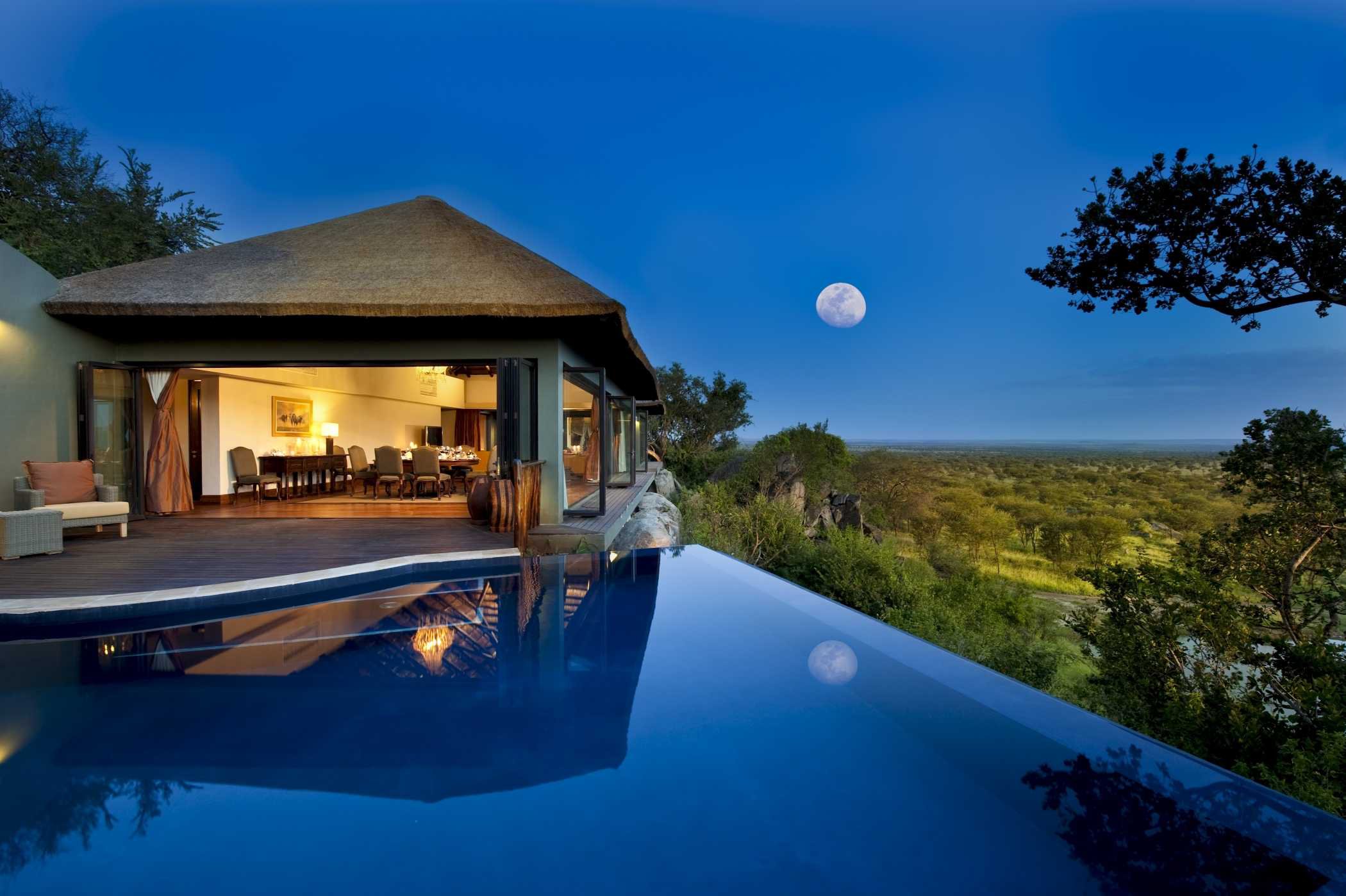 8. Make an investment. Now is the time to buy that car!
Been planning to get a new car for a while? Or checking out that super elegant (and super expensive) watch every few months? Maybe it's time to just go for your guilty desire. You know you've been saving up. Go ahead and put your money into something grand and lasting this big day. Use the occasion. You deserve it.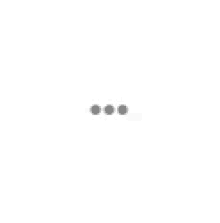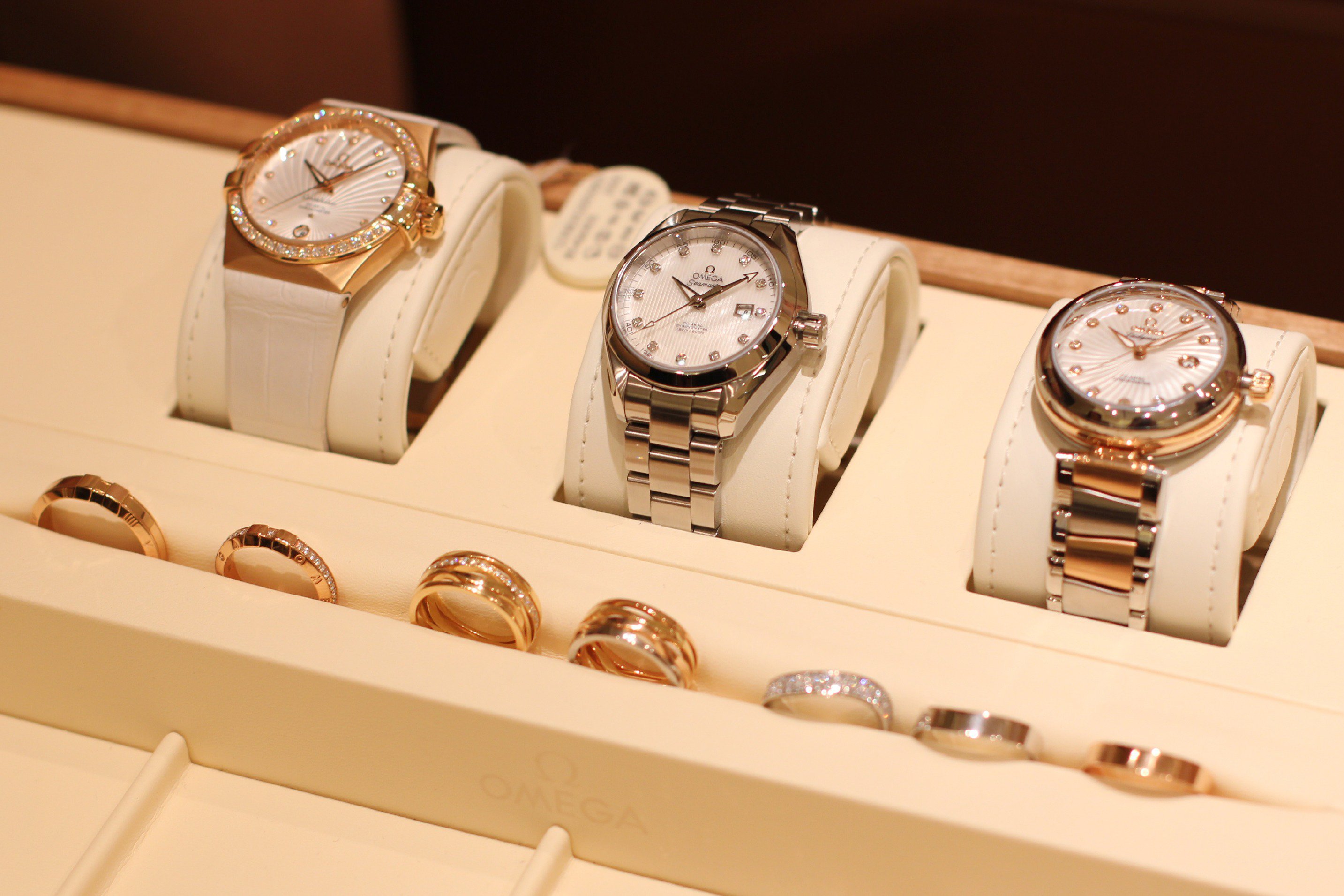 9. Get a gift that lasts forever; gift yourself a tattoo!
A gift that lasts forever? Not a bad idea, I'd say. Design a tattoo for yourself. A symbol of significance you can carry for the rest of your life, inked on your birthday. Sounds nice, doesn't it? It's a lot of fun too and doesn't even hurt much (contrary to popular belief).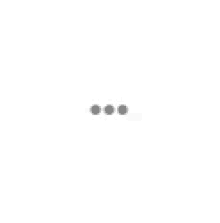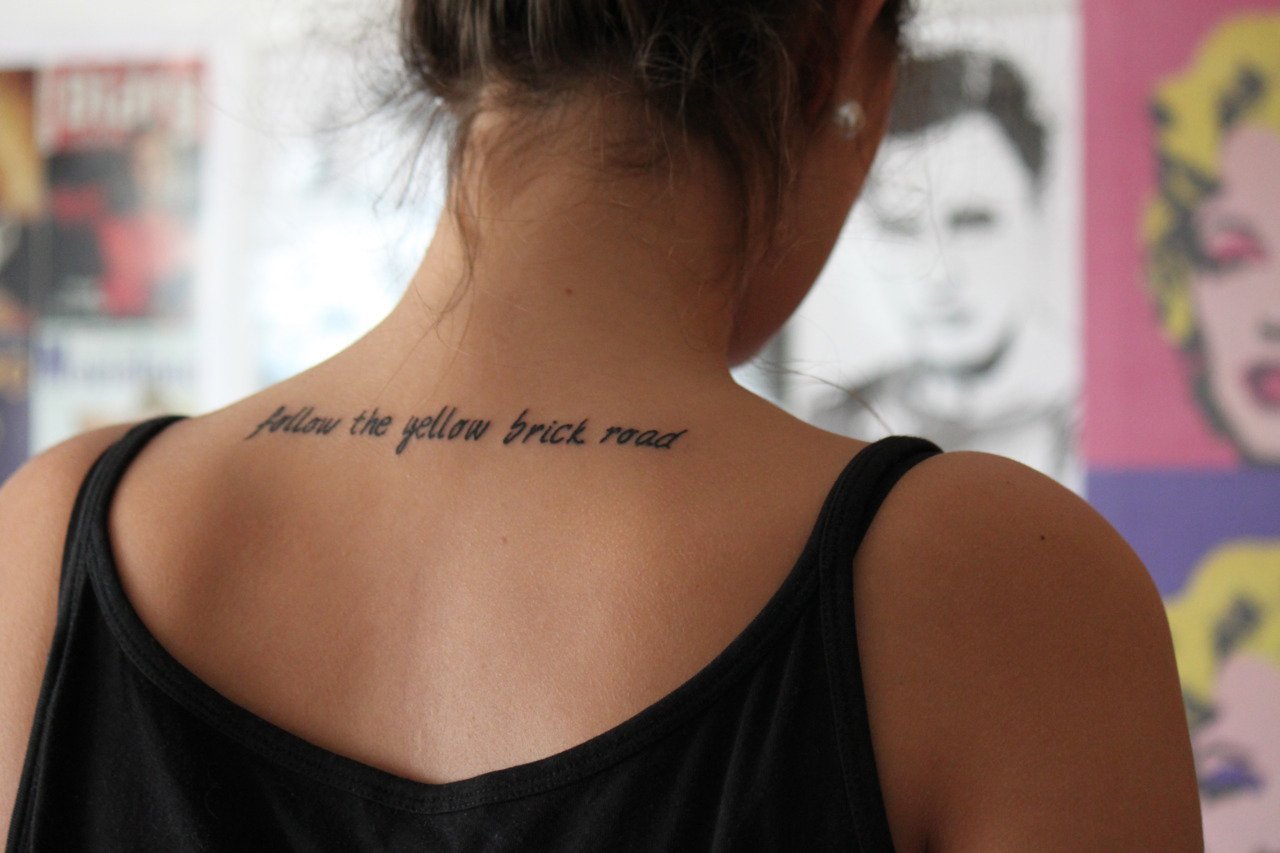 10. Pamper yourself with some shopping.
Retail therapy is SO exhilarating! Just make sure you save some the month before. This is not a budget spree. Abuse that card. Indulge. You've got the perfect excuse.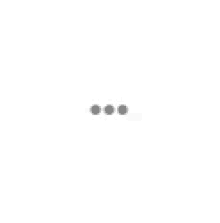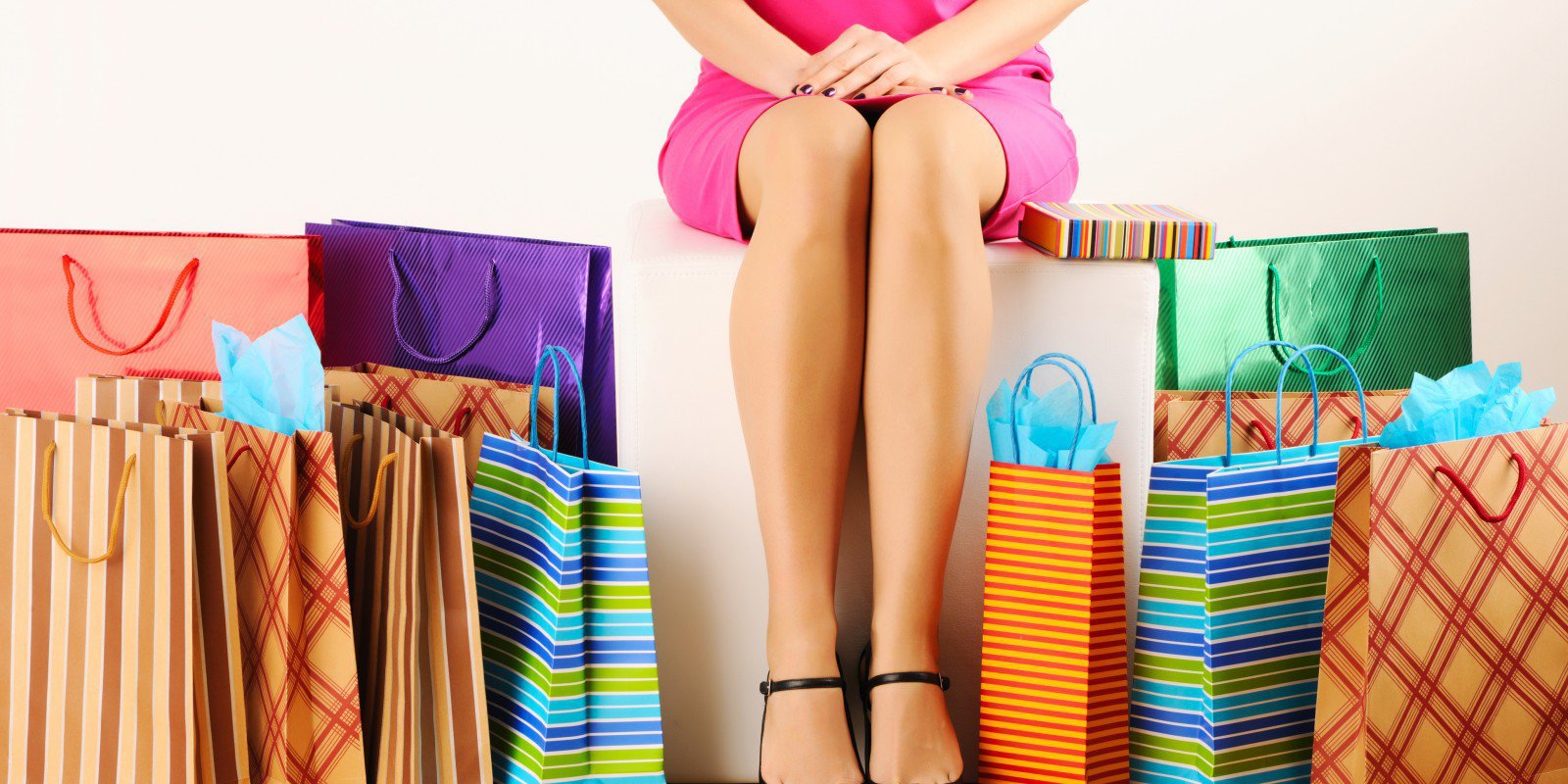 11. Spend some time with the family. Plan a lavish dinner with parents. 
What could be better than being surrounded by the unconditional love of your closest ones on your birthday? Plan a lavish dinner with the parents. It'll be nice to spend time with the people who created you. Or pay your grandparents a surprise visit. Or call the entire clan over at yours and spend the evening with food, fun and laughter. Crack some jokes. Listen to old stories about how you were as a baby. The parties aren't going anywhere.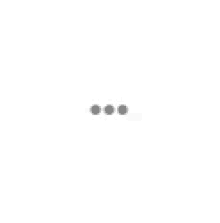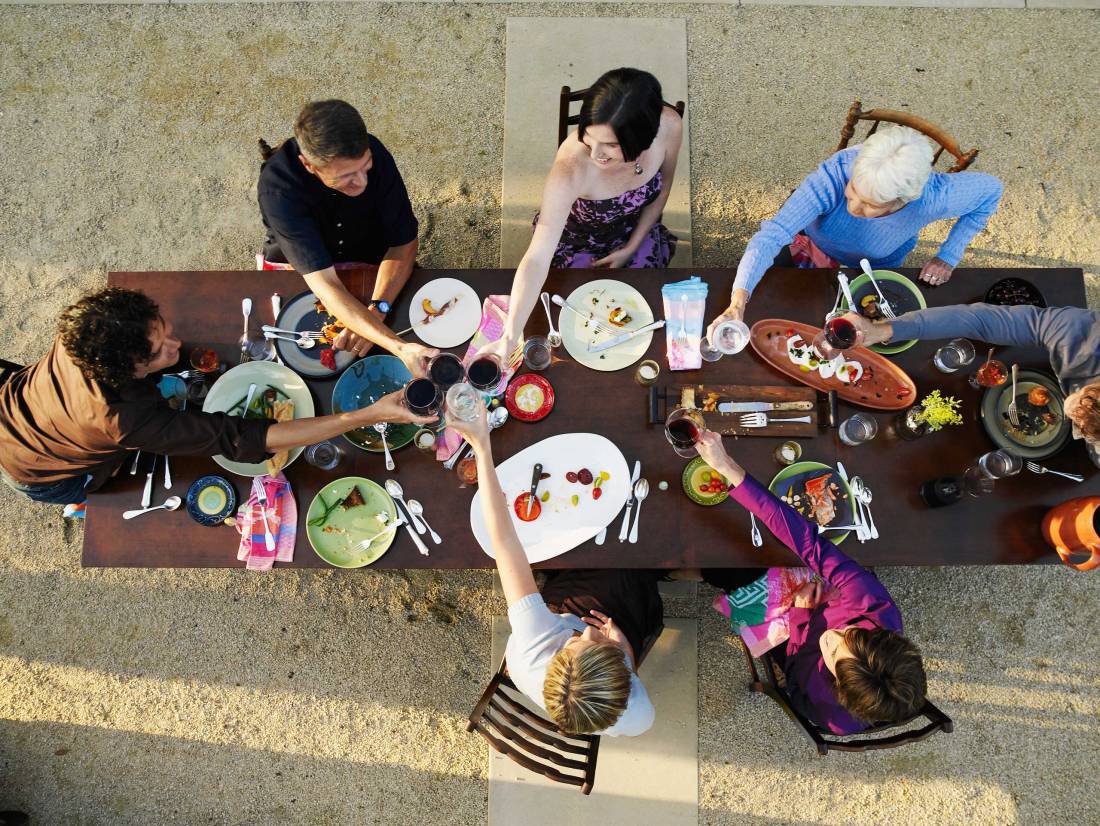 12. Do a day of service.
It could be an animal shelter, an old age home or an orphanage. Go for the cause closest to your heart and gift some joy to others. Cheer up some oldies. Play with kids. Make new furry friends. Take clothes, food and other necessities. Birthdays aren't always about taking. Give this time. It'll make you feel like a happier, not older person.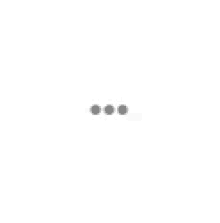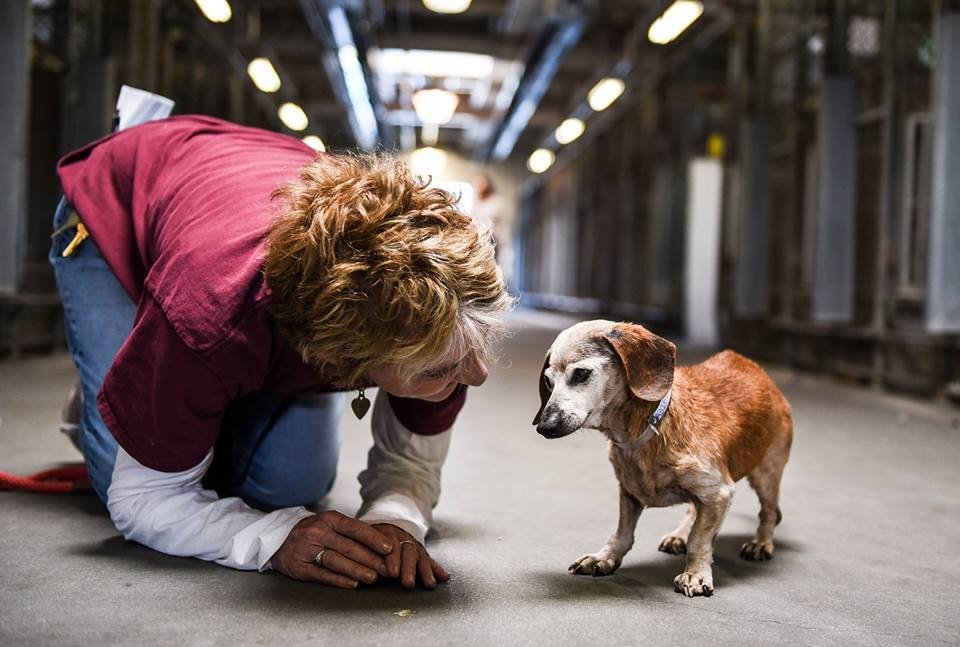 13. Write a letter to yourself.
I know it sounds weird, but try it. Maybe start with "Hey you! So, today, I turned 20…" Just write about whatever comes to mind. Pen down your thoughts, the events in your life, your job or lover at the moment, anything at all. It could be something that makes you happy or worried, excited or sad. It'll be insane reading it when you're 40. Gift your future self a younger version of you. It'll be whacky as hell.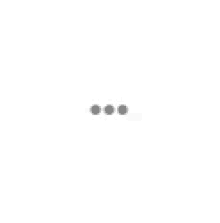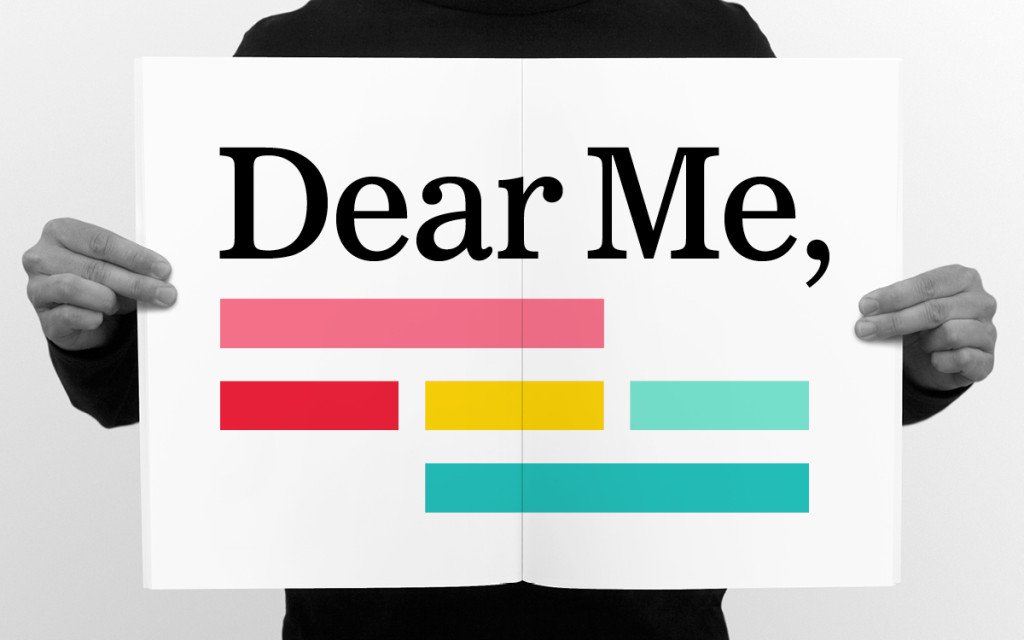 14. Be a grown-up kid!
Be a child again. Shun your adult duties. Ride your bike, hit the gaming centre, go paintballing, head to a really cool adventure park with scary rides or plan a picnic with lots of food and drinks. I mean, are we really ever old enough for these things? Lose yourself in some good old joys and be carefree, even if just for a day. I'm sure your friends will be more than game for the fun.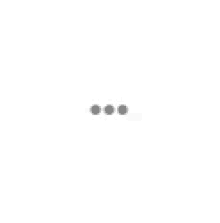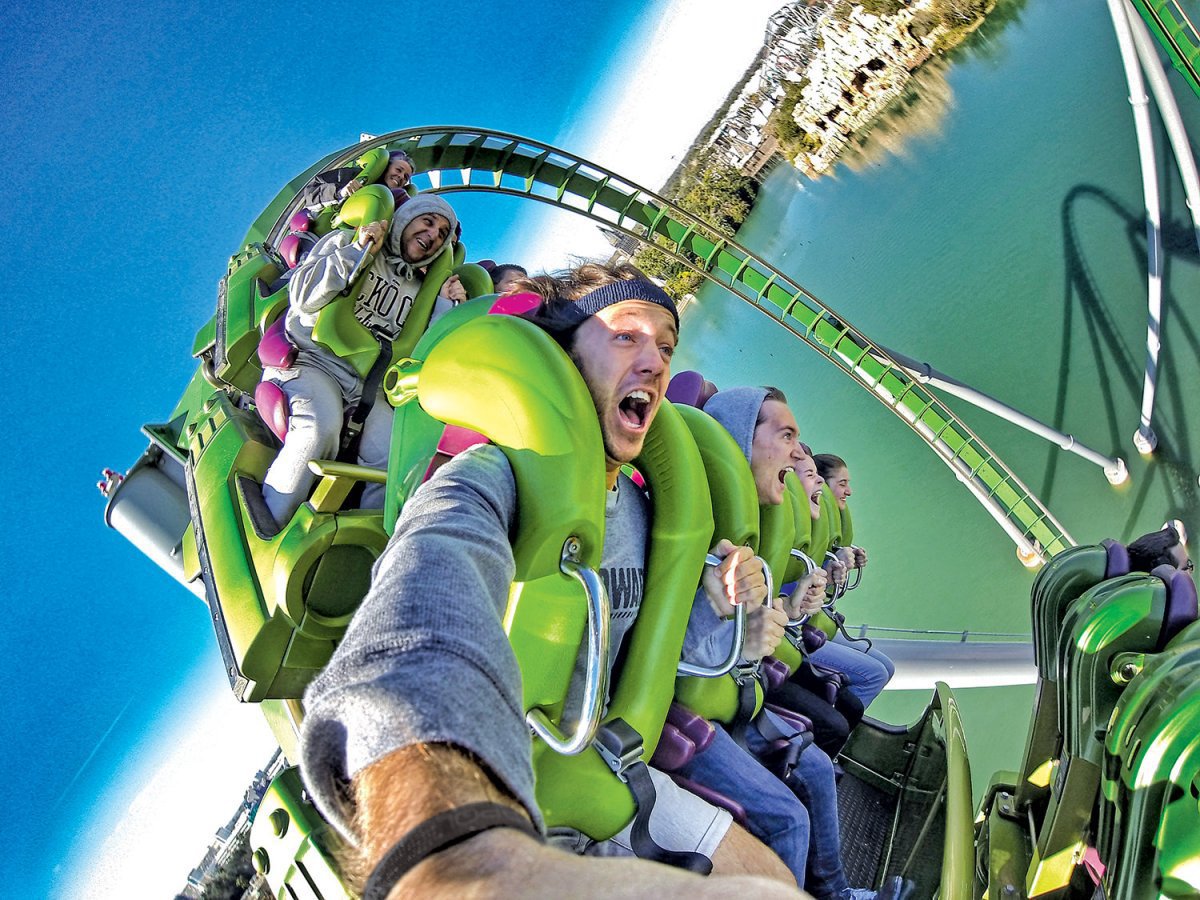 15. Want to break away from the drama? Take a spiritual retreat.
Go on a unique journey this time. Calm your body and mind at the heart of nature. Wake up to see the sunrise. Eat simple food. Go for a long walk. Breathe fresh air. Do yoga. Meditate. Detox. Leave all your worries behind. If you're the kind of person who'd prefer serenity and seclusion to a crowded club, don't think twice.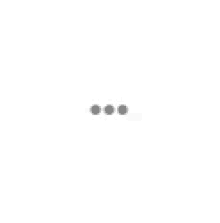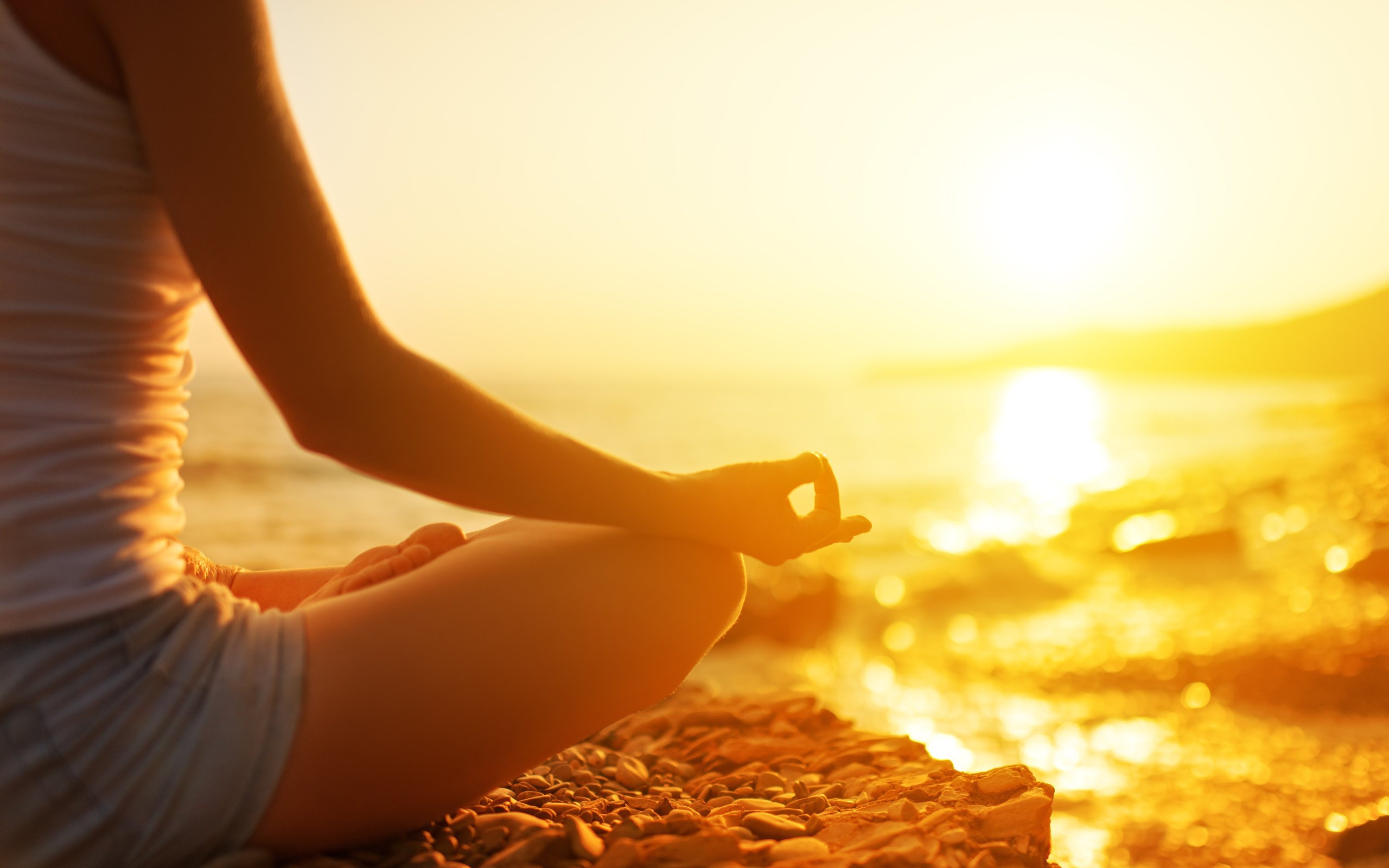 So, don't give in to monotony this year. Do something you'll remember for a long time. This day is all about you, no one else.