"Everything good, everything magical happens between the months of June and August."
- Jenny Han
For a handful of people, summer is all about the goodness of the golden sunshine, while for others it's about sweat and sunburns! The onset of summer in India is dreaded by many. But trust us, there are many things that make us welcome the long days with open arms. There are things about it that many of us like to enjoy and celebrate. Not convinced? Well, we asked a few people about what they love the most about the season and here's what they had to say: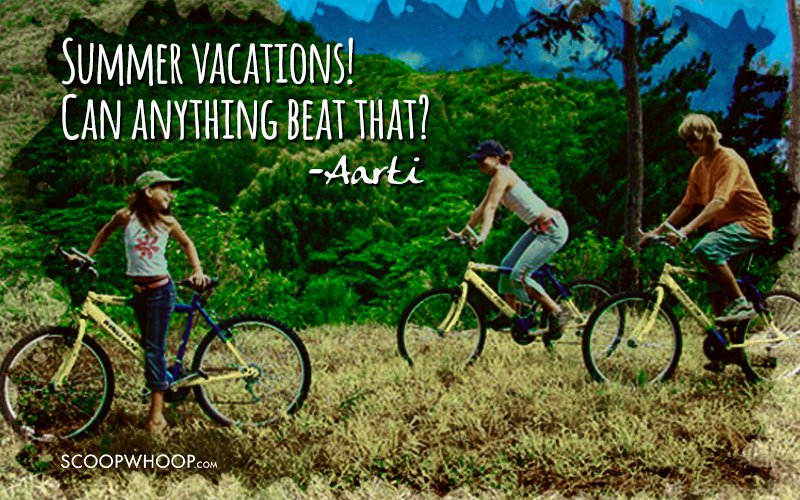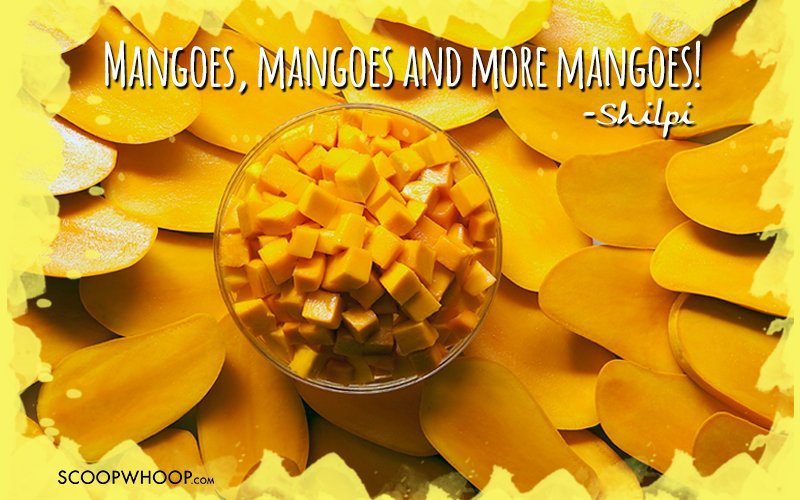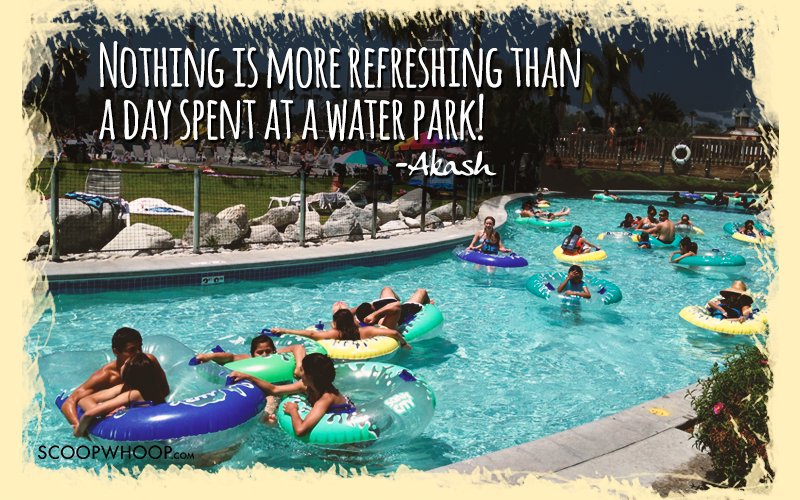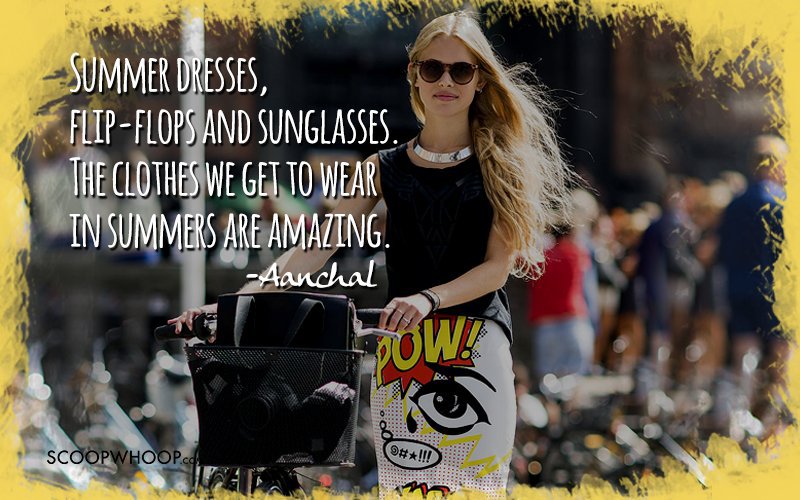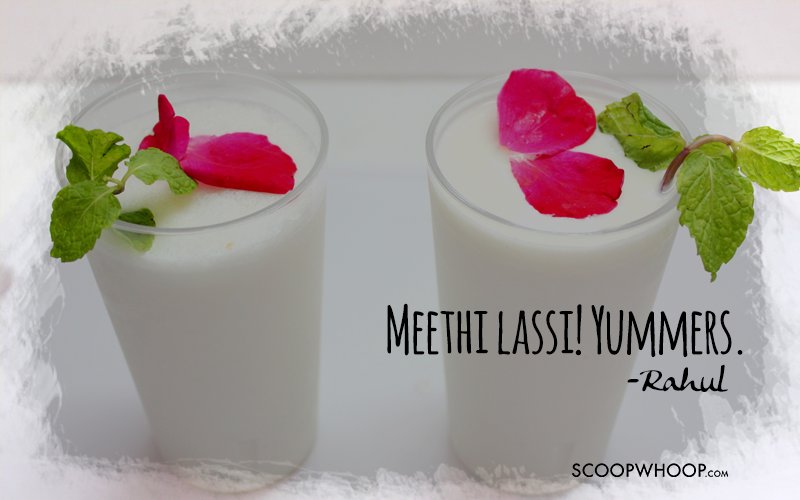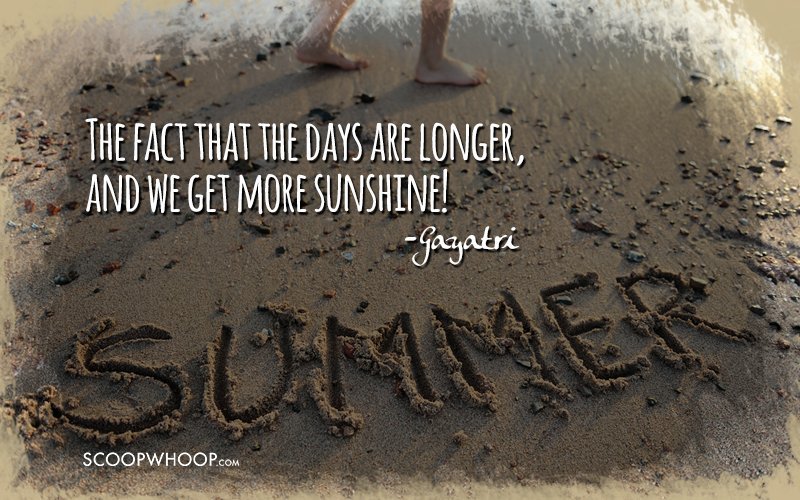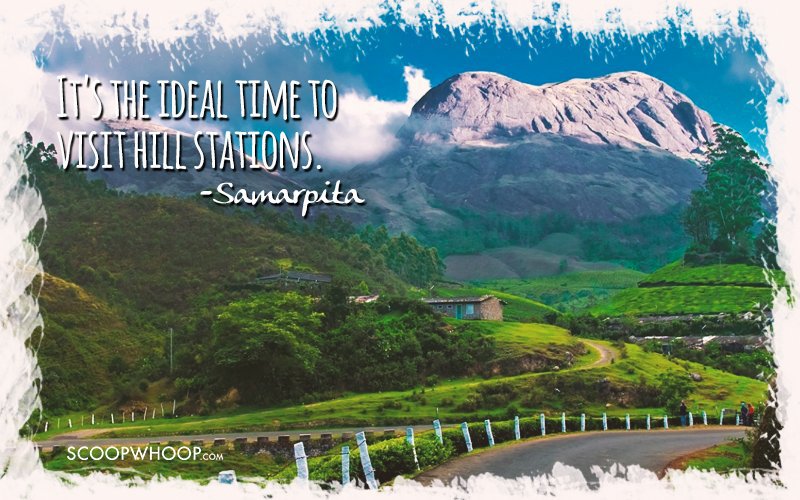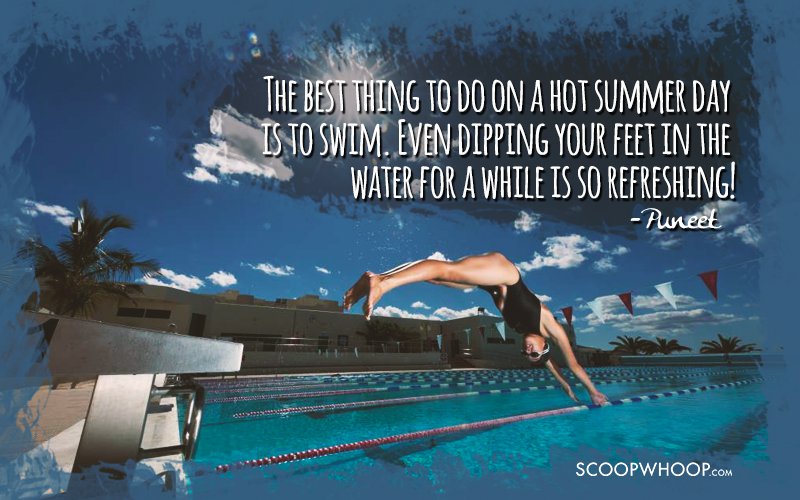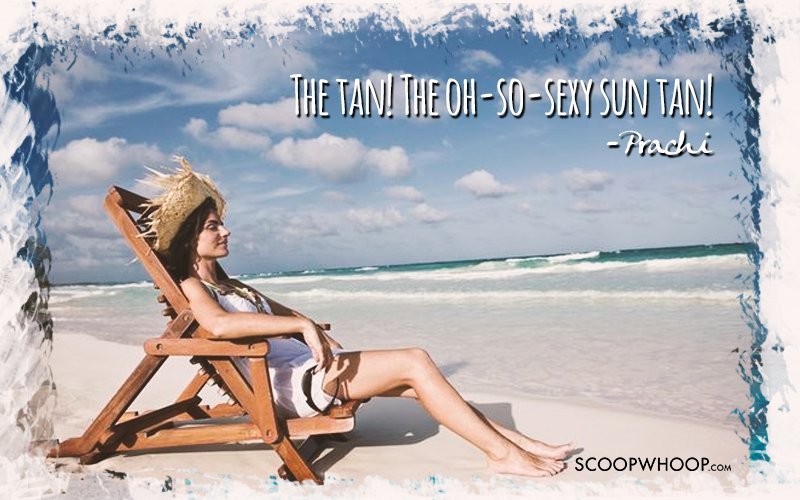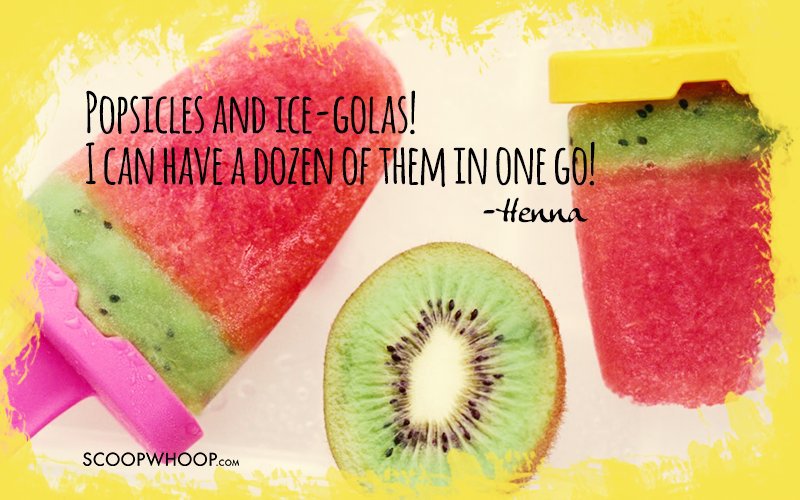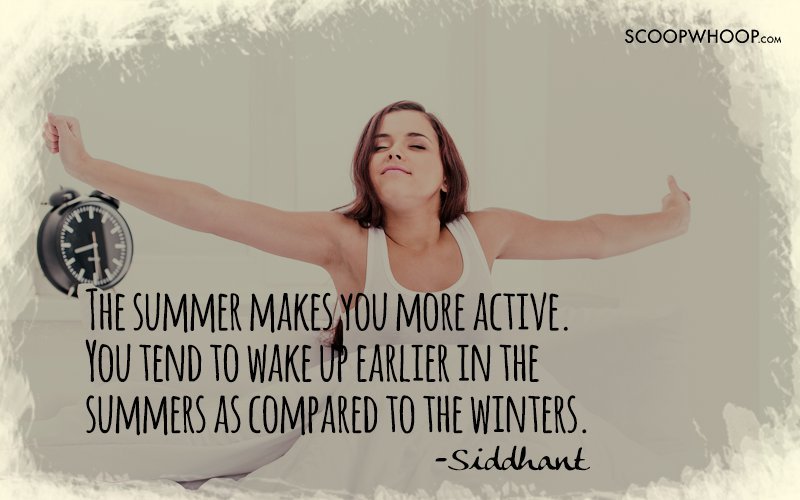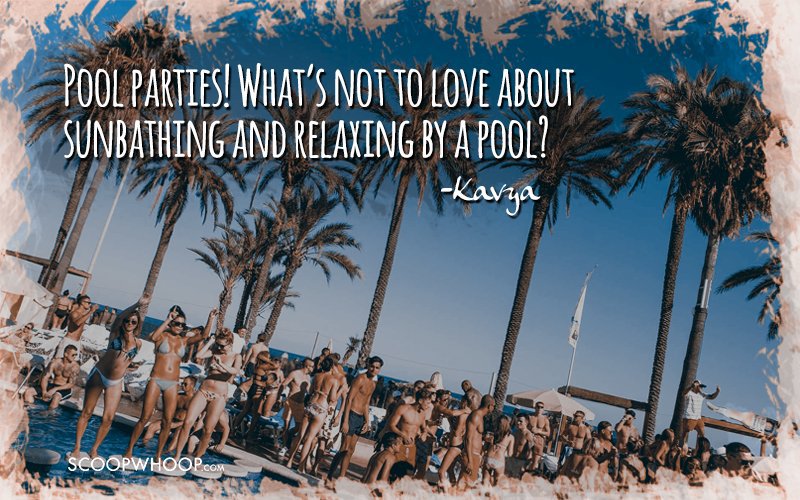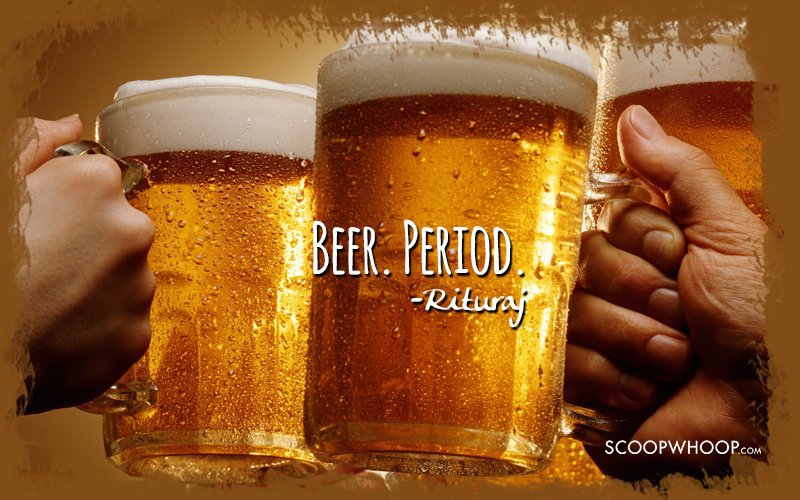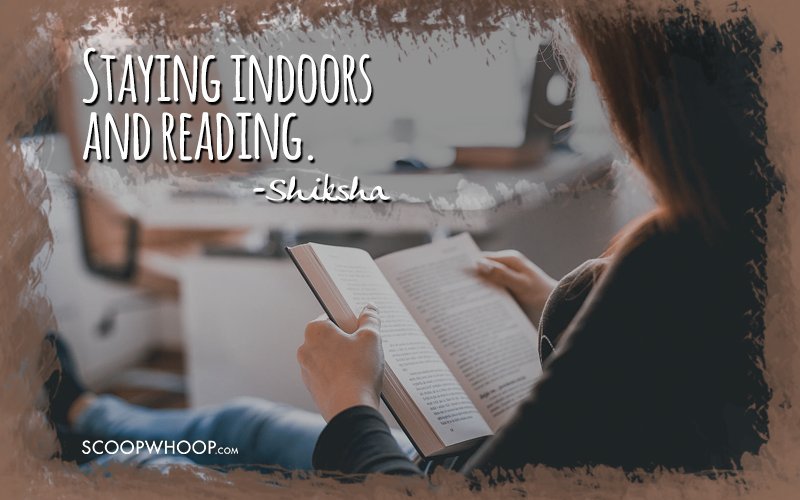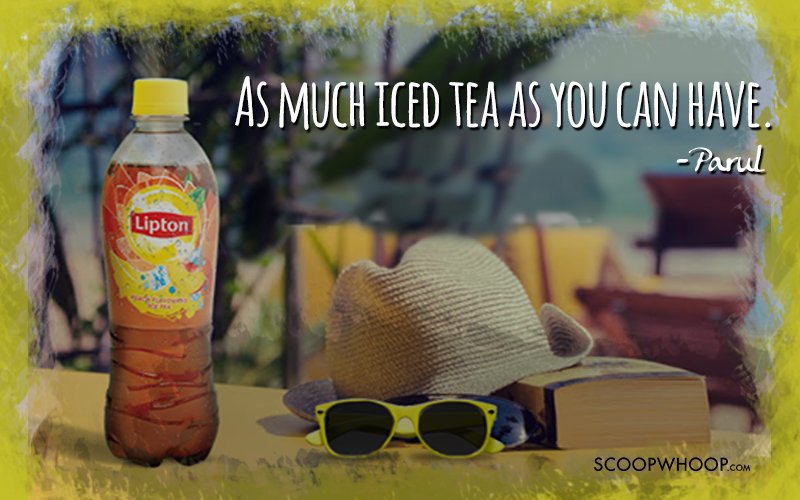 So enjoy this summer to the fullest and let the cool flavours of Lipton ice tea keep you refreshed throughout. Grab a bottle from here.
Artwork by Rohit Jakhu

Masthead image Source: Quotes Ideas

Sponsored by Lipton Ice Tea