After majorly overdosing on gajar ka halwa this winter and barely recovering from the resultant sugar coma, we thought we'd take a look at the other kinds of mouth-watering halwas on offer. Food enthusiasts have clearly been busy experimenting because there is a vast variety of halwas available, made from the most bizarre ingredients. Meat, eggs, pungent onions, you name it. Surprisingly, some of them are said to be pretty yummy too. Take a look at these unusual halwas and tell us if you've had any of these halwas in the comments below!
1. Kali Gajar ka Halwa
This one's for the health freaks. The halwa is made of black carrots, sweetened yogurt and dry fruits. Since the normal gajar ka halwa is a hit, this one's worth a try.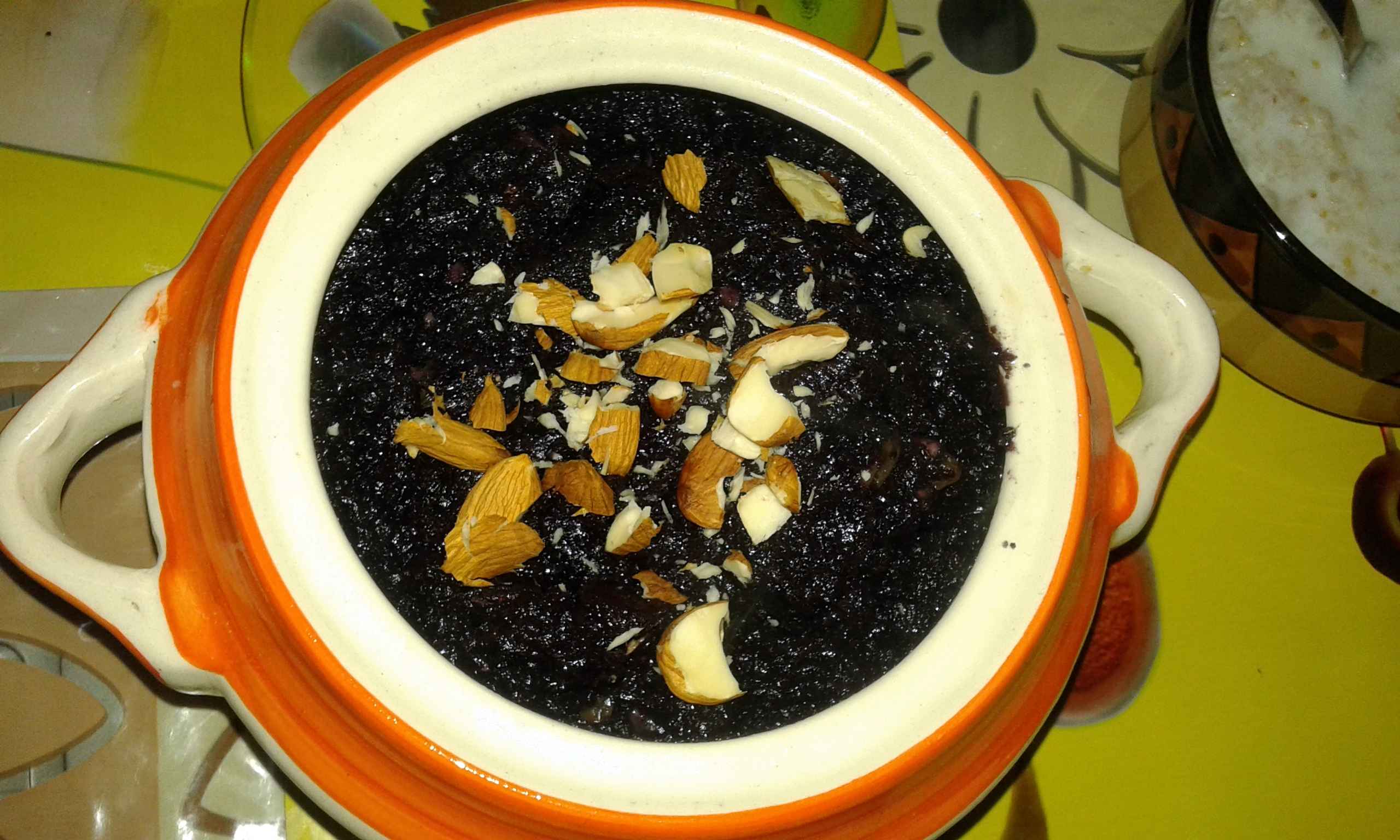 2. Kele ka Halwa
With ripe banana pulp mashed into it, this halwa is soft and moist and will make picky eaters give it a go.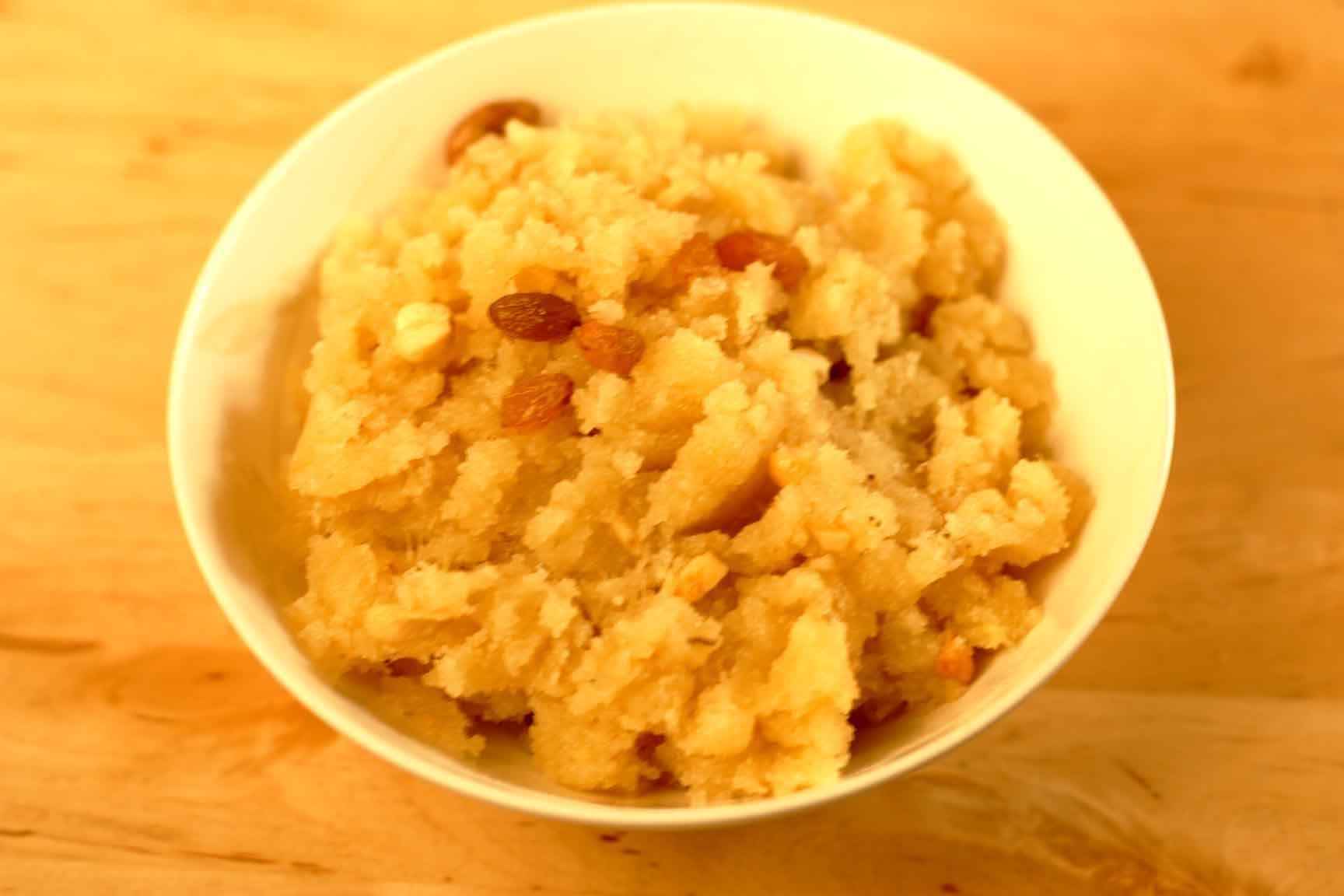 3. Sweet Potato Halwa
If the sweet potato sabzi at home made you crunch up your nose in distaste, here's another dish made by the same vegetable.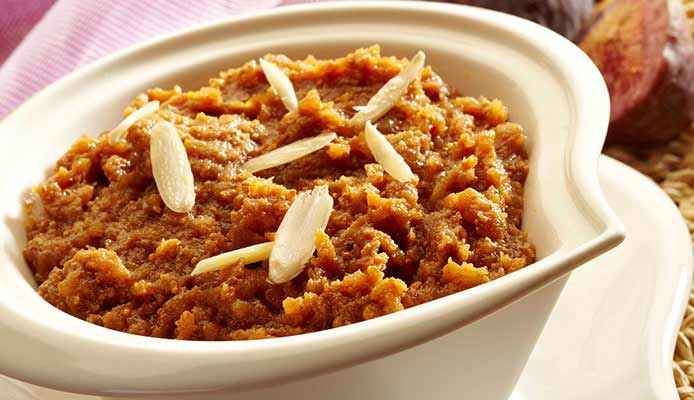 4. Harey Chane ka Halwa
This brightly coloured halwa can be cut into squares like fudge and is a concoction of hara chana, pistachios and loads of ghee. Oh that smell of ghee cooking!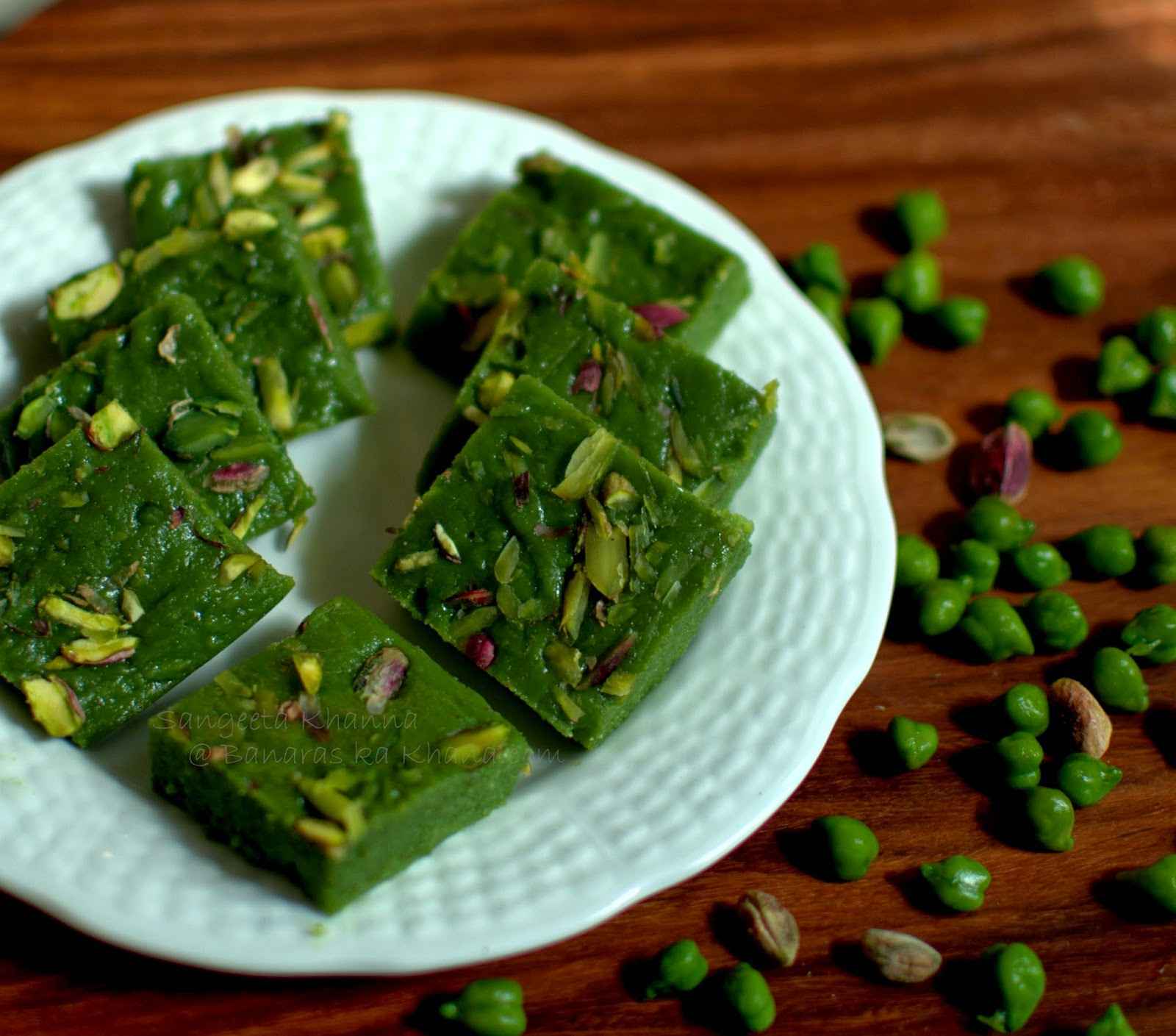 5. Karuthahalwa
This sticky sweet halwa hails from Kerala. It is made of rice, rich jaggery, flour and creamy coconut milk all of which sounds like various kinds of yummy.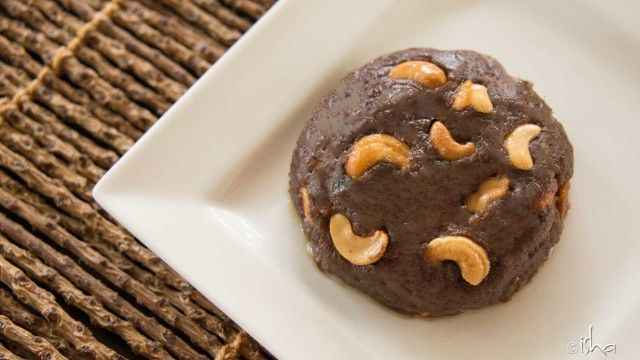 6. Papaya Halwa
Grated papaya, ghee and powdered almonds are mixed and cooked to make this bright orange coloured halwa. Also, papaya is known to be healthy for you so indulging yourself with some papaya halwa won't be cheating on your diet.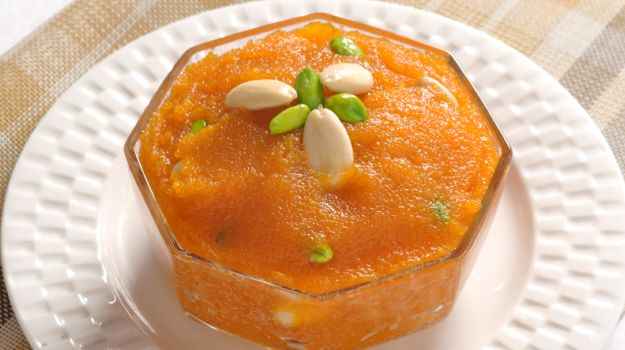 7. Tamatar ka Halwa
Wut? A popular South Indian dish, this is made of tomatoes, milk, butter and nuts and has a sweet and tangy taste.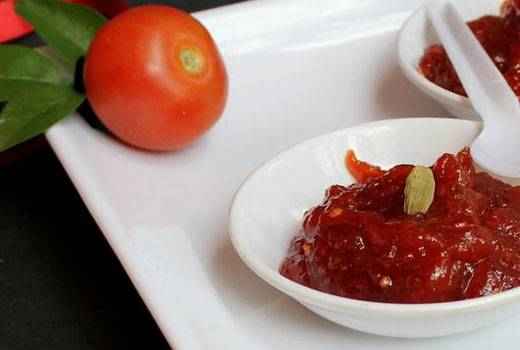 8. Gost ka Halwa
Yeah, this halwa is made of minced meat and even a couple of mouthfuls won't be enough to guess that the dessert is made of meat. Said to have originated from Rampur in Uttar Pradesh, the halwa was popular for some time in Delhi.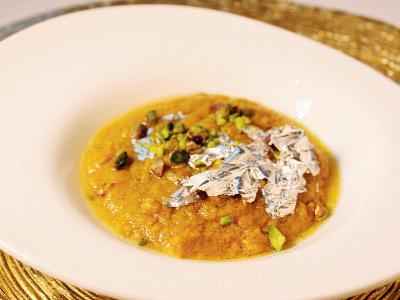 9. Beetroot Halwa
Though the idea might sound unappetising, beetroot halwa has got quite a few takers. The soft and sweet halwa will make you overlook the fact that you're eating a vegetable.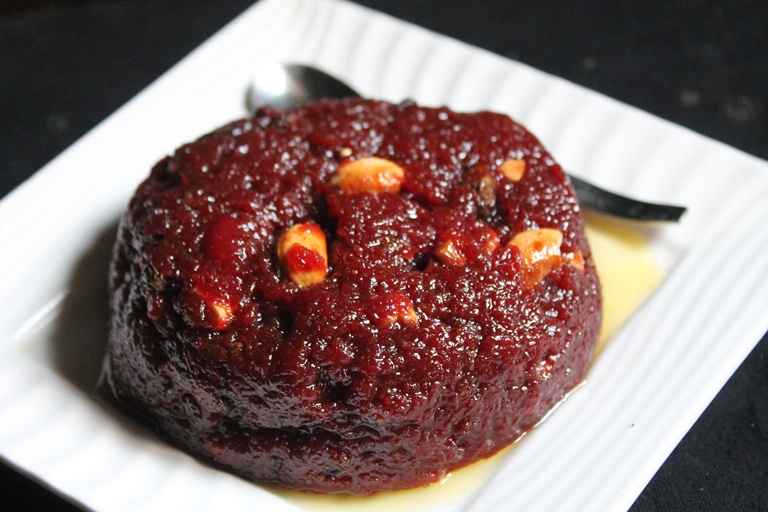 10. Potato Halwa
I like my potatoes in my alu dum, but halwa? However, those who have tried it say they can't even make out the spud in it and to be fair potatoes have never disappointed.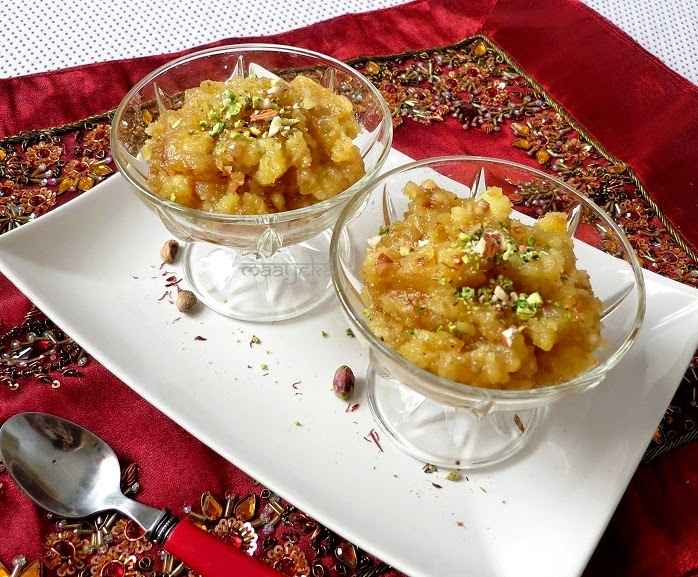 11. Apple Halwa
Juicy apples, milk and dry fruits come together to create apple halwa. With a pleasantly fruity smell, this halwa guarantees sweet satiation.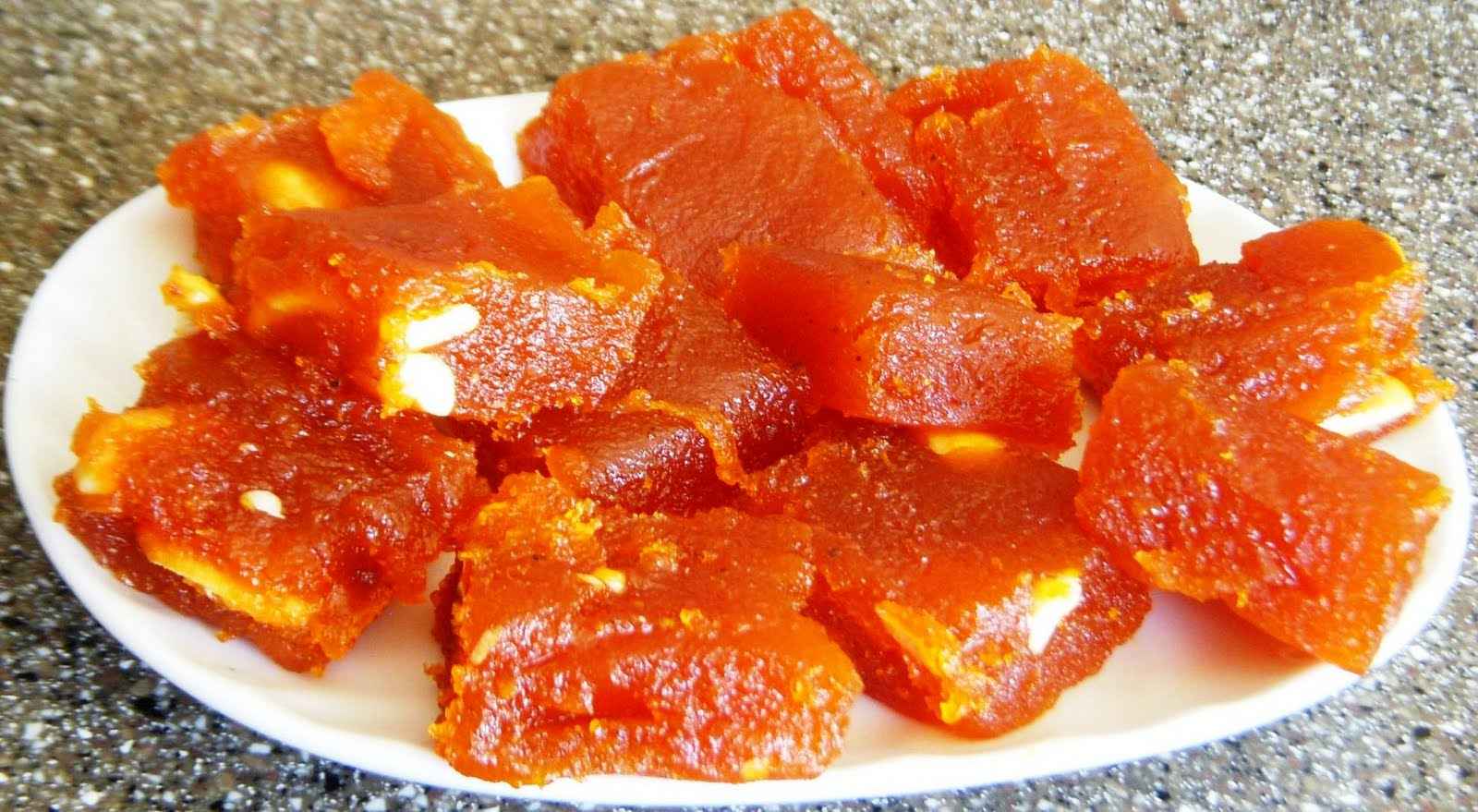 12. Pyaz Ka Halwa
This one's for the daredevils out there. White onions are caramelised and added to milk to make this halwa.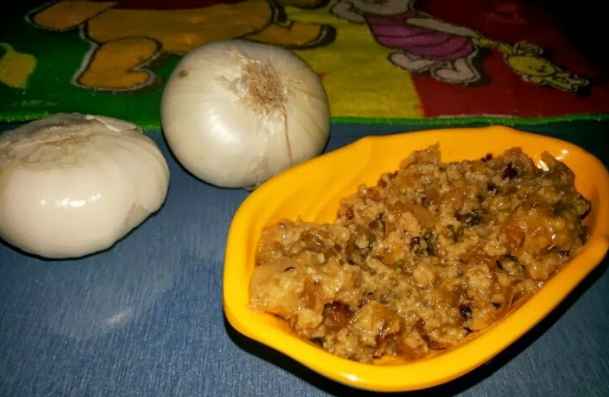 13. Haldi ka Halwa
Available around Makar Sankranti in western India, the haldi ka halwa is as popular as gujiya.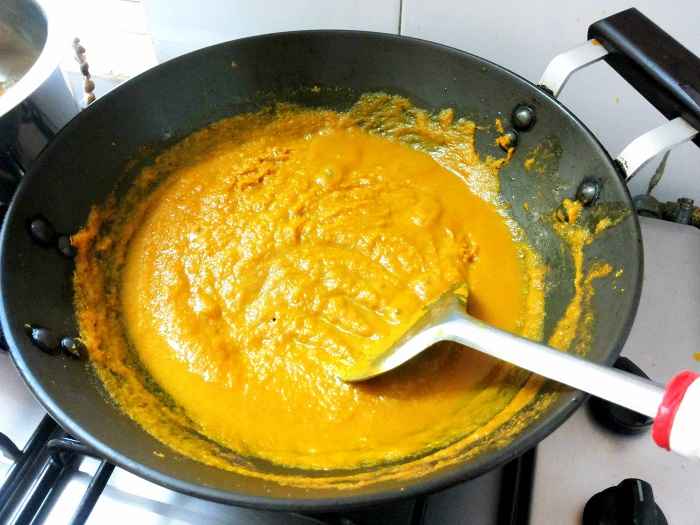 14. Anda Halwa
Clearly, eggs can be used to create literally any yummy thing and this halwa is proof of that.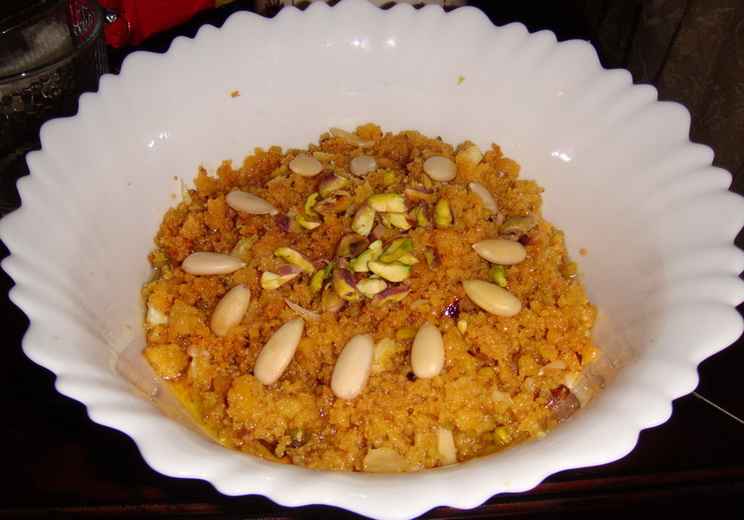 Ready to try any of these?
Feature image from Su's Recipes.