When Arnab Goswami leaves that familiar blue studio he will be leaving a gaping hole, not only in the ozone layer, but our drawing rooms too.There will always be one Arnab, we don't think there is any doubt about that.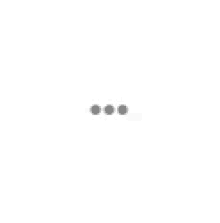 Now that we have established that fact, let us address the other elephant in the studio room. Who will replace Mr Gone-swami in the Times Now show? The ScoopWhoop News team brainstormed for all of five minutes and came up with this stellar and very likely list of names. 
1) Amitabh Bachchan
Because if anyone can make us respect Newshour again, it's him. Look at this image and tell us if you disagree.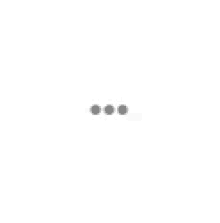 2) KRK 
Because he is an even bigger nationalist than Arnab and more importantly, he looks natty in that pin-striped suit.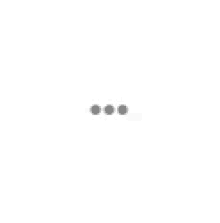 3) Rahul Gandhi
Simply because he needs a job and never goes off-script. Never. Don't laugh, we are serious.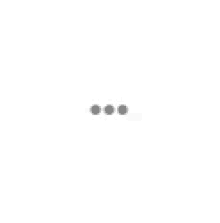 4) Aamir Khan  
The Conscience Of The Nation to replace the Voice Of The Nation.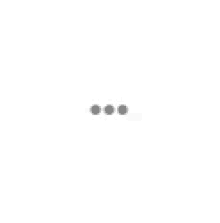 5) Barkha Dutt, Rajdeep Sardesai, Shiv Aroor and Gaurav C Sawant
 Because no single editor can replace The Arnab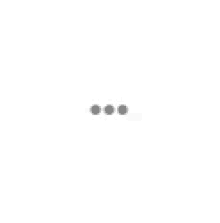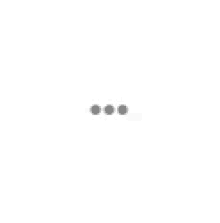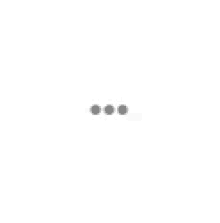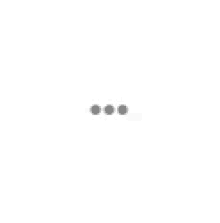 6) Rakhi Sawant
Because she's the better Sawant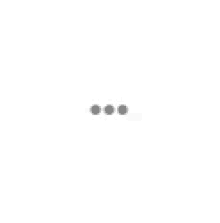 7) Subramanian Swamy 
Because he's Subramanian Swamy.