While India is a country that is all about its culture, there's one thing in particular that is alarming. The tradition of the Indian godman - the spiritual guru who continues to wield enormous power over the lives of followers. While one might feel that in an era of WiFi-enabled superstitions and extreme media saturation that's seen a steady growth in TV evangelism on channels like Aastha and Sanskaar, these godmen would have turned obsolete but it's quite the other way round.
The baba of the moment, Gurmeet Ram Rahim Singh of Dera Sacha Sauda might roar onto the scene on a cruiser, Sri Sri Ravi Shankar might gleefully tell you to breathe deeply, and Baba Ramdev might insist that a combination of yoga and his Patanjali products will help overcome everything that corrodes contemporary life.
While all these godmen are what we like to refer to as 'home-grown'; it's quite alarming that we have a serious lack of actual scientists on television.
India has no indigenous TV channel that is dedicated to science and largely relies on Discovery and the likes to educate people about science in general.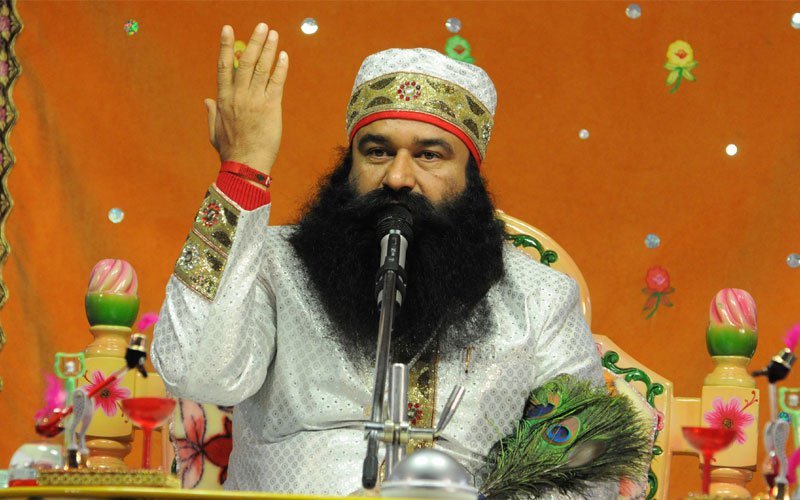 ISRO is one of the biggest assets our country possesses. Time and again, we hear about the brilliant achievements of the organisation.
But here's the kicker - how many ISRO scientists can we name?
Can the government not allow for dedicated time slots on government run TV channels that would let these scientists explain the nitty-gritties of their passion?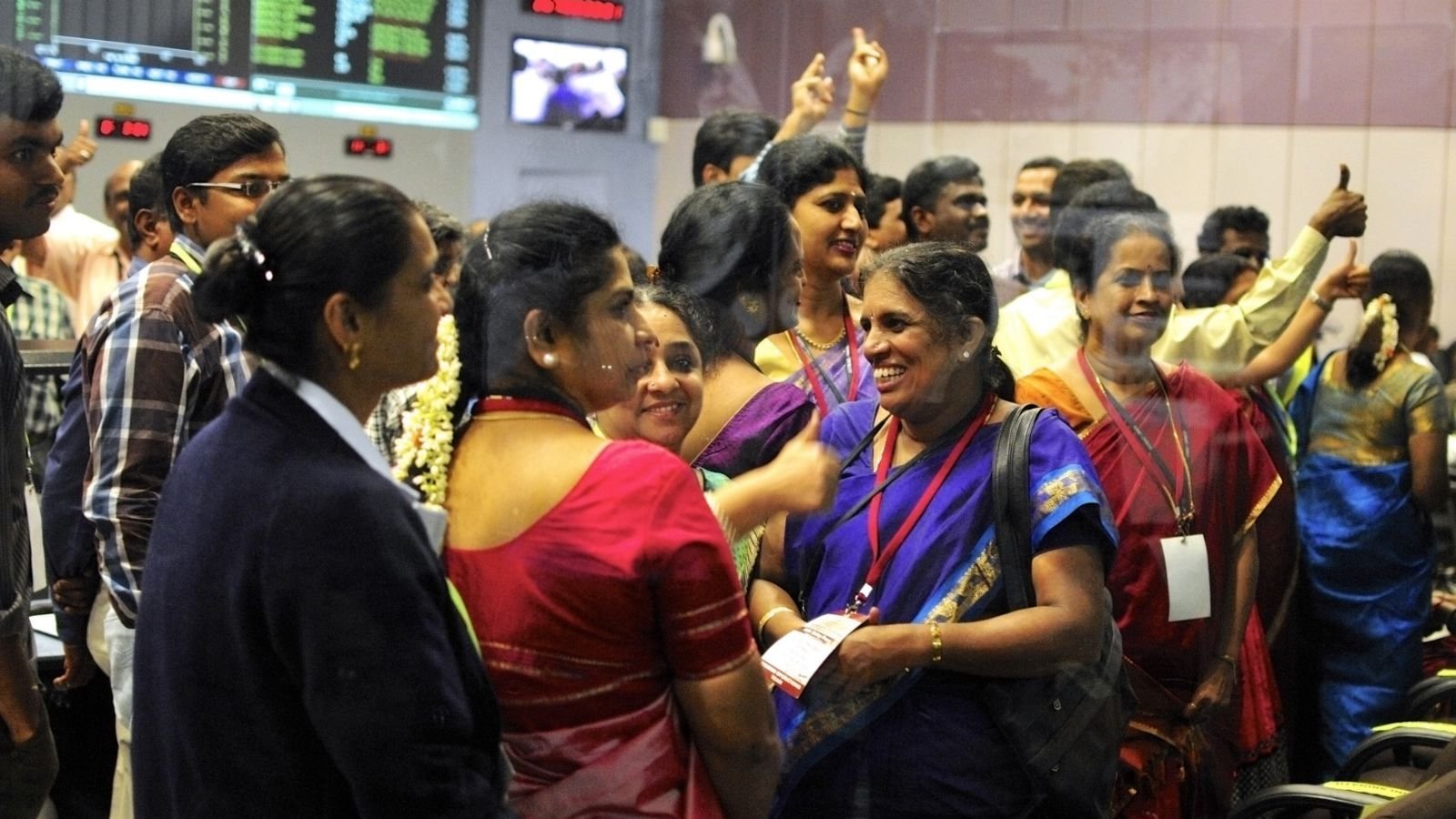 News channels are supposed to be the pioneers of truth in any given country. Media is the fourth pillar on which a democracy rests, but if one were to watch any of these news channels early in the morning, you'd see the problems with modern day journalism.
Astrology has become a huge part of the morning schedule for these channels. In a country plagued with the problem of superstition, this kind of programming legitimises several babas that have been fooling believers into donating huge chunks of their income to reap rewards.
Nirmal Baba's simple technique of using great PR and claiming an hour on leading television channels lead him to turn his 'sabhas' into a business. Some of his solutions include eating red chutney with samosas instead of the green chutney.
When channels that are supposed to be the guardians of truth sell-out to this kind of programming, we should expect no better from ordinary citizens.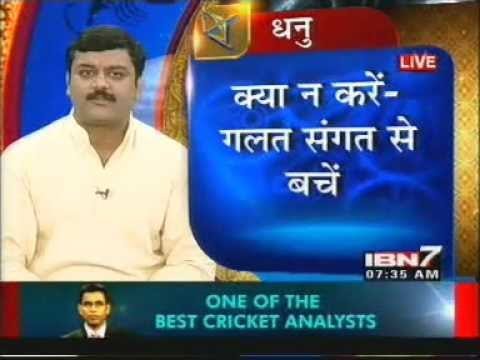 The same is reflected in entertainment programming. We once had shows like Shanti and Swabhimaan whereas the show with the highest viewership now is Naagin. With time, is it that the Indian audience's mindset getting regressive and the TV channels are happy to comply with these new demands?
Post-truthism is at its fullest swing nowadays. People don't care about facts anymore.
If you feel like something is correct, it is correct.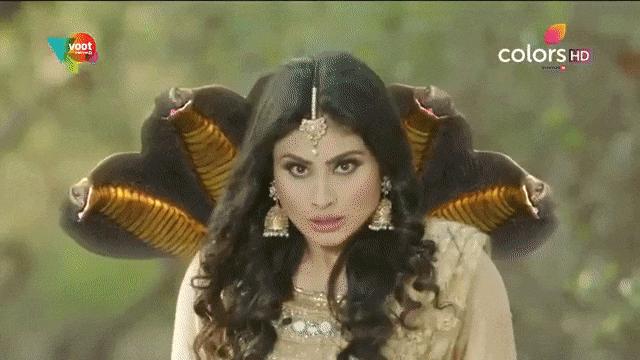 It's quite surprising how a country still obsessed with professions that revolve around hardcore science subjects like Physics and Chemistry still lacks ideal role models from the field for youngsters to look up to.
While we can always rely on history to find our role models in the field of science, but we don't have a living example to follow. India doesn't have a Neil deGrasse Tyson, but what we do have is a barrage of phony evangelists who claim to provide you the best help by telling you arbitrary positions of planets.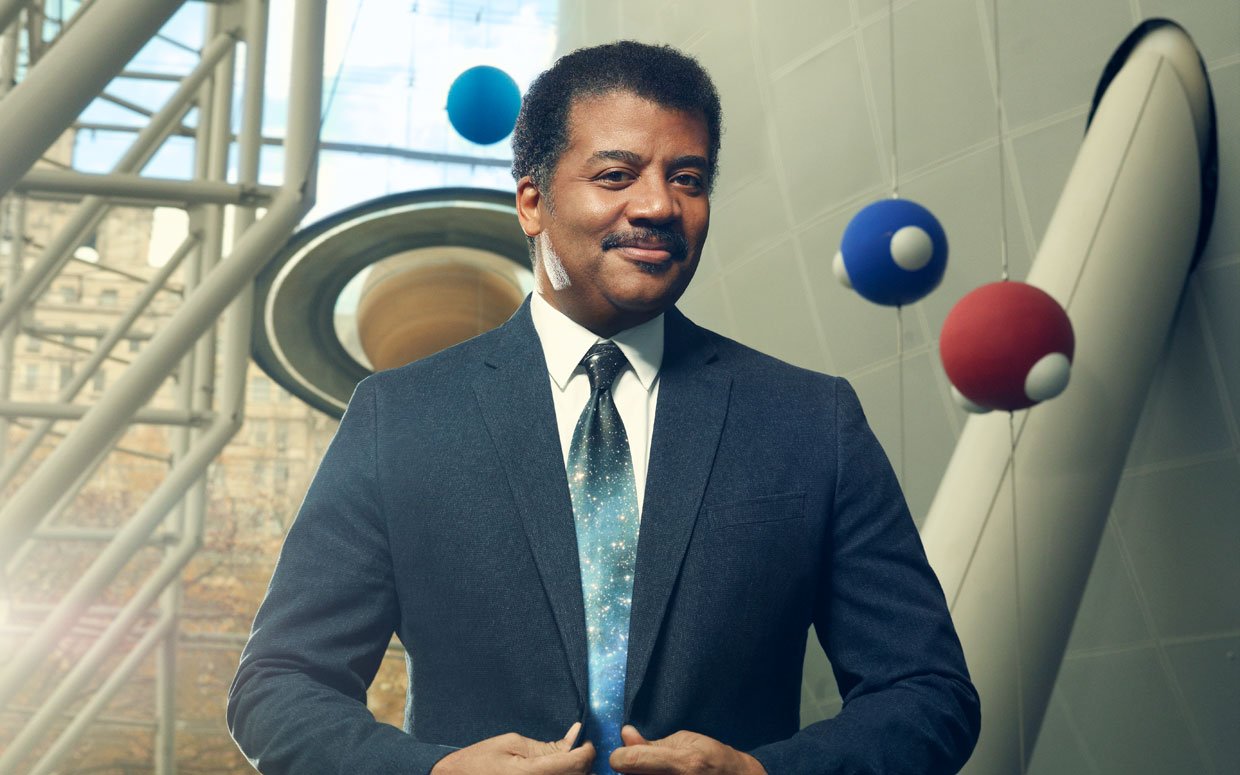 The channel 'Topper' teaches kids how to score good marks, but not about understanding the science behind it. To think that 'Topper' is the only indigenous science-based channel in our country is disheartening for millions of viewers who are looking forward to content that isn't just entertaining, but rooted in education as well. And by education, I'm not referring to the process of obtaining more marks in competitive exams.
While some may think of foreign channels as a great source of science in our country, we need to note that Discovery and NatGeo are foreign channels that are dubbed. So, looking at a foreigner teach the basics of science might work in bigger cities but in rural areas, an Indian face can easily be much more influential.
Once we've come up with a way to inspire more and more youngsters to pick up science, we'll see the fruitful changes in different fields of science in our country.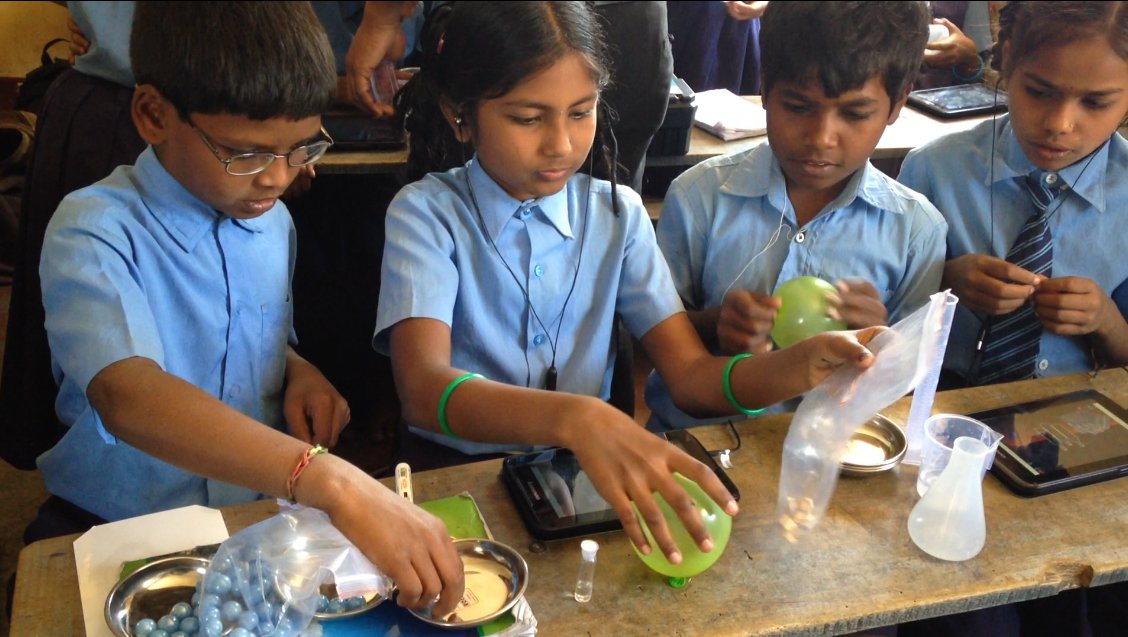 Godmen have built a massive empire and will continue to do so as more and more channels flood Indian television. In this hustle to be on the top of a multi-crore industry, glamour takes the forefront and the less charismatic jobs like research in the field of health, auto-mobile, etc take a backseat.
It's the ordinary Indian who has let these godmen sit on the throne of our ever-increasing TRPs and scientists have been limited to making special appearances during a press-conference for ISRO while being largely limited to human-interest stories on content websites.
A similar discussion was happening recently at r/india. You can read it here.
Note: The opinions expressed in this article are that of the author and not of ScoopWhoop.