"Ten points from Gryffindor."
Just as easy as it was to fall in love with Harry Potter, it was equally effortless, the way our hatred for Severus Snape developed.
Everything he said and did seemed to be against Harry. The little boy had already been through a lot before he found out about Hogwarts, a place he could finally call home. But even there, Snape seemed to be out to make his life miserable. 
A professor who seemed to absolutely despise him and honestly, was quite unfair when it came to taking points away from Gryffindor.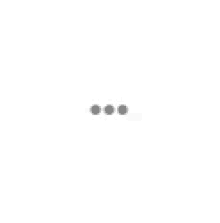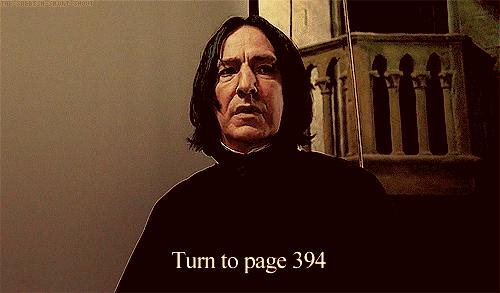 At first, we couldn't even understand why he hated Harry. Because he was famous? Because Voldemort couldn't kill him?
Remember when Harry thought Snape was trying to kill him during Quidditch.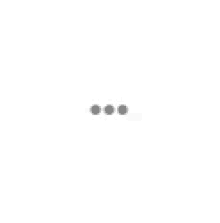 We sympathised with Harry for his lonely childhood and him meeting Lupin gave us a sense of solace. After all, he was meeting someone from his parents' life. Someone he could trust, someone he could share his fears with. But Snape didn't let that last.
He told everyone about Lupin's secret and made him resign from Hogwarts.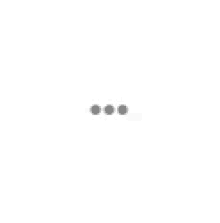 Harry hated Snape for the way he treated Sirius Black and so did we. After all, Sirius was the only family Harry ever had. His childhood was spent with the Dursleys which is why he cherished every moment he spent with Sirius. Snape was mean to Black and made sure Harry knew about it.
He even made Harry miss his Quidditch final and there couldn't be an act more cruel than that.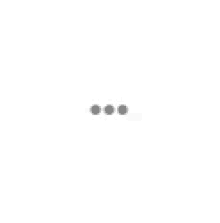 And then, Snape did the unthinkable.
The visual of Dumbledore falling off the Astronomy tower still haunts our memory.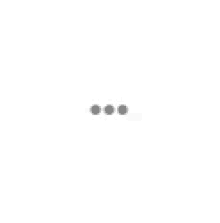 He was the Half Blood Prince. He was evil. He killed Dumbledore.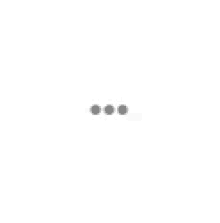 But things took a turn during the Battle of Hogwarts. Snape was killed by Voldemort's Nagini.
It was then that Harry got to know of the truth. Snape had been Harry's protector. Snape watched over him because he was Lily's son.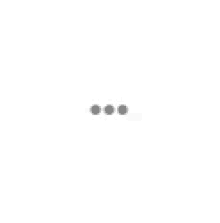 For years, we had hated on him mercilessly. We believed that had Snape not existed in Harry's life, his troubles would be less. He was the permanent villain in our minds until the moment when he died. Our love for him only surfaced after he sacrificed his life. This is when we realised how he had protected Harry like a guardian, how he had kept an eye on Potter just so he could stay safe.
Our conscience was overcome with guilt when the truth was revealed. 
We found respect for the man after he died trying to protect our hero. We finally loved the man after he sacrificed his life for the greater good.
Snape deserved better than that and we knew that too.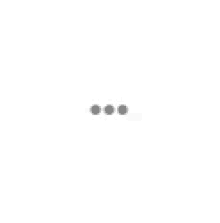 Snape never stopped loving Lily and it was for her that he was ready to risk everything. 
His allegiance had always been towards Dumbledore and he was as shocked as us when he learnt that "the boy must die".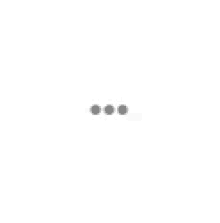 Harry had misunderstood Snape for all these years. He had been wrong about the man who was just like his guardian.
Harry doubted him, until the end.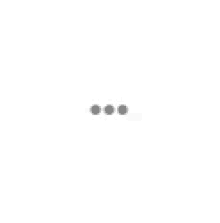 Snape was the man who believed in Dumbledore. Even though his image had been tarnished, he never cared for it. He wasn't concerned of what the world thought of him, his loyalty towards Dumbledore was unshakeable. Even though Lily's son hated him, he never let the boy know that he wanted to protect him.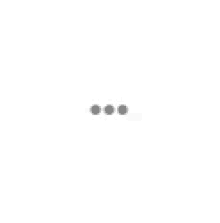 He loved Lily once, and continued to do so, always...