First Kanhaiya Kumar was arrested and charged with sedition. This was followed by the arrests of SAR Geelani, Umar Khalid and Anirban Bhattacharya on the same charges. But now the government has told Parliament that they are reviewing section 124 A of the sedition law, under which the students have been charged.
In the Lok Sabha today, the Home Ministry said that the Law Commission has intimated about identifying certain focus areas, and are closely studying the usage of the section, India Today reported. Rajnath Singh stated that the Law Commission is considering making amendments to the law.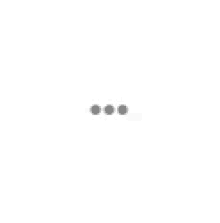 Meanwhile, no connection to the JNU row was mentioned while making recommendations as the government quoted the findings of a report in 2014, without sharing any data on the sedition charges against JNU students, IBN live reported.
This comes after the Delhi HC criticised Delhi Police during the hearing on Kanhaiya Kumar's bail plea, asking them if they knew what sedition means. The Law and Justice Ministry asked the Law Commission to study the law.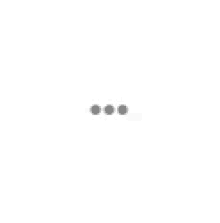 The focus area is on the words "act against the state" used in the law. Sedition as interpreted by the Supreme Court is sloganeering is not enough to charge someone with sedition and there needs to be indication of incitement to violence.
All images sourced from PTI