If you logged on to Twitter or Facebook this morning, you probably know how hard it rained in Delhi, Gurgaon and Bengaluru, which caused massive water-logging on the roads. People were stuck for hours in traffic jams, which meant one of the biggest problems for a lot of them was reaching work on time and/or dealing with their boss's outbursts.
It's not surprising that people went all out on social media talking about Gurgaon and Bengaluru. I mean, these are after all places filled with people you'd think are social media savvy. 
But what about the rest of the country? Let's take a look at all the other places that are currently suffering from deadly floods or their aftermath. Here are the major ones in India just from the month of July this year.
Bihar - 26 people dead
26 people have died and about 21.99 lakh people in 1500 villages, have been affected by the floods in Bihar. 15 people died in Kishanganj and Purnia districts alone. The Disaster Management Department statement said rivers like Kagmati-Benibad in Muzaffarpur, Aghwara-Kamtaul in Darbhanga, Koshi-Baltara in Khagaria, Koshi-Kursela in Katihar, Mahananda-Dhengra in Purnia and Jhawa in Katihar were flowing well above the danger level.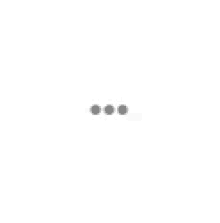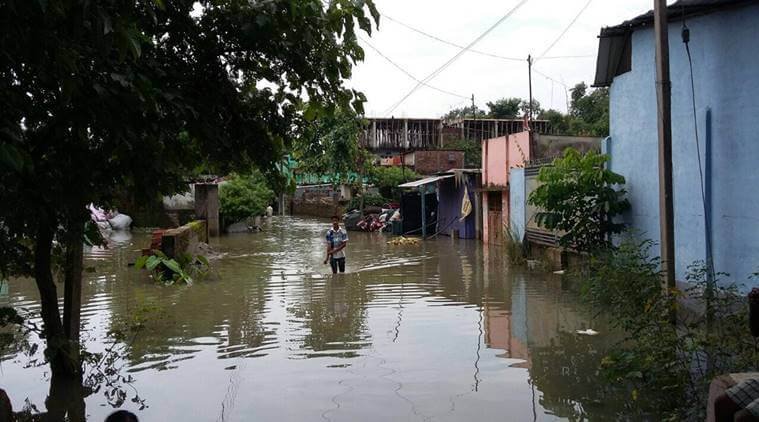 Assam and Arunachal Pradesh - 2000 villages affected; Kaziranga submerged
According to the Assam State Disaster Management Agency, more than 10 lakh people have been affected by floods in many areas of Assam and Arunachal Pradesh. Over 2000 villages come under direct impact of overflowing rivers. Almost all of Kaziranga National Park in submerged right now. People have been advised to drive slow along the roads in that area, so as not to run over animals desperately trying to escape the rapidly advancing water.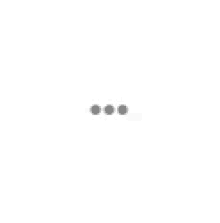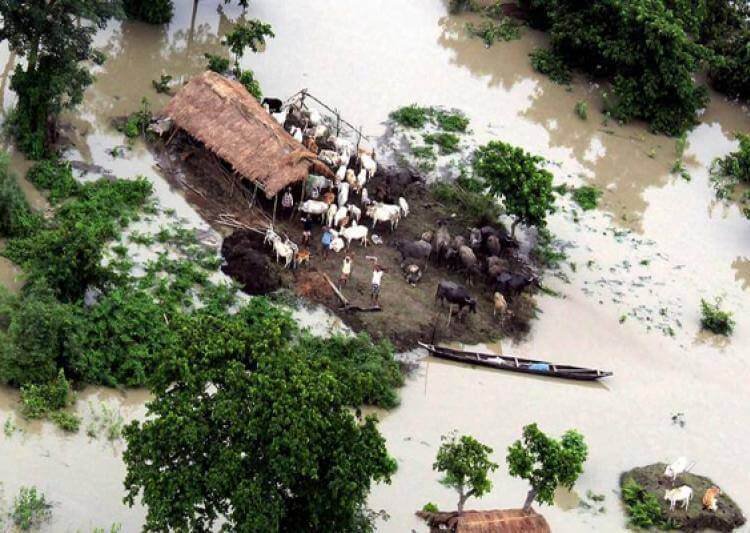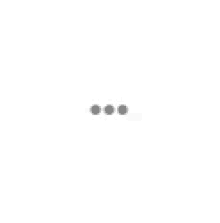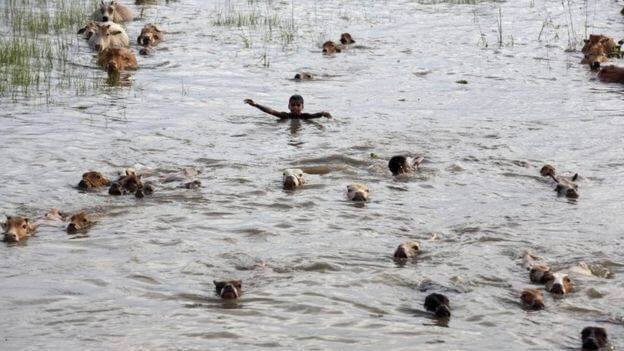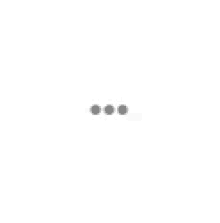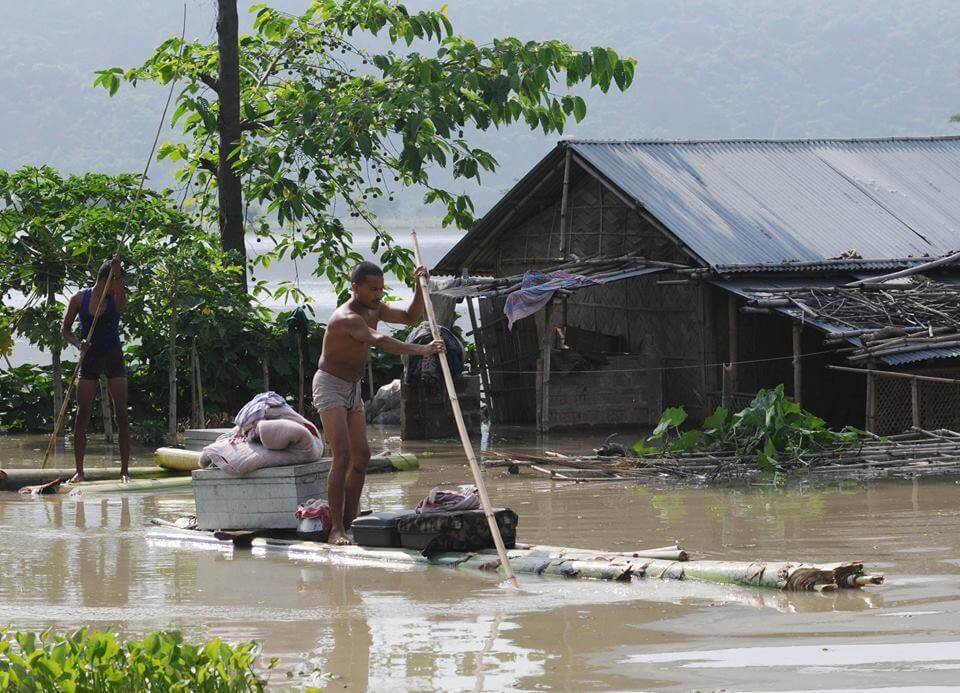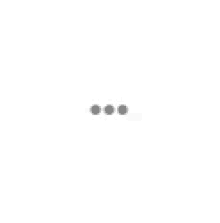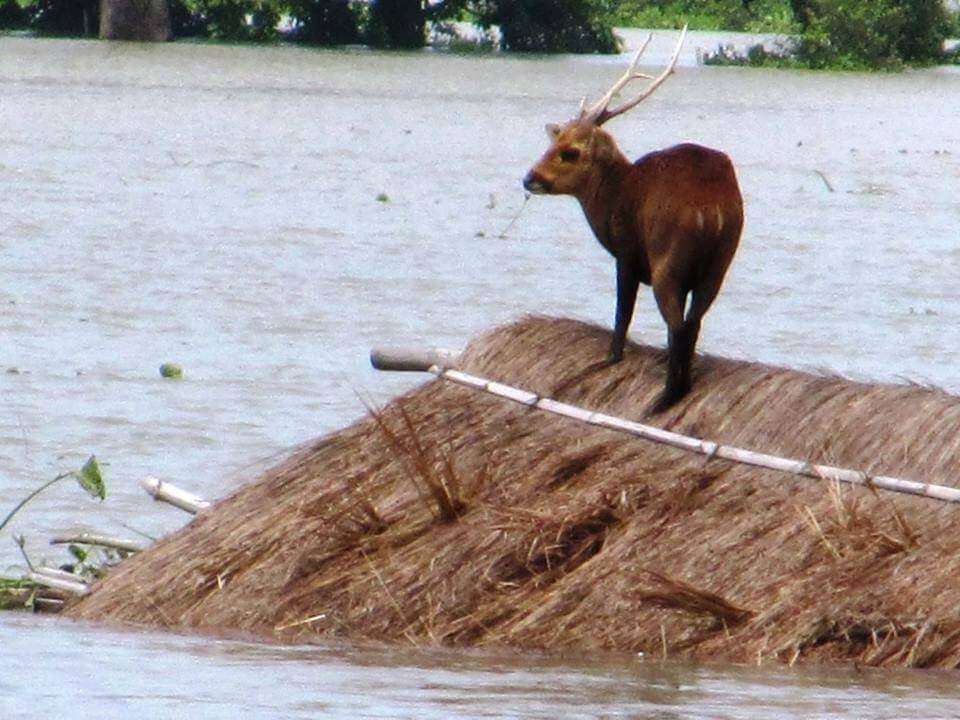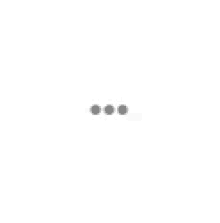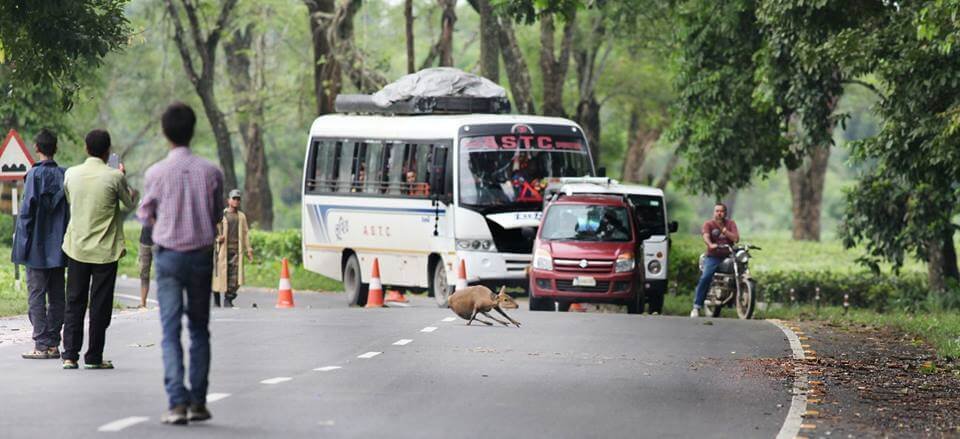 Madhya Pradesh - 3 lakh people affected
Over 3 lakh people have been affected by the flooding in parts of Madhya Pradesh, since the first week of this July. The worst hit areas are the districts of Bhopal, Shajapur, Jabalpur, Satna, Harda and Panna.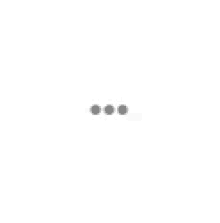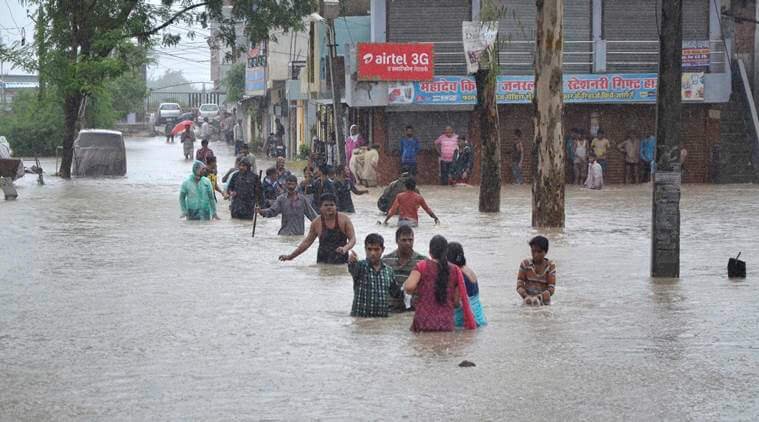 West Bengal - Over 58,000 villagers affected
Following heavy rains in Bhutan and Sikkim in July this year, major parts of West Bengal, especially around northern parts are facing heavy floods. Around 58,000 people in 150 villages in Alipurduar, Cooch Bihar and Jalpaiguri districts have been adversely affected by the overflowing rivers.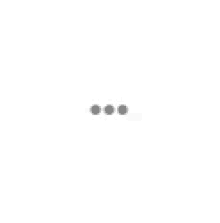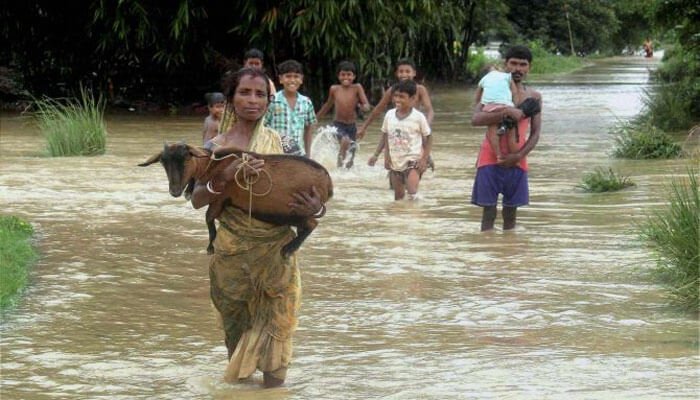 Uttarakhand - More than 30 people dead
Earlier this month, heavy rains hit the northern state of Uttarakhand, which resulted in the deaths of 30 people. The affected areas are currently the districts of Chamoli and Pithoragarh. River levels have increased dramatically and the Alaknanda River and a tributary, the Mandakini, are said to have overflowed.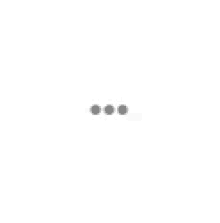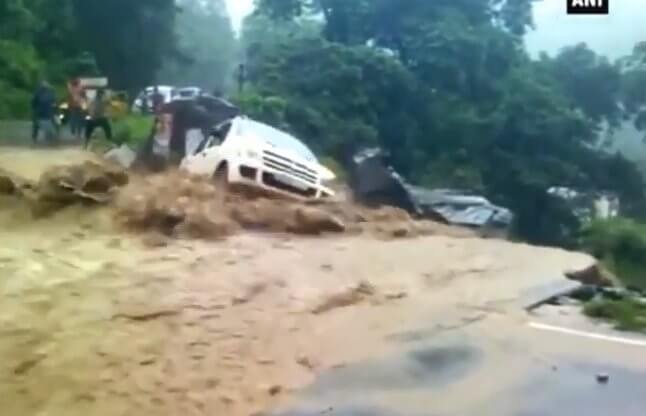 We're not trying to say that the flood in one state is more important than that in another. It's not a Gurgaon/Bengaluru vs Rest of the country battle here. The larger point is that the country is going through crisis right now, and maybe, just maybe, it's time we set aside petty disputes and help out the people who remain largely ignored by the mainstream media. Maybe it's time we put pressure on the government and opposition to take action and not indulge in the blame game. Contact your nearest disaster management agency and find out how you can help your fellow countrymen.