On August 30, Asia Ramazan Antar, a skilled fighter with the Kurdish Women's Protection Units (YPJ), died while fighting the Islamic State.
Antar, just 19, who hailed from the Syrian Kurdish city of Qamishli, was killed by an Islamic State suicide car bomber near Minbic town on the Syrian-Turkey border.
Antar, also popular by her other name Viyan, was known to be a heavily skilled machine gunner and was part of the 10,000-women strong female protection units in the war-torn area. She had been a part of five battles before being killed.
But Antar was arguably the most popular of them all as, along with her military prowess, she was known for her striking looks. Many would compare her beauty to Hollywood star Angelina Jolie.
No wonder then that many media outlets in the West introduced her as 'Angelina Jolie of Kurdistan' while announcing her death.
And this has obviously not gone well with her fellow soldiers.
BBC reports that in contrast to the western media that focussed on her looks, the Kurdish media in Syrian Kurdistan where Antar fought and died, hailed as simply another fighter.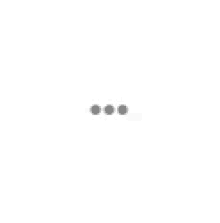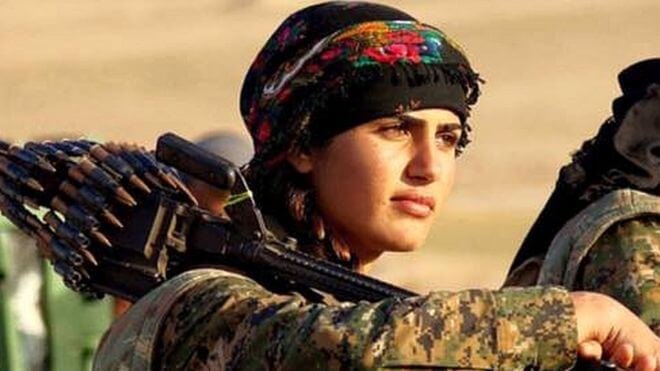 Choman Kanaani, a fellow fighter, told BBC, "In the media, no-one talked about the ideals for which she gave her life, nor what Viyan achieved for women in Rojava in the past four years."
He said the entire philosophy of YPJ is to fight sexism and prevent using women as a sexual object, and Viyan died for these ideals. 
Agrin Senna, a YPJ commander, told BBC that the media was sexist in her portrayal. "Look at their pictures, they are all angels, all beautiful, you can't pick one just because she looks like a Hollywood actress, Angelina Jolie or Julia Roberts."
As per a report by Inquisitr.com, Antar gained fame in western media for her good looks. It was only later that stories of her tough life emerged. She had been reportedly forced into marriage as a teenager but divorced just three months later, eventually joining the all-women military unit in 2014 to free Syrian women from patriarchal domination.