The Modi government on Saturday chose Lt General Bipin Rawat as the next Chief of Army Staff (COAS) or, in short, Army chief. He will succeed General Dalbir Singh Suhag, who retires on 31 December.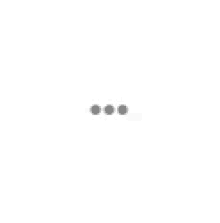 A brief profile
So why does anyone have a problem?
Critics haven't questioned his merits or credentials, but these are their objections: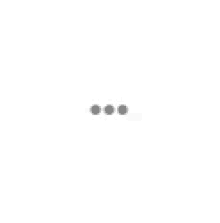 How has Modi govt justified the choice?
As per the IANS report, unnamed sources in defense ministry said it's because Rawat was found the best suited among the Lt. Generals, to deal with emerging challenges like continuing terrorism and proxy war from the west, and the situation in the northeast. Lt Gen Hariz, by contrast, had no experience in an operational area, the sources said. And Lt Gen Bakshi had mostly been posted in Rajasthan.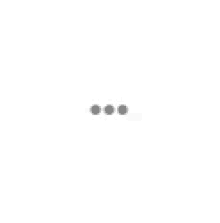 Do the critics' allegations have merit?
Well, Modi govt broke no rule in this appointment
 The Modi government was within its rights to choose its pick. As per this IANS report, the final decision in this regard is taken by the Appointments Committee of the Cabinet (ACC) which comprises the prime minister, minister of home affairs and the defense ministry. The selection process starts four to five months in advance when the Ministry of Defence seeks personal data and professional profile of all eligible Lt Generals from amongst the Vice Chief of Army Staff and General Officers Commanding in Chief of the various Commands. So no ruled broken.
But political interference? It's not desirable, say experts
This is despite that super-succession or political pick is rare but not unprecedented. While traditionally the rule is to nominate the senior-most officer as the new head in security forces, it has been broken once in the past - when Indira Gandhi chose Gen A S Vaidya, who was the army chief when Operation Bluestar was launched, over Lt Gen S K Sinha in 1983.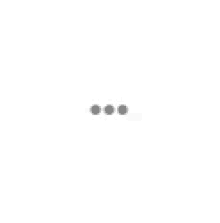 But since Modi government chose to repeat history, retired Lt Gen Vijay Oberoi, in a scathing piece in The Citizen today, has warned of long-term damage: "Chances of selection based on political, sycophantic and non-professional reasons may become predominant in due course, with professional and character qualities being sacrificed on account of extraneous issues."
Even (retired) Major general GD Bakshi wrote in a Facebook post that he was "surprised" at the choice because appointing Lt Gen Praveen Bakshi "made eminent sense". He even said that it's a controversy the government could have easily avoided. 
What then is the government thinking?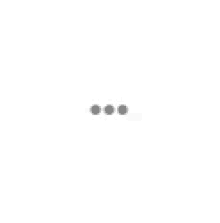 Maj Gen (retd) Bakshi gives an insight. It may have to do with Pakistan. In his FB post, he wrote: "I see a parallel with what has happened in the Pak Army. They also had a choice between 3 Corps cdrs- one from Strike Corps Multan (tank heavy), second from 31 Corps (Bhavalpur) - semi-deserts - and the Third - Gen Bajwa from J&K. Preference was shown for a general with experience in J&K. In the Indian case Gen Bakshi was from Armed corps, Gen Hariz was from Mech Infantry and Gen Rawat being from Infantry had advantage of hands on combat experience in J&K. Preference has been given to him in this scenario (sic)."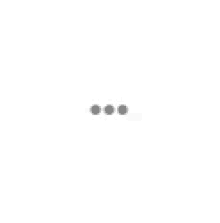 But then, if it's really the government's logic, experts have slammed it too. Lt Gen (retd) H S Panag told the Indian Express:  "The criterion for deep selection by the government is not clear as it knows little about the job of an Army Commander. There is nothing spectacular about serving in J&K. If there is a war tomorrow, it could be fought in plains and deserts. What happens then?" 
Feature Image Source: PTI File