We knew about the Angry Birds when they first came in red, black and yellow on a game app. We happily put them on slingshot and now they have catapulted to Hollywood and will soon come up with their first film The Angry Birds Movie, later this month.
Meanwhile we thought, what would the Angry birds look like if they entered Bollywood instead?
While we're still thinking about the plot, here are some hilarious posters that's sure to make you roll on the floor with laughter.
1. Perhaps, The Angry Birds could resolve the mystery on why Kattappa killed Bahubali?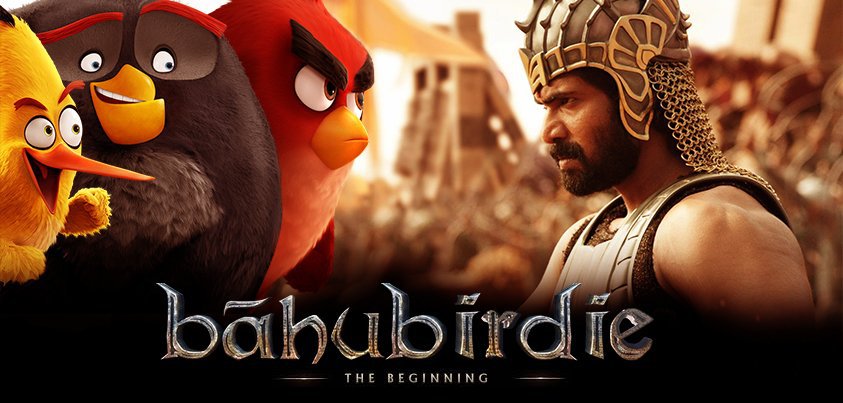 2. What if Angry Birds decide to hop on the Munnabhai express?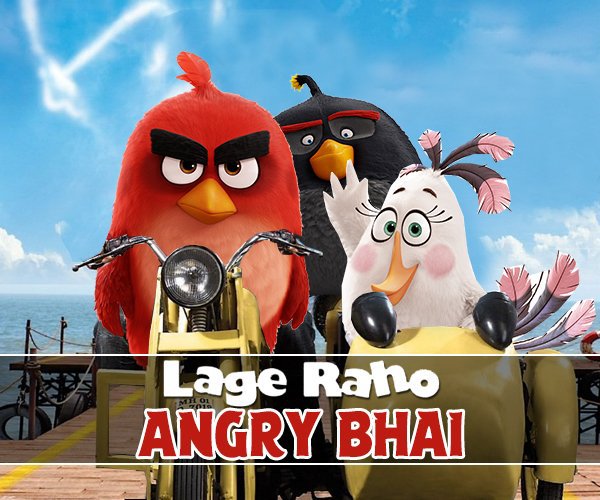 3. Don't Angry Me Sultan!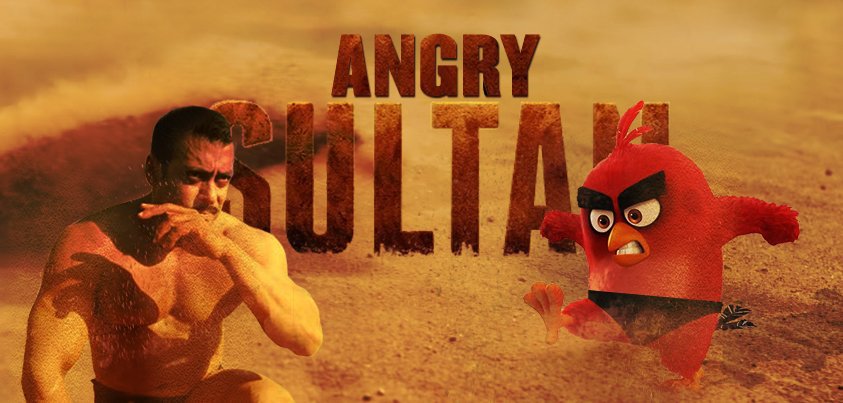 4. Bombay Velvet tanked at the box office. Never mind, how about a Red velvet cake?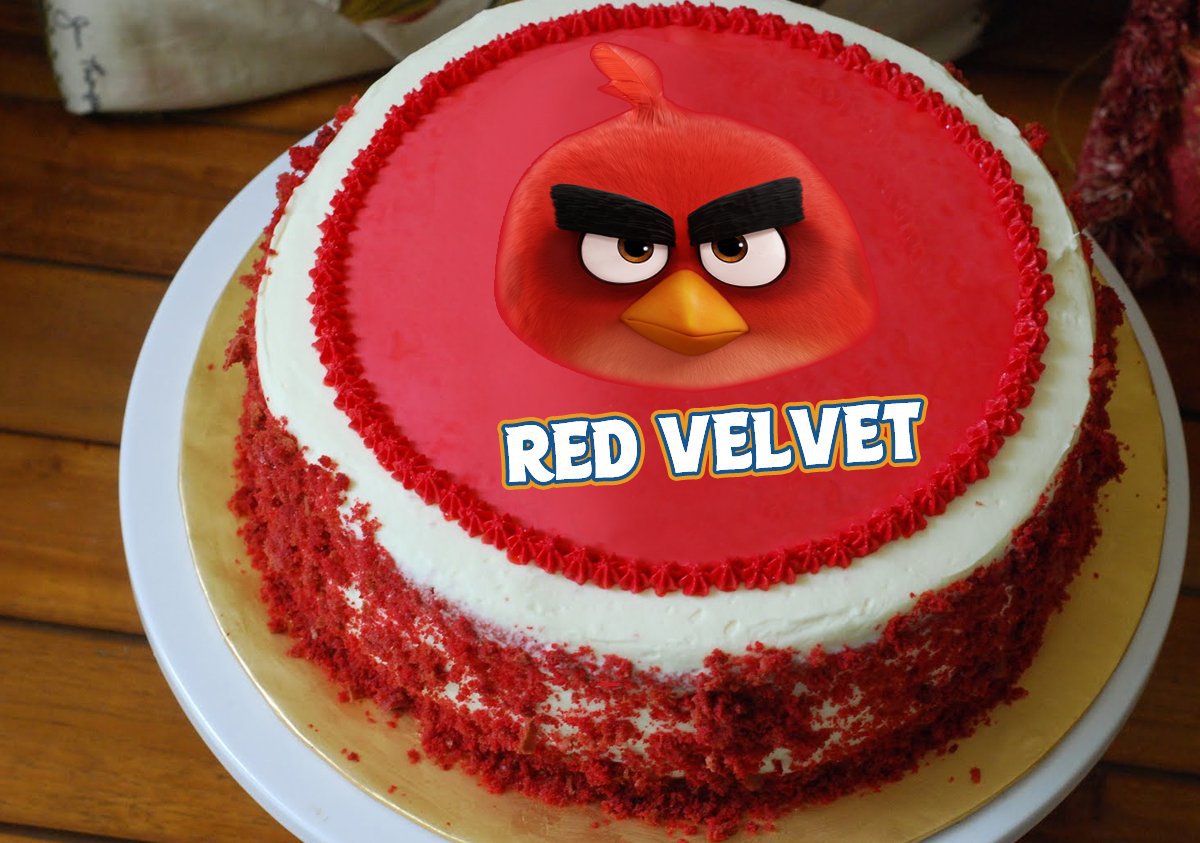 5. And while Rocket Singh is lost in oblivion, Meet the angry bird version of the same.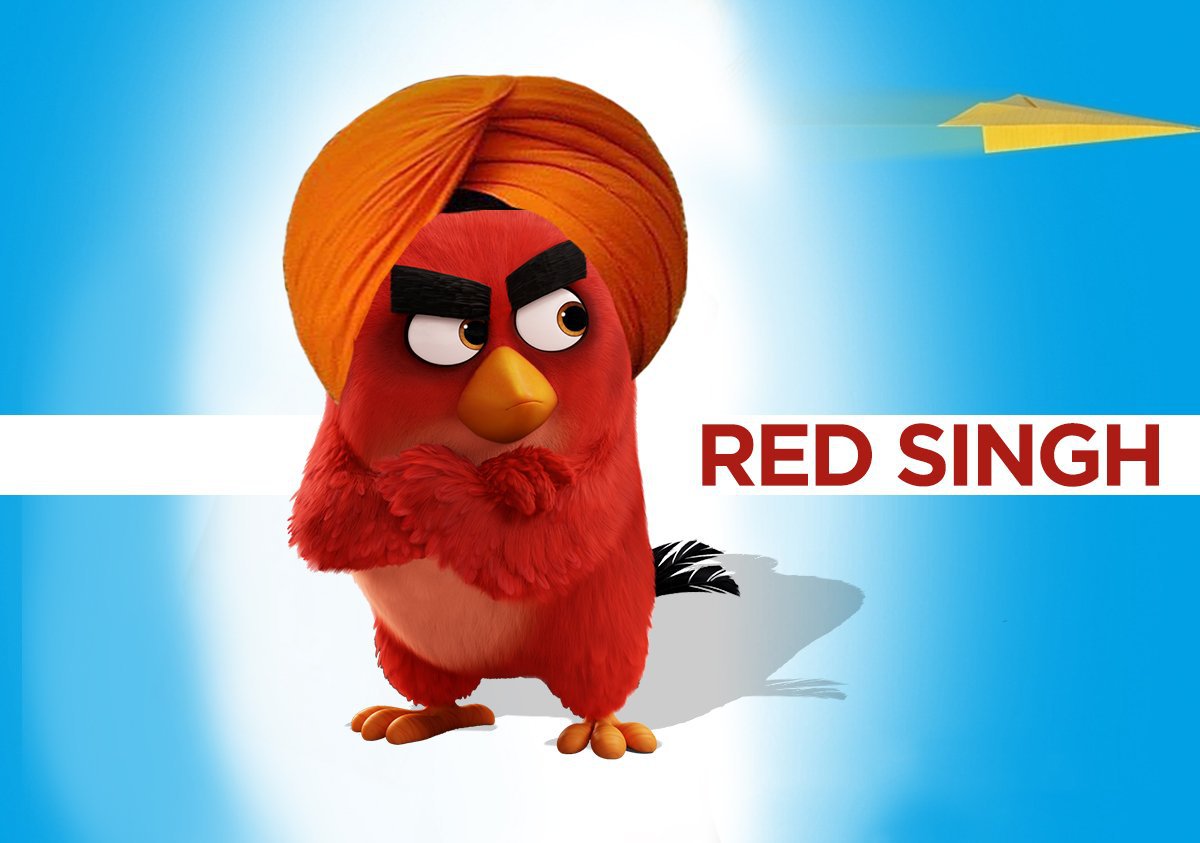 6. And these birds can 'Kick' with a vengeance! Here's how they do that!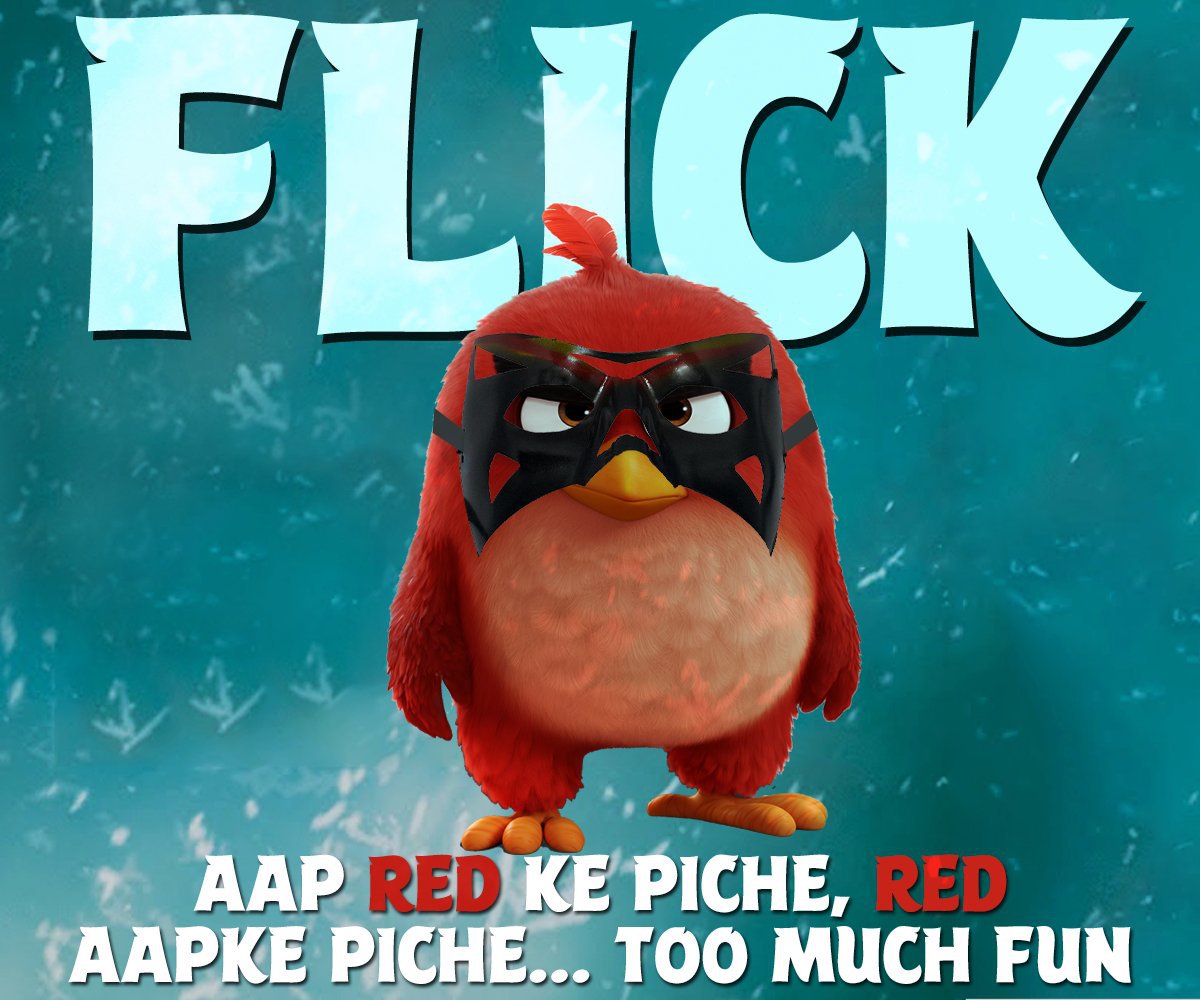 7. And hello, Would you like to take a flight with these red monsters up in the air? Perhaps, up above Punjab?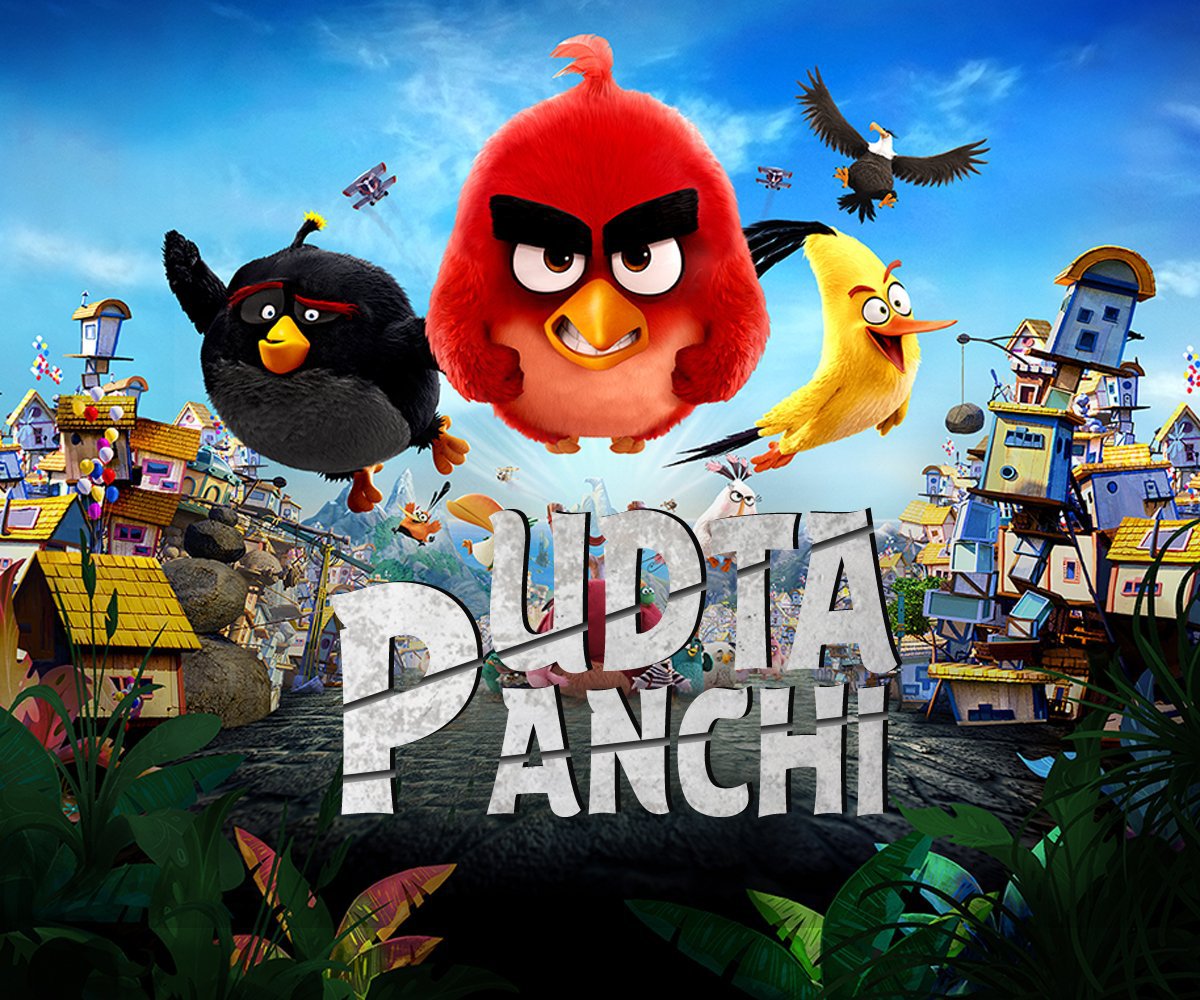 Hypothetically, which one would you watch? Take your pick right now.